Collection
Canadian Research, Insights, and Inspiration
At Google, our job is to help brands understand digital as it continues to redefine marketing. To deliver truly iconic, brand-building work that matters, we focus on fundamentals that with practice will give brands a distinct advantage. Our Canada collection documents and dissects the best work from Canadian agencies, brands and researchers to share insights into the market and inspire the next generation of great marketers.
What's New?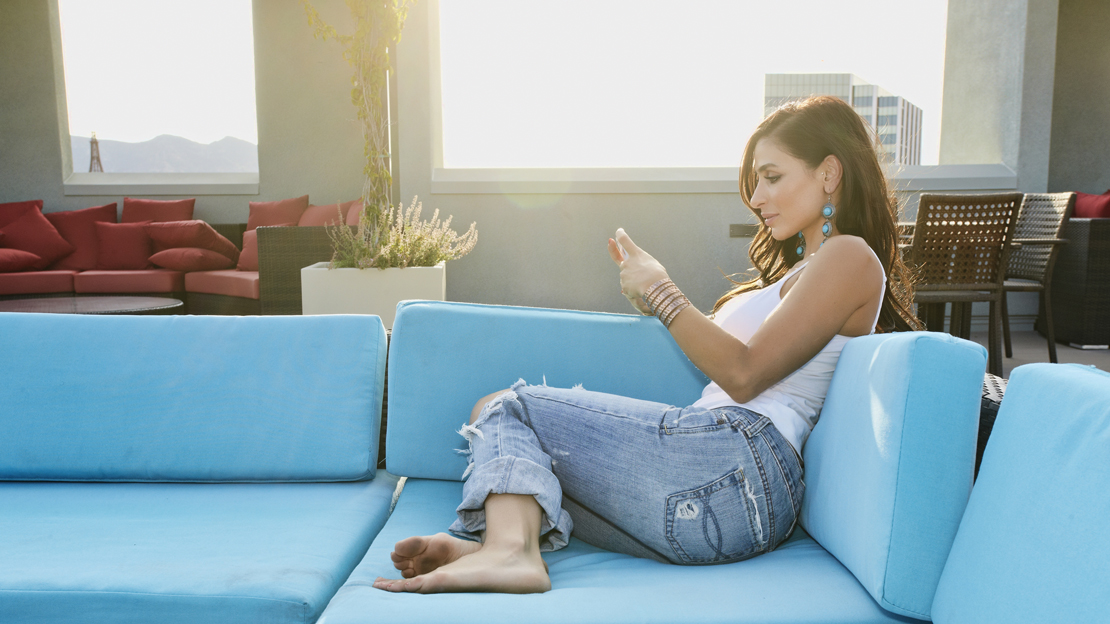 Research Study
The phone is a powerful tool. It's key for marketers to understand how their consumers use their phone to find information and be there in the moments that matter. Our research shows how Canadians are searching on their phones and how this leads to online and offline conversions.
Canadian YouTube Leaderboards
Featured
Ads Leaderboard
A very Canadian April Ads Leaderboard brings insights and 100M views. We find Mother's Day work comes early—props to Pandora for a beautiful ode to moms. And long-form storytelling grows as brands embrace a more creative canvas; Dove and Hyundai both deliver grand examples.
Canadian Infographics
Featured
Infographic
What does search reveal about 2015? Interest in the Internet of Things, drones, and wearables is exploding. Each year there are 1.3B new smartphones in consumer hands. Search will play an integral part in Canadian businesses and here is a peek at what searches tell us about ourselves and the future.
Canadian Case Studies
Featured
Case Study
When Canada's largest online bank rebranded from ING Direct to Tangerine, its introduction strategy was as innovative as it was successful. A pioneering, contextual advertising campaign was launched on YouTube and not only delighted users with over 8 million impressions, but had positive impact on brand recall, brand awareness and contributed to recognition as "Canada's Most Digital Bank." It started with a Google Brandworks session that brought together the insights, client, agency, and brought home accolades.
Canadian Articles
Featured
Article
A lot has changed for marketers over the years, but one thing remains constant: the need to connect with and move an audience in the moments that matter. Brand marketers are beginning to truly embrace programmatic buying to do just that. The challenge is, many marketers don't know where to start. To help, we're pleased to share this five-step guide to provide context and ideas for how marketers and their agencies can successfully employ programmatic buying.
Canadian Research Studies
Research Study
Developing a strong connection between a retailer's online and offline presence is not just an important way to reduce costs and build brand, but it's become an expectation from an increasingly digital savvy consumer. Canadians are some of the world's most connected citizens, but 68% of online shoppers purchase from retailers headquartered outside of Canada. The L2 digital think tank examined 50 Canadian retailers to better understand why.
Research Study
When 50% of online Canadian adults own a smartphone and 51% report having their smartphone, their tablet or a PC with them while they watch TV, behaviors change. A new study from Google finds that Canadians search on a second device while watching TV or video, changing viewing habits and ultimately how they shop. Simultaneous multi-screening is now a part of Canadian life and marketers can optimize their media investments and performance by understanding this impact. Learn more in the research study below.