For advertisers, the challenge is to create content that builds personal connections and excites viewers during Ramadan, the busiest ad season of the year. Part 2 of our Ramadan Insights Series focuses on the nuances of designing Ramadan campaigns in a digital-first world.
RAMADAN CREATIVE DEVELOPMENT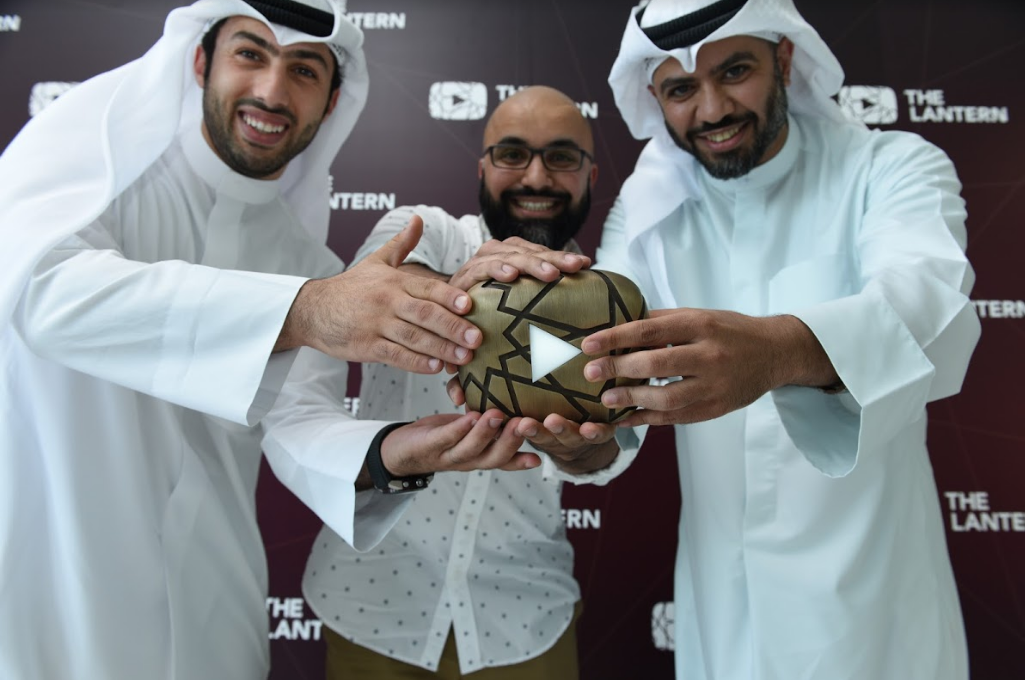 In the age of digital video, traditional advertising models won't cut it. As viewership moves online, with watchtime on YouTube in MENA growing by 60% year over year, people's preferences, behaviors, and attitudes towards video are rapidly changing. For advertisers, the challenge is to create content that builds personal connections, that's shareable, and that makes viewers want to tune in.This is more important during Ramadan than any other period in the year as people watch more YouTube, perform more searches and access the Internet on their mobile devices more frequently. We also notice that during Ramadan people are more willing to engage with brands, they watch more ads on YouTube and they share, like and comment more. This heightened engagement behavior is then sustained for the remainder of the year, so establishing a strong presence in Ramadan is crucial for long term success.
In a period where consumers are much more engaged and tune in to YouTube to discover content and ads, how do you create successful content on YouTube?
Ramadan is such a unique occasion where content that gets created for the period differs from the content that brands usually put out during the year.
Cultural and local relevance are key and that's why it's important to focus on generating the right insights that factor in the Ramadan cultural habits and the spirit differences more than the usual.
THINK LIKE A PUBLISHER
During the year, we see many brands communicating on YouTube using their TVCs, but this is not necessarily the best thing to do, especially during Ramadan. In fact, we see a clear difference in performance and audience retention between a made for online video vs. a typical TVC. When an ad is contextualized and made for online, users skip less and watch more of your content.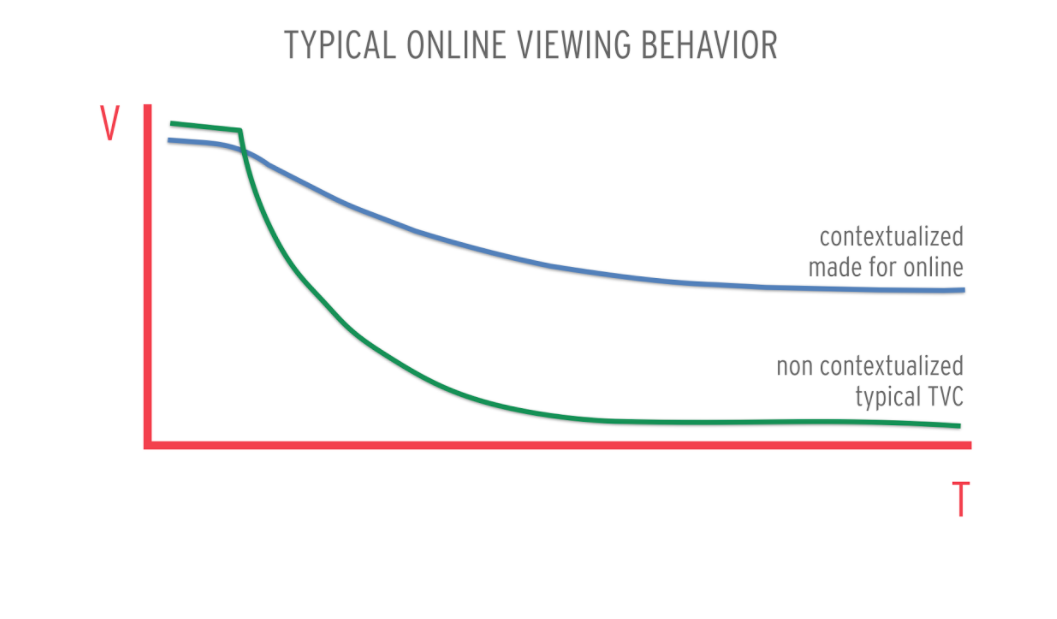 During the holy month brands have an opportunity to engage more with consumers, spend more time with them and share with them longer formats and stories. In short, all the elements that are typical of a made for online, digital first approach. When planning for their Ramadan campaign, brands should think and execute more like publishers than like advertisers. They have a whole month to talk to the consumers, and we are seeing some brands doing a very good job by creating multi-part stories that have better performances.
GIVE BACK TO SOCIETY
We always talk about authenticity on YouTube, and in a period dedicated to introspection and altruism, but also for celebration and togetherness we see brands creating unique Ramadan-themed campaigns, and people are waiting for these brand stories and the values and insights they offer. It can be based on cultural insights and humor, like Viva did last Ramadan and it can also be about social responsibility and sending a strong message to consumers, take Coca-Cola's Remove Labels this Ramadan experiment, where the brand removed its logo from its cans of soda in the Middle East to encourage people not to judge one another.
LEARN FROM THE WINNERS
Last Ramadan, YouTube announced a first of its kind competition for Ramadan ads on the platform. Titled the "Lantern Award", the program celebrated the best Ramadan ad in 2016 based on an algorithm that took into account views and engagement. The award saw over 100 submissions from 27 advertisers, we looked at the top 10 ads and analyzed their metrics quantitatively and qualitatively, here's what we learned and what you can use as a guide for a successful Ramadan 2017 campaign:
Learnings from the top 10
1) Multi-part stories work really well during Ramadan:
We saw Hub content growing fast and being used properly: 3 out of the top 5 entries were multi-part stories. With webseries or multi-part stories, people actually get hooked and start engaging more with each video posted, as seen with 3 out of the top 5.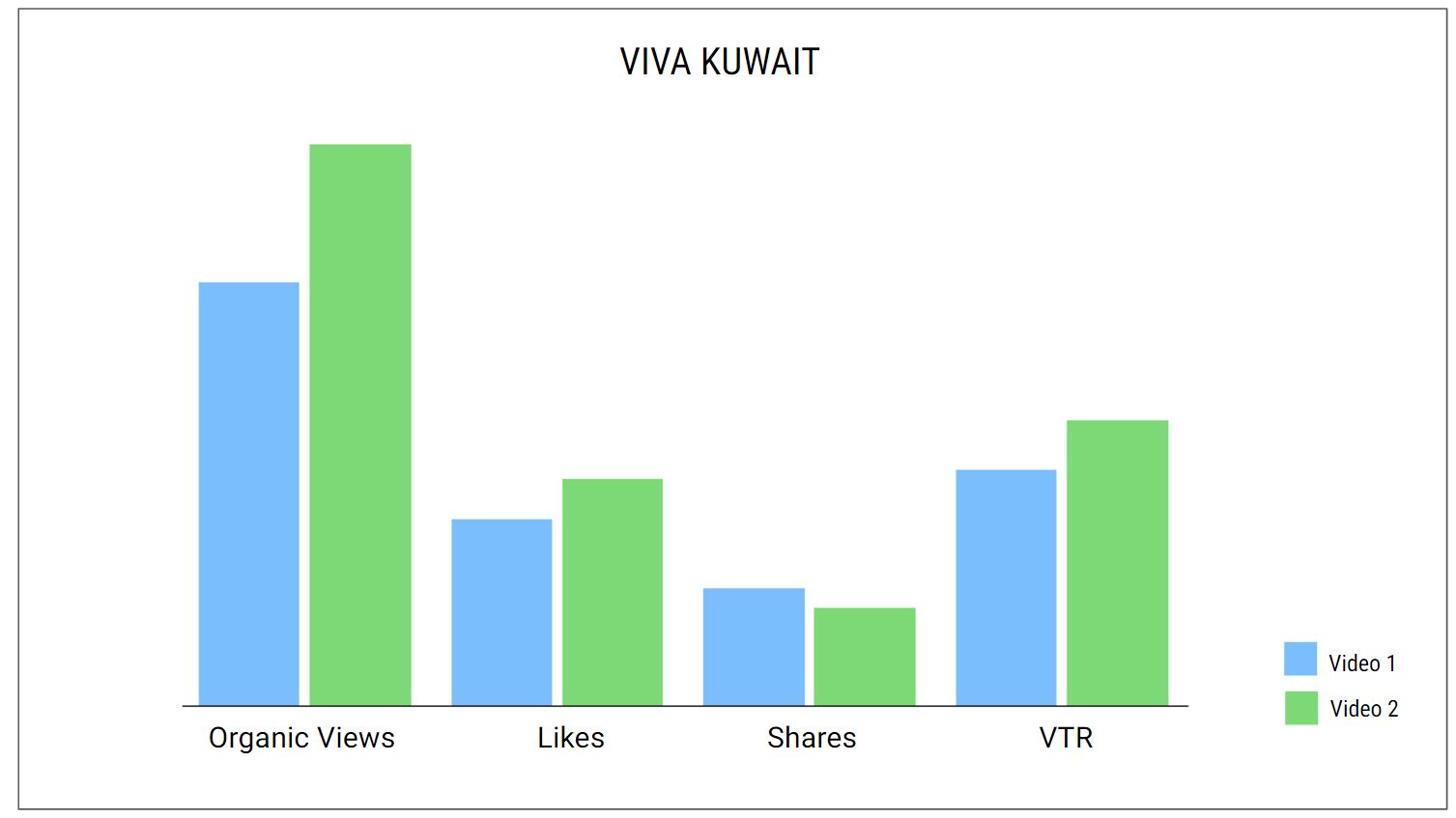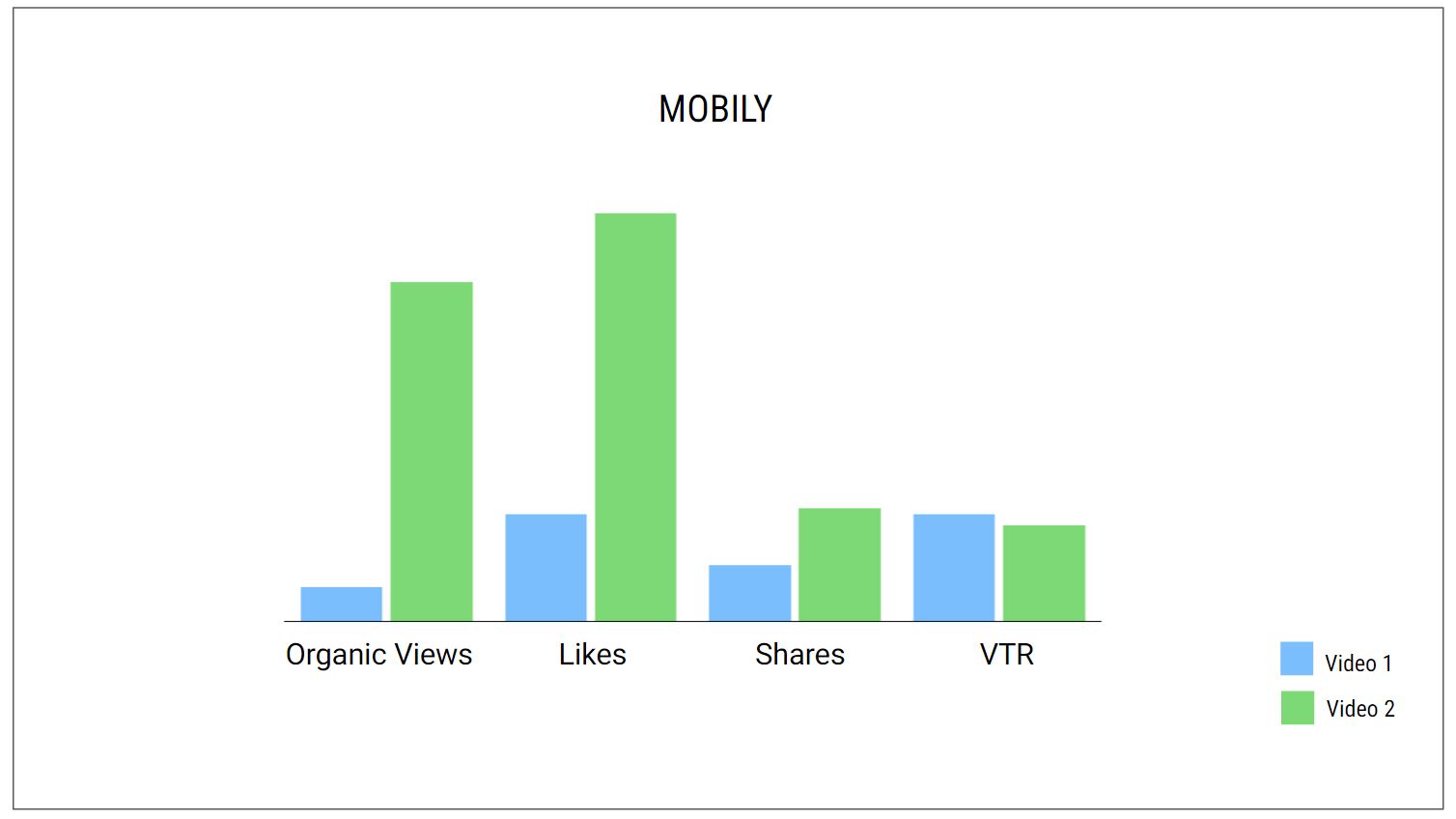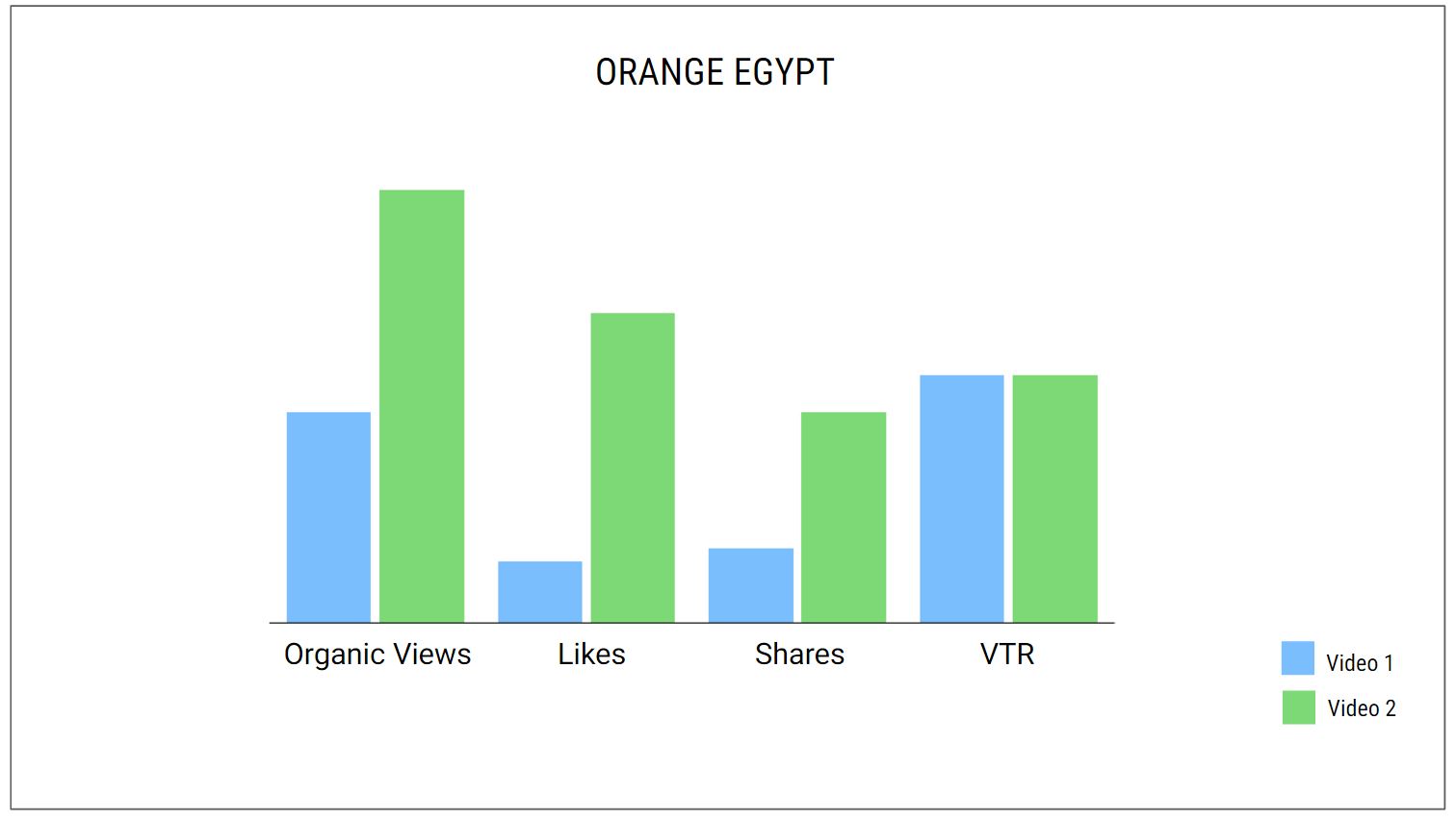 2) Act like a service brand:
The top 10 ads were dominated by service brands, like Telcos and Banks. This is not surprising, as for these brands being engaging is of paramount importance, but also shows that when a brand decides to create content with the users' needs, true passions and relevant tension points in mind, they succeed in winning their attention and interest.
3) Like any marketing campaign, a strong consumer insight is key to engage people.
This has helped Viva win the top spot. Viva, NBK and STC used strong consumer insights to drive their creative strategy.
Viva Kuwait
4) Experiment with different storytelling approach:
The storytelling is changing: social experiment by STC, dark humor (Mobily), a call to action for the viewers to express their opinion (Mandolin)
STC
5) The power of un-celebrities: Using celebrities does not necessarily bring additional value in terms of engagement
In fact, brands who didn't use celebrities in their ads were much more engaging than brands that did.
6) Don't miss out on the Eid opportunity:
While everyone is focusing on Ramadan, only 3 brands focused on Eid and 2 have made it to the top 10. Ramadan gives you the opportunity to build a longer story and Eid is the right occasion to end that story.
STC and Zain are the only 2 brands that capitalized on Eid and created specific videos for the event (on top of the Ramadan ones). They both made it to the top 10.
Zain Eid 2016
During Eid, YouTube viewership is still high but there is less advertising clutter, giving the opportunity for brands that participate in this holiday for more attention from viewers.
Finally, it's important to think about the impact you want this content to have on your brand. In a moment like Ramadan, where Ramadan themed ads have a focus on branding rather than sales, all metrics related to engagement matter (watchtime, completion rate, VTR, organic growth, shares, etc).
Watchtime is the Ramadan brand currency, and it's an indisputable sign of engagement – a far better success metric than just eyeballs. But you should also think about creating an ongoing impact beyond Ramadan. For example, you could take this occasion to have a content strategy that starts with subscriptions and ignites a two-way dialogue with your consumers, offering them more content on regular basis (the subscribers are very valuable as they become your channel loyalists and watch 2x more of your content than non-subscribers). We have seen several examples of a multi-part series of videos that proved to be successful in keeping consumers engaged and building organic growth.