On World Refugee Day, Andre Le Masurier, Group Creative Director, Google Brand Studio EMEA appeared on stage at the YouTube Beach in Cannes to share lessons from the development of 'Searching for Syria', a collaboration between UNHCR, Google and R/GA that explores the top five questions the world is asking around the Syrian refugee crisis.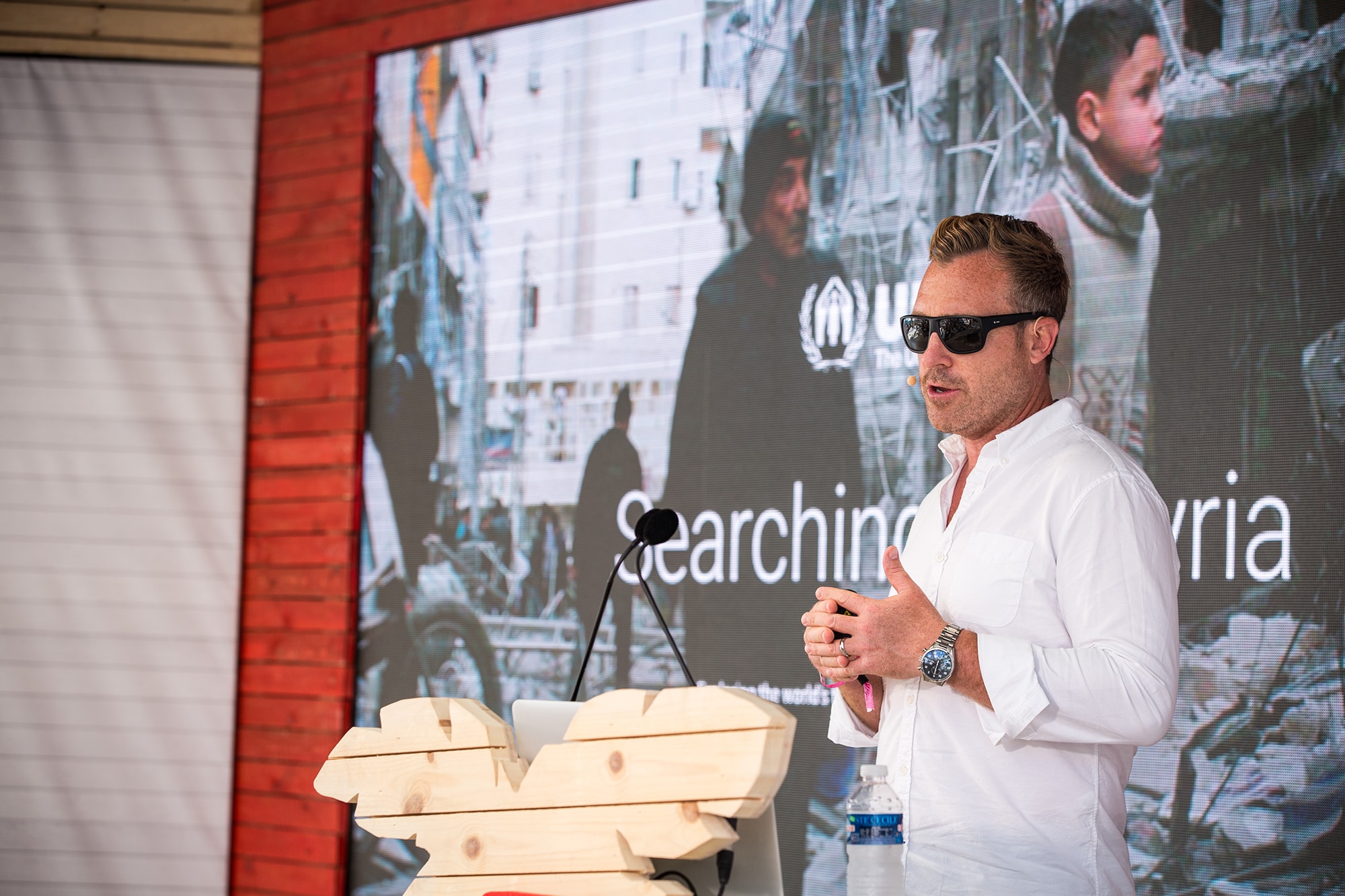 The displacement of refugees following the deadly conflict in Syria is the largest humanitarian crises of our generation. Andre Le Masurier, Group Creative Director of Google Brand Studio EMEA, took the stage to explain the project and partnership. In 2016 alone there were 160,000,000 Google search queries about Syria. It was clear from this data that the world was looking to for answers to understand the Syrian crisis, with questions largely centring around five key areas:
What was Syria like before the war?
What is happening in Syria?
What is a refugee?
Where are Syrian refugees going?
How can I help Syrian refugees?
The United Nations High Commission for Refugees (UNHCR) understands as much about the plight of people forced to flee Syria as any organisation, so a partnership was formed between the UNHCR, Google and agency R/GA to try and find a way to answer to these questions through authoritative data. The approach set out to make fundamentally complex issues easier to understand, combat the confusion and fear that commonly accompany discussion of the subject, and address the very real danger of compassion fatigue, which often arises when an issue feels too large and intractable for people to solve.
"With the powerful tools we've got, we can all be creative activists in our own way"
- Andre Le Masurier,Group Creative Director, Google Brand Studio, EMEA
The resulting interactive experience, 'Searching for Syria' is a long-scroll narrative that uses a combination of photographs, film, data visualisation, infographics, 360º photospheres, and expert editorial style reporting to tell the story of Syria and its displaced population. The full experience takes less than five minutes to view, and challenges myths, bias and preconceptions about everything from Syria's past as a tourist destination (in 2010 it drew more tourists than Australia) to the current whereabouts of its refugee population (fully 94% are located in just five neighbouring countries). Making the story 'snackable' was a key goal of the project, as was ensuring that viewers could easily share what they'd learned. In the first two weeks, the site received more than 2m visitors, who spent an average of four minutes viewing the content, resulting in 180k actions such as donating to the UNHCR or sharing the content.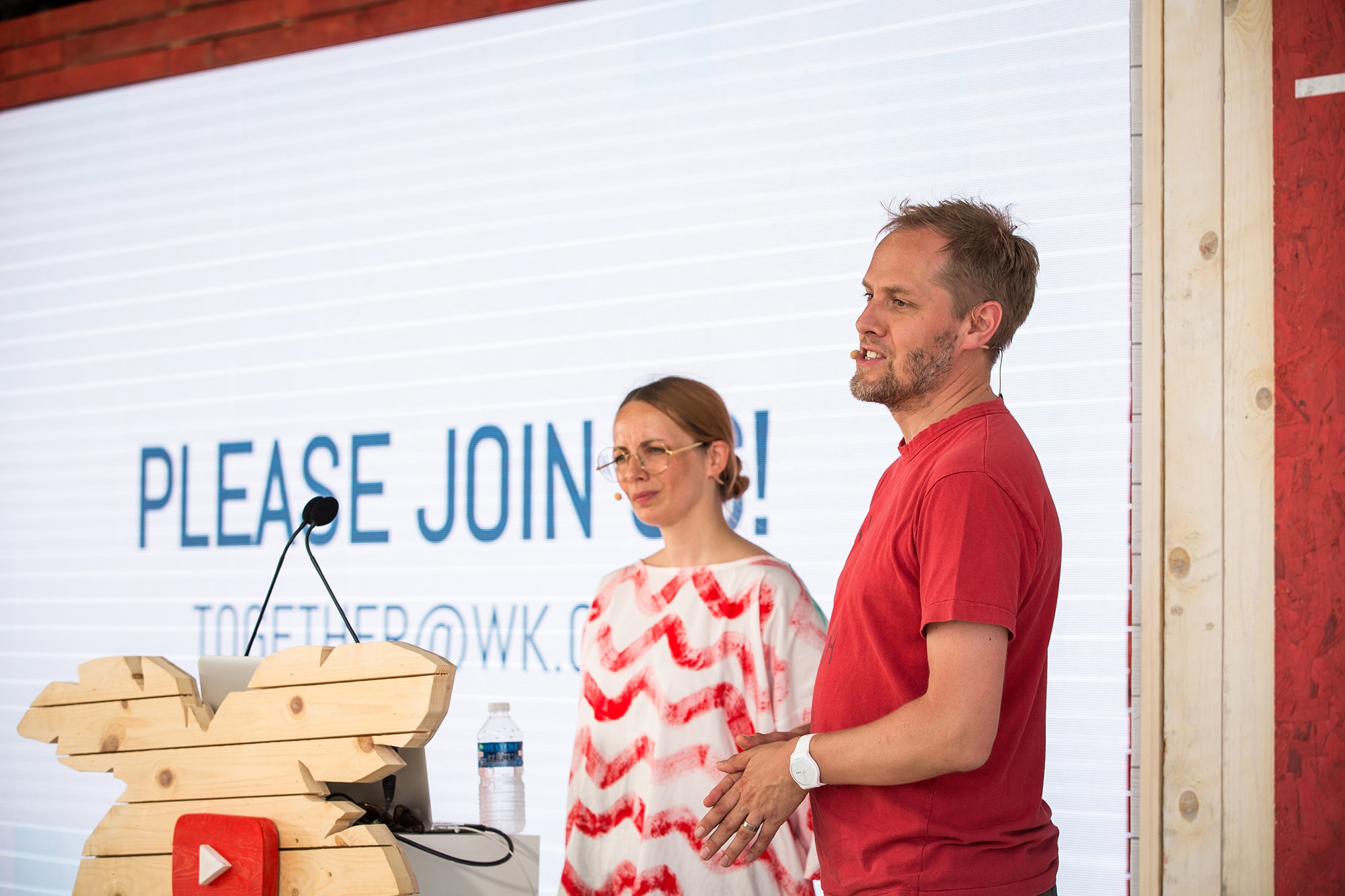 "With the powerful tools we've got, we can all be creative activists in our own way," observed Andre, summing up the huge potential of interactive storytelling to drive awareness and create empathy and understanding.