Increasingly, viewers are turning to YouTube for shopping inspiration. From researching Eid outfits to toys, YouTube is considered a place to turn to during the shopping journey to inspire and influence purchase decisions. Around 70% of millennial parents follow brands they are interested in on YouTube, which influences half of all UAE and KSA mothers before they purchase a product. In Egypt, over 80% of parents are influenced by ads before making a purchase.
Narins Beauty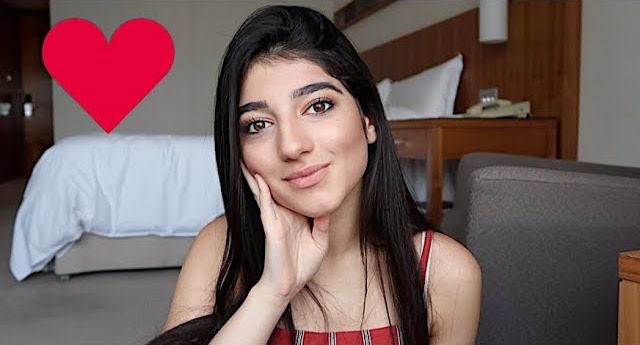 Narins Beauty started her YouTube channel in September 2014, and since then she's shared entertainment content covering topics like fashion, beauty, lifestyle, challenges and even creating her own music! Narin's channel now boasts over 5 million subscribers and over 460 million views across over 215 videos. For Narin, YouTube content creation is a family activity, with her sisters Cedra (1.4M subscribers) and Sherin (2.3M subscribers) also amassing popularity on YouTube.
Narin's videos resonate with her audience because her personality, style and themes are perfectly suited to teen interests—and they mirror her own interests. Narin creates "haul" videos and tutorials from her bedroom, featuring shopping hauls from brands including Zaful (2M views), Fashion Nova (1.4M views), and Rosegal (1M views).
Sandra Sahi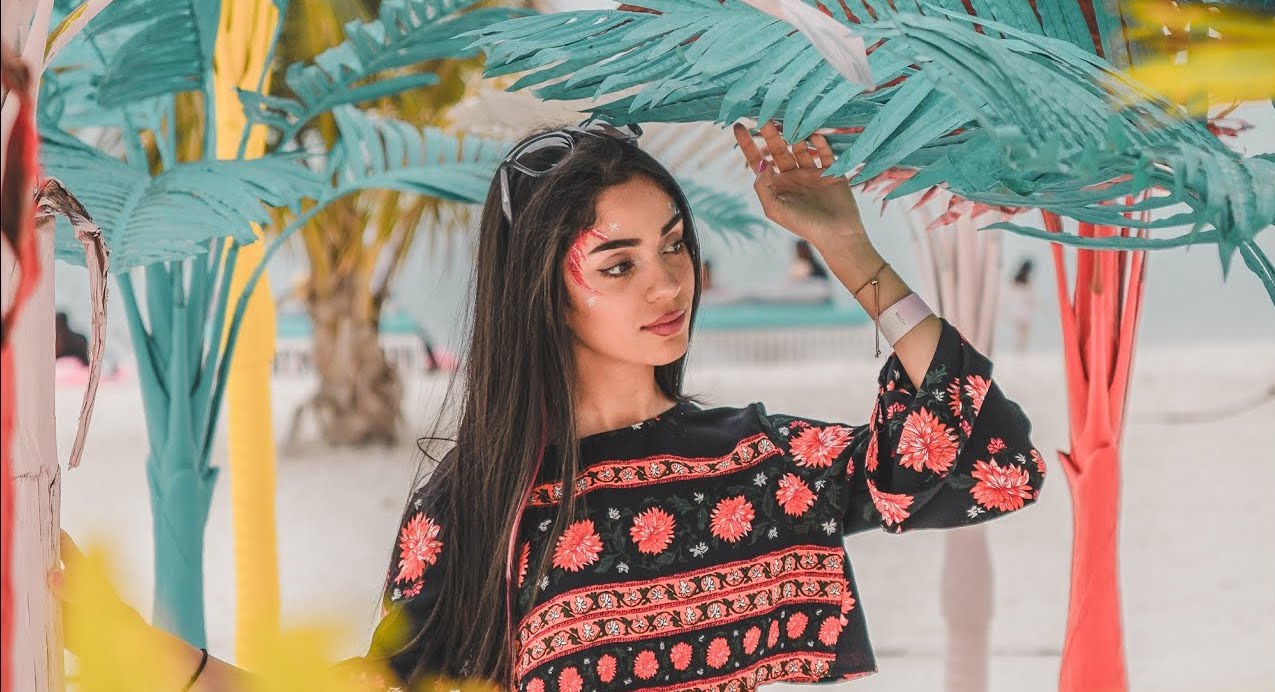 Sandra Sahi is a rising music star who established her YouTube channel in August 2013. She started her YouTube journey by posting song covers and has since then diversified her content to include vlogs, beauty tutorials, fashion advice and her original music. Sandra featured fashion brands like Arab Fashion Week(143K views), Elabelz (202K views), and Zaful (543K views).
Abeer Sinder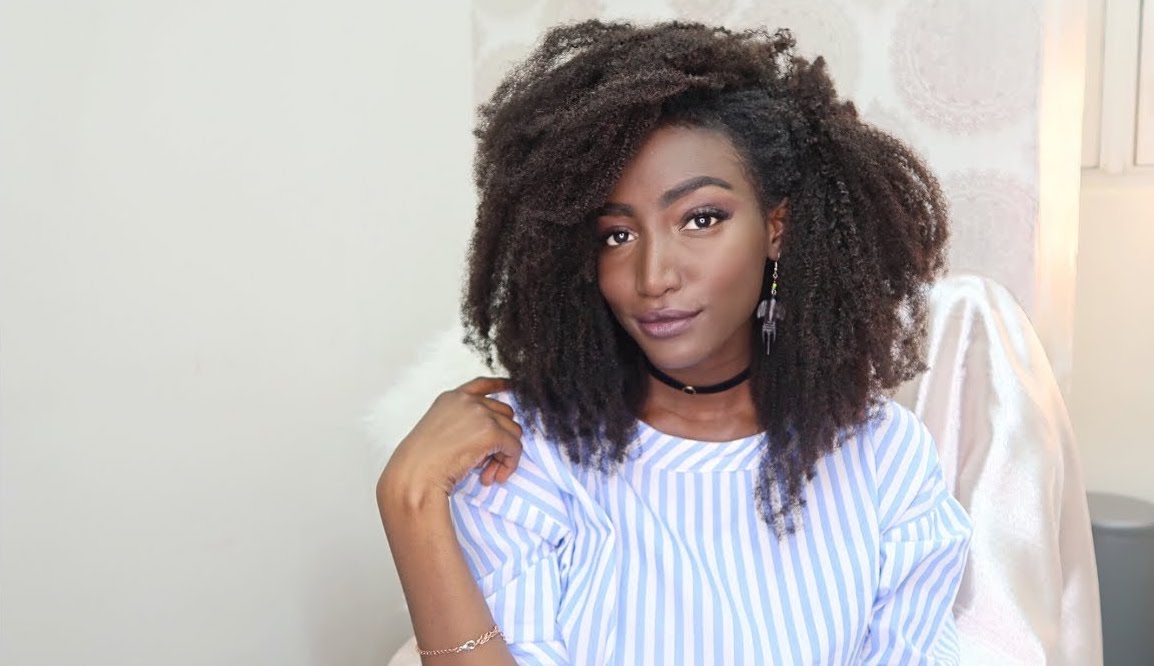 In October 2015, Abeer Sinder started her YouTube channel as a way to share her creative fashion and beauty tips. Four years later, Abeer garnered a Gen C audience of more than 300 thousand subscribers (collectively averaging close to 19 million views) who can't seem to get enough of her tutorials, "haul" videos and style advice. Abeer decided to start a YouTube beauty and makeup channel, her ambition is to raise more awareness of different forms of beauty, she is empowering young women to feel more confident about themselves.
Abeer creates engaging content featuring brands including showcasing her purchases from SHEIN (327K views, 12K engagements), highlighting iHerb products (70K views), and sharing Zaful's latest line (22K views).