Trendyol is a fashion e-commerce website for women, men and kids in Turkey. Founded in 2010, the company is one of the largest online fashion retailers in the country, with over 10 million members. Trendyol organises sales events over a limited time period, typically three to five days, with each event featuring either a single brand or a small group of brands. Visitors can access the sales via desktop, mobile web, Android or iPhone apps.
THE GOALS
Increase in-app user activity
Grow in-app revenue
THE APPROACH
Initiated app re-engagement campaigns
Segmented users based on where they were in the purchase cycle
Advertised deals and products to existing app users via the Google Display Network
THE RESULTS
30% increase in app visits
20% growth in mobile app revenue and transaction
20% increase in customers' visit frequency
20% jump in daily average app users
50% better return on ad spend than other remarketing channels
Trendyol's apps launched in 2012 and rapidly emerged as an important sales channel for the brand. The company used Google app promotion solutions including app extensions and app download campaigns on search and display to successfully grow the user base. Observing that the apps were outperforming the website, Trendyol decided to focus on app re-engagement to boost user activity and grow in-app revenue.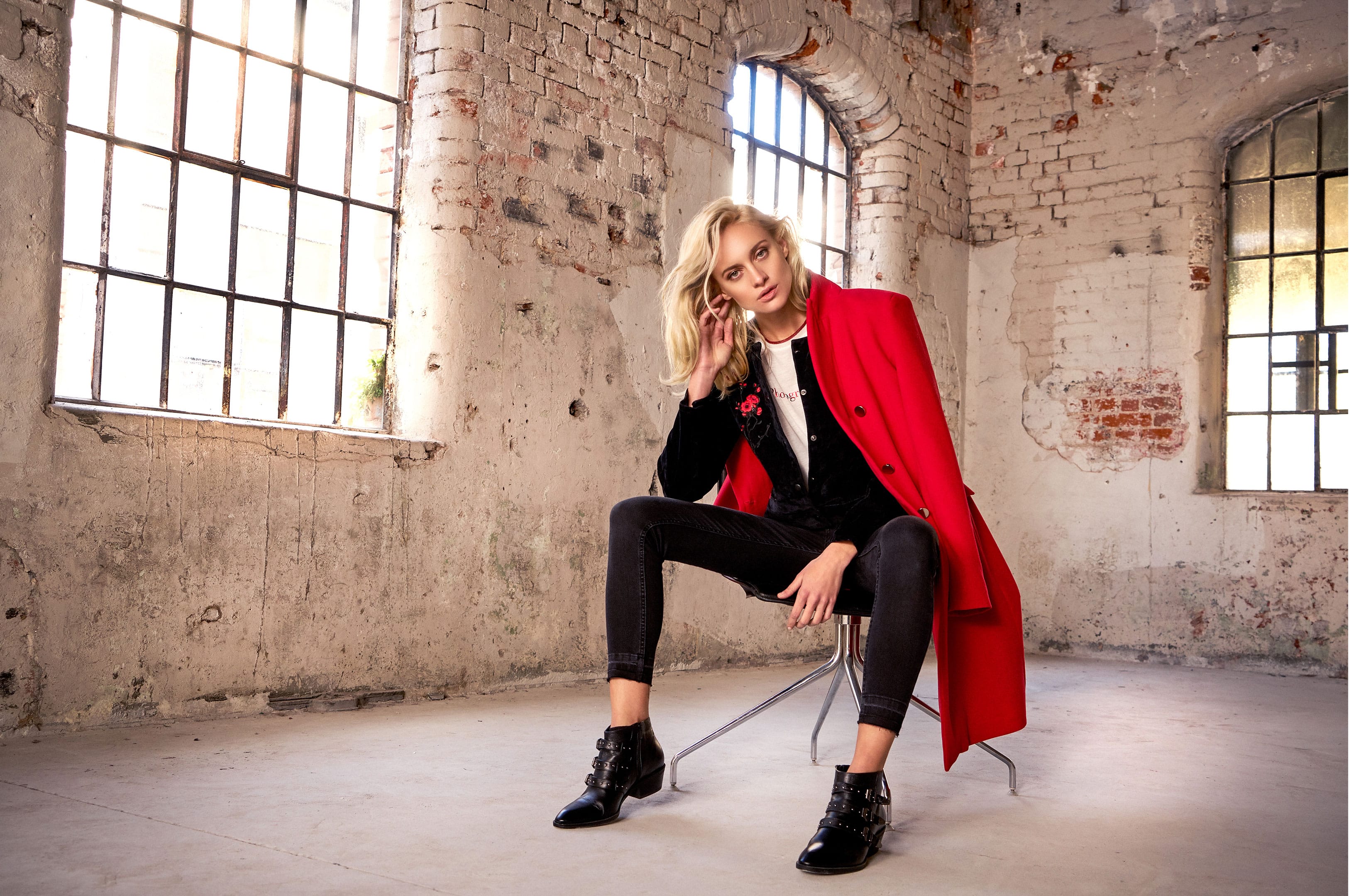 Trendyol worked with Google to make sure full targeting and measurement capabilities were in place, allowing the company to populate its audience lists with data from its third-party tracking tool. Separate re-engagement campaigns were created for each product and purchase stage. In addition, Trendyol took the opportunity to cross-sell by targeting different user segments by gender and product. When users did not use the app for two weeks, they were targeted with a "we miss you" campaign. New deals and products were also promoted to existing app users via the Google Display Network.
The results were dramatic: app visits increased by 30%, while app revenue and transactions grew by 20%. Customers' visit frequency improved by 20% and Trendyol witnessed a 20% jump in daily average app users. "Google offered us the right solution, gave quick answers to every question and provided progress on the process without a hitch," says Online Marketing Specialist Utku Gulbayrak. Compared to other mobile remarketing channels, he says the campaigns delivered 50% better return on ad spend. "Due to the good results, our confidence in mobile advertising has increased, and so we have increased our mobile advertising budget."