Abdulla and Abdulaziz, twin brothers from Saudi Arabia known as: The Saudi Reporters, their weekly show consists of comedic sketches, challenges, Q&A sessions, food tasting, science experiments, and travel vlogs.
The Saudi Reporters started as a YouTube show back in 2010 presented by the Bakr brothers, Abdul Aziz and Abdullah. With their enthusiasm and the support of their audience, The Saudi Reporters is now one of the most powerful and influential YouTube channels in the region. It has more than 2.7 million subscribers and over 360 million views attracting audiences from all Arab countries with compelling, creative, and spontaneous YouTube content. The two brothers are present a range of content including comedy sketches, challenges, experiments, and travel vlogs. Their content is uniquely humorous and popular, especially amongst the teenage demographic in the Arab world.
Brands play an important role in the growth of the YouTube creator ecosystem. There is an array of creative product integrations, collaboration videos, product tutorials, and more formats that have been made possible due to the ongoing partnership between brands and creators.
Doritos' 'Abu Riyal'
Check out The Saudi Reporters' Doritos product integration and guerrilla marketing collaboration to promote the return of the 1 Riyal Doritos pack "Doritos Abu Riyal".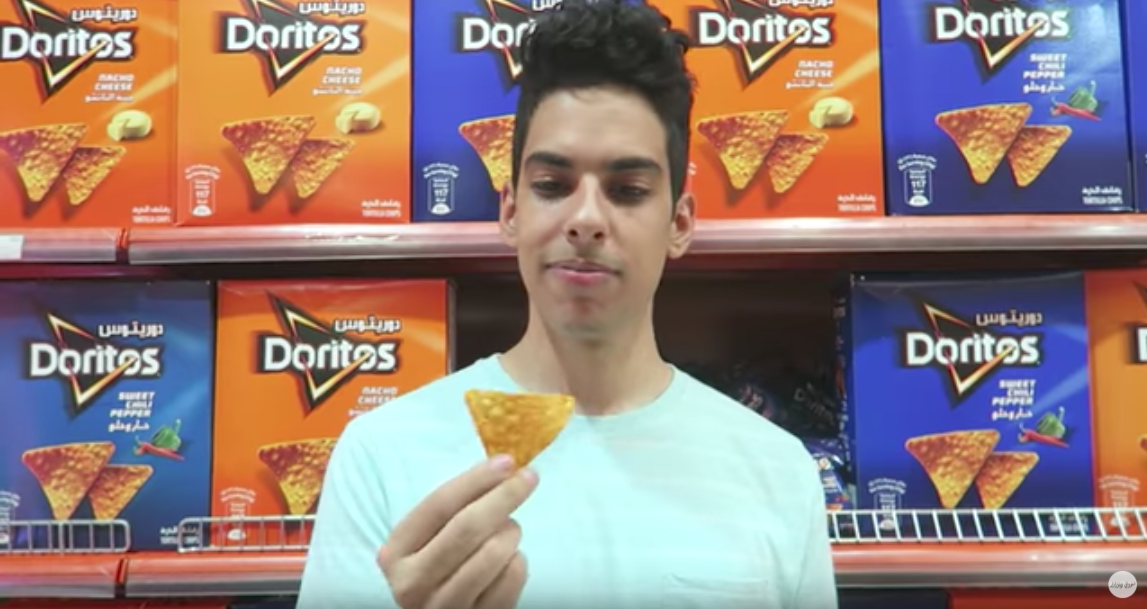 Disney's Star Wars
The Saudi Reporters partnered with Disney to promote the latest Star Wars film by visiting their neighborhood toy store and shopping for Star Wars action figures and toys. Later, The Saudi Reporters unbox and review the toys they selected.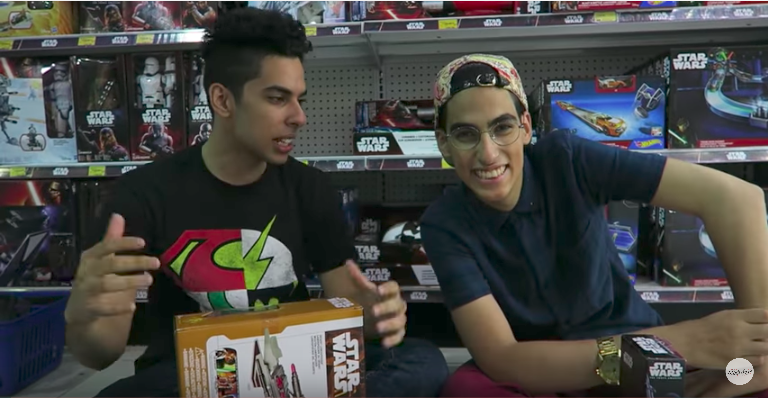 Careem's Product Offering:
To showcase the Careem app and service, The Saudi Reporters raced to complete a grocery shopping challenge. The video showcased the simplicity of ordering a Careem ride, the "Track my Ride" feature, the friendliness of Careem captains, and more!