Meryem Karim — known on YouTube as Esswara — has been on the platform since 2014, emerging as one of the leading Arab female YouTubers in lifestyle and beauty verticals.
Meryem grew up in a remote village in Morocco and was one of the first girls to ever go to school in her community. She has an incredible story and aims to inspire other young girls in the Arab world through YouTube. She started her channel as a means to connect with Arabs around the world after moving to the Netherlands without being able to speak English nor Dutch, YouTube became her platform to collaborate and connect with the Arab world.
She has uploaded more than 300 videos and has garnered over 290 million views. Her success has driven her channel to over two million subscribers, her consistent programming and creative video strategy have all contributed to her success on YouTube.
How does a creator go from growing up in a place with no electricity, to having a thriving YouTube subscriber base of over two million fans? One of the keys to her success is connecting with and listening to her fanbase which she nicknames "strawberries".
Meryem's strong relationship with her fans has attracted viewers and improved engagement rates for the brands that she partners with.
Rimmel London's The Only 1 Matte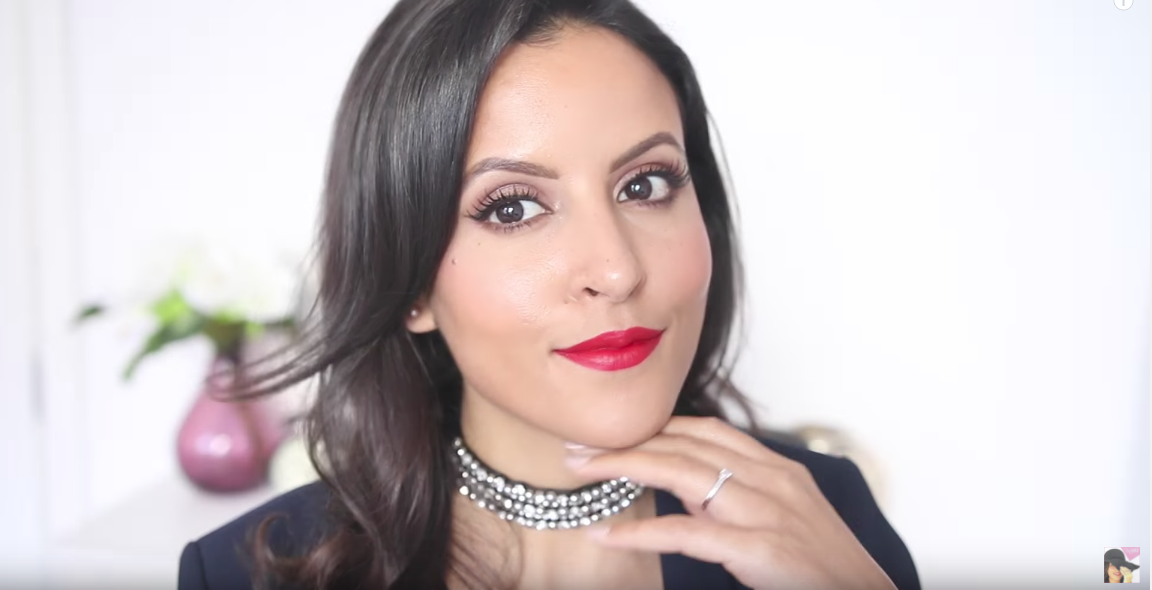 Over 450 thousand viewers tuned in to watch Meryem's take on Rimmel London's 'The Only 1 Matte' lipstick line
Meryem partnered with top beauty brand Rimmel London to review their The Only 1 Matte collection of lipsticks. In her video she tried out 10 different shades to showcase the products' high coverage, full impact color, and a flawless matte finish to thousands of viewers. She later created a step-by-step avant garde make-up tutorial, with Rimmel London's lipstick line as the star products. This segment was well-received with over 450 thousand views and over 24 thousand likes among her audience which is mostly comprised of females in Saudi Arabia between the ages of 13 and 24. Meryem took the time to learn the Saudi dialect so that she can better connect with viewers from around the region and specifically in Saudi Arabia.
KitKat Arabia's #BreakwithaTwist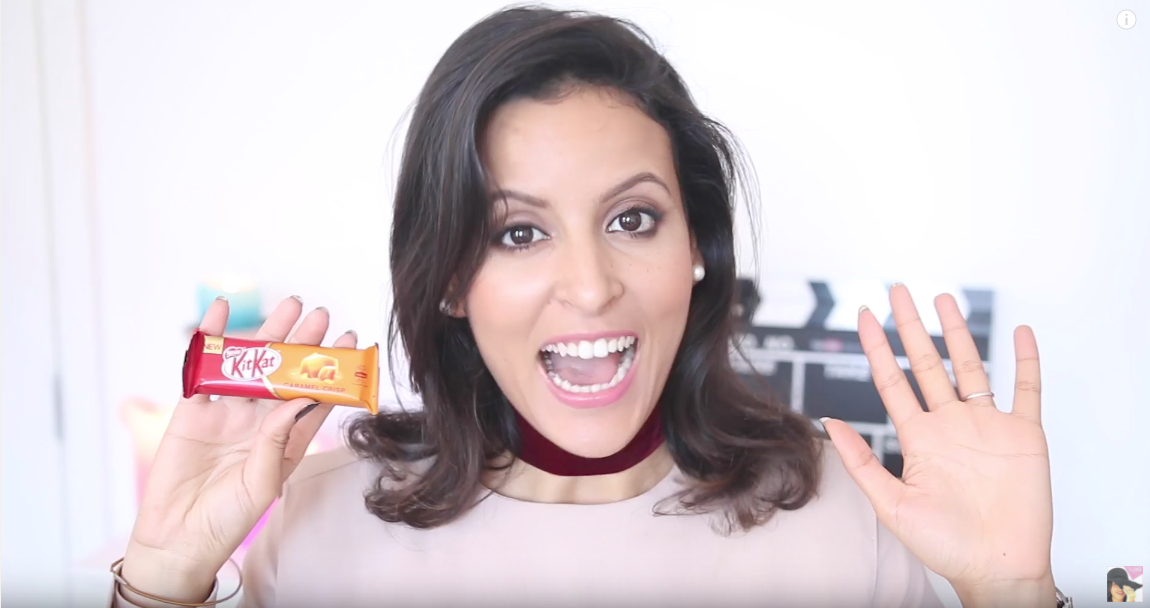 Meryem's video in collaboration with KitKat garnered over 1.3 million views
Meryem participated in KitKat's #BreakwithaTwist campaign by creating a glow in the dark make-up tutorial during her break time which was seen by over 1.3 million people. The KitKat branded video Esswara hosted on her channel received over 300x more views, 925x more likes, and 1000x more comments than the video on the brand's channel.
Huawei's Honor Arabia Smartphone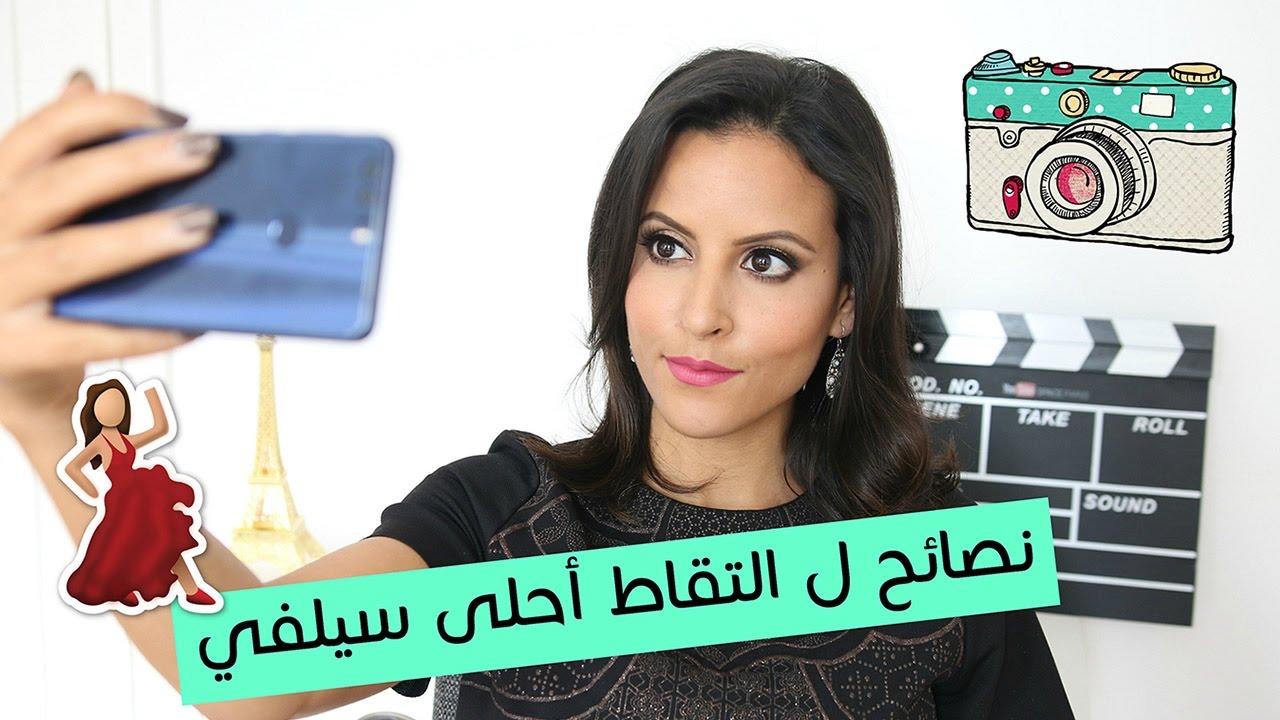 Meryem shares her perfect selfie hacks using Huawei's Honor Arabia phone with an audience of over a million engaged viewers
Meryem worked with Huawei to create a video promoting their Honor Arabia 8 smartphone. She focused on sharing her tips and tricks on how to best use the camera to take the perfect selfie with over a million engaged viewers.
Discover more of YouTube's most culturally influential content creators by playing this fun game!