The Story
Speedo, the world's leading aquatic brand, wanted to show its support for the swimming community, from grassroots to the highest level of competition. The brand looked for people—from the young to the young-at-heart—who were passionate about a wide range of water activities. Working with interactive design agency Hello, Speedo created Fueled By Water, an immersive microsite that showcases 16 inspiring stories of these aquatic lovers.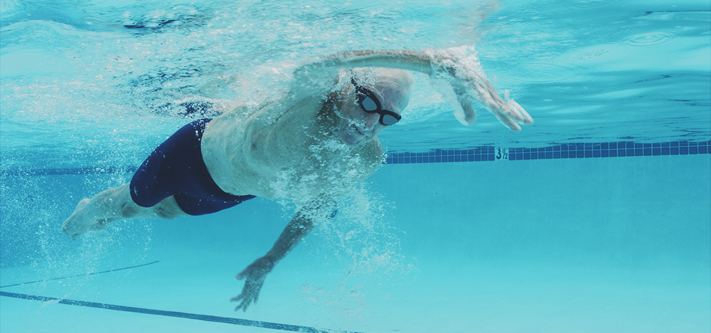 Everything on the Fueled by Water site is driven by video, even the navigation. Using HTML5, an auto-play feature allows users to seamlessly go from one mini-documentary to the next, while preview panels provide sneak peeks of the short films before and after each story. To engage fans and cultivate conversations around a love of water, a "Share Your Story" section displays curated Twitter and Instagram posts with the hashtag #fueledbywater.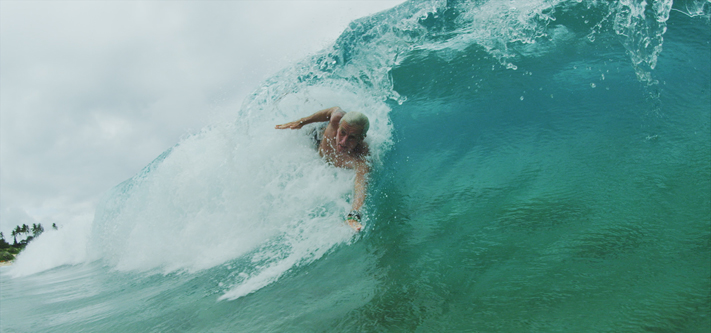 The Results
USA Today, Creativity, and Adweek praised the site for its authentic message and content-driven nature.
135M Impressions and still growing
298% Increase in social engagement
180 Hours of footage