Mohamed Moshaya runs the top followed Family YouTube channel in the Arab world titled "Mmoshaya".
Mohamed reaches an audience of over 5 million viewers across both his channels. Along with his three children as his co-stars, he shares film sketches, challenges and entertainment content with parents and children around the region. Mmoshaya's channel recently crossed the two billion views milestone!
Over time, Mohamed collaborated with several brands ranging from theme parks to restaurants to car brands.
IMG Worlds of Adventure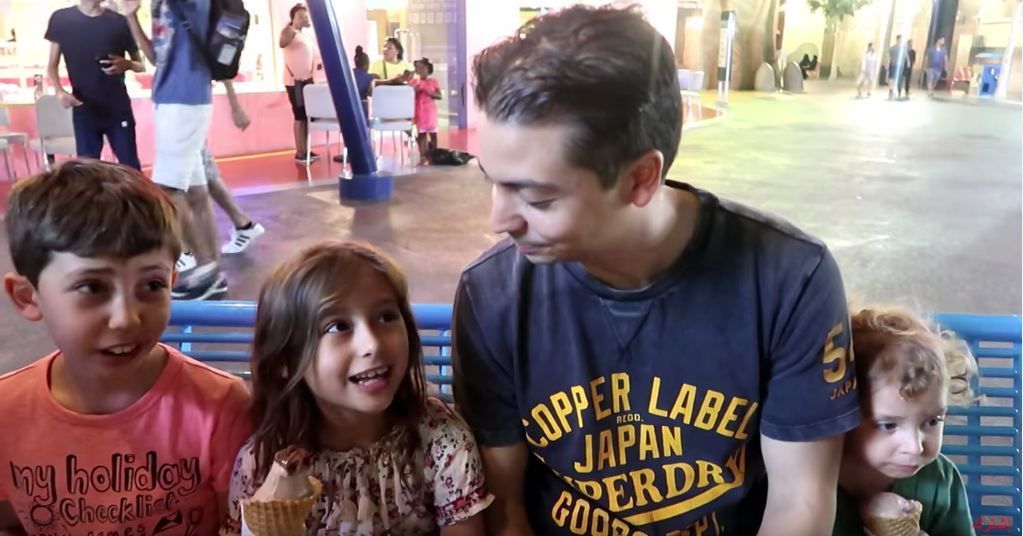 Mohamed Moshaya worked with the World's Largest Indoor Theme Park, IMG Worlds of Adventure to create a travel vlog featuring his children. The video showcased rides, restaurants, stores and other attractions to over 5.6 million viewers.
T.G.I. Friday's Restaurant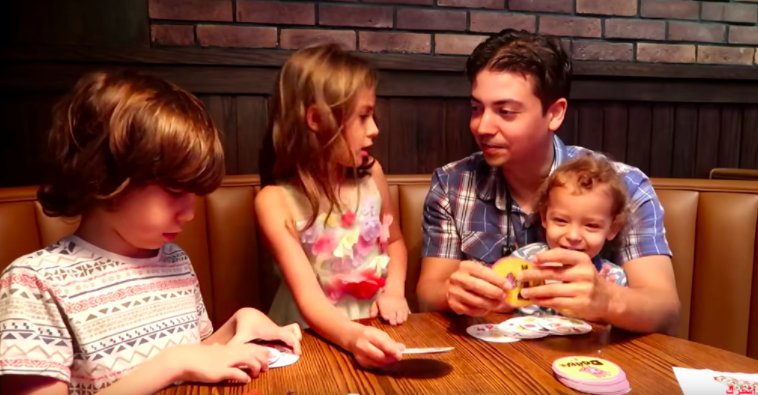 Mohamed and his family also worked with T.G.I. Friday's to promote the food, ambiance and service. He launched his review video which was seen by over 3.7 million viewers.
Mercedes-Benz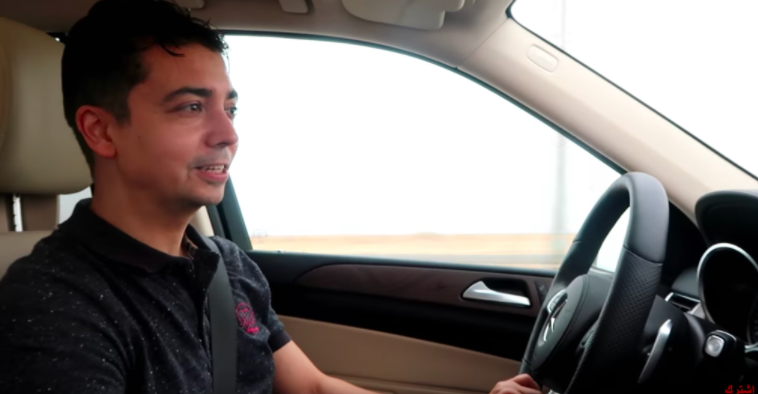 In his collaboration with Mercedes-Benz Mohamed took his family on a day out in his brand new car. He demoed the car's latest features in his top trending video to an audience of over 23 million people.