Fahad Sal launched his YouTube channel back in 2011, emerging as one of the top subscribed YouTube creators in Saudi Arabia in the lifestyle and vlogging verticals.
Fahad's channel tackles social issues, with a focus on current affairs in Saudi Arabia. His latest content aims to bridge the gap between Arabs from around the region and one successful means of doing so is through his Arabic dialect challenge video series where he introduces his young Saudi audience to cultural nuances from Iraq to Morocco to Lebanon.
As Fahad grew in confidence as a YouTuber, he began to broaden his content themes. His content ranges from an authentic, honest approach about social issues to entertaining commentaries about his daily antics, his candid approach and diverse entertainment content has gained him a loyal fanbase of over 1.6 million subscribers. He has uploaded more than 250 videos and has garnered over 130 million views. Fahad was among the first generation of YouTubers to perform in the first-ever YouTube FanFest in the Middle East, which took place in March 2017 in Jeddah, Saudi Arabia.
Fahad has also taken part in a number of collaborations with brands, these collaborations have been a natural fit with his content; not only are the videos authentic and engaging for his fans, they also help brands reach new, passionate audiences.
Hardee's Blazing Angus Thickburger
Fahad published a comedy sketch to promote Hardee's new Blazing Angus Thickburger which was seen by over one million viewers. As Fahad attempts to enjoy his burger, he is interrupted by his curious friend, Khaled. As he engages in friendly banter with Khaled, he showcases the burger, shares its ingredients, and reviews it to an audience of more than a million people.
Education First (EF) English Courses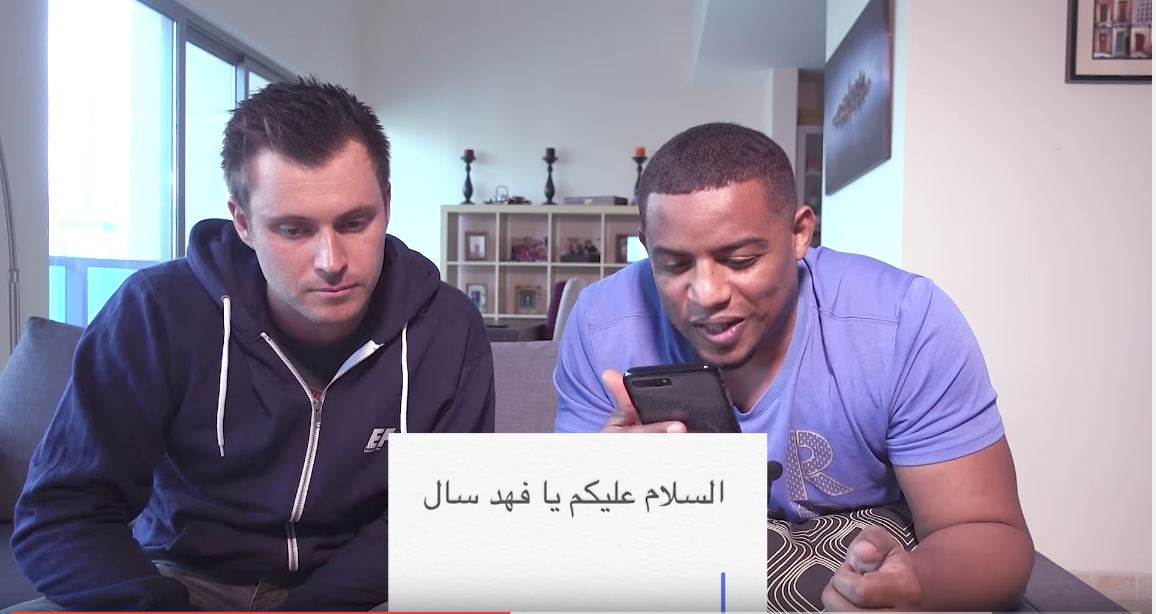 To promote Education First (EF)'s English language courses, Fahad worked on a Text to Speech challenge to showcase how the program can help boost English language proficiency. The video was seen by over 788k viewers who were eligible to receive an all-expense-paid trip if they signed up for an Education First (EF) English language course.
Puck's Lend #AHelpingHand Ramadan Campaign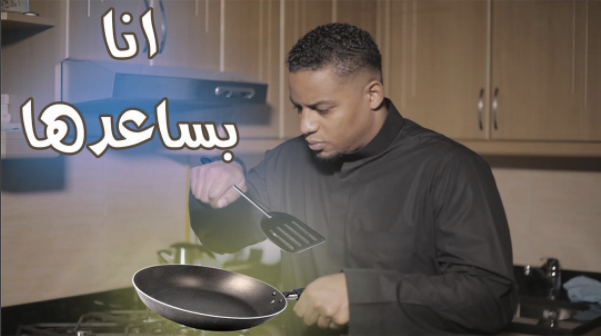 Fahad participated in Puck's Lend #AHelpingHand Ramadan campaign to counter negative stereotypes around males participating in household chores. To engage his fans, Fahad launched a poll to gather input on the perception of males helping out around the house. He later published a video discussing the results and his efforts to shift the negative stereotypes of males who lend a helping hand, mainly within the context of cooking.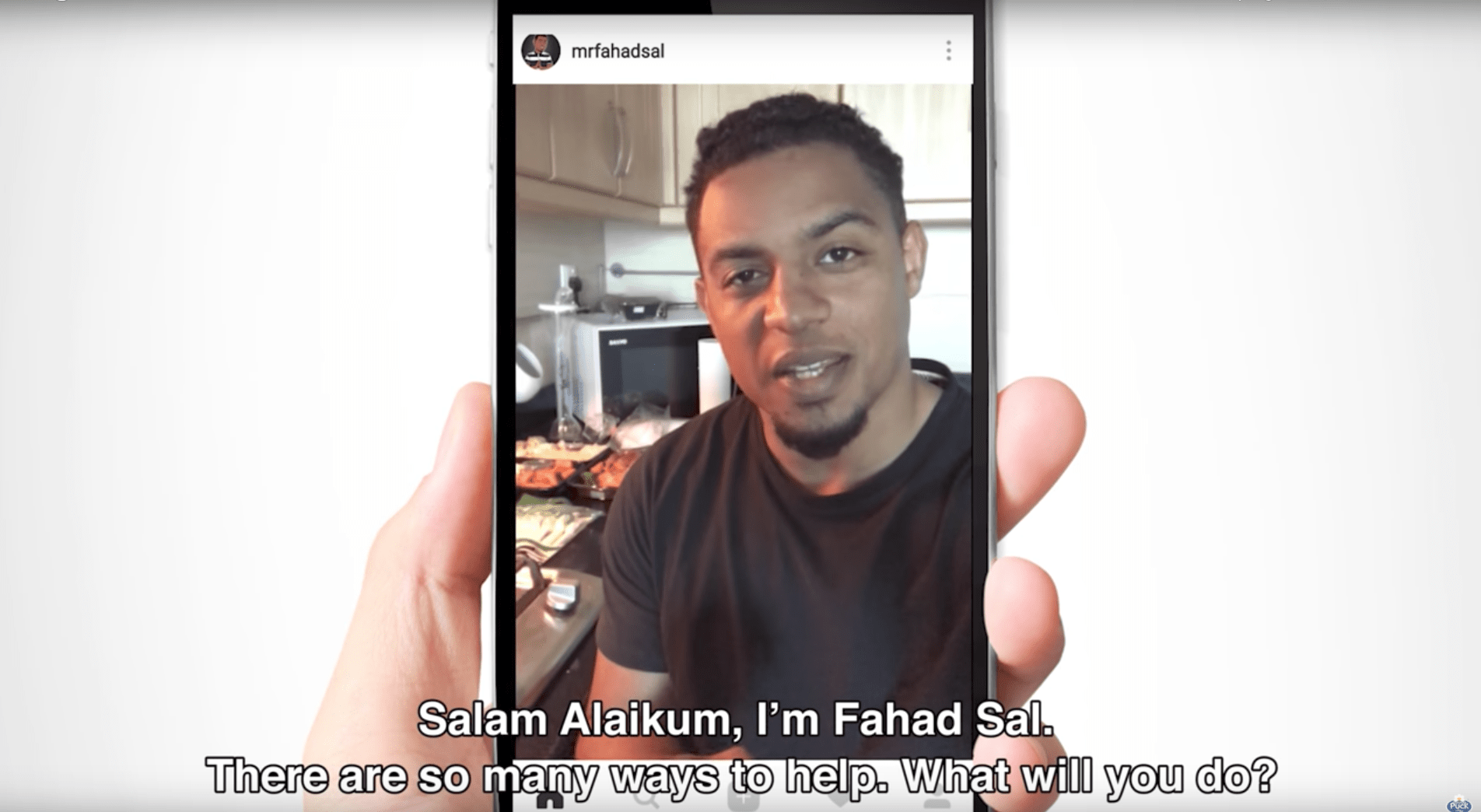 Fahad was also featured as the main social media influencer in Puck's video campaign with the aim to encourage viewers, particularly male viewers, to play a more active role when it comes to kitchen chores.
Check out Fahad's collaboration with Google to highlight some of Ramadan's top trending queries!