Haifa Beseisso is the creator behind the YouTube channel Fly with Haifa, where she shares her travel and cultural experiences to an audience of millions. With 30 million views and 500 thousand subscribers, Haifa connects both Arabic and English speakers to bilingual content that aims to bridge the gap between the Arab countries and the rest of the world.
Coming from a background in Media, Haifa quit her full-time job to pursue her passion, a career in content creation on YouTube. She has participated in several social impact programs including co-hosting The Orchestra of Syrian Musicians with YouTube and Africa Express, hosting the Nobel Peace Prize Concert as the selected YouTube Creator representative, participating in YouTube's #MoreThanARefugee campaign and her most recent accolade: YouTube Creators for Change Ambassador for MENA. 
Throughout her YouTube journey, Haifa collaborated with several brands, especially ones operating in the Social Impact, Beauty and Travel & Tourism verticals.
Fly with Haifa and FOREO Collaboration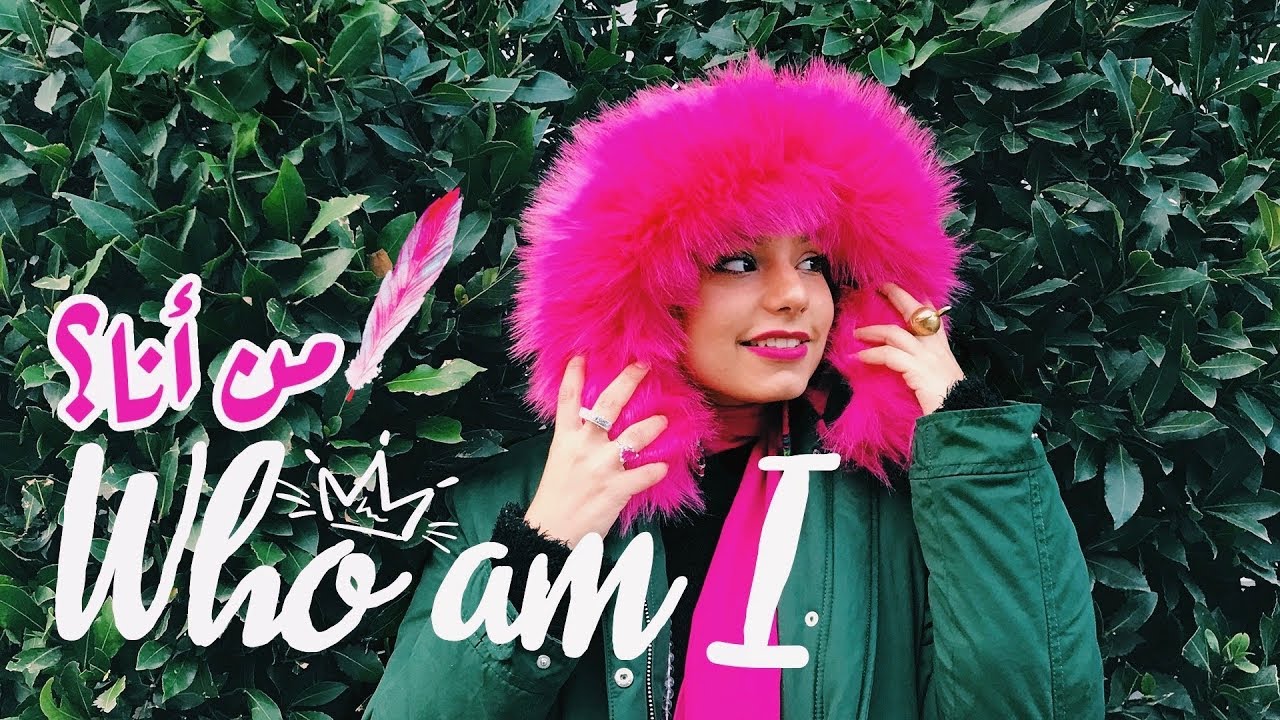 Haifa worked with beauty brand FOREO on a collaboration titled "Who am I?" Inspired by FOREO's message to encourage natural beauty, Haifa shares her passions, priorities and challenges through an explorative monologue which was viewed by almost 100 thousand people.
Fly with Haifa and Wego.com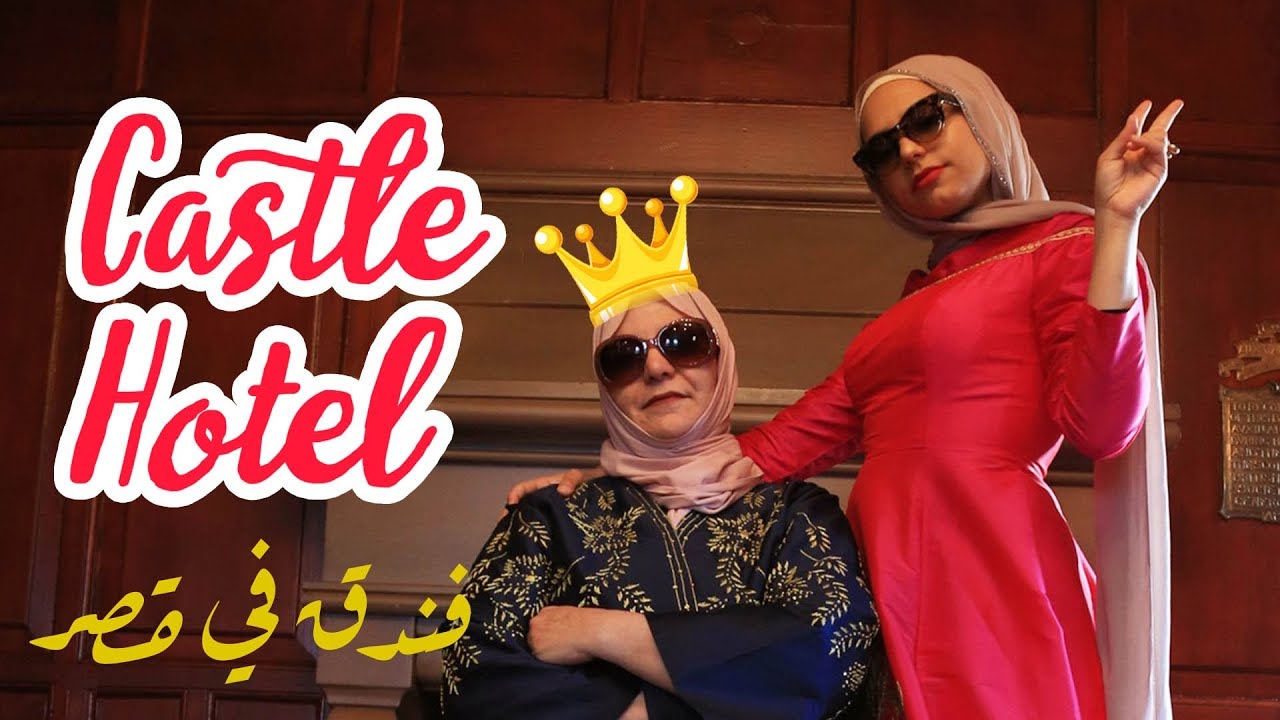 Haifa collaborated with Wego.com to showcase the natural beauty and long-standing history of Britain. As a part of #LoveGreatBritain campaign, she created a video capturing her trip around Britain with her mother which featured their stay in a castle-inspired hotel which was seen by over 130 thousand viewers.
Fly with Haifa and IMG Worlds of Adventure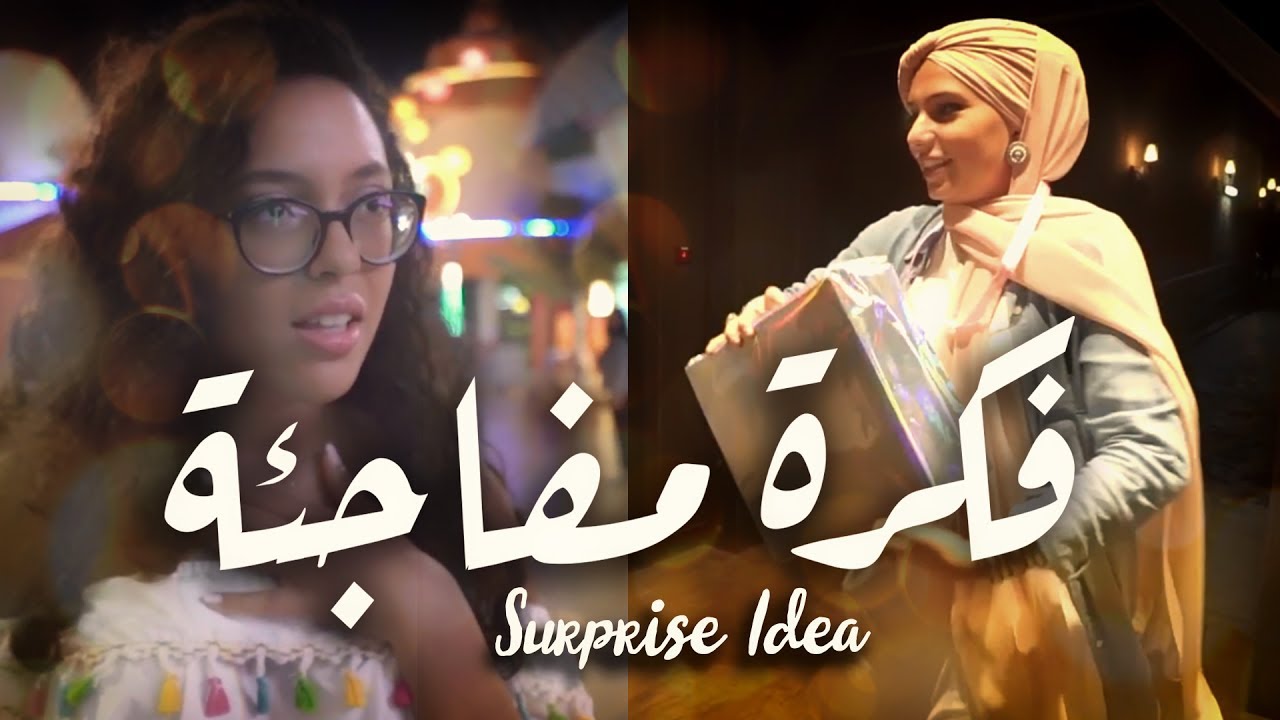 To showcase a prime tourist destination in her home city of Dubai, Haifa worked with IMG Worlds of Adventure to surprise her friend with a day at one of the largest indoor theme parks in the world. Haifa and the IMG Worlds of Adventure team created a treasure hunt as an interactive means of exploring the theme park, the adventure was seen by over 140 thousand viewers.