Six years after starting her channel, with close to half a million subscribers and over 50 million views, Al-Juhara Sajer has become a role model for others who are seeing YouTube as a place of opportunity and community.
Being amongst the first female creators in the region, Al-Juhara Sajer shifted cultural expectation in the early stages of her YouTube channel JaySajer. She has never let adversity keep her from creating the next video, which has garnered a devoted fan base of close to half a million subscribers.
Al-Juhara Sajer is a Saudi beauty vlogger who pushes cultural boundaries by sharing her lifestyle through YouTube. Al-Juhara currently has over 50 million views to her main channel and hopes to inspire young girls in the region.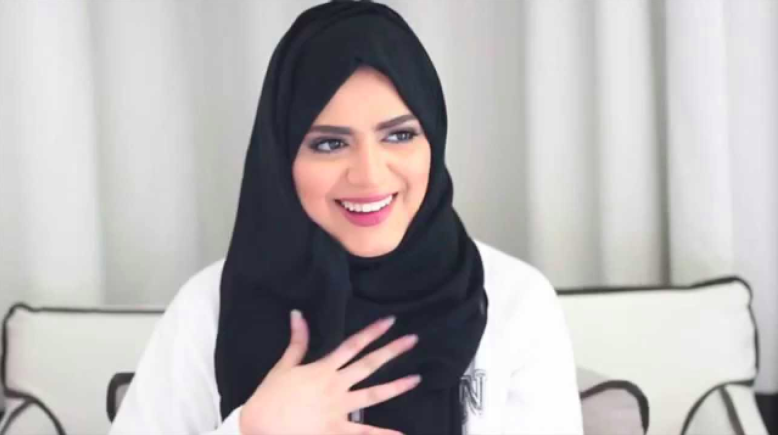 The majority of her YouTube videos fall into the beauty, fashion and lifestyle genres. For her most dedicated audience, Al-Juhara's travel vlogging channel "Travel with Jay" gives viewers a glimpse into her travel experiences. As she grew in confidence as a YouTuber, she began to tackle topics beyond fashion and beauty. She shares an authentic, honest approach about social issues in a segment titled "TeaTime", her candid approach has gained her a loyal and supportive fanbase.

Over time, Al-Juhara Sajer featured several brand integrations within her channel.
Make Up For Ever's Artist Plexi-Gloss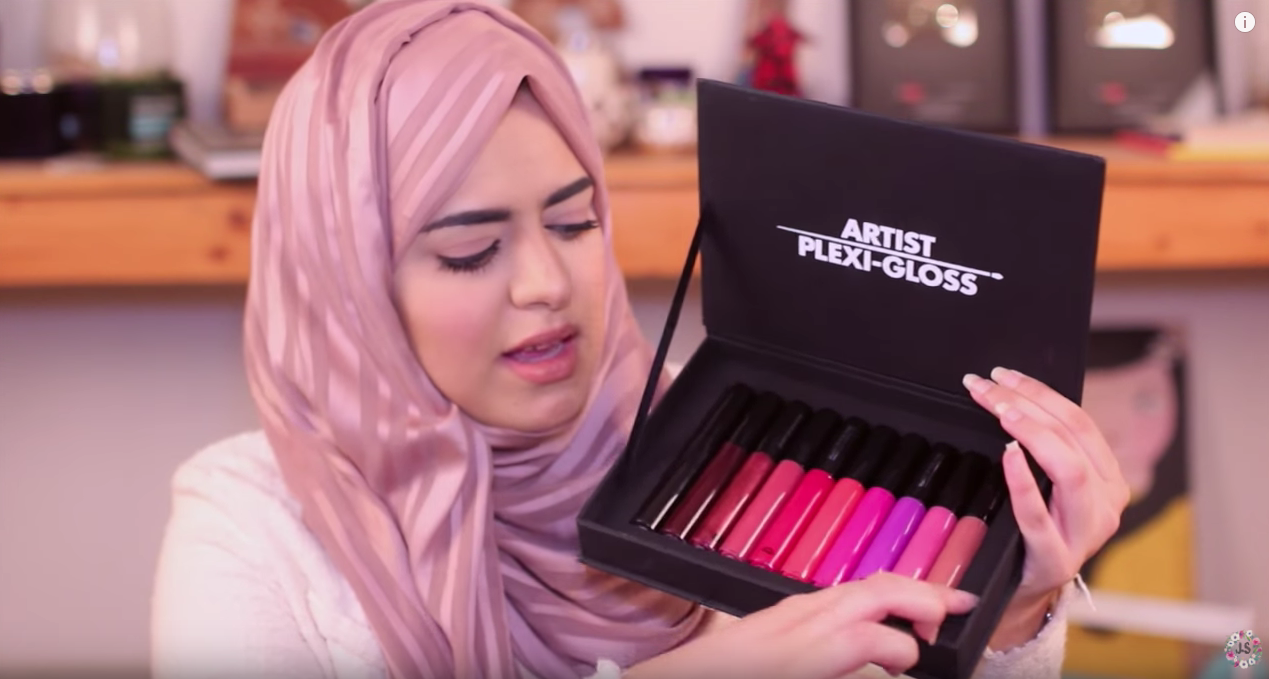 Al-Juhara created an interactive video showcasing Make Up For Ever's Artist Plexi-Gloss collection. She demoed the various shades through swatches so an audience of over 110 thousand viewers.
VogaCloset Haul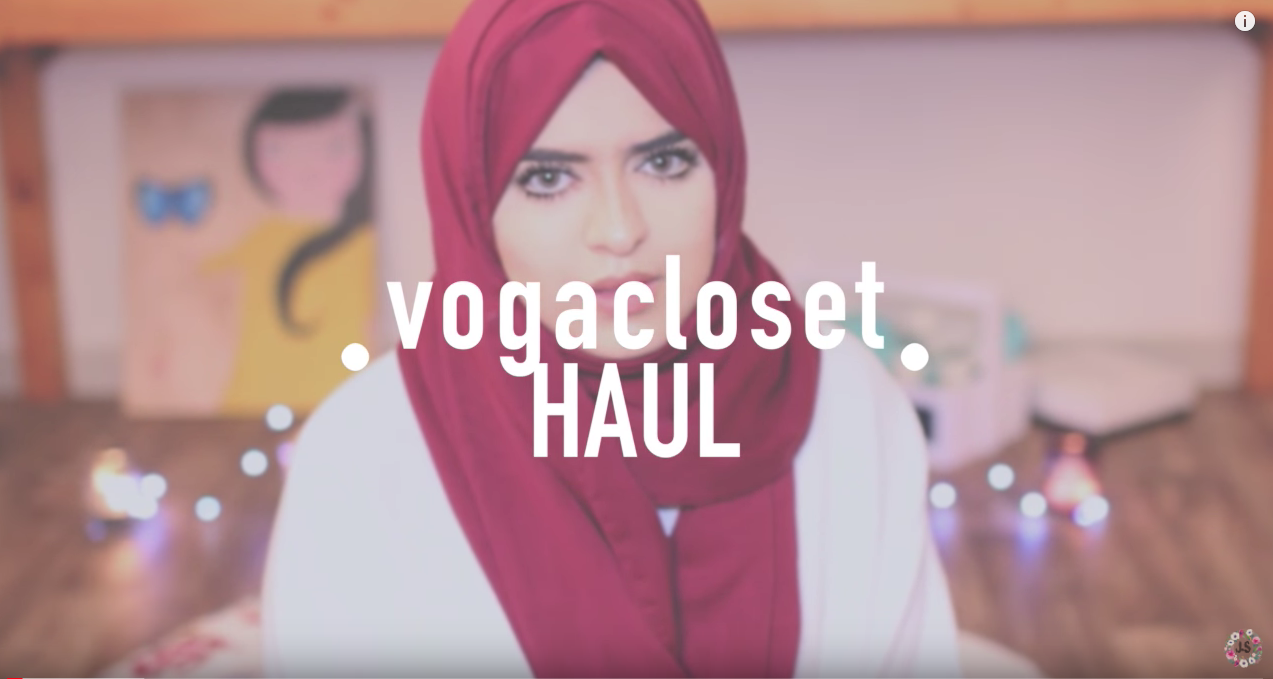 Al-Juhara published a video sharing her VogaCloset haul in which she provided over 80 thousand viewers with a review of the products and the shopping experience.
The Body Shop Fragrances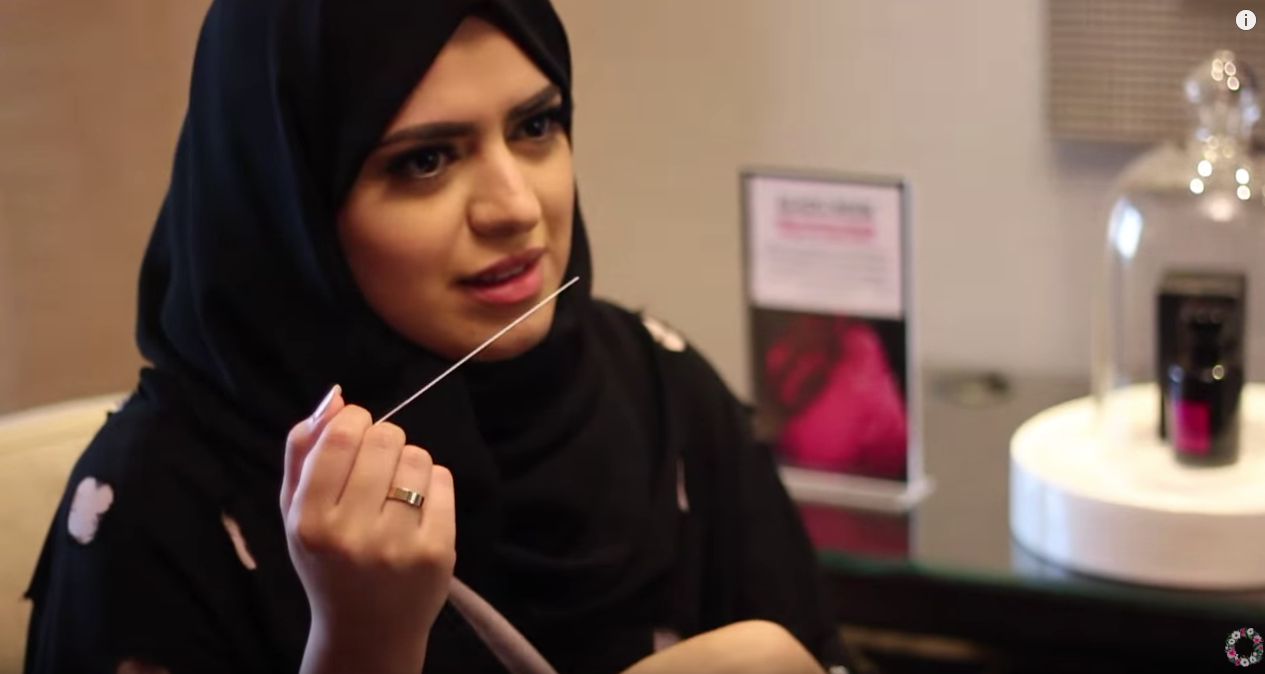 Al-Juhara visited The Body Shop to try their latest fragrances. Over 60 thousand fans tuned in to watch her video which included an overview of their new signature scents as well as interviewed with The Body Shop team behind the product launch.