Jehad Hattab, also known as Joe HaTTab, launched his YouTube channel in 2012. In 2016, he left his job and traveled for two consecutive years to create over 350 YouTube videos covering his adventures in over 35 countries. With over 1.8 million subscribers and 181 million views, Joe HaTTab is amongst the top followed channels on YouTube in the region. Joe HaTTab leverages his storytelling skills to take his viewers on a trip around the world, from social experiments in Korea to meeting Komodo Dragons in Padar Island to "Flowers & Honey" a trending video clip featuring fellow YouTube creator Sophie Kim and documenting the trials and tribulations of his career.
His authentic and engaging travel vlogs have enabled his collaboration with several brands.
Joe HaTTab and Emirates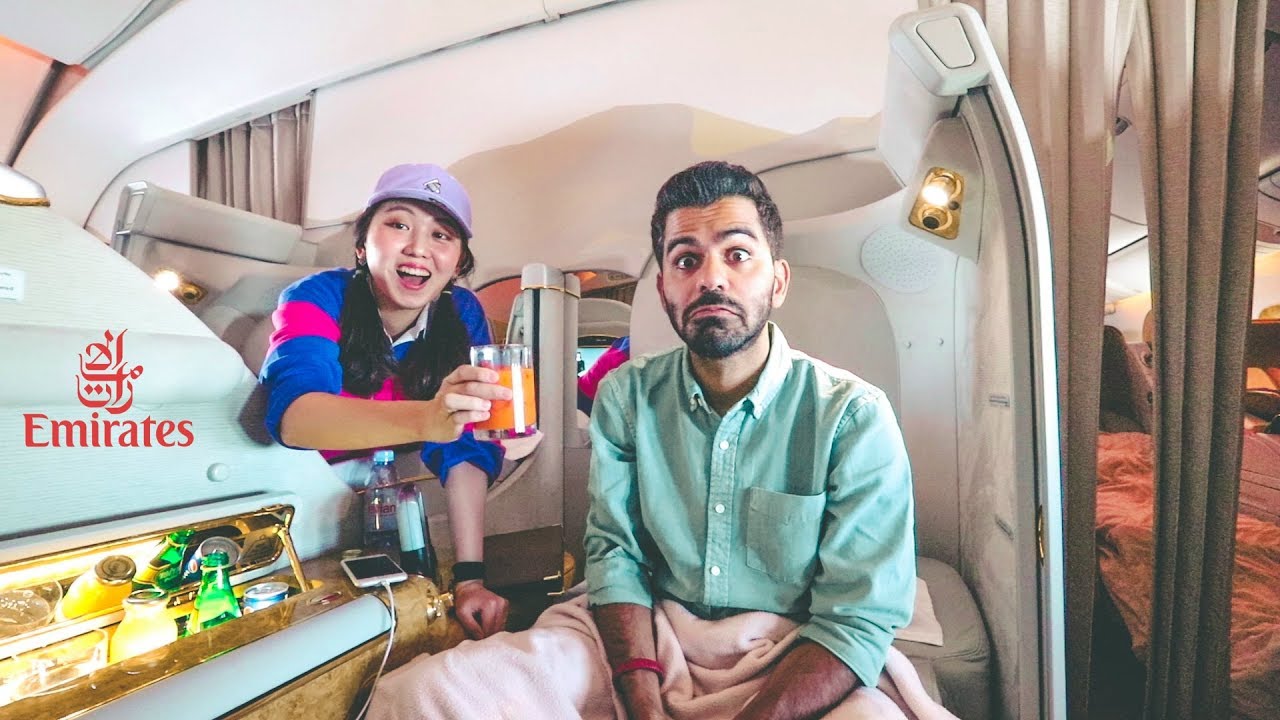 Joe HaTTab covered the Emirates First Class experience from Dubai to Jordan through a vlog which was viewed by over 2 million people. He shared an overview of the lounge, demoed seat features and reviewed the in-flight dining. Joe HaTTab also worked with Emirates to cover the Business Class experience to Chile, their recently launched route.
Joe HaTTab and Hoteloogle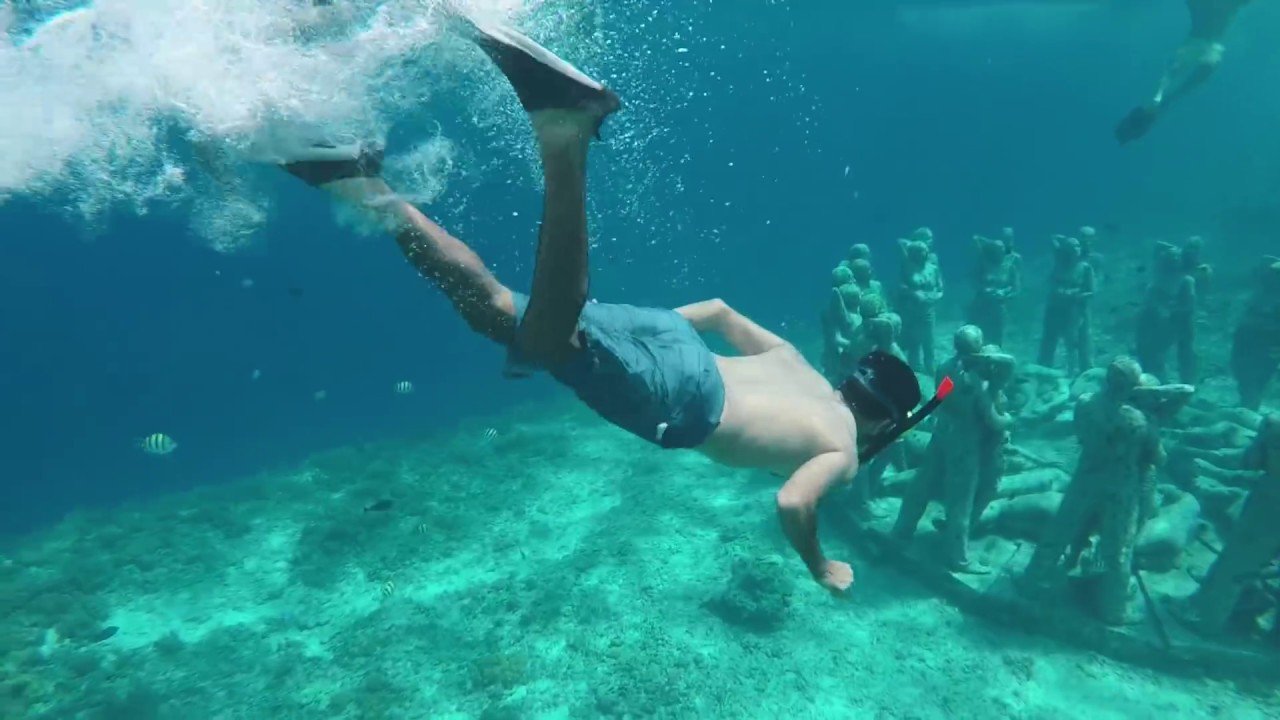 Joe HaTTab also worked with Hoteloogle, a hotel comparison and booking platform. Over 280 thousand people tuned in to his step-by-step process on how to use Hoteloogle to book cost-effective hotel stays, which enables his travels around the world including his exploration of the underwater statues near Gili Air island in Indonesia.
Joe HaTTab and Sadeem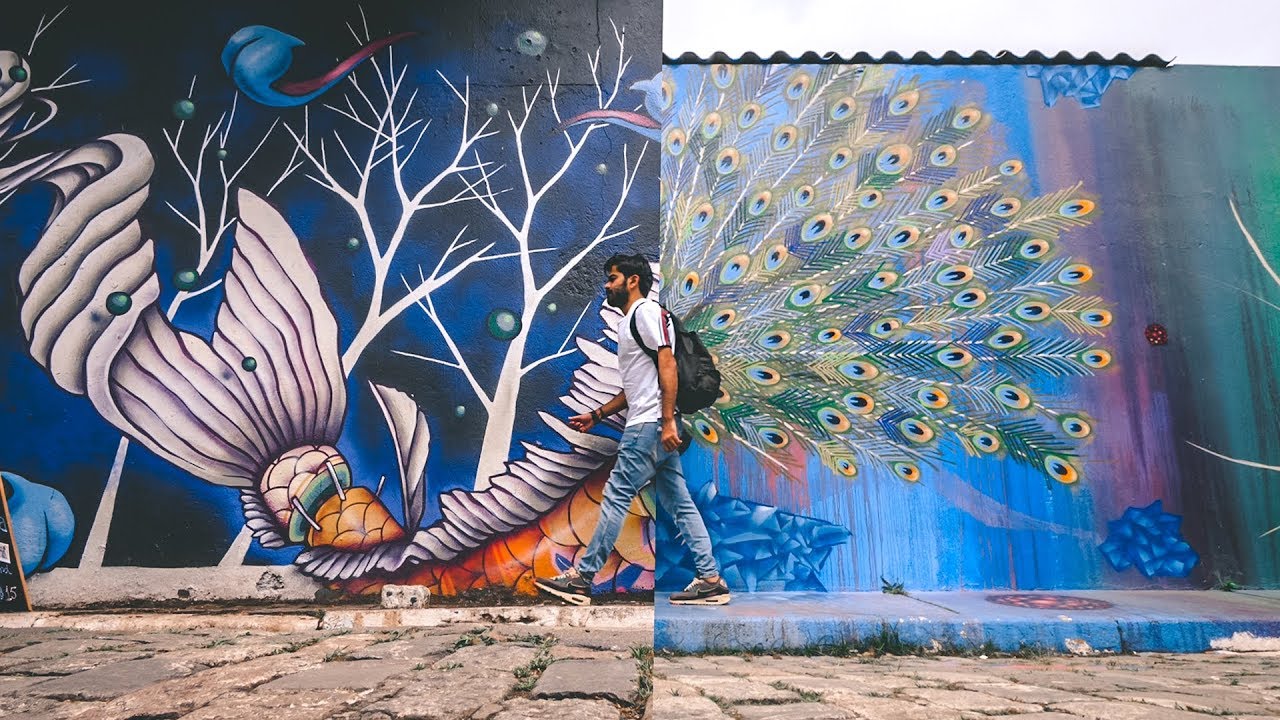 Joe HaTTab partnered with Sadeem, one of the largest social media competitions in the Arab world. He created an awareness and call for submission video to encourage over 150 thousand viewers to create their own video content and participate in the competition. He shared information on the process, award and announced his guest appearances on the show.