Husband and wife duo, KHALEDandSAFA, are the first couple in the MENA region to surpass the one million subscriber milestone in under two years.
Khaled and Safa's videos range from comedy to travel tips to fun tutorials to lifestyle vlogs. They leverage their channel as a platform to connect with young millennial viewers from all around the Arab world and their consistency and relatable tone led them to amass more than 160 million views. To meet the needs of their growing fan base, Safa established her own channel, known as Safa Srour, where she tackles beauty, fashion, and social topics to a predominately female audience of half a million subscribers.
FOREO's Facial Cleansers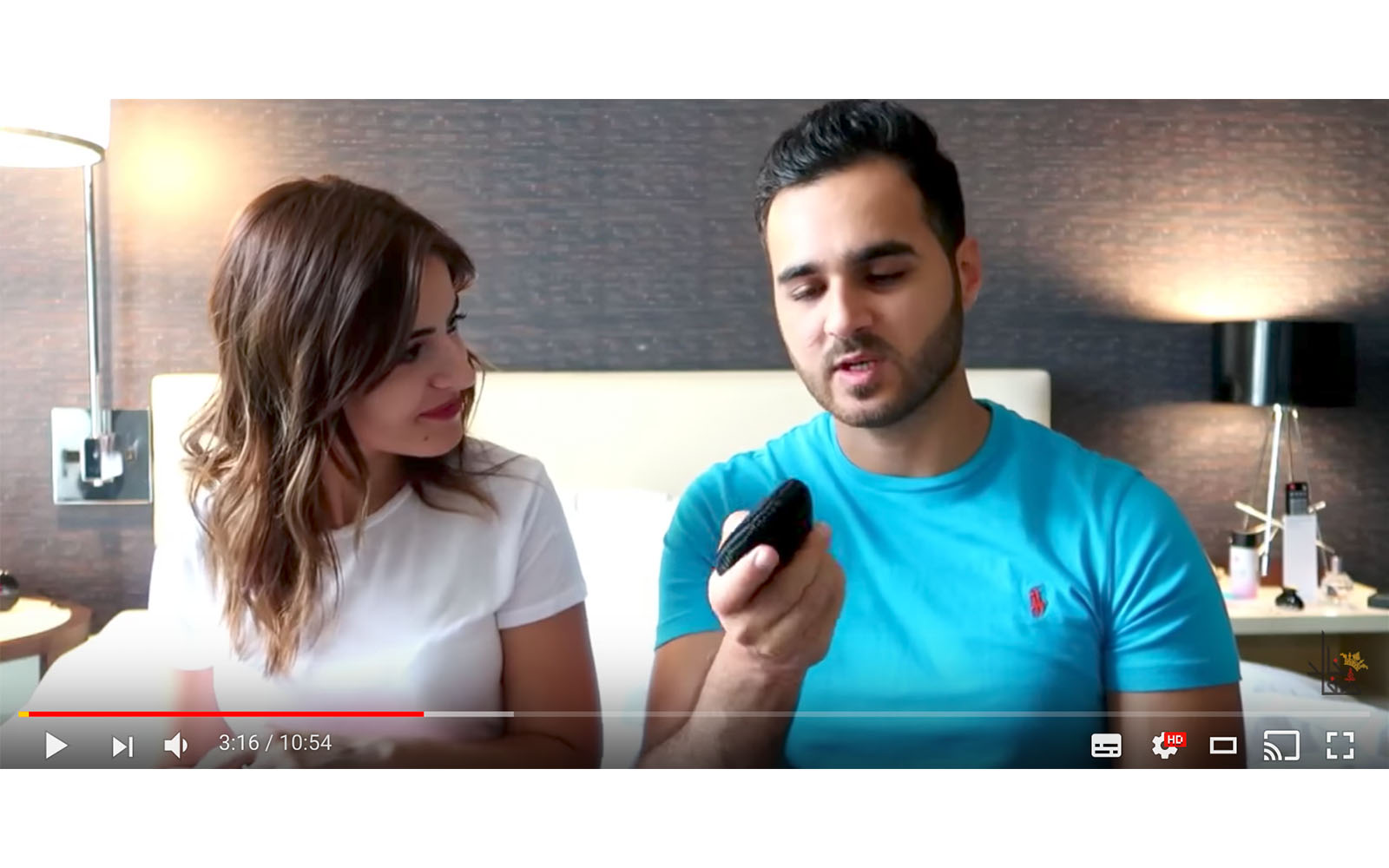 The duo worked with FOREO, a Swedish multinational beauty brand specializing in facial cleansing brushes, sonic electric toothbrushes, and cleansers. While sharing their adventures in Tampa, Khaled and Safa demoed the facial cleansers as part of their daily routine montage. They later explained and reviewed the product and highlighted its benefits for both female and male users.  
Walt Disney World's Parade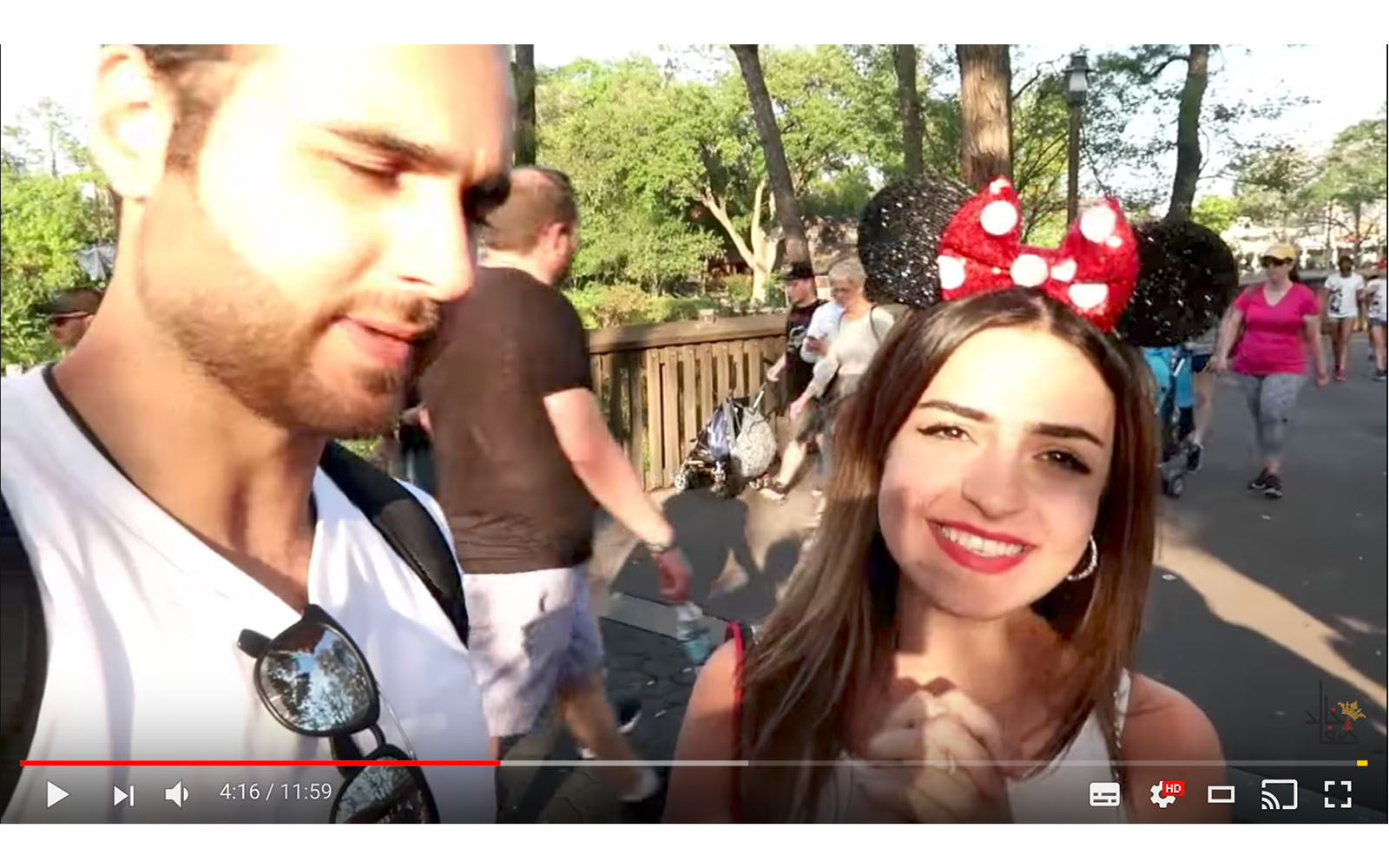 Khaled and Safa explore what Disney World has to offer. They tried out theme park rides, visited attractions, grabbed a bite, and unwinded as they attended Disney's world famous parade and fireworks show. 
Sugar Bear Hair's Vitamins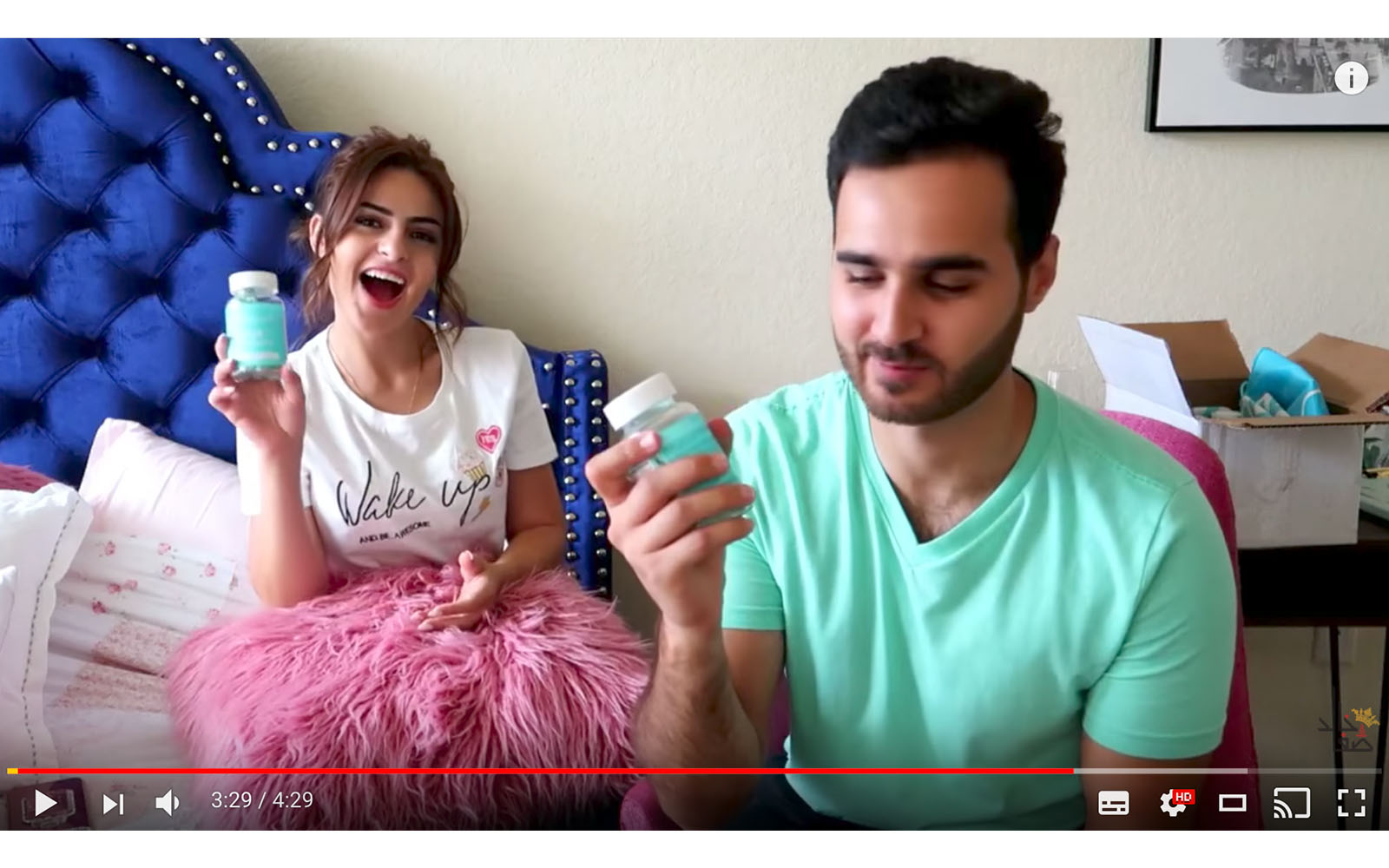 The pair also published a comedy sketch to promote Sugar Bear Hair's Vitamins. Through the partnership, Khaled gifts Safa a box of Sugar Bear Hair vitamins and accessories. Later, they shared how viewers can order their own gift packages and tap into special offers in occasion of the launch of Sugar Bear Hair's offering in the Middle East.