One of the main motivations that inspired Lowi Sahi to start his channel was to enable a fan to explore Dubai through his view.
A few years ago, an Iraq-based fan connected with him and opened up about her diagnosis with a terminal illness. She expressed that she was unable to travel due to her illness, but enjoyed experiencing life in Dubai through his content. So, he decided to upload regular videos to his YouTube channel to share an immersive and personal window to his life. This helped him realize the power video can have. It is a way to share your perspective, culture, humor and make someone's day. And although his fan is, sadly, no longer with us, Lowi keeps her memory alive through his content.
To date, he uploaded more than 520 videos and garnered over 150 million views. His success led to him establishing an audience of over one million subscribers and his impressive cinematography and engaging programming have contributed to his success on the YouTube platform.
His videos cover a diverse set of topics ranging from comedy to food to travels to his moments with friends and family and his most important message is to always make every second count. Text cannot quite capture his adventurous spirit the way this channel trailer can.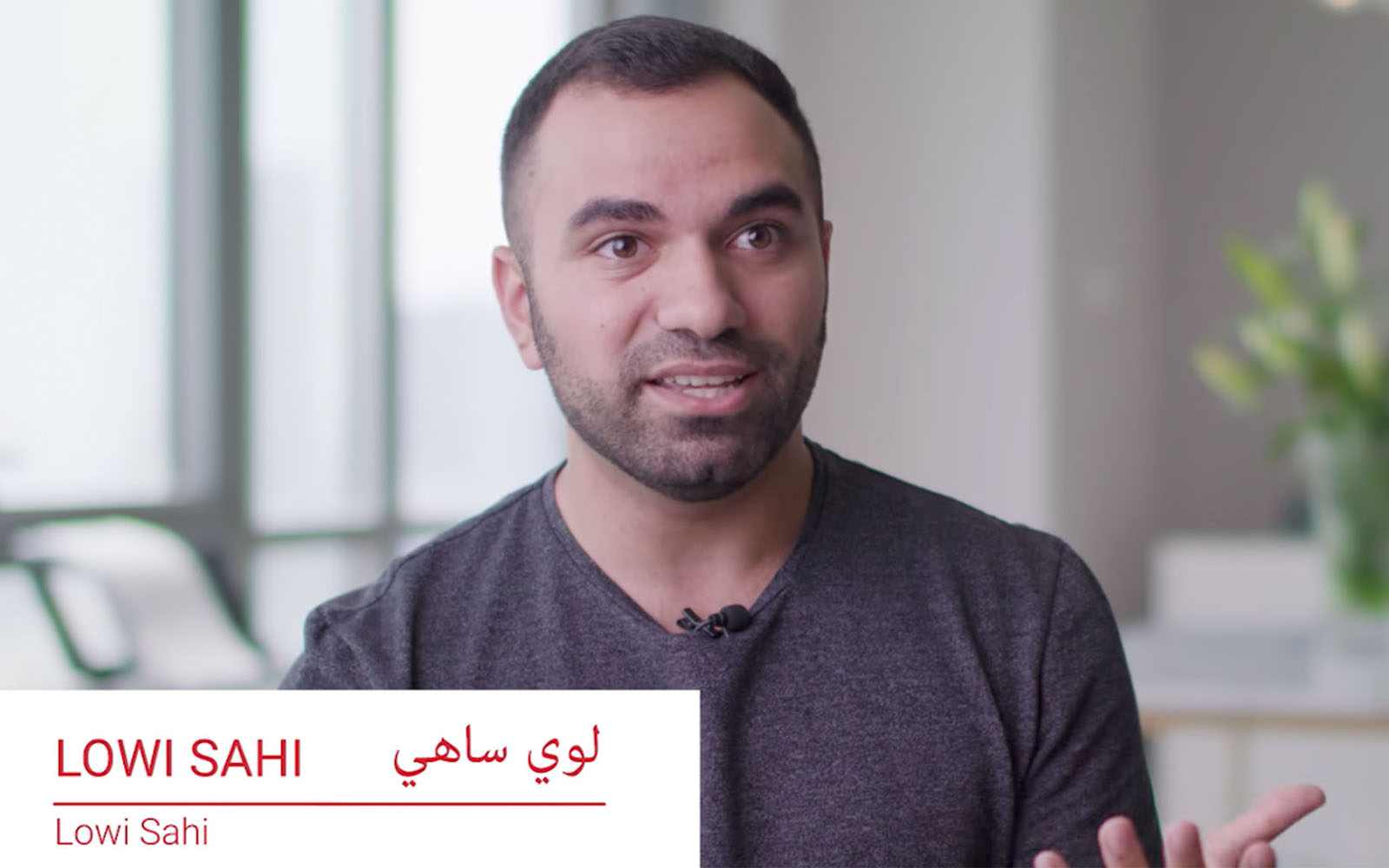 Emirates' Business Class Experience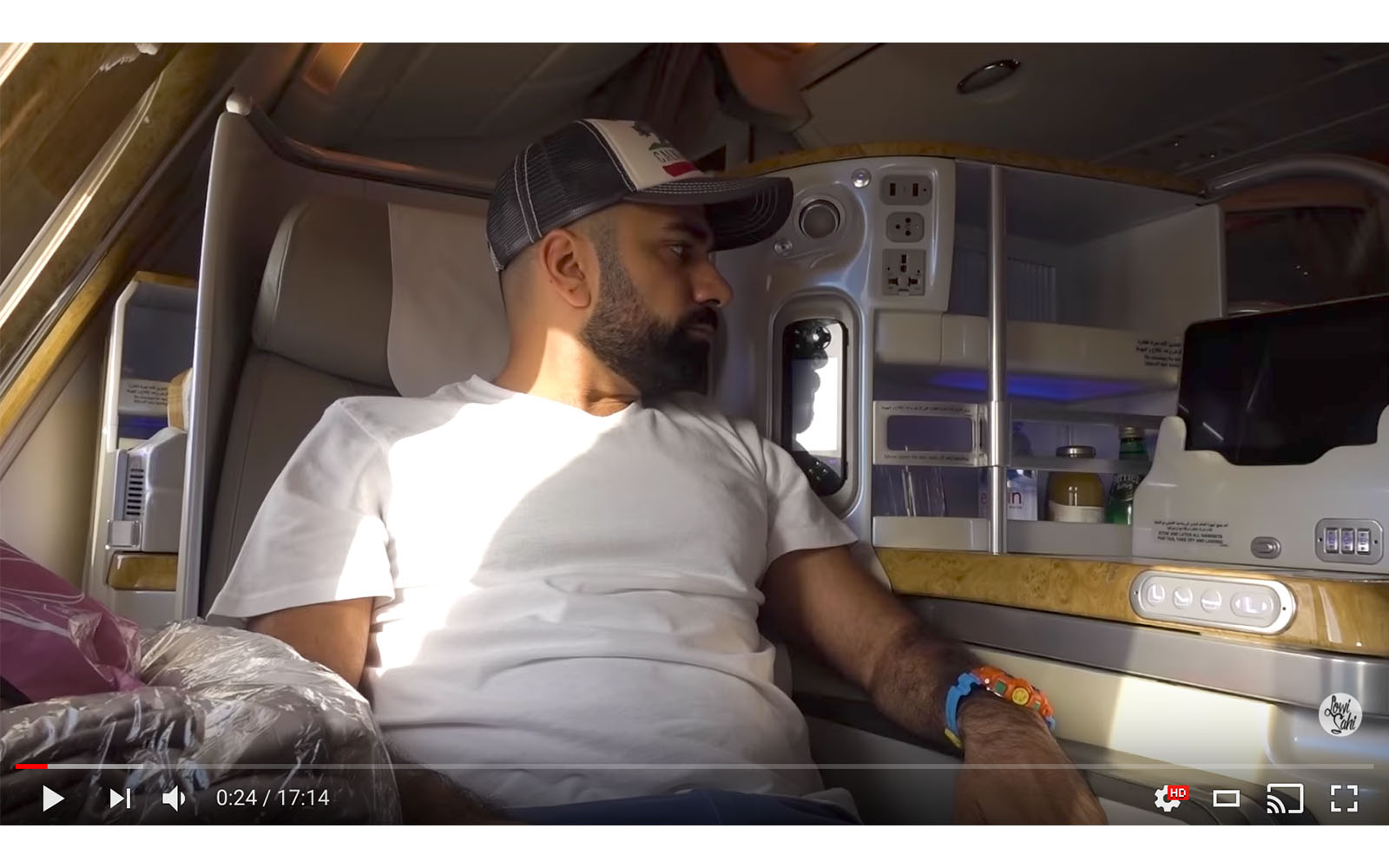 Lowi worked with Dubai-based airline Emirates by sharing his summer travel experience to Madrid aboard an Emirates' A380. He truly demonstrated that his holiday began the moment he stepped on the flight by showcasing the spaciousness and comfort of Business Class on Emirates. He demoed flat-bed seats and filmed the luxury seating fully equipped with personal storage compartments, a privacy divider, and more. Over half a million viewers tuned in to view his experience.
Montblanc's Goodwood Festival of Speed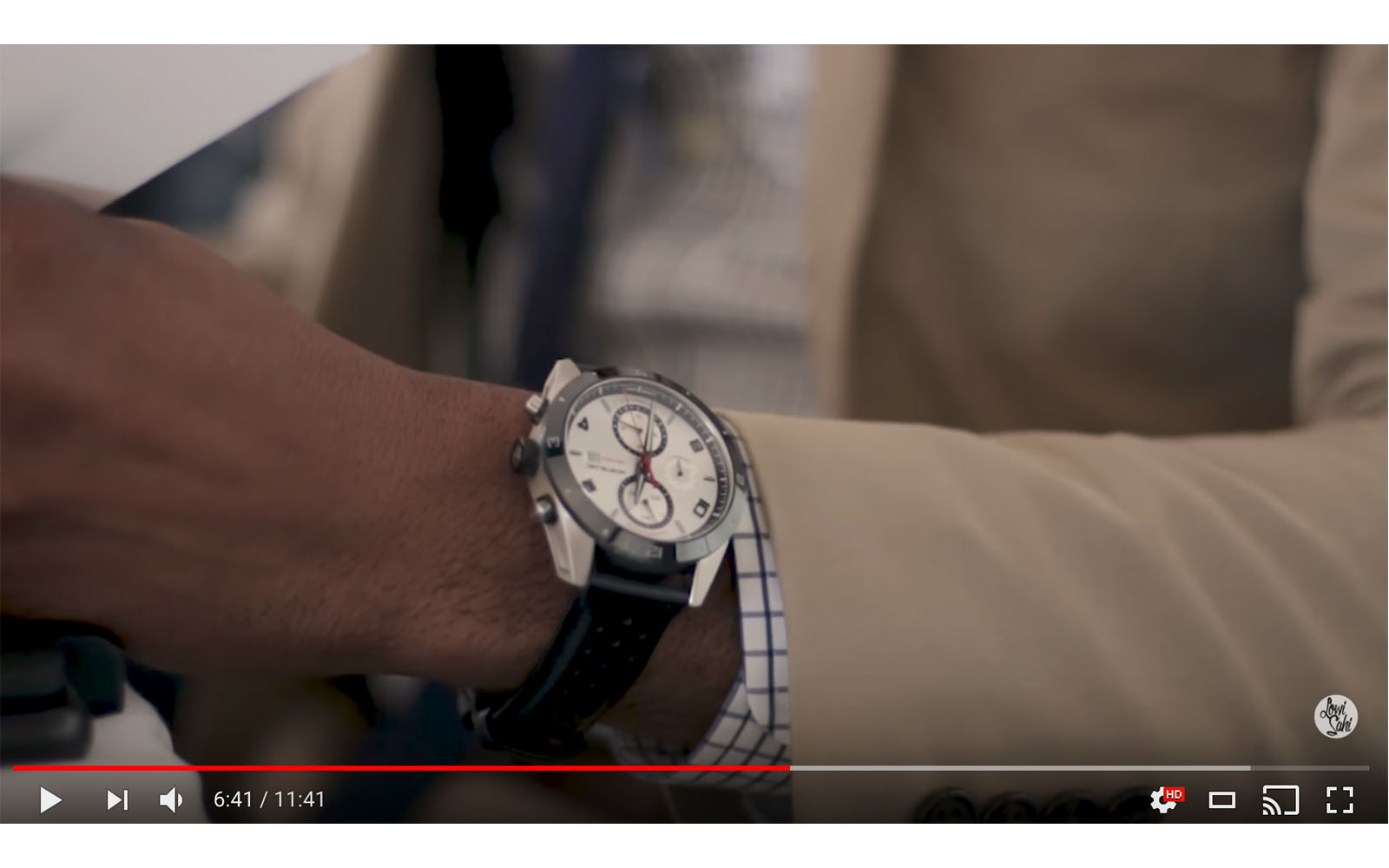 Lowi produced, directed and starred in a collaborative short film with Montblanc titled "What men want". Through his film, he explores London, and engages in a monologue about travel, exploration, and introspection. He taps into his effective framing and scriptwriting skills to make memorable and authentic content that shares Montblanc's Goodwood Festival of Speed with over 310,000 viewers.
Yas Island's Waterworld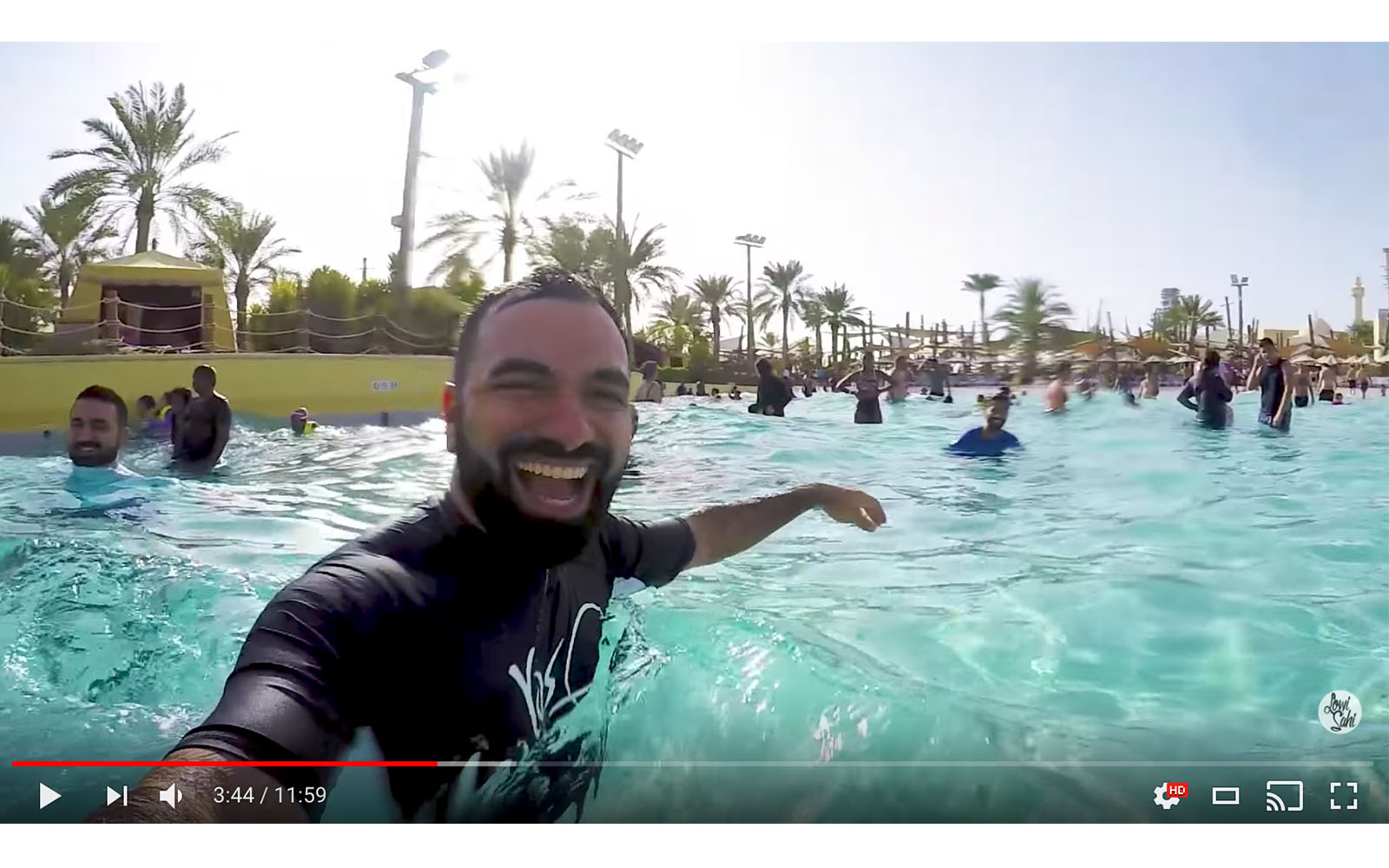 Lowi and his friends explore what Yas Waterworld has to offer. With 45 rides, slides, and attractions, he shares his fun-filled adventures in the water and reminds over 200,000 viewers of the value of taking time off to disconnect and relax.