YouTube can open up opportunities for creators to express things they may not be able to anywhere else. Noor, creator of Noor Stars, discovered YouTube and it gave her the outlet to be her most funny, creative self, and interact with her audience.
With over 4.8 million subscribers, Noor is now the top subscribed YouTube creator in the Arab world! Since creating her channel back in 2014, Noor has garnered over 557 million views (and an average of 1 million views per video!) mostly from an audience of young women from all around the region. Given her audience, she creates lighthearted family-friendly content through which she can connect with her audience. Over the years Noor has built a loyal #NoorFam fan base that extends to her actual family with her sister Banen Stars also being among the top followed female-led YouTube creators in the region.
Brands play an important role in the growth of the YouTube creator ecosystem, there is an array of creative product integrations, collaboration videos, product tutorials, and more formats that have been made possible due to the ongoing partnership between brands and creators.
Creators work with brands as influencers, spokespeople, and creatives. Creators often handle everything from constructing the storyboard, to filming and editing, and promoting the content.
KitKat's Caramel Crisp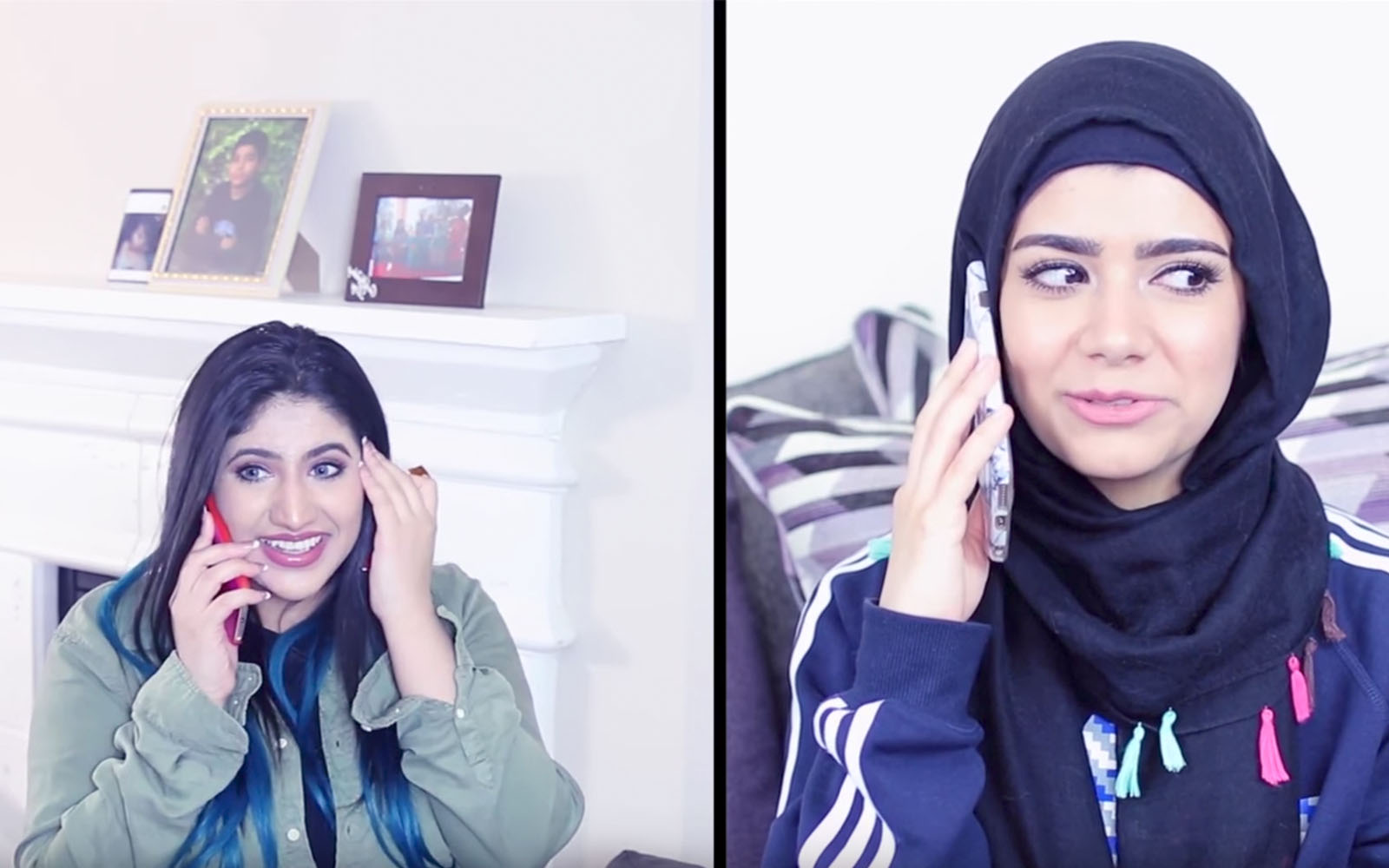 Noor's unique partnership with KitKat to promote Caramel Crisp involved a series of challenges co-starring top YouTube creator Shahad Imad. Over 1.4 million fans tuned to watch Noor and Shahad complete the challenge.
Pantene's Hair Cream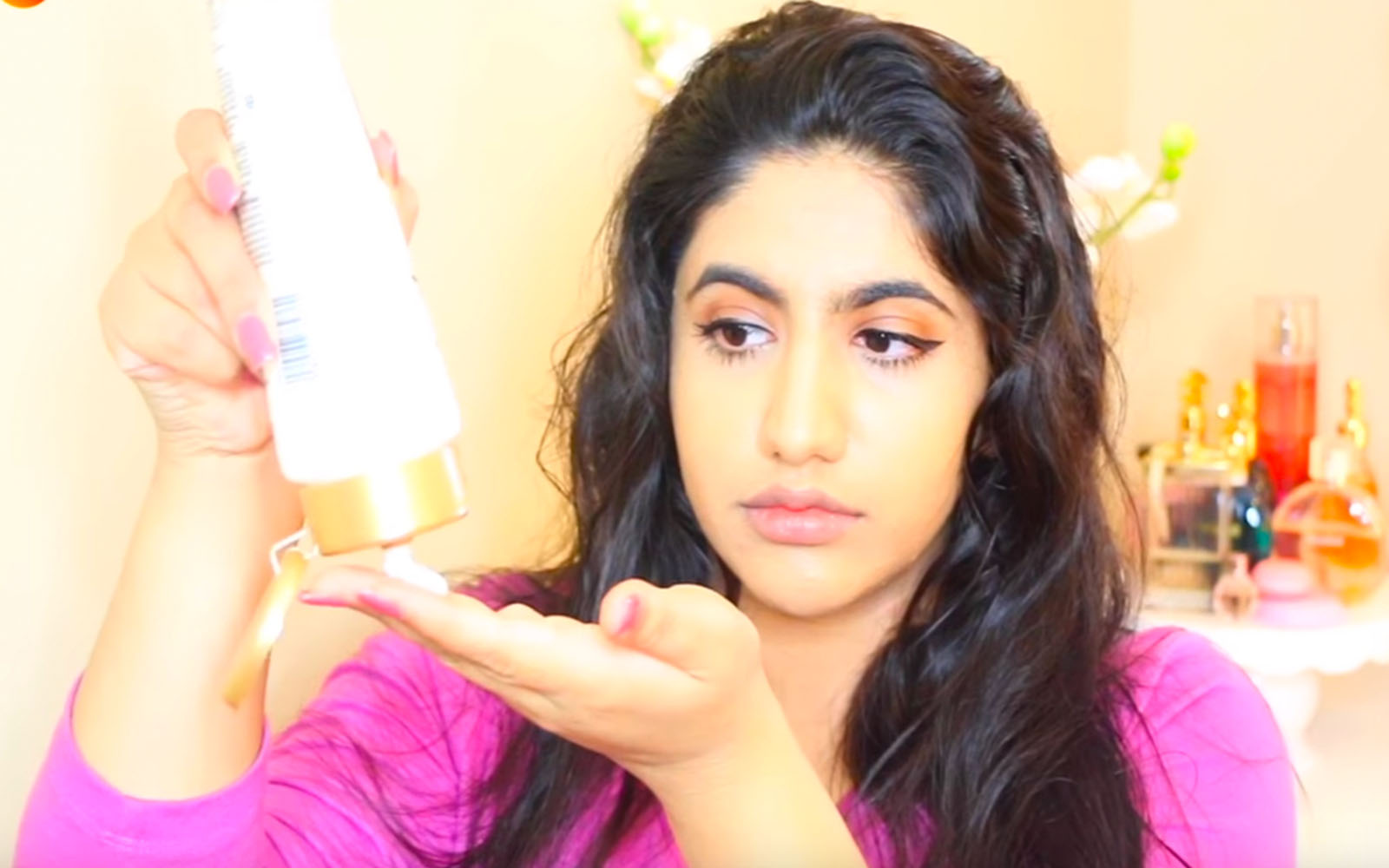 Check out her partnership with Pantene to promote their hair products. Nour demoed several products in her weekly school routine video, in her authentic tone and style. Her collaboration was seen by over 1.6 million viewers!

BELLAMI Hair's Hair Extension Tutorial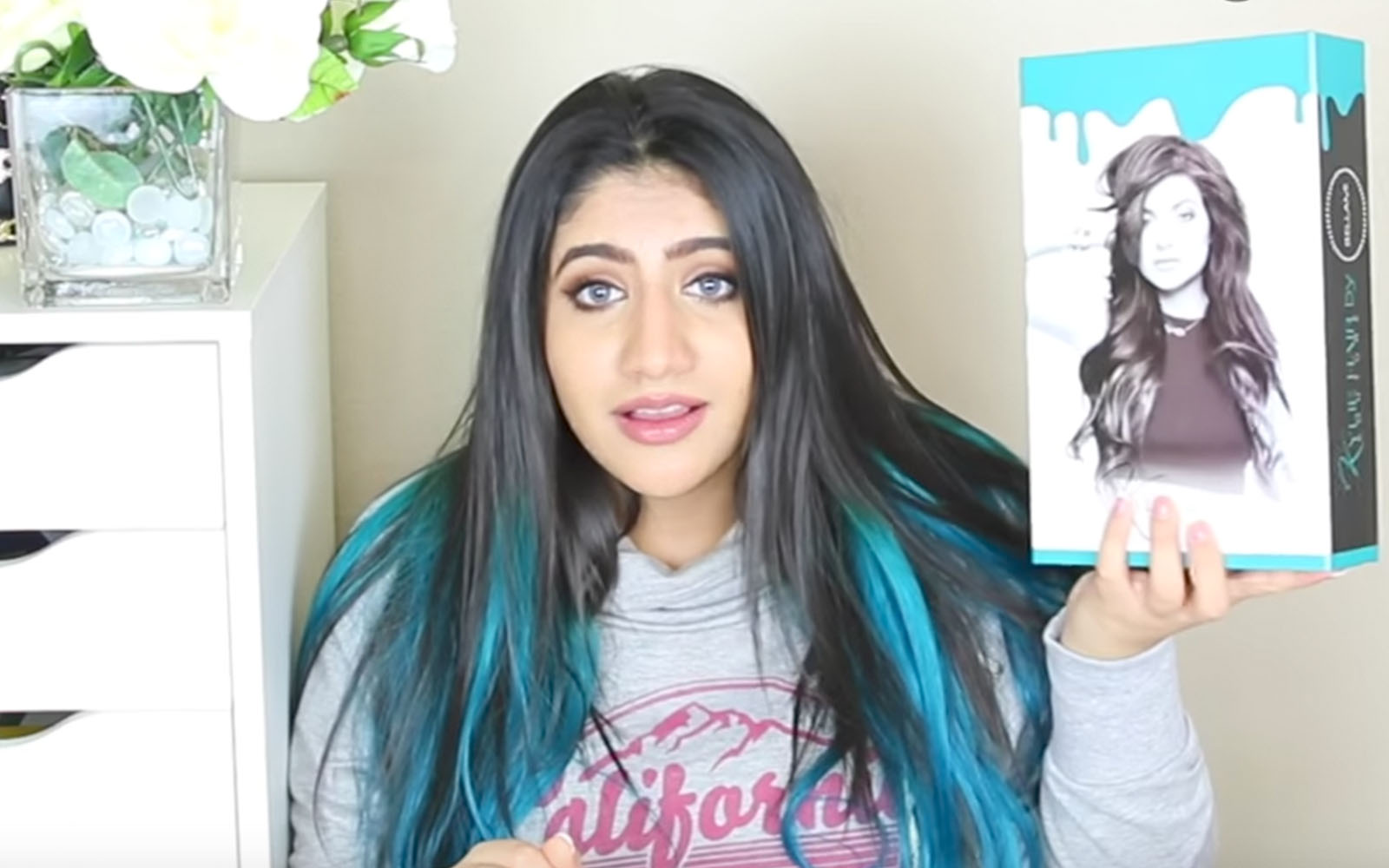 Noor shared a hair tutorial to promote BELLAMI Hair's products, specifically their hair extensions, which was seen by over two million viewers.