Sima Najjar began her YouTube journey in 2012 when she established the region's first How-To channel "eKeif Videos". With over 1,000 videos uploaded, Sima was able to organically attract more than 85 million video views and almost 500K subscribers.
She later established her Mama Sima channel, a channel dedicated to 'How-To' content, that specifically targets young parents. The channel showcases cooking, lifestyle, parenting and arts & crafts hacks. Mama Sima channel garnered over 20 million views and almost 200 thousand subscribers. Her content fills a gap in the local market through short edutainment Arabic videos that answer everyday questions and provide DIY tips. With Ramadan around the corner, life hack content witnesses a surge in viewership. Here is how Sima was able to engage with viewers and brands through her unique content:
As a viewer of the countless online 'how-to' videos, the majority of which are in English, Sima decided to provide the answers for Arabic-speaking viewers. Over the years, she utilized both of her channels to connect brands, products and services to her viewers.
Hammous & Hammousah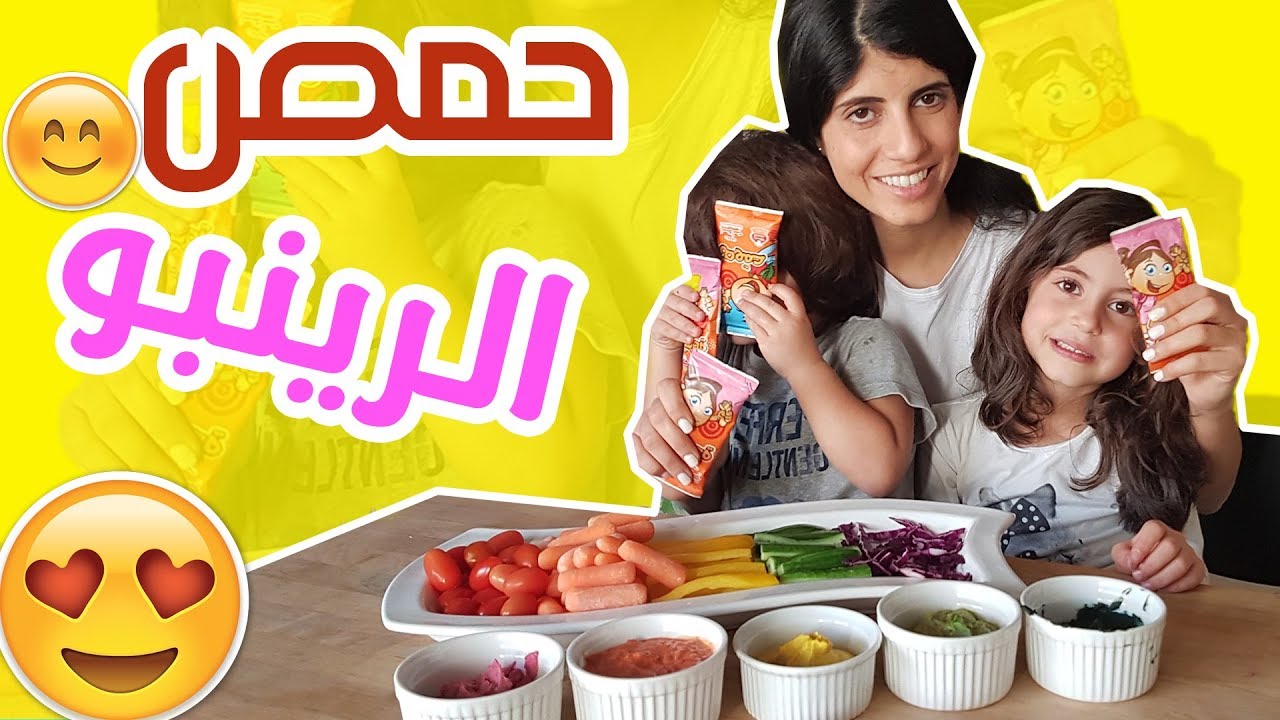 Sima created a cooking tutorial video alongside her children. She showcased Hammous & Hammousah's Hummus snack, discussed its health benefits and demonstrated a rainbow hummus tutorial that parents can recreate with their children. Over 60 thousand viewers tuned in to watch the tutorial and learnt more about how they can make the most of Hammous & Hammousah's product offering.
Lalique Perfume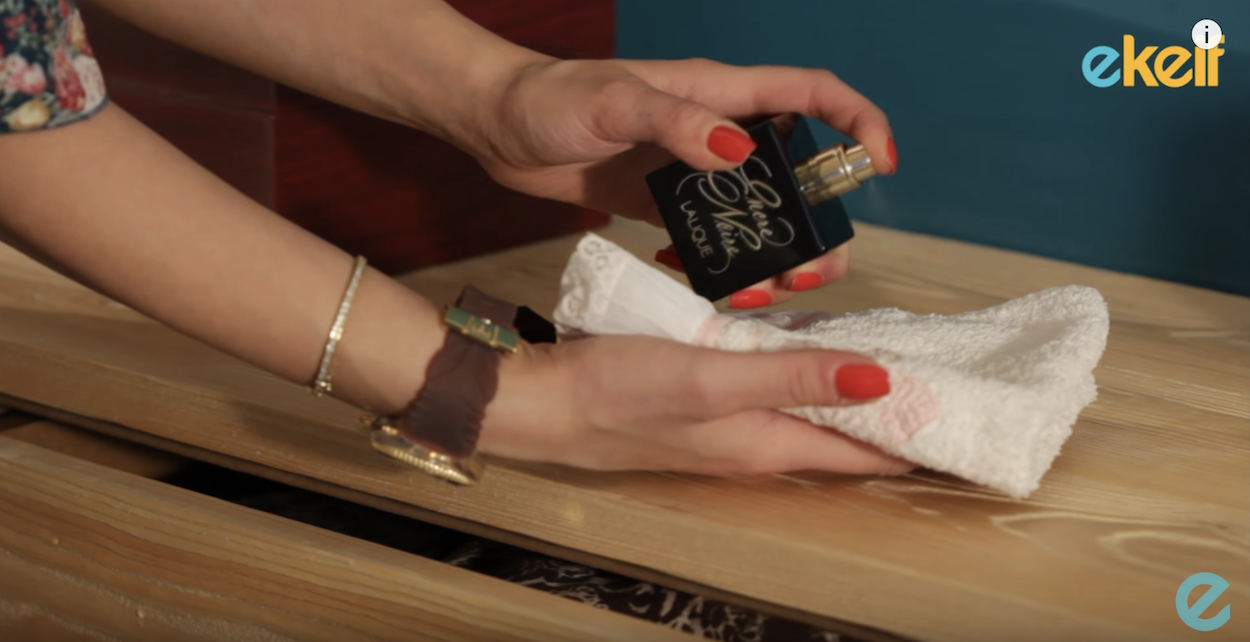 Did you know there is more than one way to apply perfume? Sima shared perfume hacks and DIY tricks with an audience of almost 350 thousand viewers through her tutorial.
Zain Group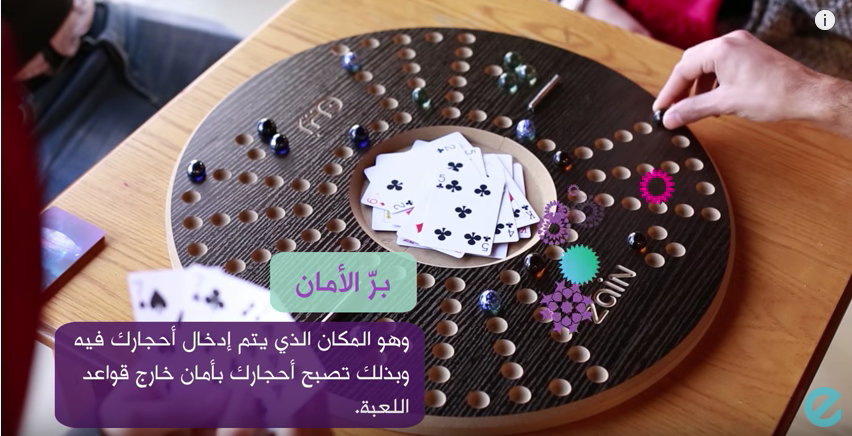 Sima worked with Zain Group to create 28 How-To branded videos. Video topics ranged from games to technology and the collaboration gained over 310 thousand views.