Finland has been a full member of the European single market for more than 20 years. We are 1.5 % of the EU's economy and possess world leading language and technical skills. Many of us consider ourselves international and open-minded. Yet, the vast majority of sales from our domestic webshops ship only to Finland. All Finnish stores ship to Lapland where reindeer outnumber people, but very few ship to Hamburg, which is much closer and offers a population with more disposable income.
Why should Finland care about export?
First and foremost, the key reasons are selfish. For any product, and I literally mean any product, world markets are large enough to generate tens or even hundreds of millions in revenue, which most Finnish companies would consider great business. In contrast to common perception, selling globally reduces business risk, and the further away you sell the lower the risk. Admittedly, selling abroad is more laborious than selling to Finland, but the impact of external factors to one's entire business becomes lower the more your client base diversifies.
The additional labour required in the beginning is typically subsidised by Tekes, so the risk of trying is really low. Global markets also provide opportunities from financial and legal arbitrage. For instance, selling children's clothing to Ireland or timber houses to Japan is totally tax-free. We also have to remember that selling is not equal to transporting. If something is manufactured in China and sold to Australia, we don't have to ship it to Finland – just sell to Australia and drop ship directly to the beach Down Under.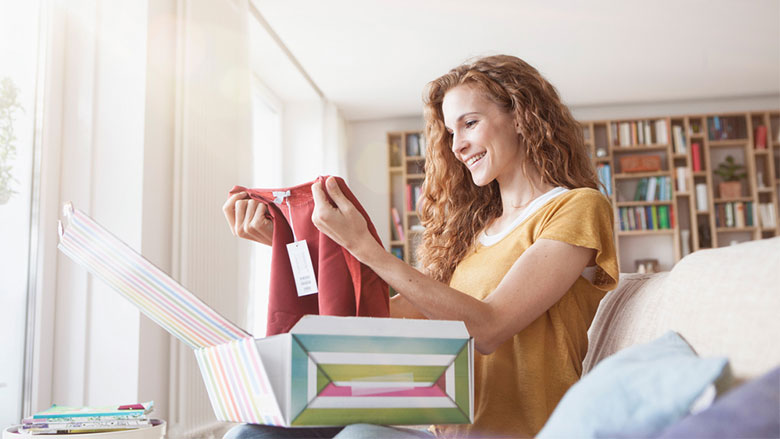 The second reason is more noble. We all know what kind of danger the current economical situation poses to our welfare society. The majority of things in Finland are great except weather and economy. We can change the latter. The only nice way to make our own future enjoyable in Finland is to ensure there is money coursing in from other countries. Luckily we are such a small market that from a global perspective just a tiny drop of cash will make a 'HEL' of a difference; and not just for Helsinki but for other towns too. Foreign customers are excited to spend their money on the super cool stuff we sell – we just have to do our part and sell that super cool stuff well. And by 'stuff; I don't mean physical products alone – selling electrons (i.e. bits and bytes) is usually better business than selling atoms, as demonstrated by the gaming industry.
Finally, it's important to note that a good salesperson provides equally good treatment to all customers. The world is full of customers. Jyväskylä is full of lovely people and most shopkeepers serve them well. Melbourne is also brimming with lovely people, and we are in the fortunate position of being able to sell tax-free, giving Finnish companies the edge to the local competition. And if both customer groups are accustomed to wait a week or two for the delivery, why wouldn't you serve both really well?
What keeps us away from the purchasing power of foreign consumers and businesses? Do we need more knowledge, skills, hands or a coach? All are readily available, either here or "there", behind the psychological National Border, which is non-existent in the digital world. Let's do IT together!
About Verkkoteollisuus ry
eCommerce Finland (Verkkoteollisuus ry) is a non-profit organisation that ​helps Finnish businesses to grow internationally by using internet-based business models and services.
Oula's photograph ©Anna Dammert