Consumer expectations mean that omnichannel brands need to focus on the customer journey like never before. Discover how IKEA and Thomas Cook have transformed their omnichannel strategy in Belgium.
Today, the border between online and offline has become thinner than ever. Digital devices are consulted before, during, and after visits to retail outlets, making seamless assistance across channels imperative for any company operating both physical and digital stores.
Consumers increasingly expect the same quality of service regardless of whether they interact with a brand's physical or digital locations, so omnichannel businesses need to focus on creating unified experiences and removing friction. 
All of this rapid change in consumer behaviour adds up to a big challenge for omnichannel marketers, who need to measure the impact their online marketing has on offline sales if they want to stay ahead.
But how can companies ensure that they maximise these opportunities and optimise the entire customer journey? We spoke to marketers at IKEA and Thomas Cook to understand how one plan can work for many, irrespective of industry or vertical.
How IKEA's omnichannel strategy increased their footfall
IKEA's digital marketing team, together with their partner agency Semetis, wanted to better understand how online ad clicks converted into in-store footfall. They embraced Store Visits as one of their main offline measurement solutions. 
Using in-store conversion rates and average basket values, IKEA has been able to include footfall in calculating a comprehensive omnichannel return on ad spend (ROAS) of 18:1. Looking more closely, they discovered that mobile was the most significant channel for driving footfall, with an offline return 80% higher than desktop campaigns. As a result, IKEA decided to increase their investment in mobile by adapting their bidding to ensure optimal visibility among consumers browsing on smartphones.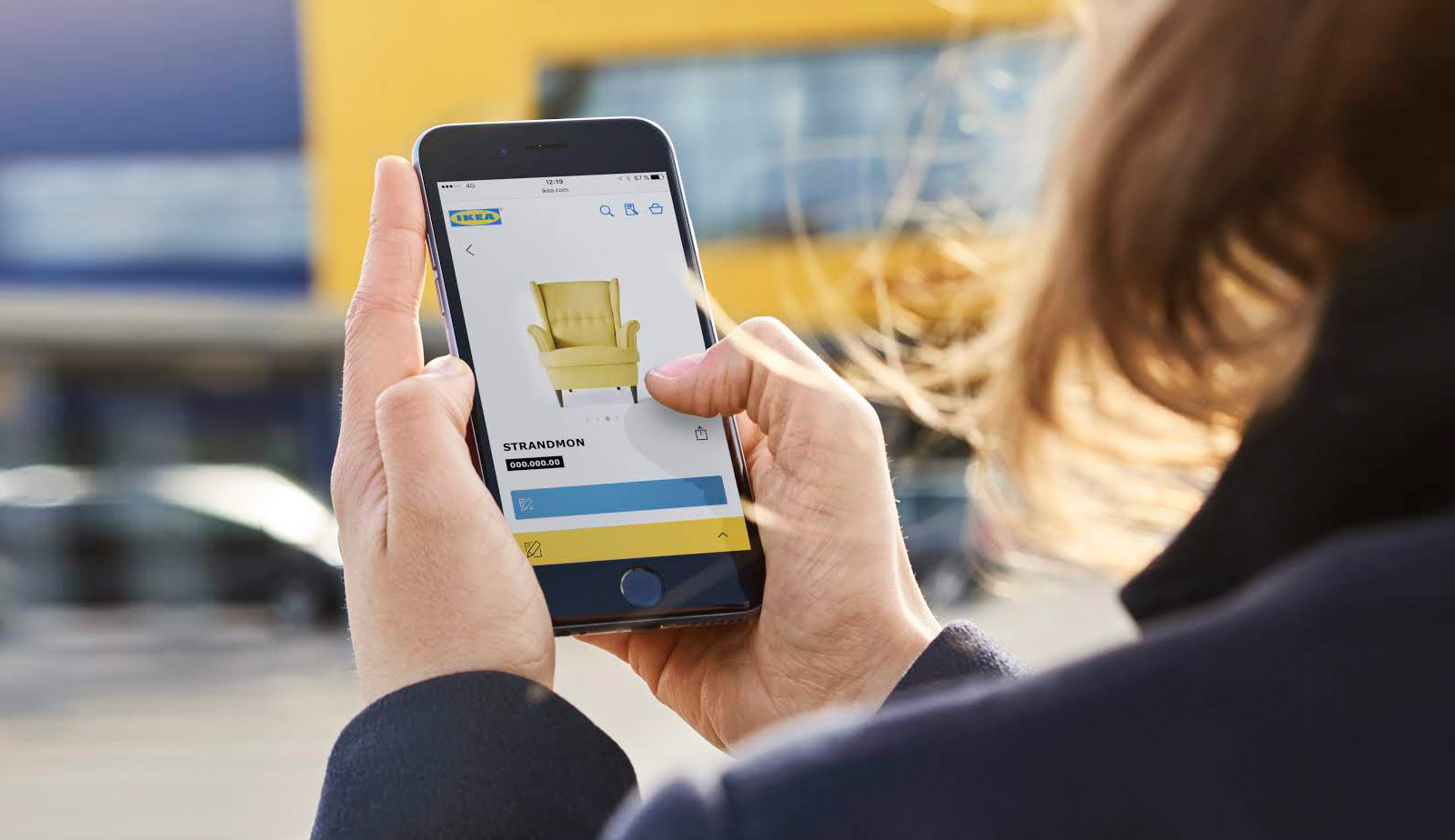 The team has been able to plan with the data provided thanks to the high statistical confidence of the methodology, as well as the high correlation between Google's insights and IKEA's own footfall data.
Gregory Bauduin, Country Deputy Marketing Manager at IKEA Belgium explains: "Store Visits reporting has been integrated into an omnichannel return on ad spend KPI and allowed significant improvement of return on digital investments."
How Thomas Cook used offline transactions to understand impact on investments
Addressing the omnichannel customer journey isn't just a concern for retail businesses. Thomas Cook understand this and used Store Sales conversions to explore how their online investments influence sales within their network of travel agents. Store Sales helps advertisers connect the dots between online ads and offline sales by allowing them to import offline transactions into Google Ads.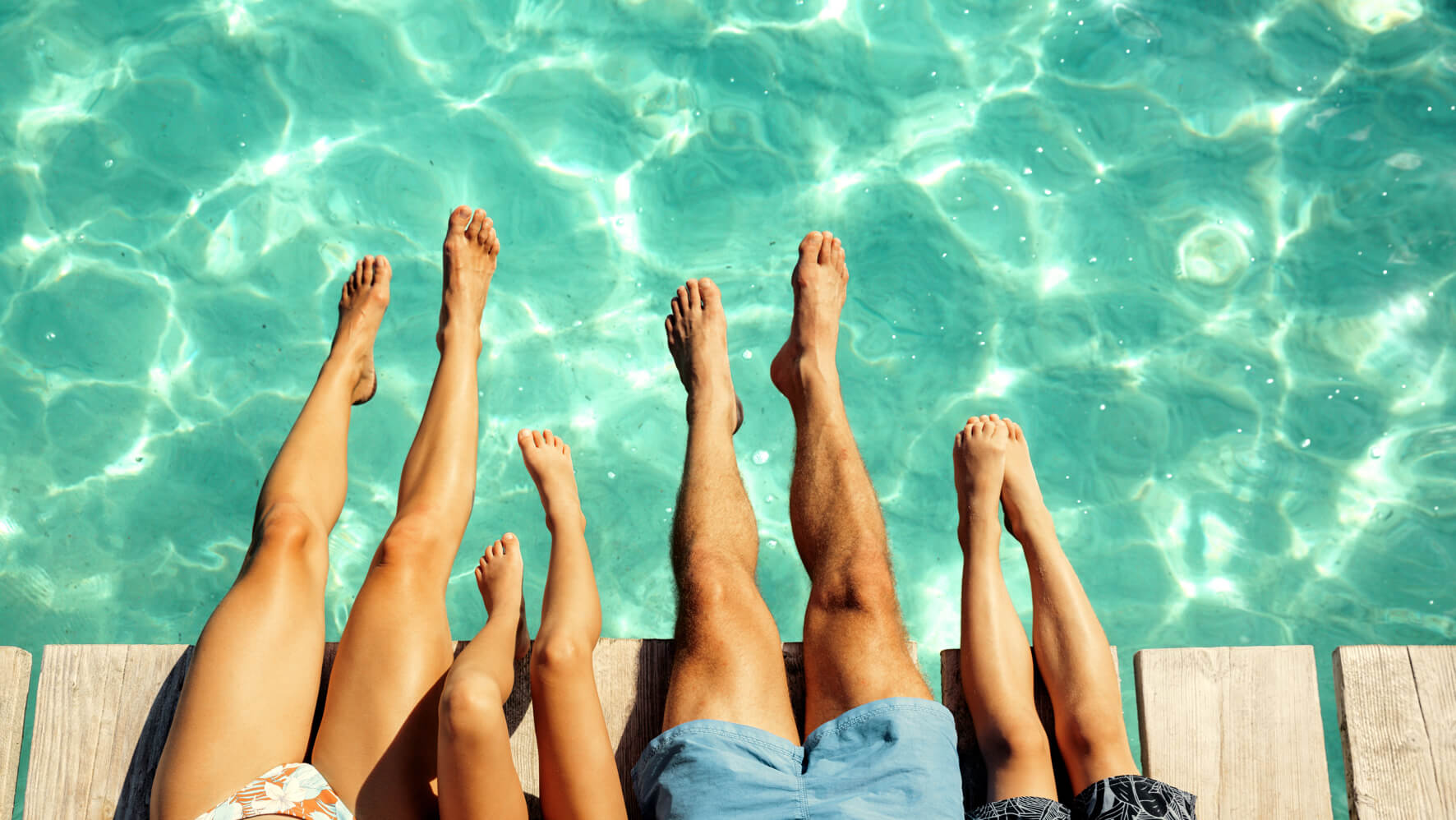 The goal for Thomas Cook was to gauge the impact of online search ads on offline sales, while better understanding how the shift to mobile is changing overall performance. With a strong local store presence accounting for the majority of overall sales, the team knew that there could be enormous value in optimising budgets against omnichannel returns.
As Dominique Vanhove, Thomas Cook Belgium's Head of Digital Marketing explains: "Understanding the impact of online advertising on our offline sales is a key part of our omnichannel marketing strategy, and helps us to make better marketing investment decisions."
By uploading their offline CRM data, the team were able to see a high correlation between online investment and offline sales. Overall, they found that offline sales that had been influenced by search ads produced a ROAS of 10:1. As for the impact of mobile, the analysis revealed that omnichannel ROAS was 11% higher when including the value of offline sales.
Better measurement, better omnichannel experiences
As mobile and assistive technologies become ubiquitous, effective omnichannel measurement solutions will be critical to omnichannel businesses. To stay top of mind and provide users with seamless, frictionless and fast experiences, brands need to re-think omnichannel and embrace approaches that allow them to centre on the customer. 
Users can delete, pause, or "auto-delete" their location history at any time from their Google Account.