The 2021 holiday shopping season may seem a long way off for most people. But in the marketing world, we are in 100% preparation mode for a dynamic and unpredictable peak retail period.
The 2020 holiday season was the biggest ever for digital sales, with $1.1 trillion (€899 billion) in global sales, up 50% from the previous year. It's impossible to predict exact holiday revenue figures for 2021 — especially amidst the COVID-19 pandemic — but we know the trend towards online purchasing will continue to grow. In Q4 2020, global retail searches grew at a rate over 3X higher than the same time last year, signifying a major shift to digital.1
"My research team has seen the shift towards digital shopping is here to stay," says Debadeep Bandyopadhyay, a Google research analyst overseeing Search trends across Europe, the Middle East, and Africa. "People aren't just going online to buy. They are browsing. There's sustained interest in online window shopping and searches for inspirational shopping ideas."
To ensure your brand is there to help customers with their purchasing decisions, our team has published a new 2021 retail playbook to help you:
Reach customers as they browse
Engage customers as they research
Convert customers looking to purchase
Be ready to drive sales during the holidays
Think of this as your peak season cheat sheet, including country-specific 1-pagers with local consumer insights for the Netherlands, Belgium, Sweden, Denmark, Finland, and Norway:
For those reading in a rush, here are some of the most compelling stats we've pulled from the report and our internal Google databases: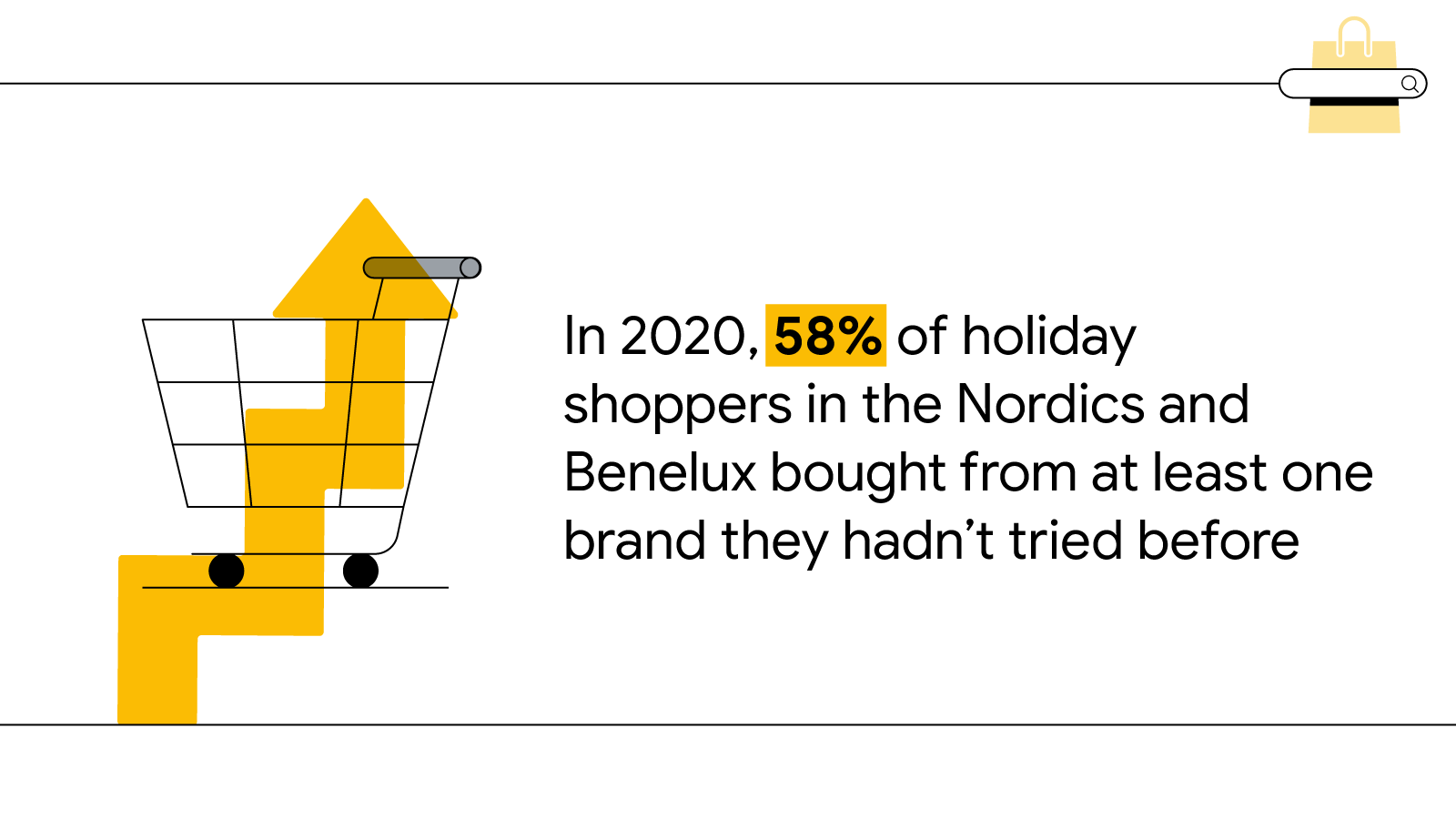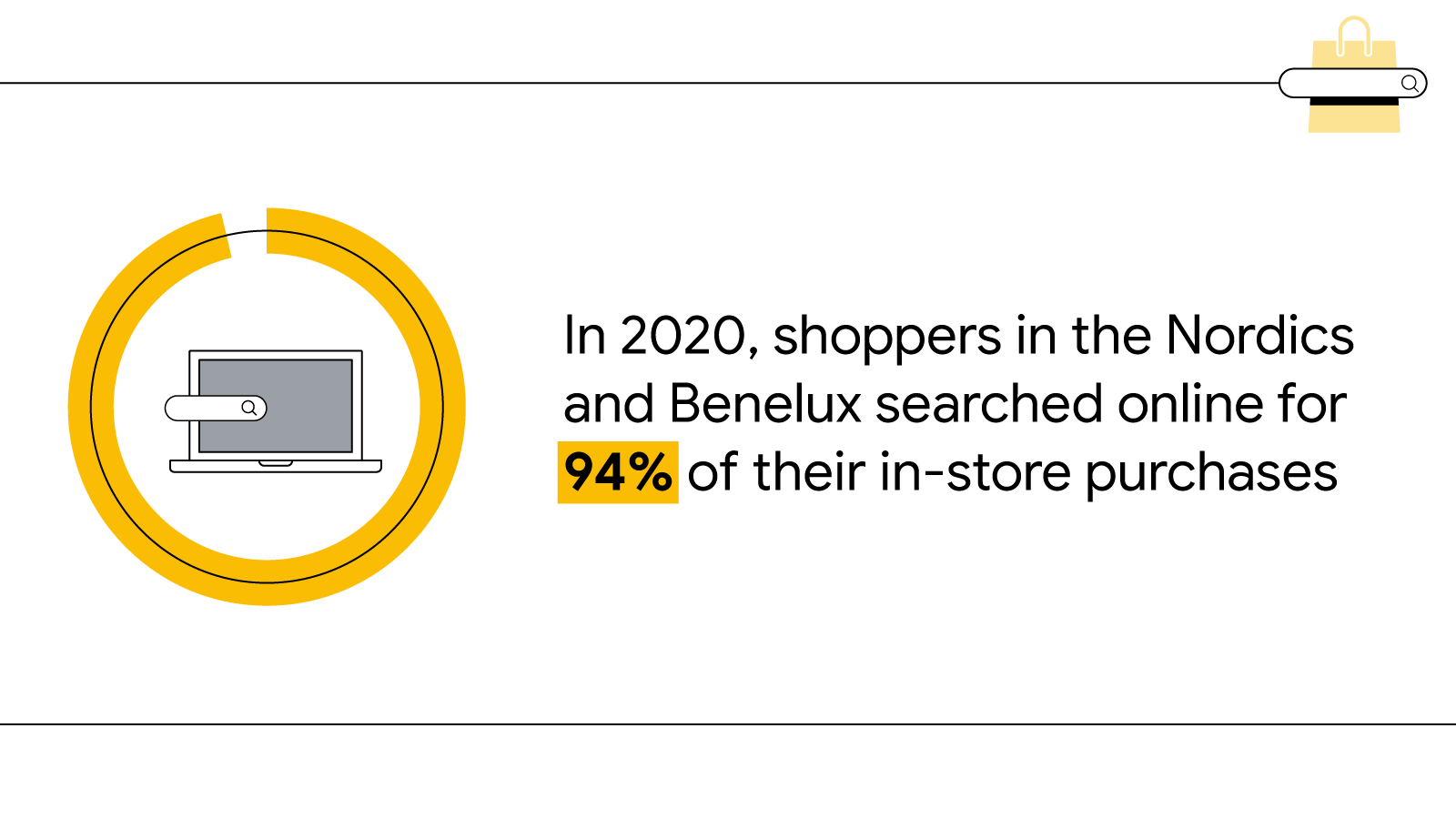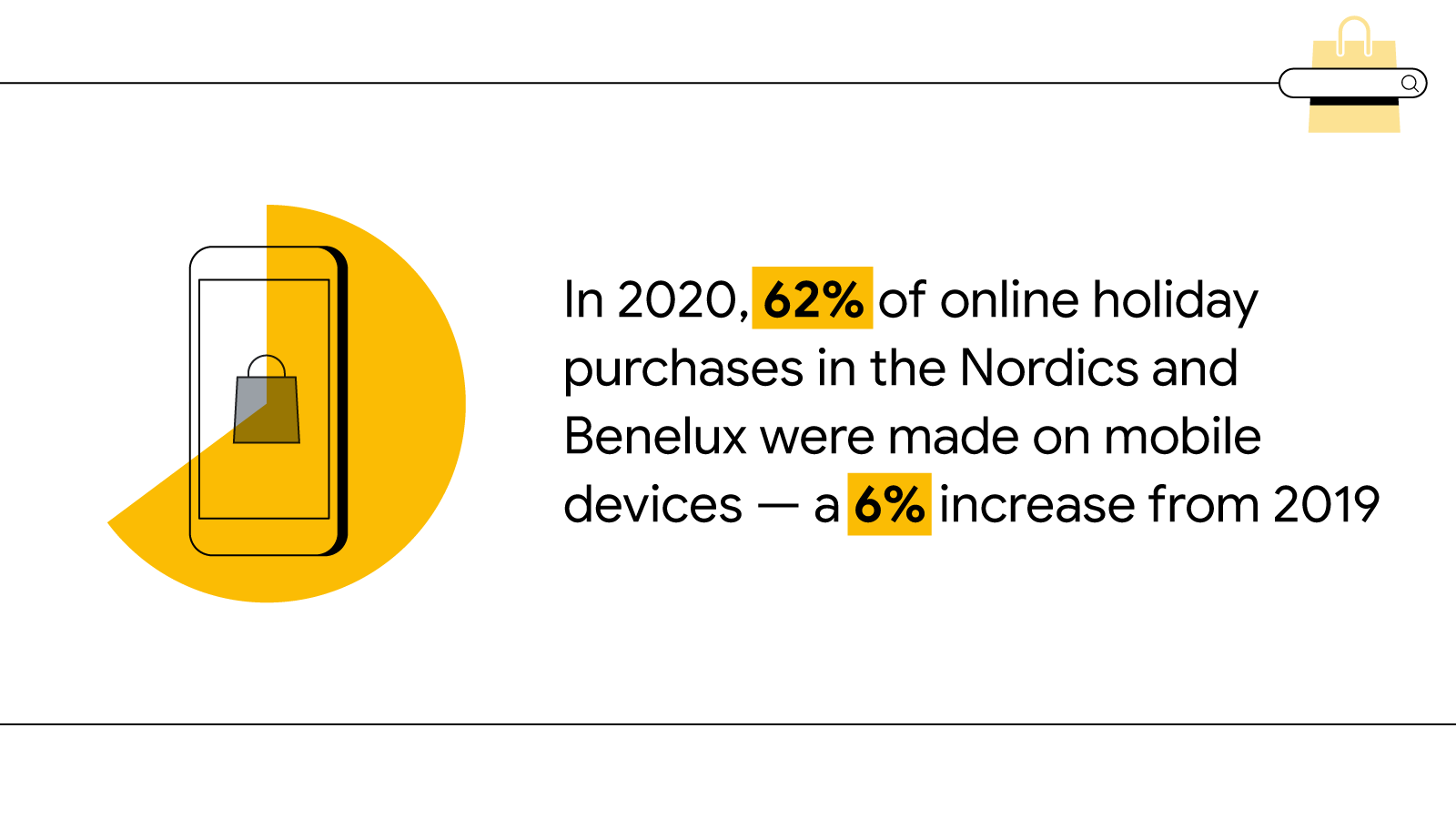 The 2021 Retail Summit is now available to watch on demand
Watch our 2021 Retail Summit to learn more about consumer insights and other tools to win this year's holiday season.