Use Google insights and perspectives to influence the creative direction of your videos. Apply meaningful data to every stage in your content-creation process. Spot opportunities, mine insights, and measure your results.
Creative Intelligence
Expand your creative intelligence with Google data and propel your campaigns forward. Learn to use tools that provide a window into a massive, unbiased audience, and spark insights that will lead to more effective videos. From real-time measurement and feedback to finding new ways to tap into cultural movements, data-driven insights can launch bigger and bolder advertising.
Customised Experiences
Tap into micro-moments—times when people need to know, go, do, or buy something and turn to the closest device. Use data to give people what they want, when they want it.1
Real-Time Storytelling
Surprise and engage your audience in real-time by establishing a connection between events on TV and other devices.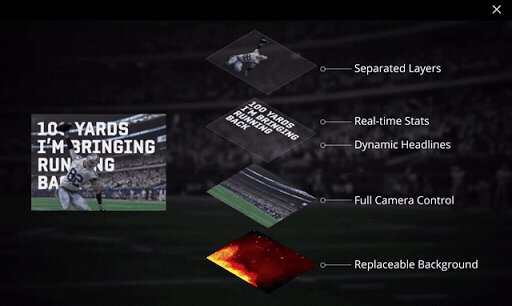 Efficient Campaign Scaling
Use a data-driven system to expand your marketing activities in a cost-effective way.
Cultural Tie-Ins
Put your ads in the spotlight by speaking to the interests of your viewers at the moments they're most engaged. Harness the excitement around big moments in pop culture, politics, sports, tech, and more. Weave your message into the conversation.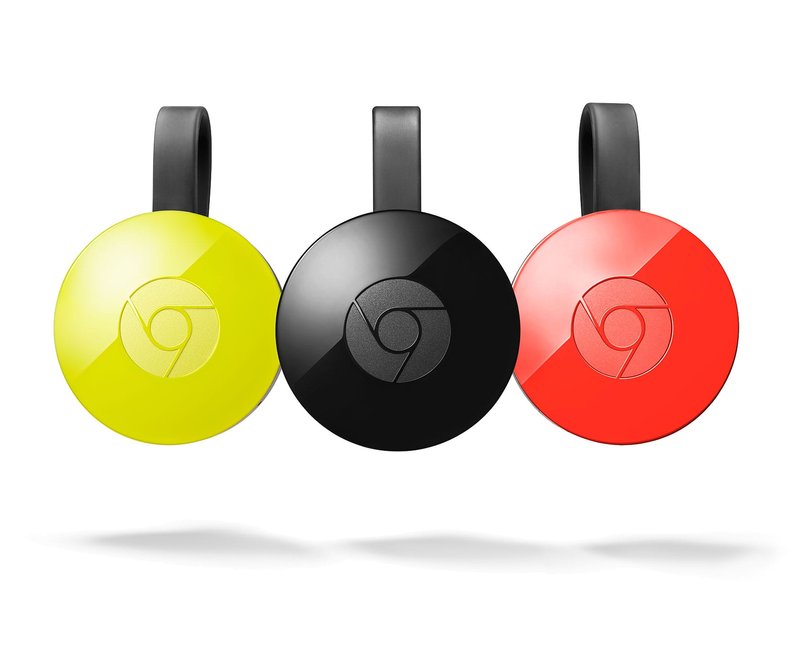 Tailor-Made Ads
Deliver personalised messages to your audience based on historical data and live insights.
Takeaways
Use Google data and insights to create smarter and more effective advertising campaigns.
Get better results from your videos by learning to mine insights from Google data, and applying what you discover to your creation process.
Tools for Insight Mining
What's your audience searching for? How do search trends correlate with shifts in consumer behaviour? Using Google and YouTube data tools to answer these questions can help you understand your audience's intentions in real-time. These tools span the entire lifecycle of a campaign, from the idea phase to post-analysis. In this section, see how brands have used them to drive more effective advertising.
Think with Google
Explore a destination for marketers complete with Google data, insights and perspectives.
Browse articles to get you started on your content-creation journey, and put yourself in the right frame of mind with expert opinions and insights.
Visit Think with Google to get started, and see how you can use it to inform your creative development with Food Trends, Skin Care Trends, and Hair Care Trends.
Trends
Get real-time Google and YouTube search data.
Learn what people are searching for and tailor your videos to fit into existing conversations.
Visit Google Trends to get started.
Axe Hair saw an increase of men's hair searches on YouTube Trends. They used their knowledge of what their audience was most interested in to create the Instagroom video series.
Brand Lift
Take a close-up look at how advertisements affect audience perception and behaviour. 
Get insights within a matter of days. See how your ads are impacting the metrics that matter, including lifts (as measured in surveys) in brand awareness, ad recall, consideration, favourability, purchase intent, and brand interest (as measured by organic search activity).
Understand whether people intend to purchase your products after seeing your video, and tweak your content to drive the kind of actions you want viewers to take.
Visit Brand Lift to get started.
Google Surveys
Find out what people really think in a fast, easy, cost-efficient way.
Use near real-time insights to help you make creative decisions on the fly.
Unlock data that helps you understand, justify, and take advantage of new opportunities.
Use screening questions to survey hard-to-reach audiences and start seeing results in as little as 24 hours.
Visit Google Surveys to get started.
YouTube Analytics
Find out more about the people who watch your videos, then use those insights to tailor your creative and promotional strategies more effectively.
YouTube Analytics can help you answer "who is watching" and "what are they interested in?"2
See who watches your videos by age, gender, and geography in the Demographics report. These breakdowns can help you make creative and marketing decisions.
Learn how engaged your audience is with your channel. Are they sharing and liking? See how much your viewers watch and what piques their interest within each video.3
Visit YouTube Analytics to get started.
Takeaways
Use YouTube data tools to take a closer look at your audience's behaviour. Fresh insights can help steer your content-creation process.
Visit Think with Google to immerse yourself in thought leadership, white papers, case studies, and more. Use Google Surveys, YouTube Analytics, Brand Lift, and Trends to put data to work for you.