We're living in the age of 'always on'. Today, billions of consumers across the globe are connected to the internet whenever and wherever they go. This poses a huge opportunity for businesses that embrace the internet to reach and engage potential customers in overseas markets.
A growing opportunity
There are currently 3.4 billion people online around the world. This is nearly half of the world's population1. Google's Executive Chairman, Eric Schmidt, has predicted that the number of people around the world with access to the web will rise to 8 billion by 20202.
The 'borderless consumer'
Customers often don't know, and importantly, don't really care where a business is based as long as the product or service they receive is good. So when it comes to shopping online, if the buying experience is right, they're happy to continue purchasing from a business that's based abroad.
96% of people, for example, didn't know that Booking.com is from the Netherlands — and of these, 90% said this wouldn't affect the likelihood of buying from the company again3.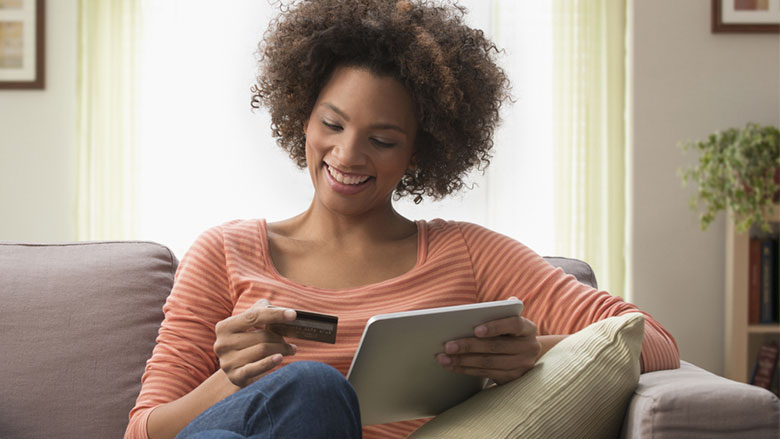 While this could pose a threat to businesses in terms of increased overseas competition, it also opens the doors to expansion into new markets and the opportunity to reach new customers.
Increasingly, new online businesses are being born with global expansion in their DNA. They're quick to grasp the opportunities that the web presents and use them to leap into new markets and expand at rates much quicker than we've seen before.
It no longer takes years for a business to go global. Airbnb took just one year to expand out of its domestic market. Amazon took three. Pretty quick when compared, for example, to Hilton and Walmart, who took 24 years and 32 years respectively4.
Unlock customers, globally
The internet is borderless. Global ecommerce sales are growing and it's a tremendous opportunity to participate. Retail ecommerce is projected to reach $2 trillion this year, and will grow at double digit rates through 2019 where it will reach $3.6 trillion5.
All businesses, whether they're big or small, old or new, now have a huge audience at their fingertips. It's never been easier to connect with potential customers around the world, and the internet has brought with it the ability to bring them right to your front door — whether they live in Copenhagen, California or China.
The web has broken down international trading barriers, and although every country has its different online shopping characteristics or nuances, there are ample tools available to learn and use them to your advantage.
Now is the time to expand and grow your business. Take a look at our overview for more details on how you can embrace ecommerce and launch successfully into new markets.