Bringing powerful conversational computing to a range of devices, the launch of Google Assistant in Swedish, Dutch, Norwegian and Danish for Android and iOS gives businesses a whole new platform on which to build valuable customer relationships.
Google Assistant is now available in Swedish, Dutch, Norwegian and Danish for Android and iOS devices. Enabling users to have a conversation with Google, the Assistant helps with everyday tasks - from sending text messages, creating reminders and playing music to finding useful information, performing translation and getting travel directions.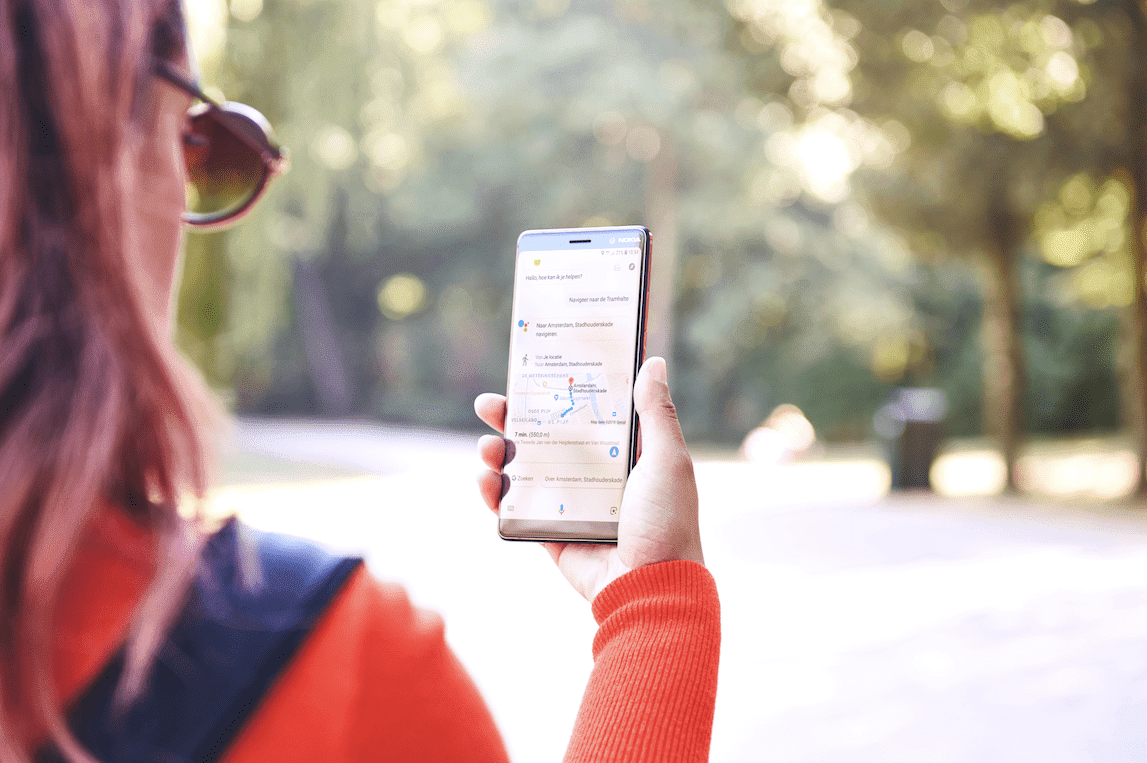 Today's mobile users expect their devices to give them exactly what they want, as soon as they want it - and they're more curious, demanding, and impatient as a result. In many respects, the relationship between people and their devices is becoming more personal, with all the additional complexity that entails. It's in this context that conversational computing emerges as the next revolutionary technology. Combining advancements in connectivity, machine learning, cloud computing and natural language processing, digital assistants are going to transform how we access information.
Just as mobile has had a profound effect on business and marketing, digital assistants will change how consumers interact with brands. Because of this, a key part Google Assistant's functionality is the ability for businesses to build Actions that let users interact with them through voice. Already, several brands in Sweden and the Netherlands have built integrations with Google Assistant, allowing customers to do everything from parcel tracking, to interior design to daily meditation: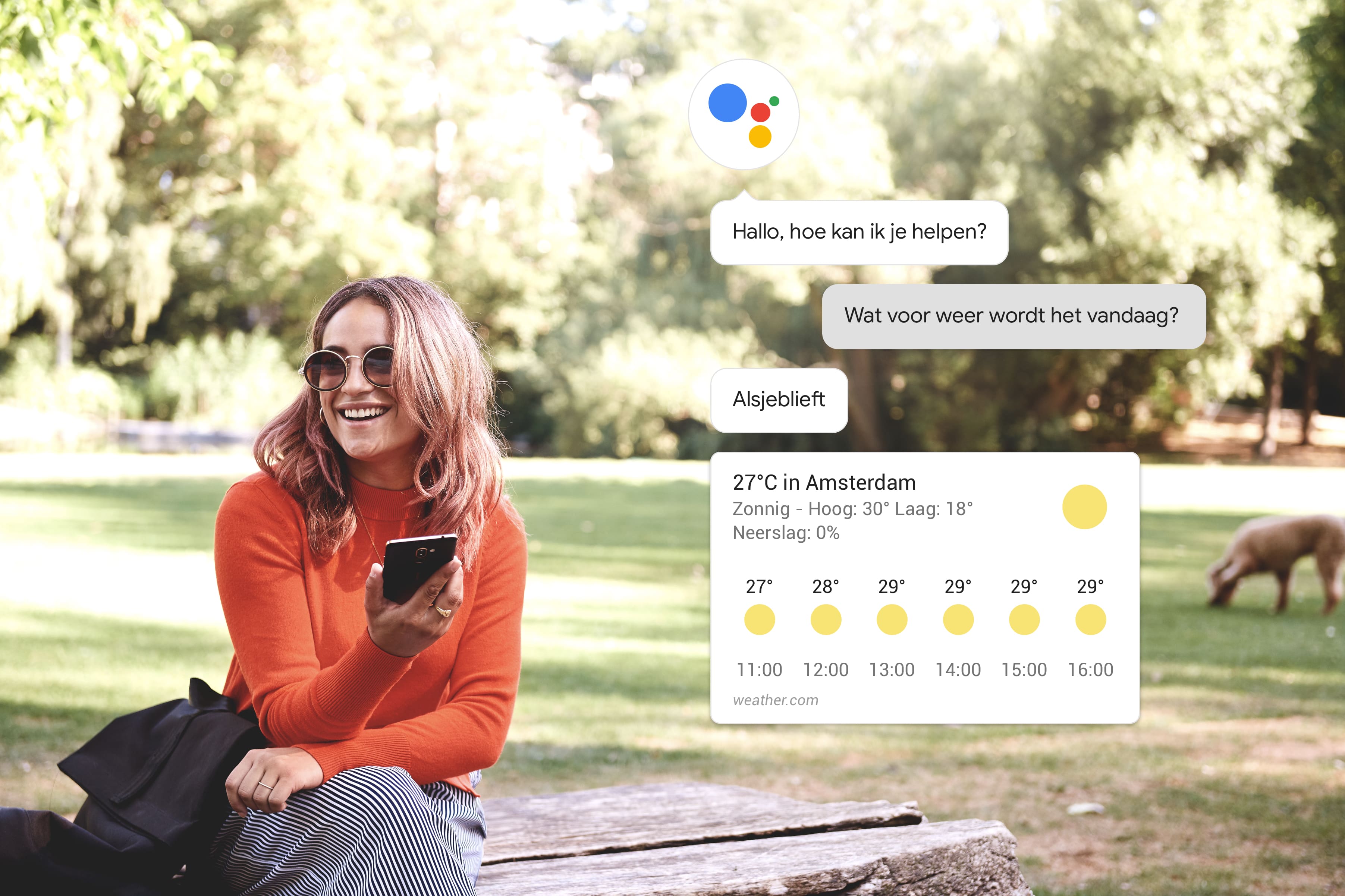 These integrations have been developed using Google's Actions Developer Platform, which contains all the details you need to build applications that communicate with your audience through the Google Assistant. If you're ready to create your own voice Action, here's a step-by-step guide to get you started, while our channel partners are there  if you need some expert advice.
The next revolution in digital interaction is here, and Google Assistant is ready to help you and your customers to get things done.