In the final installment of our 'Driving Mobile Performance' series, we reveal how a shared vision of mobile excellence is key to building a lasting performance culture that will help grow your business.
We saw in 'How to meet increasing mobile speed expectations', that optimising a website for speed performance is crucial for retaining users and boosting conversion rates. Your development team are likely already aware of the barriers to performance but they need support from across the organisation to implement changes.
Companies need to encourage a cultural shift across teams to truly understand the importance of mobile speed and make performance a long-term and sustainable goal.
Only with cross-functional ownership can you ensure that performance remains a priority rather than an afterthought. Here are six ways that teams in your company can contribute to building a strong performance culture.
Marketing: Create the business case
There needs to be a solid business case for making any changes to how a company works. Start to build up a case by using Test My Site. Based on anonymised data from over 300,000 websites, this tool helps quantify the likely revenue impact of increasing your mobile site speed.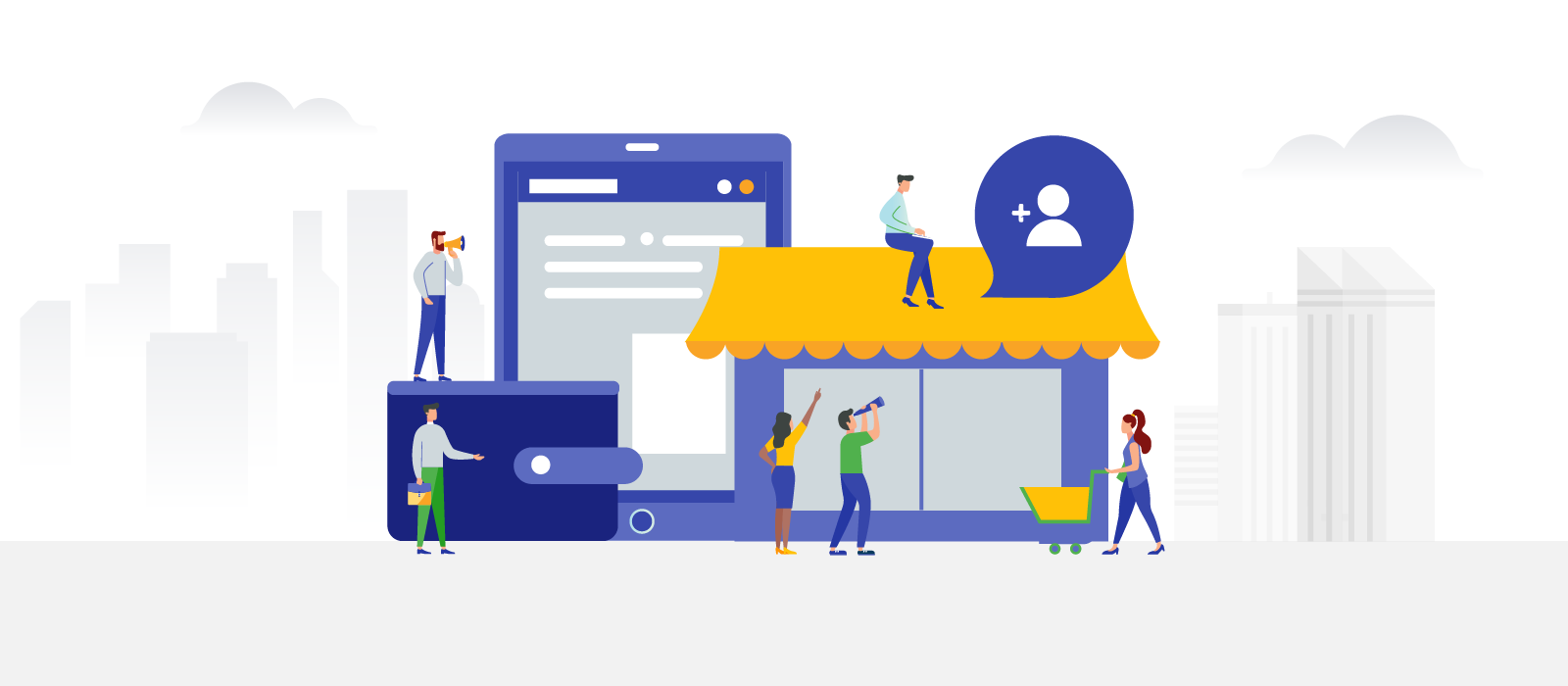 "One of the top barriers to improving mobile site performance is the difficulty in building a business case."
- EMEA Google survey of 637 businesses, 20181
You can also use the Speed Scorecard to compare site speed to your competitors, fuelling the urgency to perform better. Equipped with the data you need, it's time to convince stakeholders to invest the time and resources it takes to shift to cultural performance.
Once you've earned buy-in from your stakeholders, it's time to work with your analytics team to define new Key Performance Indicators (KPIs) around speed.
Analytics: Make speed a KPI
The analytics team should be well-positioned to set up new KPIs around speed. They're likely already tracking basic success metrics like engagement time and clicks. Explain to the team how speed impacts the business, and be prepared to justify the value of speed optimisations with data. Take a look at different conversion rates and bounce rates to analyse how they correlate with page speed.
Make it central to your business goals to ensure that page speed is sufficiently monitored as a KPI and later translated into a monetary impact that stakeholders will care about. Monitor these regularly to track progress against your business goals.
Product: Set performance budgets
It's now time for the technical requirements. We've already outlined the benefits of image optimisation, but this is just one of many ways to improve load time. A "performance budget" establishes limits on quantities such as the size of the page, the load time on 3G, or a combined metric like the Lighthouse Performance Score.

Developers and designers often struggle to agree on a performance budget. This is where a product owner can step in to bring teams together and define budgets that are informed by data.
Start with Performance Budgets 101 for guidance on identifying the right kind of metrics to impose limits. Be ready to enforce these budgets from the start, ensuring that performance becomes a part of project goals early on.
Design/UX: Embrace limitations, explore possibilities
High-resolution images and premium web fonts are pleasing to the eye but can have a severe impact on load time. Your design team needs to embrace the limitations and see this as an opportunity to focus on what's most important for the users. Remember that speed is a critical element of the user experience, and it's in your best interest to protect this.
In wireframes and prototypes, the design team can include transition guides and animated skeleton screens to show developers what the loading sequence should look like when slower connections prevent the page from loading instantly. When done right, these elements will make loading feel much faster to the user, as you occupy time to enhance their perception of speed.
Progressive Web App (PWA) features can upgrade your site to an app-like experience with smooth navigation across the funnel. When designing for a PWA, the team will need to define important UI flows like offline states, push notifications, and prompts to add to the home screen. Check out our PWA e-book to learn more about designing a PWA, including how to meet user expectations for speed and UX.
Engineering: Optimise and invest in tech innovation
The development team will understand and appreciate the benefits of improving speed performance. In addition to code and asset optimisations, the development team can help product owners and designers understand what kind of budgets are feasible. Then, they can invest time in modern web technologies to push this further.
Modern web technologies such as Accelerated Mobile Pages (AMP) can improve load times without developers needing to reinvent the wheel. AMP is an open source library that allows you to create smooth and compelling websites that load almost instantly. Because AMP is designed around performance from the ground-up, code is easy to develop, pages load quickly, and the speed improvements are sustainable.
C-levels: Champion performance
C-levels should champion performance from the get-go. They should use their influence to push for cultural change. They are in a unique position to set mobile as a top priority for the company, and this can go a long way if they get the teams to share the same vision.
Invest in carefully hiring critical roles like CRO specialists and mobile-first developers who have both the passion and skills to make your website succeed in mobile. This, among other tips are shared in our CEO checklist (pro-tip: it's not just for CEOs).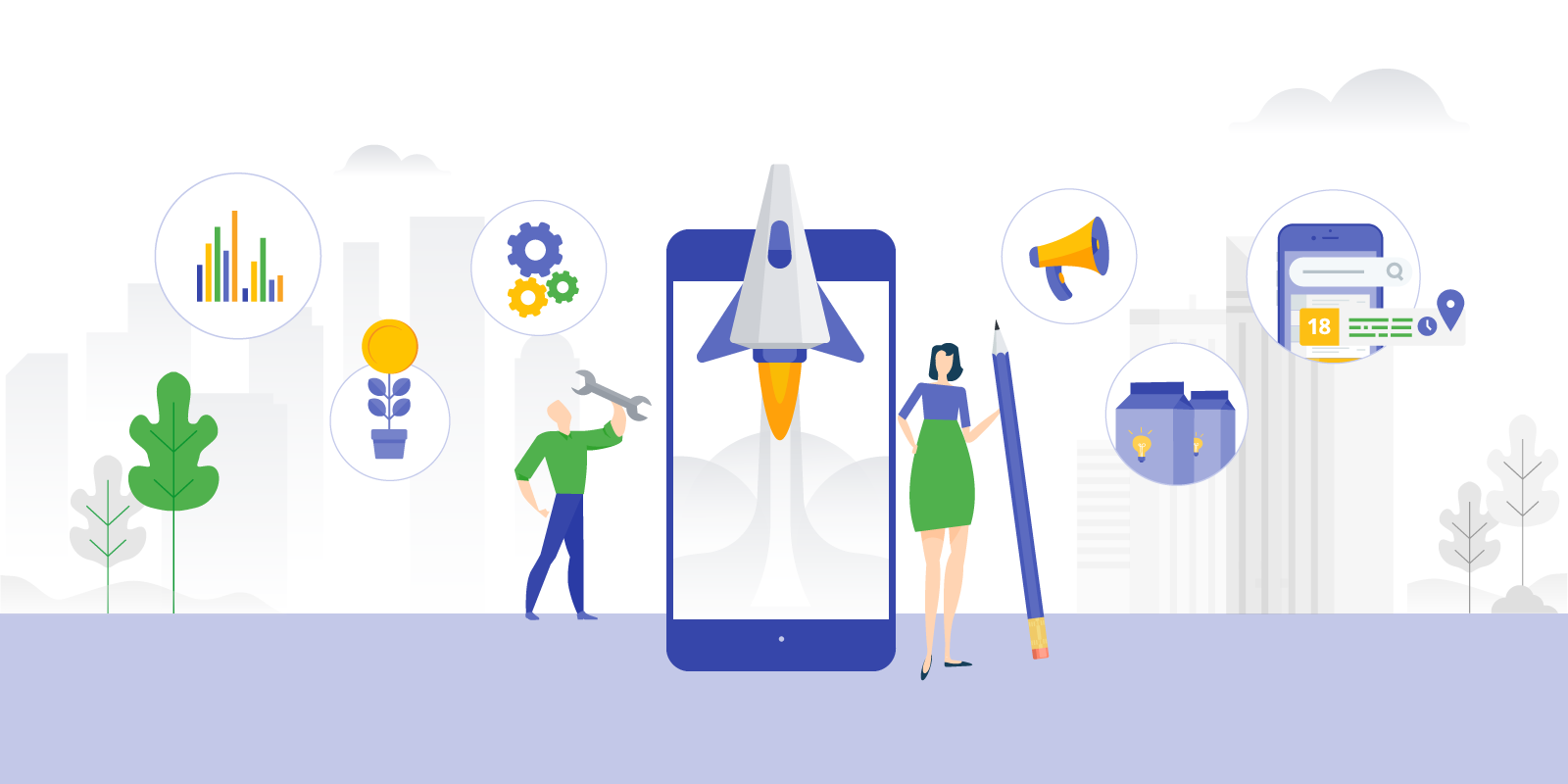 Bringing everyone together
Creating a performance culture is a collaborative effort, requiring ownership from different teams. These teams should share their performance learnings early and often to create a common understanding across the company.
Encourage your teams to boost their performance knowledge with our new Win on Mobile course, which shares research and best practices to improve mobile conversion rates.
No matter what your role in the company, you can find a way to champion performance and encourage others to do the same. When this happens, your business will see results with increased conversions and satisfied users.