Apollo is one of the leading tour operators in Norway, helping 350,000 people each year visit destinations worldwide. Tough market conditions and shifting user behaviour led Apollo to realise they needed to improve campaign efficiency, so the company partnered with performance agency iProspect to achieve this aim.
THE GOALS
Improve campaign efficiency
Adapt online strategy to new behaviours
Use first-party data to drive results
THE APPROACH
Used Remarketing Lists for Search Ads (RLSA)
Employed a feed solution to automate campaign building process
Adjusted mobile bids within Google AdWords
THE RESULTS
Increased revenue by 22%
Decreased cost by 25%
Grew mobile revenue threefold
Apollo had noticed that changing consumer habits meant the traditional desktop performance model was no longer sufficient for driving incremental sales. "To make sense of today's complex customer journey, measurement is critical," explains Stein Helge Hofstad, Online Marketing Team Leader for Apollo Norway. "We needed to adapt our online strategy to new behaviours and use our own data in order to drive results and tell a meaningful story that resonates with the audience."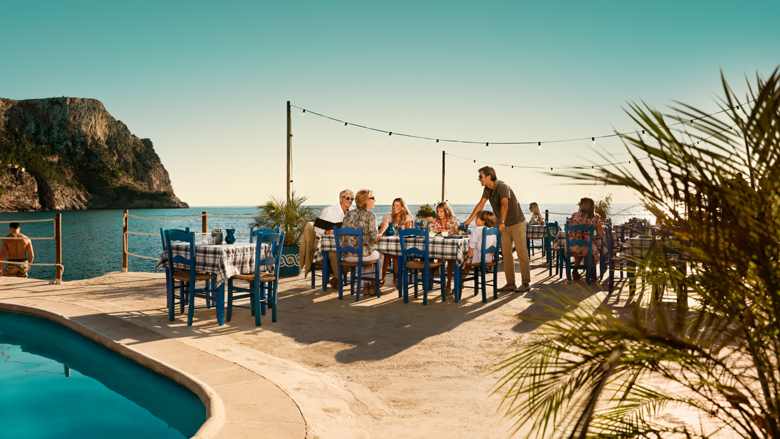 Apollo used Remarketing Lists for Search Ads (RLSA) to target high-value customers based on their historical behaviour on the brand's website, increasing the remarketing share of its search budget from 14% to 50%. A feed solution was employed to automate the campaign building process and make sure Apollo was present on the most relevant keywords at the right time. Finally, the team adjusted mobile bids within Google AdWords to capture relevant mobile traffic higher up in the purchase funnel.
The impact was profound: Apollo saw an increase in revenue of 22% and a decrease in cost of 25%, while mobile revenue grew threefold. The future marketing strategy has been adjusted to continue to drive further performance improvements. Based on a better understanding of how mobile assists desktop conversions, all of Apollo's campaigns are now running on mobile.