Having successfully collaborated with famous Dutch vloggers, the online retailer Wehkamp decided to take their collaborative approach to the next level by looking for its own fashion and lifestyle brand guardian who would work exclusively with the Wehkamp brand.
THE GOALS
Find a new style vlogger and brand ambassador to work exclusively with Wehkamp
Engage audiences and harness audience participation as key to the final results
Build on brand awareness
THE APPROACH
Create an industry-first competition for a brand-exclusive vlogger
Utilise YouTube, with particular focus on TrueView
Target audience to be in line with key Wehkamp shoppers: women aged between 25-35 years old
Optimised and adapted content based on viewing data
THE RESULTS
3 years watch time in only 8 weeks
50% View Through Rates
65% viewers watched Wehkamp ads
With this in mind, the Wehkamp Next Style Vlogger competition was launched, where would-be fashion pundits could upload their application video. Once the Wehkamp team had selected their round of potential candidates, a six-part online series commenced. Accompanied by enthusiastic coaches, candidates were set new challenges. The winner was selected based on total views and jury points.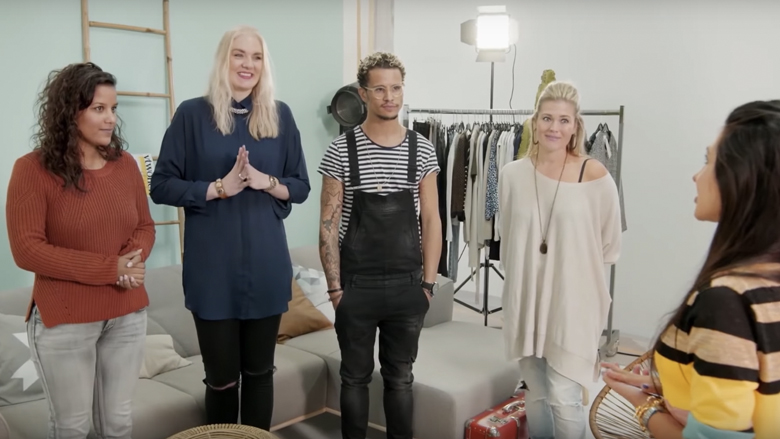 "We wanted to inspire people, and providing inspiration is in the DNA of the brand," explains Puck Landewe, Wehkamp's Editorial Content Team Lead. Working alongside We Film and Google Zoo, the results were certainly inspirational: Wehkamp used the episodes as TrueView ads on YouTube to promote the campaign and saw great results. Over 50% of the audience chose to watch the videos and they generated over three years of watchtime in only eight weeks.