Think with Google has been home to marketing trends, strategies, and insights for 10 years. To mark the occasion, we've rounded up 10 articles exploring principles that have stood the test of time — so you'll be ready for the future.
A lot has happened in the world of digital marketing in the decade since Think with Google launched. Take just one example: mobile marketing. In 2011, mobile users spent 127 minutes per day in apps. Today, in 13 countries, people spend more than four hours a day using apps. These types of changes have had enormous implications for the digital marketing world.
Despite these and many other changes, some things remain relevant even a decade later. To mark our 10-year milestone, we took a look through our archive and found a selection of digital marketing articles that feel as fresh today as when they were written.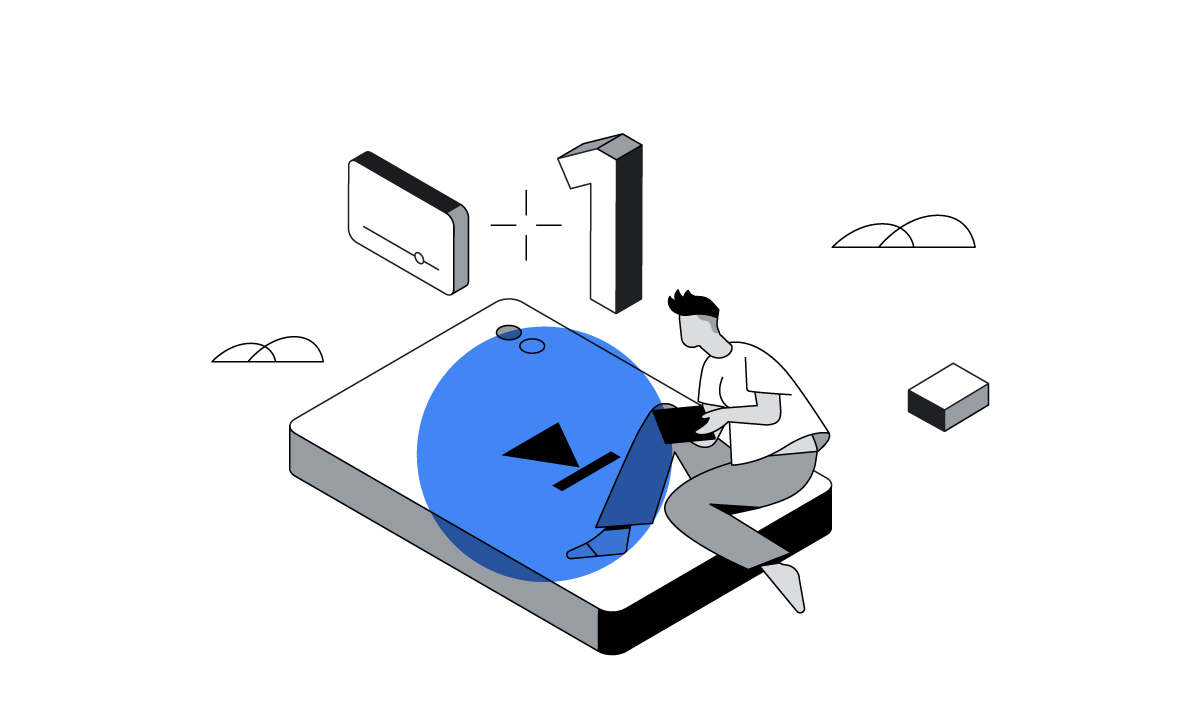 Modernising the media mix
The first online ad graced our computer screens in 1994. But more than two decades later, marketers still hadn't figured out the secret to making a classic internet commercial to reach diverse digital audiences.
In 2019, Analytic Partners set out to crack the code to media effectiveness for today's brands. The independent media mix modelling agency analysed more than 22,000 campaigns to find out which creative best practices and channel strategies maximise ROI.
"Siloed mentality is dangerous — multimedia campaigns drive the greatest return on investment," says Paul Sinkinson, vice president of Analytic Partners. Sinkinson's tips on how to drive short- and long-term marketing effectiveness are as relevant as ever, and they mesh with marketers' ongoing efforts to hone their multimedia strategies.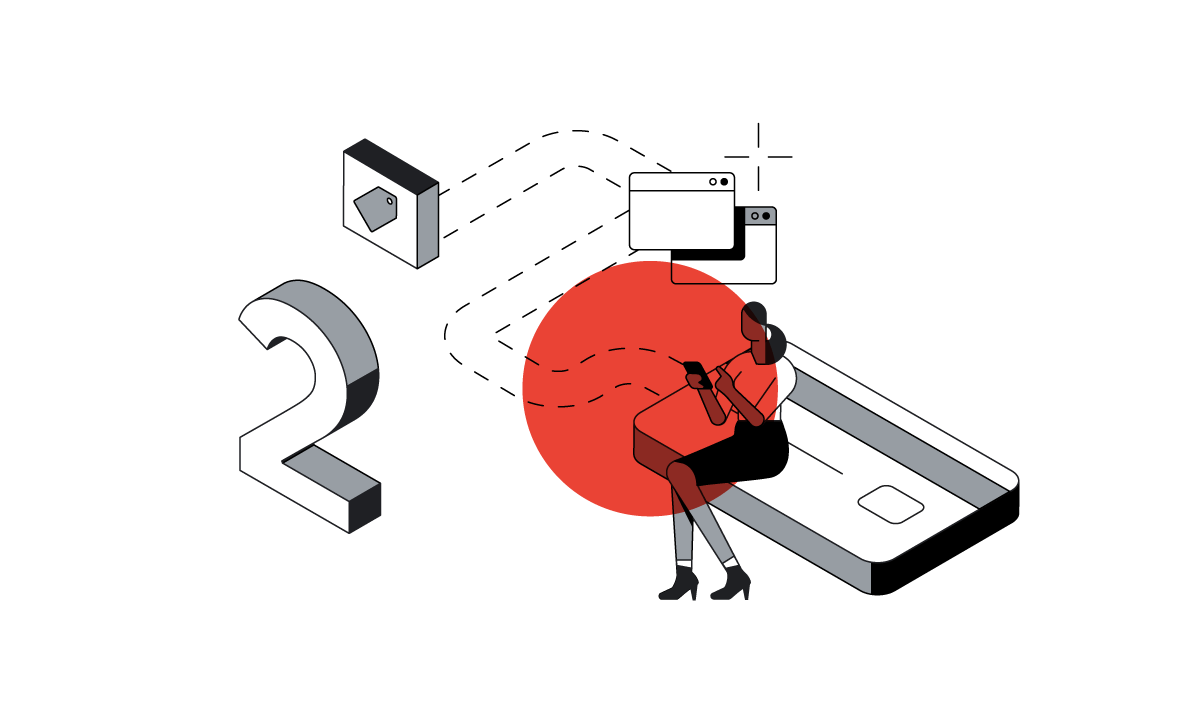 Demystifying the "messy middle" of the marketing funnel
One of the first things we learn as marketers is the importance of the funnel — a linear journey that sees customers move from awareness to consideration to purchase. But today's shoppers follow no such straight line from trigger to purchase as they bounce between online and offline before deciding what to buy.
We call the mental process of exploration and evaluation the "messy middle" of the purchase journey. With insights from behavioural science, we can better understand shoppers' decision-making. Learn more about the biases and mental modes that shape consumers' choice to reach shoppers lost in the messy middle.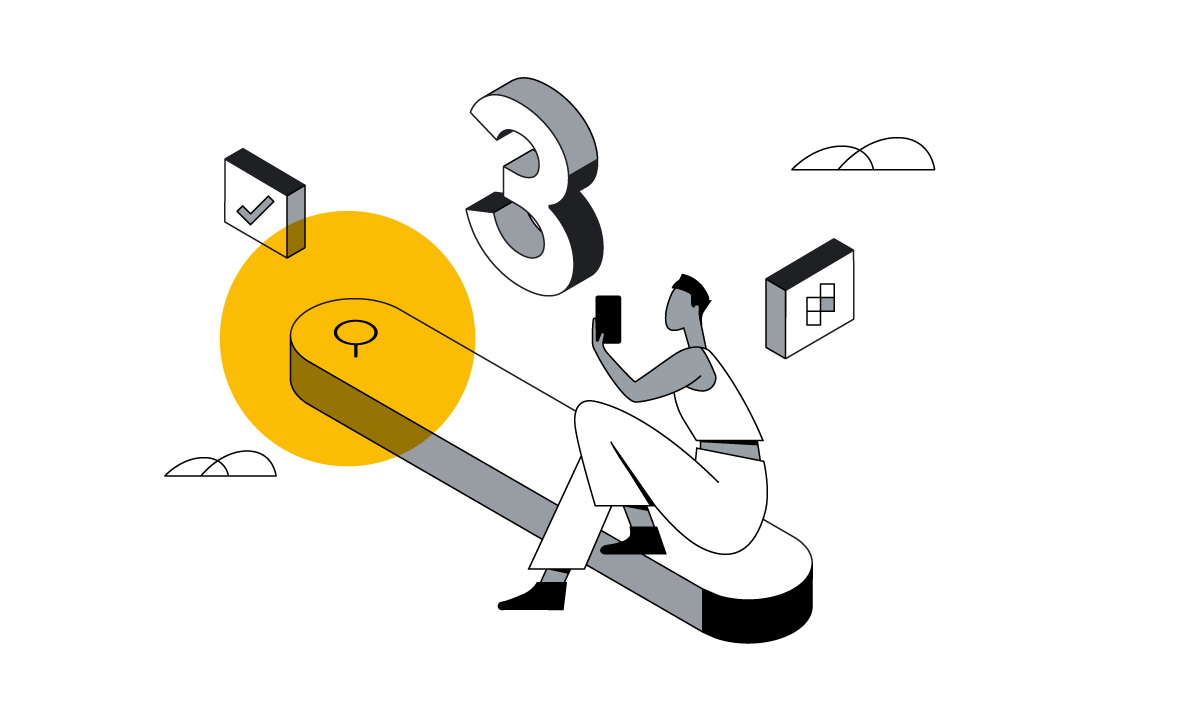 How Search became the world's largest consumer panel
What's the first thing you do when you're looking for a new recipe? Or when you need to get to the closest ATM? Or when you want to find a local bar with outdoor seating? You do a Google Search.
Our searches are a snapshot of what's on our minds. Since 2016, our annual "Year in Search" has highlighted the trends that defined a year through the most popular Google searches. Though we're not searching for the Olympics and Pokémon Go as much as we were in 2016, what hasn't changed is that marketers continue to turn to these search insights for a roadmap of consumer behaviour for the year ahead.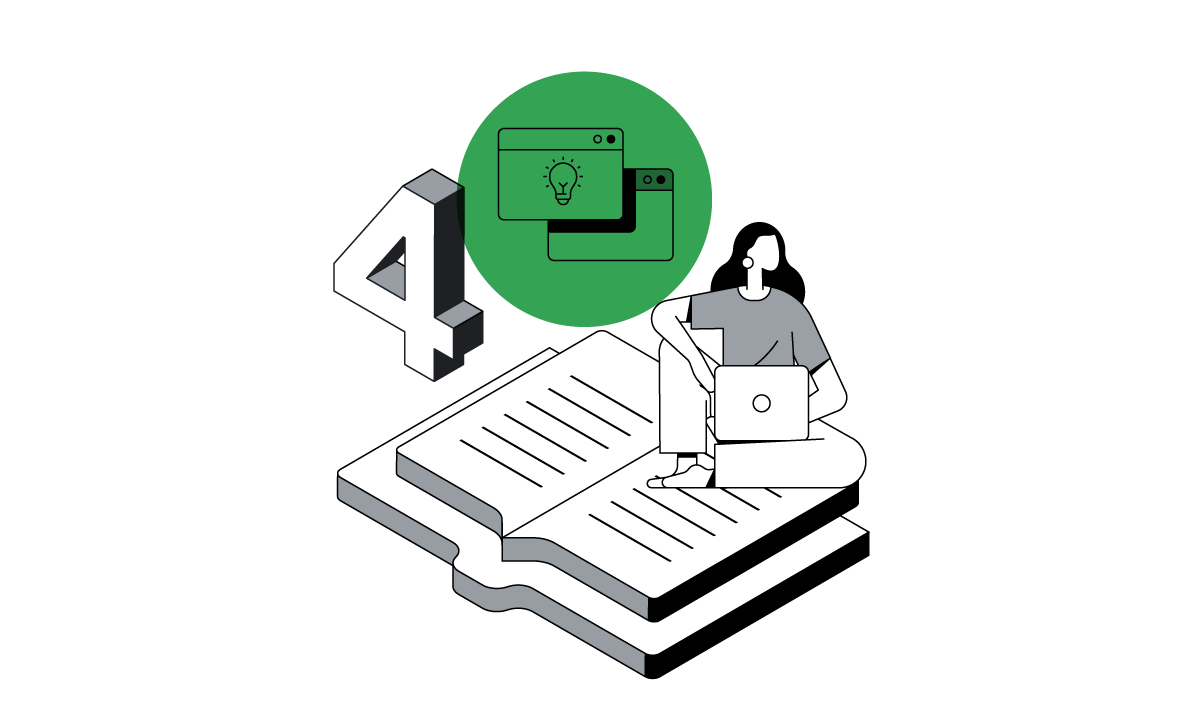 5 lessons for turning data into compelling stories
"We've all sat through meetings, struggling to stay awake during presentations filled with cheesy stock images, confusing bar graphs, and pie chart after pie chart," Google's Cole Nussbaumer Knaflic wrote in 2012. But it doesn't have to be that way.
"Even the driest content can come to life — if it's presented creatively," said Nussbaumer Knaflic, who went on to write a book on the topic. Her five tips for telling compelling stories with data, from simplifying your visualisation to using colour effectively, are as relevant today as they were a decade ago.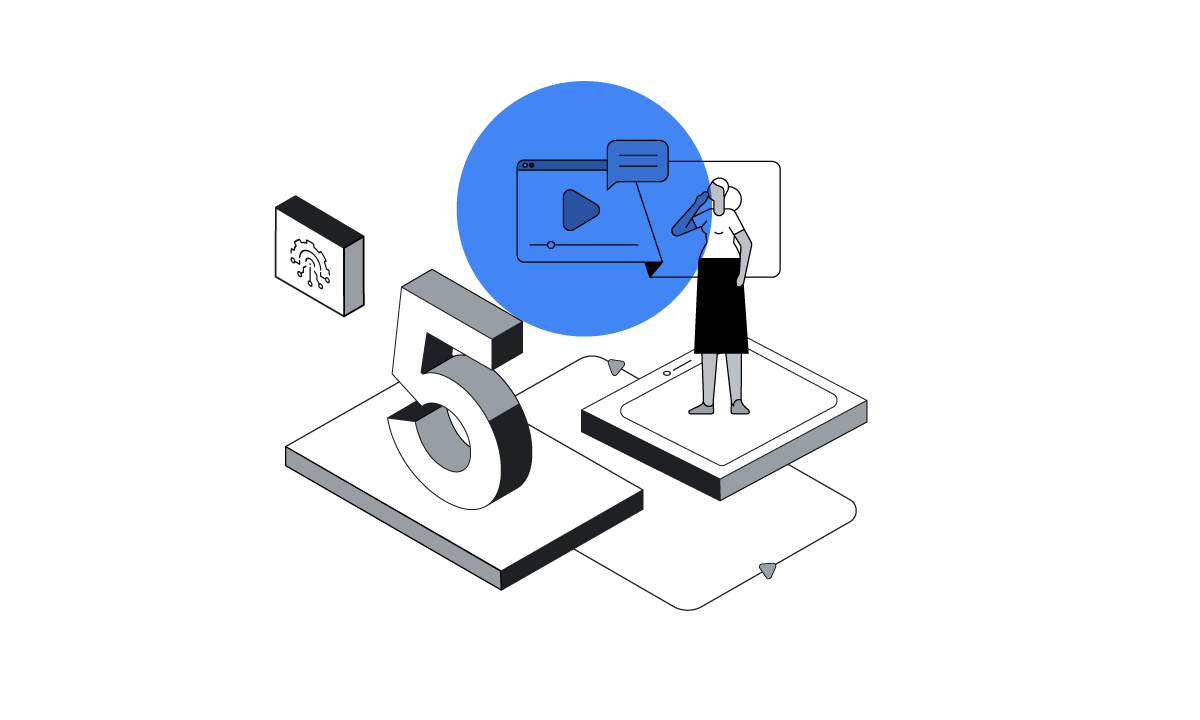 Why machine learning fairness is critical to automation
At a time when customers expect hyper-personalised and relevant experiences, automation helps marketers blend the power of machine learning (ML) with human ingenuity to make more meaningful connections.
But while ML-powered automation allows brands to be more helpful to customers, Google research in 2018 revealed that when the training data is faulty, incomplete, or homogenous, it can lead to ML bias. Neglecting to prioritise fairness "can damage brand perception and make years of thoughtful, inclusive messaging seem disingenuous or even manipulative." Discover the steps you can take to mitigate these risks and build fairness into your brand's DNA.
10 steps to prepare for digital transformation
There's no one right way to embark on a digital transformation project. Every organisation has unique people and processes, which can create unique challenges.
But it helps to ask the right questions before you get started. Leaders who understand how their organisation works on the ground — not just from a bird's-eye view — and give employees ownership can set up digital transformation for success.
Impact International has been advising companies through organisational change for over four decades. In this article, two experts from the company laid out 10 questions leaders should ask to lead a successful digital transformation.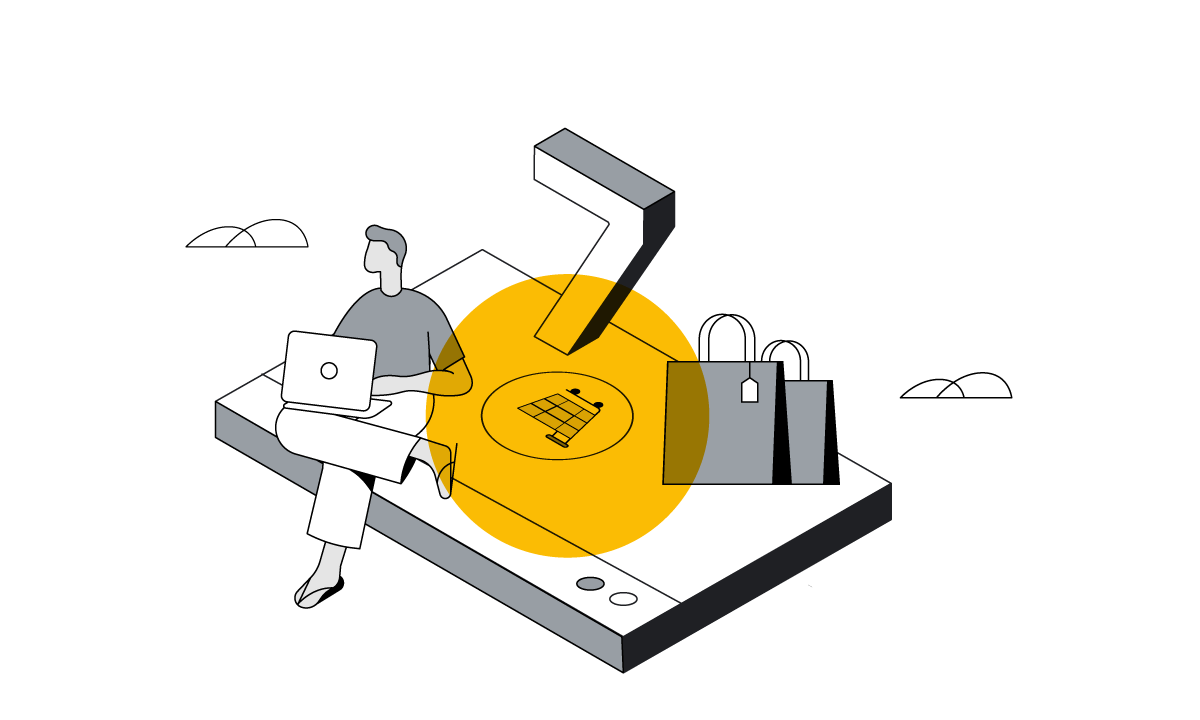 What 75,000 YouTube campaigns taught us about understanding an audience
For years, marketers used demographics as a proxy for people who might be interested in their products. But as we found out in 2015, demographic data doesn't always paint the full picture. Consumer intent is a far more valuable benchmark.
Four years later, we analysed 75,000 YouTube campaigns to learn how ads targeted toward basic demographic groups performed against campaigns that reach people based on their interests and purchase intent. It turns out tailoring ads for audiences beyond just demographics makes for more effective campaigns, lifting key marketing metrics like brand awareness, ad recall, and consideration.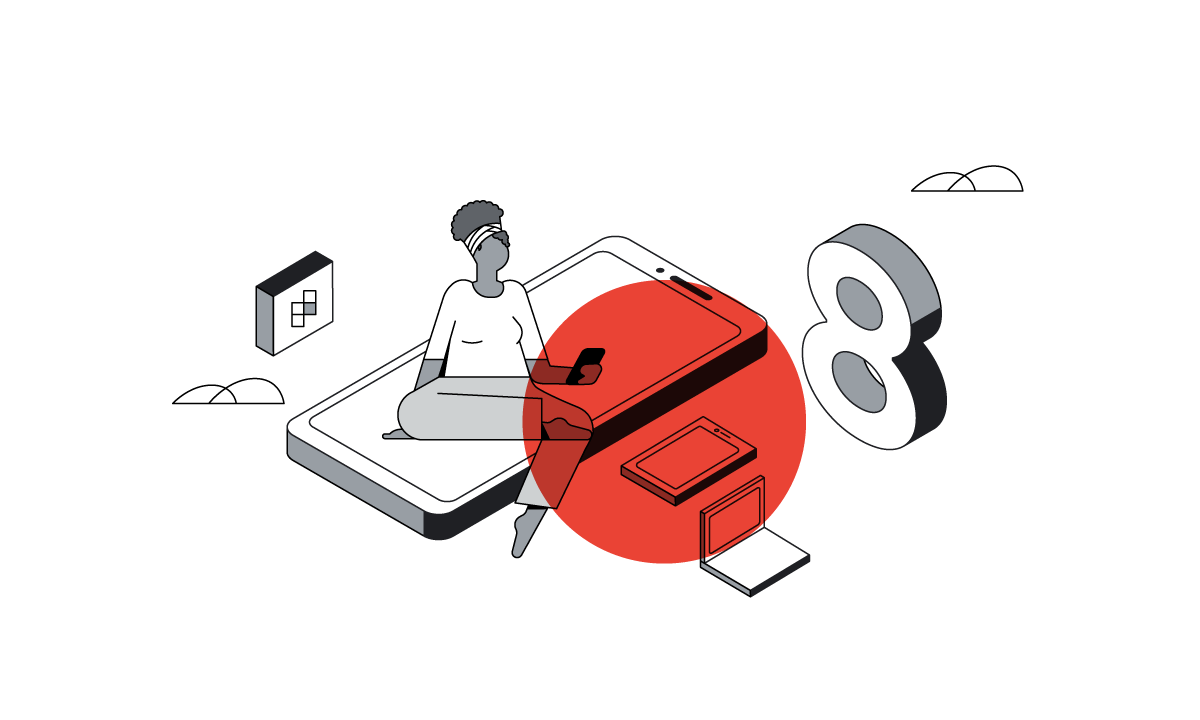 A social scientist explains what the rise of mobile means for marketing
Mobile devices have made everything move a little faster. When we're on the go and have to quickly decide what to buy, we can get stressed out by the time crunch. So, to make things easy, we tend to focus on a few key criteria or product attributes. That's something called the "narrowing effect," and it could provide important lessons for marketers hoping to connect with consumers making choices in a pinch.
"The fact that we can — and often do — use mobile devices while on the go is a huge differentiator between our online behaviour on a laptop versus on a mobile device," social scientist Dan Ariely wrote for Think with Google in 2016.
It's clear that mobile touchpoints have unique impacts on customers' behaviours. Savvy marketers can use the insights gleaned from these behaviours to make a lasting impression.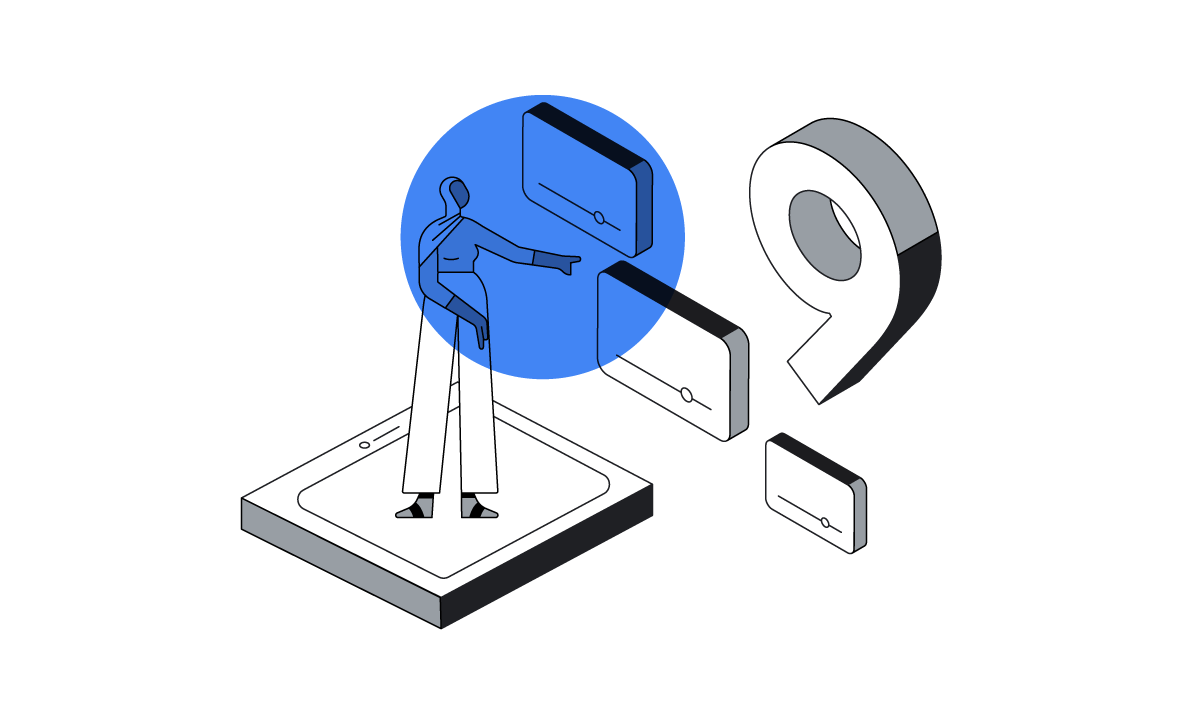 The case for inclusive marketing
Today's consumers expect ads to reflect the world around them and their own personal values. Brands must prioritise inclusivity in their advertising campaigns. But to do so, they'll need to embrace diverse perspectives, challenge assumptions, and tell real stories.
For inspiration, we've rounded up examples from top brands across Australia and New Zealand that showcase diversity in creative ways. Explore five principles for putting inclusivity first in your advertising with insights from marketing leaders at Google APAC and AUNZ.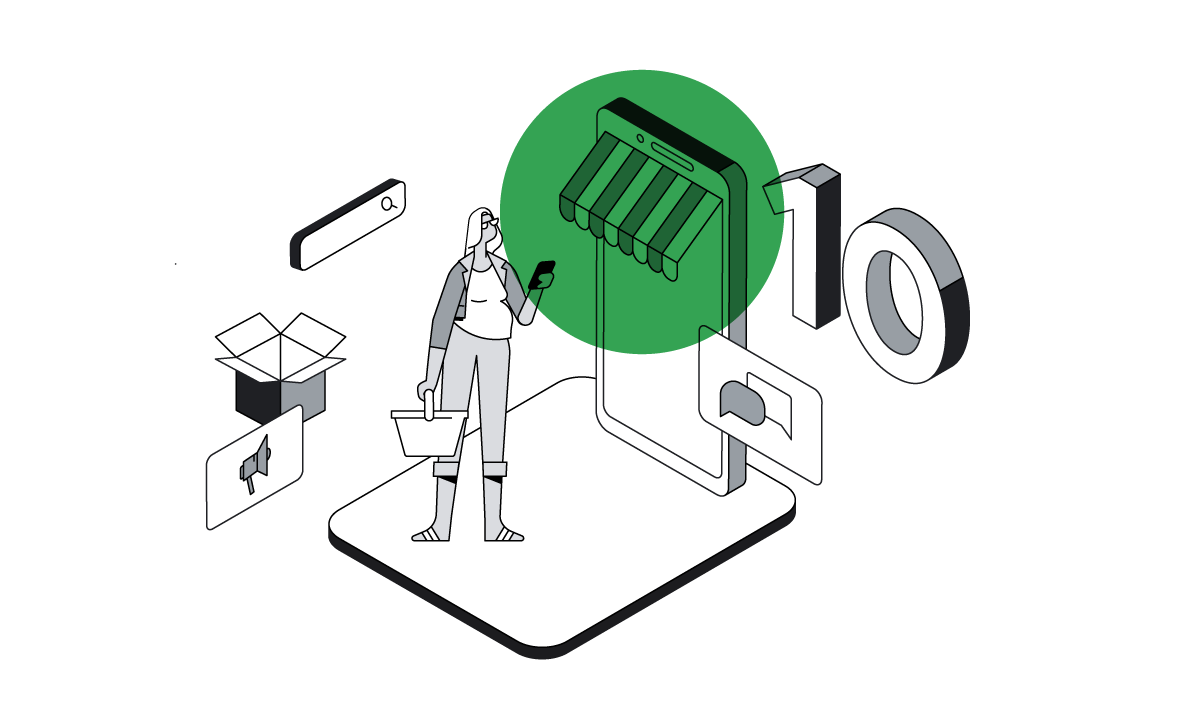 Meeting consumers' evolving brand expectations
The open web has given consumers more power to be choosy about whom they interact with, especially brands. To build relationships through trust, brands need to listen closely to consumers and bake collaboration and transparency into their products and marketing.
Ten years ago, Allison Mooney, head of marketing trends and insights at Google, broke down how the openness of the web has changed the rules for how brands engage with consumers. She outlines how marketers can use the "new brand-building toolkit" of real-time feeds and interactive apps to open meaningful dialogues with consumers, which is advice that still resonates today.