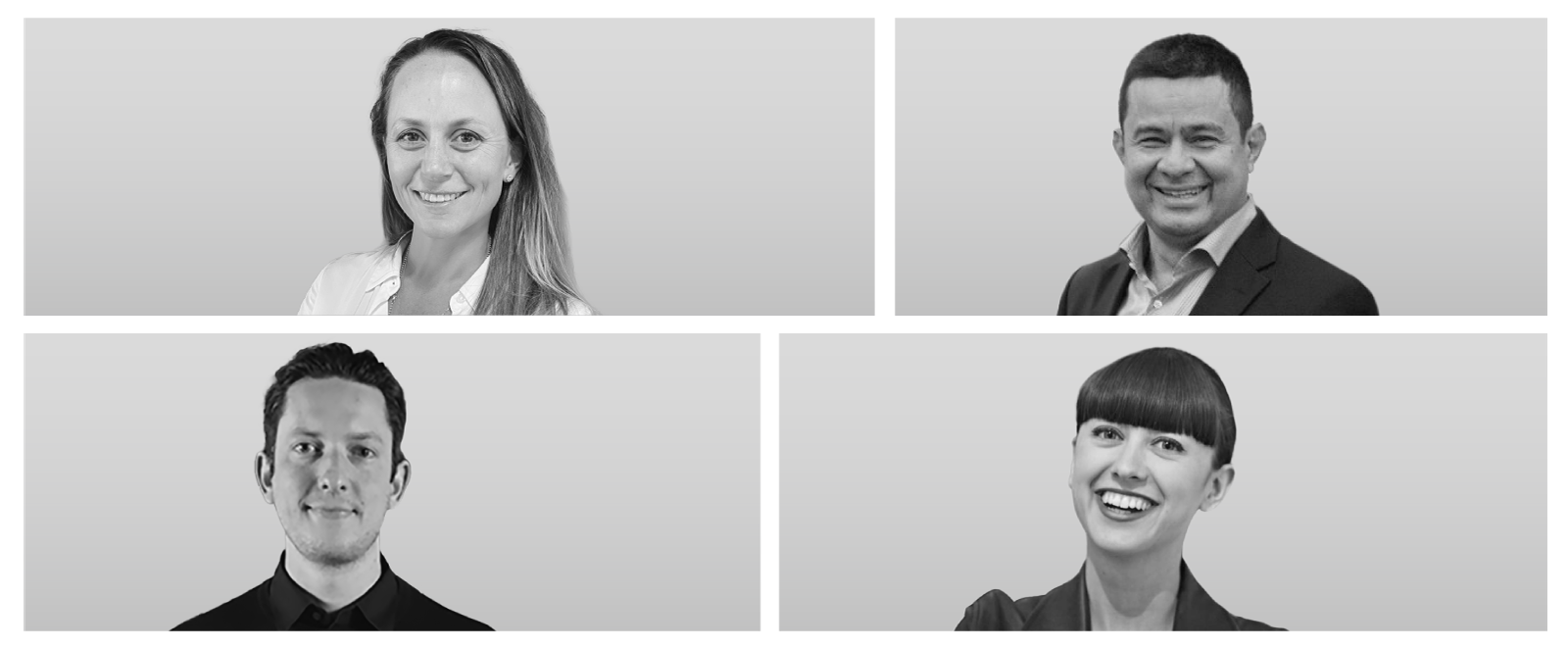 Picture someone who's looking to buy a birthday gift. They might start by looking up "gift ideas" on Search, watching a content creator's "birthday haul" video at home, or using their smartphones to compare prices with other retailers while shopping at their favourite local boutique. With endless inspiration at their fingertips, consumers are increasingly bouncing between channels to explore and evaluate their options — which means brands have countless opportunities to pique people's interest.
To learn more about connecting with consumers as they research, shop, and interact with brands after making a purchase, we spoke to Michelle Yeates, director of marketing effectiveness at UM Australia; Dr. Juan Franco, chief analytics officer at GroupM; Sophie Langton, national group planning director at Spark Foundry; and Ben Petremont, head of analytics at Spark Foundry.
Check out insights about how to respond to evolving consumer behaviour and use the drop-down menus below to discover tips from each agency leader.
1) Show up to get on shoppers' shortlists
Simply being present online goes a long way. On average, 76% of Aussies use the internet as their primary way to shop.1 Moreover, 1 in 3 Aussie consumers will choose their second-choice brand over their first choice just because it shows up in the Search results.2
In New Zealand, more than 300,000 Kiwis made an online purchase for the first time in 2020, and over 1 in 3 bought a product online that they'd previously only bought in stores.3 These new habits make it clear that catching people's attention and getting considered starts online.
Select an agency leader from the menu below to learn more:
2) Connect your digital and in-store experiences
Shopping inspiration can strike anytime, anywhere. Ninety-one percent of Aussies interact with brands across two or more touchpoints — both online and off — and they expect brands to keep up as they continuously blur the lines between channels.4 Plus, 62% of Kiwis who interact with a brand online and offline said they'd purchase from that brand again.5
Choose an agency leader from the menu below to read more:
3) Adapt on the fly to uncover more growth opportunities
Staying resilient beyond the pandemic requires stepping up everything from measurement strategies to brand messaging. With revenue for the online shopping industry anticipated to rise by over 35% this year, leading agencies know brands that proactively experiment will be the ones that grow along with the market.
Select an agency leader from the menu below to find out more:
Challenge tried-and-true tactics to get ahead
Consumers are becoming more open-minded as they adjust to new ways of shopping. One in 3 Aussie consumers told us they tried a new retailer during the pandemic and are considering buying things online they used to exclusively purchase in stores, such as groceries.6
So, how can brands tag along for the ride no matter where Aussies and Kiwis take their shopping journeys? It comes down to rethinking the line customers are treading. Engaging people across touchpoints — from brick-and-mortar stores to online search, mobile apps, and social media — is what'll help brands lay the groundwork for strong, long-lasting relationships with their consumers.