According to BCG, only 2% of brands in Australia and New Zealand are in the most advanced stage of digital marketing maturity — multi-moment. In a world where consumers are seeking more and more personalised, relevant, and consistent experiences, there is still so much more brands can deliver to their customers. In this Q&A, Alisa Berry talks to Marty Carroll, VP of digital marketing at Electrolux, on learnings, early successes, and some practical tips that marketers should think about as they embark on their path towards digital marketing transformation.
Marty Carroll delivered the opening keynote at Sydney's Programmatic Summit and shared Electrolux's journey towards digital marketing maturity.
Alisa: With digital transformation, often comes organisational shifts that require consensus to move beyond the status quo. What are some tips you'd provide to other companies that are hoping to transform digitally?
Marty: First off, I want to share that Electrolux participated in the global BCG study, and we landed in the "Emerging" category, on the cusp of "Connected." This means we have an opportunity for growth but are very proud of the significant advances we've already made.
My main piece of advice is don't try to figure everything out alone. At Electrolux we sought out what we call "analogues," non-competitive companies that are similar to us, looking for solutions to the same types of challenges. Our particular journey started a year ago when we physically brought together internal stakeholders from around the world for an intensive session. We brought in external companies that we admire to share their own advice on media transformation. This exchange told us we had room for growth with a lot of upside. Since then, we have been sharing knowledge with more comparable, non-competitive companies to help one another navigate this uncharted territory that's new and exciting for all of us.
Alisa: How did you decide Google Marketing Platform was the right partner for this journey? Can you share your decision-making process?
Marty: We carefully evaluated the trade-offs between consolidated versus point solutions. Point solutions are great in sales pitches, but we know from experience that integration costs, while not explicitly visible, can be prohibitive. We had neither the time nor inclination to build integrations or costly workarounds. Therefore, we concluded that it was imperative to consolidate media management, buying, and analytics, and Google Marketing Platform was the standout option.
Alisa: You mentioned not trying to figure this out alone. What factors were most important when evaluating partners to help execute on Electrolux's digital marketing vision?
Marty: We are very happy with our existing media partners, but our journey has required a new type of partner that intimately understands both technology and data. We went in search of a partner that could elevate our internal skills and knowledge. One name kept cropping up: MightyHive. We selected MightyHive to work in a triangle with us and Google because of their experience, openness, complete transparency, and innovative business model. They are helping us architect and roll out our media management and analytics consolidation globally.
"We are seeing that pushing media out, rapidly analysing performance, adapting, and continual optimisation is much more effective in delivering the desired marketing returns."
Alisa: What are your key learnings as you go through this transformational process that will be relevant to other brands?
Marty: First, seemingly mundane things matter — a lot. You must ensure things like tagging and naming conventions are done properly. For tagging, you need technically savvy and detail-oriented people to ensure the right data is captured at scale; these people become absolutely crucial. The naming conventions and configurations are the bedrock to ensure data is structured in the right way and is intuitive to end users.
Second, quick wins create forward momentum. Some opportunities for efficiency gains presented themselves immediately, which helped validate the approach and justify the effort. As an example, we were able to establish that, because numerous different demand side platforms were buying on our behalf before, we lacked frequency capping. In extreme cases, consumers were exposed to 15+ impressions. We were able to address this immediately, enabling a cost reduction while also ensuring we didn't over-communicate with consumers.   
Save energy on planning; course correct instead.This sentiment was first expressed by the analogue companies we spoke to, but it was only when we got into the swing of things that we realised just how true this is. Onerous planning activities are an exercise in futility because, even informed by research, it is largely conjecture. We are seeing that pushing media out, rapidly analysing performance, adapting, and continual optimisation is much more effective in delivering the desired marketing returns.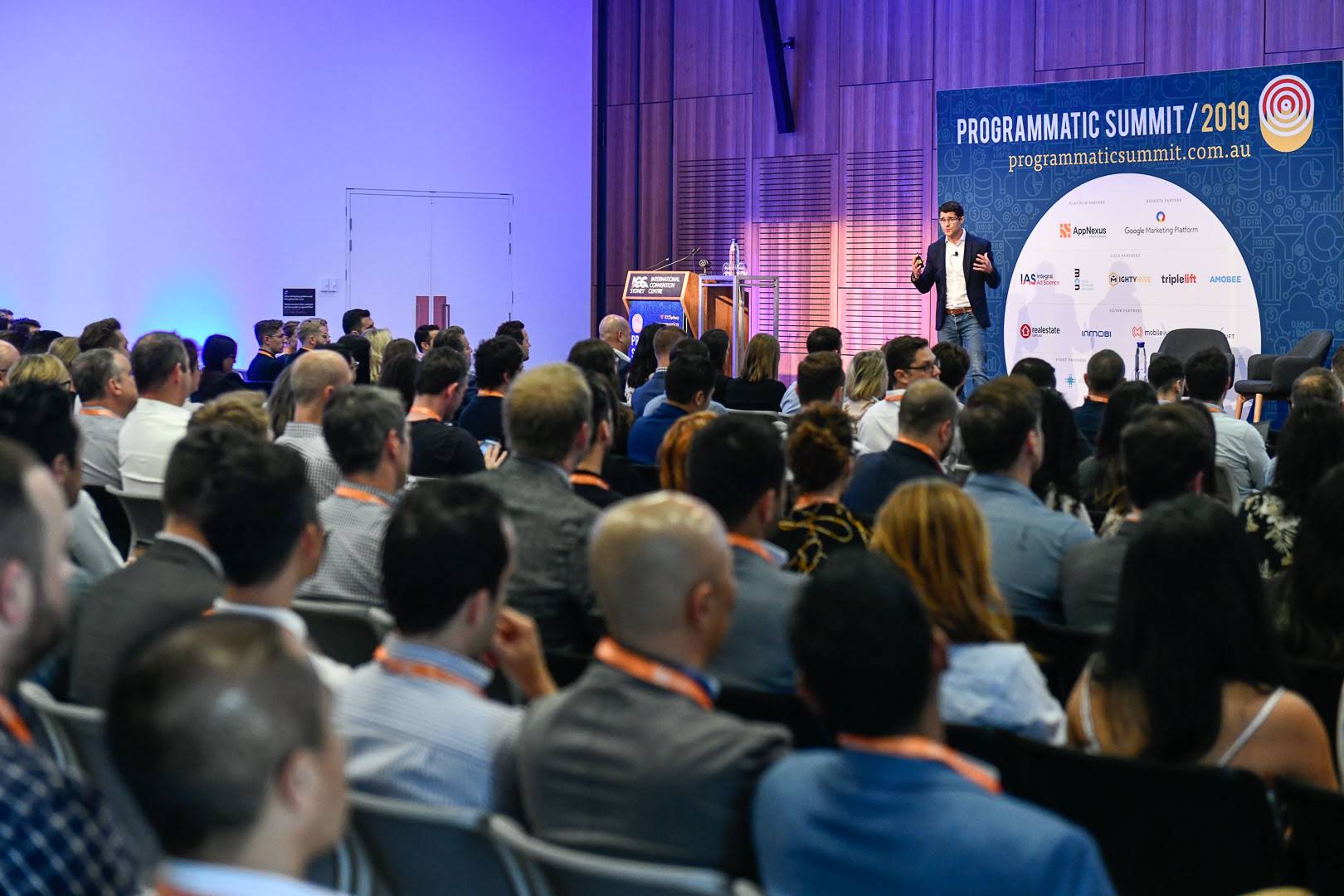 Alisa: As a parting thought, can you share any surprising ways data-driven marketing has impacted your company's decision-making?   
Marty: One of the unexpected learnings on the back of our new media approach is our understanding of how our products should be best positioned to resonate with consumers. Our new media process is starting to yield valuable insights that we can use to refine how we market our products to gain better traction with end consumers. This has been very beneficial in terms of bringing that external perspective that we didn't have before into the organisation.