Over the past two years, I've had the pleasure of taking you behind the scenes with some of the most successful brands across Australia and New Zealand, pulling back the curtains to reveal how YouTube works for driving short term wins and long term brand building.
In a special live episode of 'YouTube Works: The Long and The Short of It' at Brandcast 2023 in Sydney, I sat down with two marketers in starring roles, who are leading teams and campaigns for two of the biggest brands not just locally, but across the world – Mondelez and Uber.
Across two different industries, these leaders have one thing in common - they've made YouTube marketing work wonders for their brands, driving results that matter.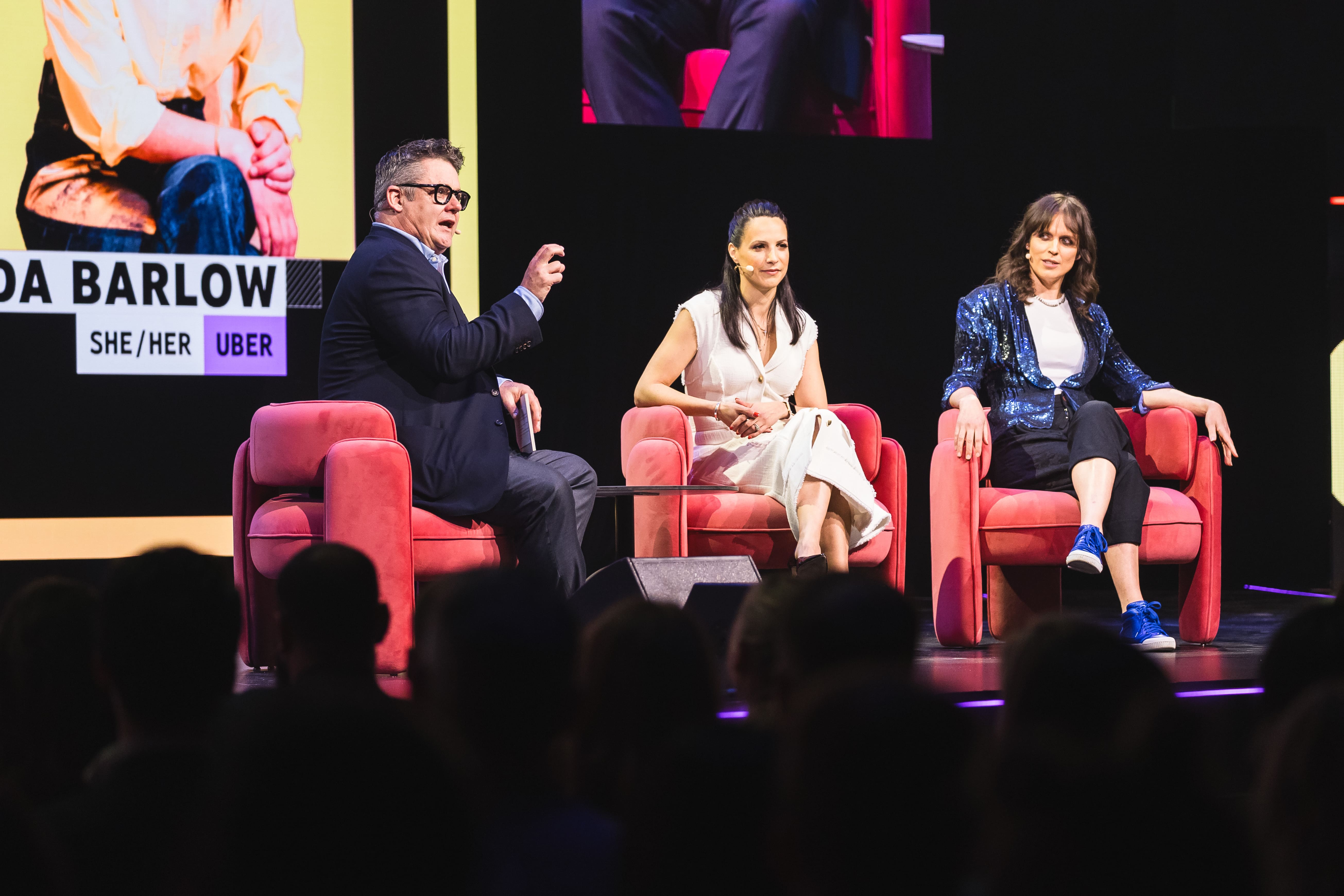 Cadbury's Christmas campaign achieved sweet results
Kathy De Lullo, Senior Marketing Manager for Gifting & Seasonal at Mondelez, shared how focussing on a digital-only media schedule at Cadbury's busiest time of the year was a big call, but a game-changer for increasing ROI.
Kathy, what challenge were you facing?
Kathy: Peak season is a critical sales period for the whole FMCG industry, and an especially crucial time for Cadbury – because who doesn't love chocolate at Christmas? Linear TV had traditionally been a huge part of our media planning, but we wanted to push for higher ROI and reasses where we were allocating our budget. We needed better results for our spend, which is why we turned to YouTube.
And what did you do to address it?
Kathy: We agreed on this hypothesis: 'a TV-sized scale investment in digital should drive TV-sized results.' We set out to match the volume sales delivery of TV on YouTube, while increasing our ROI.
We embarked on a data-driven journey to understand the volume of chocolate sold per Target Audience Rating Point (TARP) in our previous TV campaigns, and created a model to calculate the equivalent impressions required per week on YouTube. Our calculations showed that we would need to increase YouTube impressions to be 4x their usual level – far beyond the levels normally committed to digital channels, so we knew we needed to diversify our messaging mix.
In true celebration of the season, we engaged YouTube Creators to share their personal stories of Christmas generosity. They first created long-form videos that lived organically on their own channels, and we tailored 15 second edits to run as TrueView ads across YouTube. Combining each creator's organic audience with the authenticity of YouTube's built-for-platform experience really worked for us.
What were the results?
Kathy: Leaving TV off the schedule made my heart pump quite a bit. It was a big call but it was the right call as it turned out. The effectiveness of YouTube trumped TV by 36%1 and, aside from that, we were able to grow our sales by 13%.2 And we also gained 5 points of market share.3 So Santa was very, very happy last Christmas.
"Leaving TV off the schedule made my heart pump quite a bit. It was a big call but it was the right call as it turned out. The effectiveness of YouTube trumped TV by 36%."
What can you each tell us about your plans for the year ahead?
Kathy: Our Christmas campaign was actually an Australian first for Mondelez - we've never prioritised digital video like this before, and it really paid off. We'll keep looking at how we can maximise a single digital channel return and it's balance within the overall media stack, whilst also exploring the role of multi-mix messages.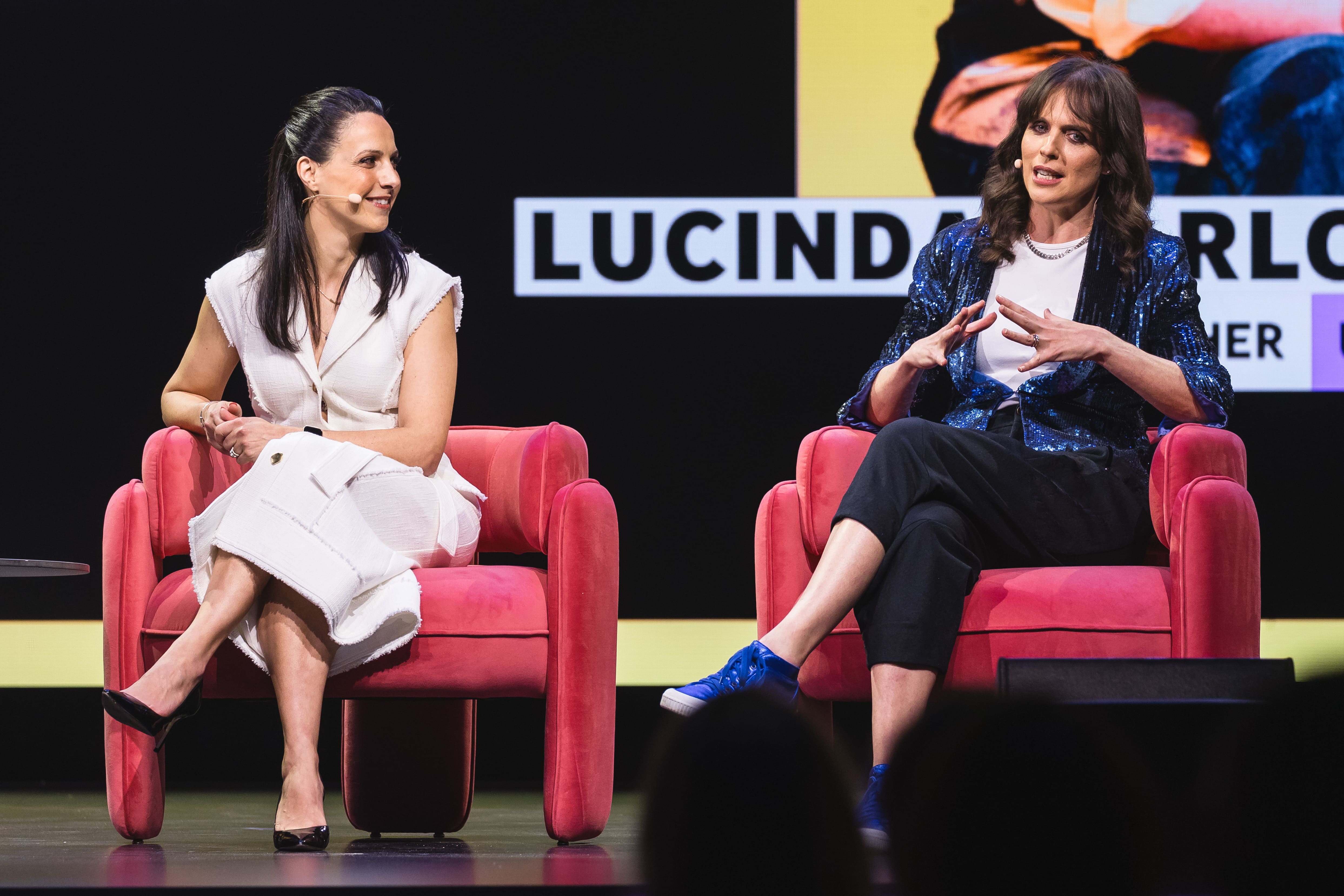 Uber Eats evolved their brand on YouTube
Shifting gears, I talked to Lucinda Barlow, Head of International Marketing at Uber. A brand with YouTube at the heart of its media planning globally and across the funnel, Uber saw impressive results from their 'Get Almost Almost Anything' campaign in Australia.
Lucinda, can you tell us about Uber's strategic challenge?
Lucinda: At Uber, a lot of our marketing objectives include educating consumers on new ways to use Uber – from reserving a car in advance, to using Uber Eats for delivering groceries on demand. The success of our previous 'Tonight I'll be Eating' brand platform made Uber Eats synonymous with Friday night takeaway, but we wanted to reimagine what the Uber Eats brand means to people.
We needed to evolve, build salience, and educate consumers that you can get anything on Uber Eats such as groceries, alcohol, convenience, hardware and more. Moreover, Australia often tackles strategic challenges first for Uber. It's a fantastic market and team to test and prove that we can drive brand-led growth and keep scaling strategies globally.
How did you approach the challenge of brand evolution – one that's both long and short in nature?
Lucinda: In January 2023, we launched a new brand platform called Get Almost Almost Anything which builds our proposition of ultimate selection, our business' ambition. Technically today you can't actually get absolutely anything but rather than hiding this small list of things we can't deliver - a baby name two new parents can agree on, a new nickname for Mark Philappousis - we highlight those things and along with them, the deepest desires of our heroes - for comic effect.
YouTube is the high-attention, high-cut-through platform we need to create new associations for consumers and move people to act. A critical platform in our mix, YouTube also has closely-targeted, niche audience segments to ensure our messaging is as effective as possible. We're also in a hugely competitive category, so we need to maximise our brand evolution to learn, innovate and scale globally.
To do this, we've focussed on creative best practices to maximise our Brand Lift Study results this year. The Google team trained us on YouTube ABCDs and our teams across the world are able to drive stronger results, applying best practices to all screens - from mobile to CTV.
What were the results?
Lucinda: To showcase the extent of what's possible to get on demand, we launched the repositioning campaign 'Get Almost Almost Anything' in Australia, followed by Taiwan.
In Australia, it's driven our strongest brand health ever in terms of salience, consideration, and preference – and awareness of on-demand grocery delivery on Uber Eats went up 6 points.4 Encouraged by the success of this campaign, we're scaling it to the United States & Canada, Spain and Mexico – with more markets to come.
Heavily advertised on YouTube, our Coles partnership drove statistical significance uplifts in ad recall (+7.8 points), awareness (+4.4 points), and consideration (+1.2 points), measured by our Brand Lift Study.5
We're working with Google to build out best practices across both media and creative for our big brand activity, as well as our more targeted product work. And our next phase of 'Get Almost Almost Anything', which highlights all the calamitous reasons you really don't want absolutely anything delivered to you, has just landed in Australia!
How has this campaign shaped your plans for the future?
Lucinda: As free-to-air audiences decline and we wait for BVOD and ad-supported subscription services to achieve mass scale, YouTube is the best platform for Uber to achieve scale and high-attention with storytelling. YouTube has never been more critical to the success of Uber, and my team. We'll continue to make decisions based on high attention, reach, trust and effectiveness.
"YouTube has never been more critical to the success of Uber and my team."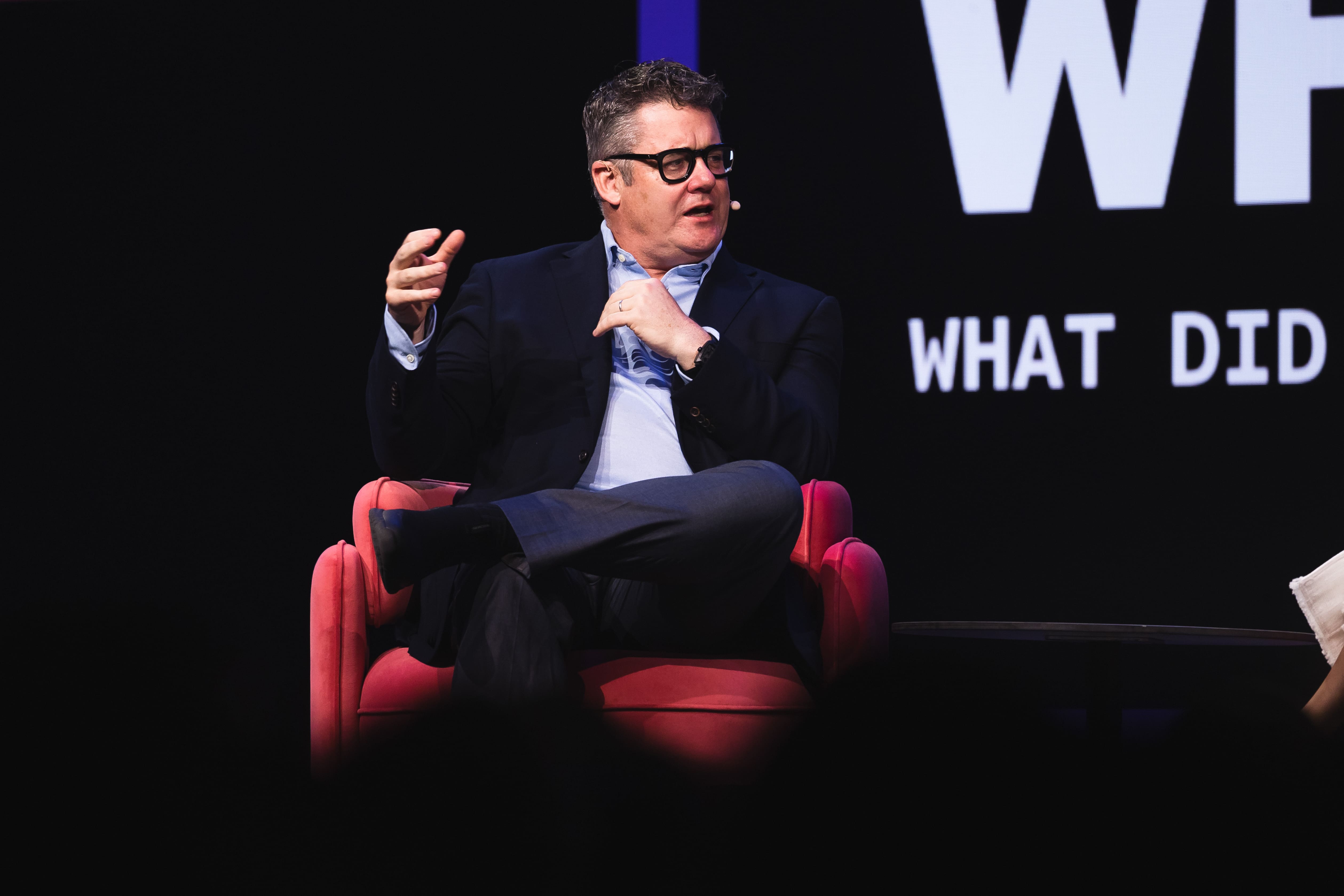 Final thoughts: YouTube Works
There you have it. Take it from Mondelez and Uber, balancing the long and short of marketing has never been so important in driving business results. From increasing sales and acquisitions to brand storytelling, YouTube works.
Did you know that YouTube reached more than 17 million Australian adults in June 2023?6 That's over 85% of the Australian population. And, 42% of Australians don't watch linear TV – they watch on-demand on their Connected TVs instead.7 Want your brand to be where it matters? Discover more about why Australian and New Zealand audiences are on YouTube.