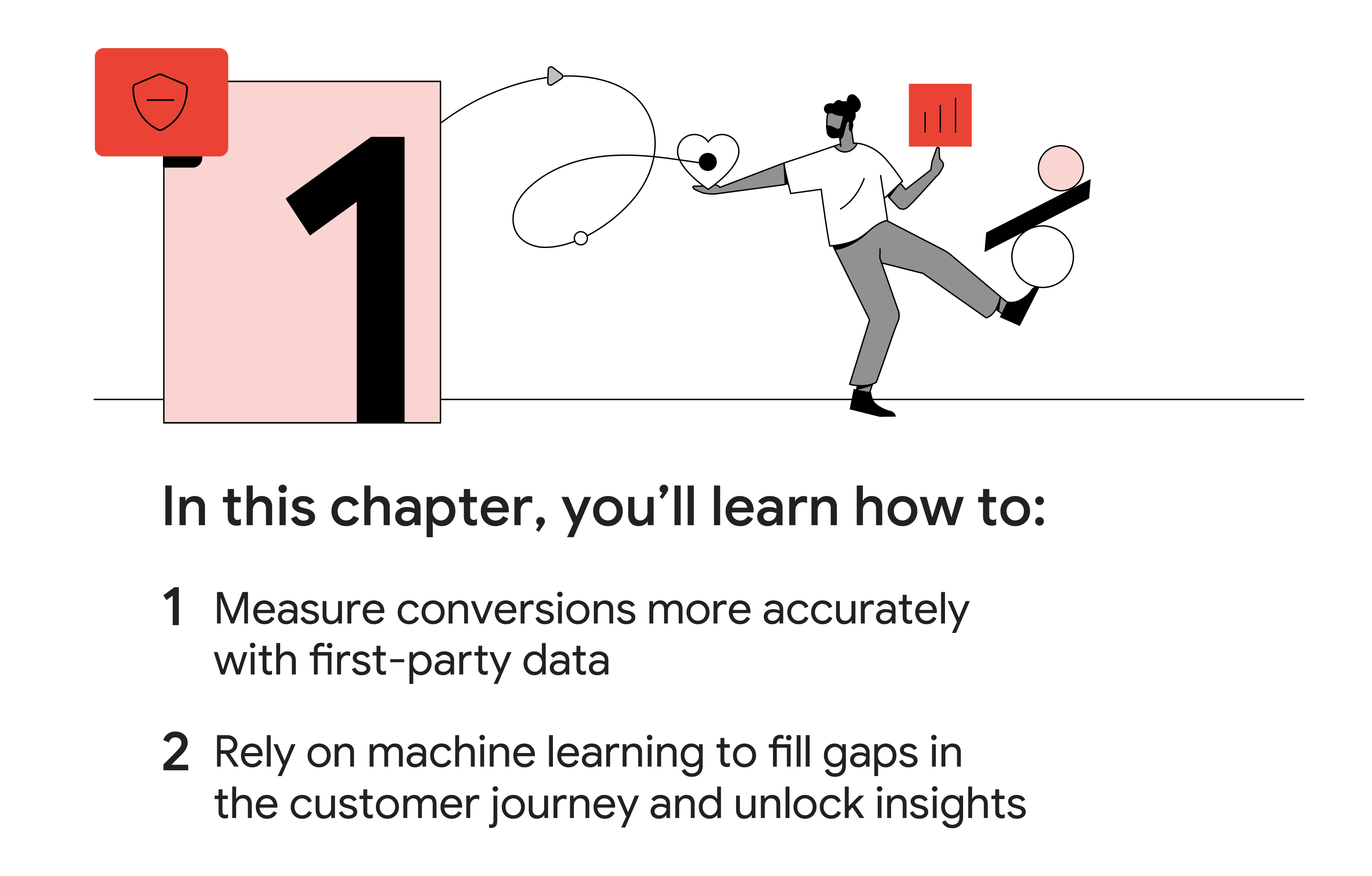 Strengthen your customer relationships with the right value exchange
When people see value in their relationship with a brand, they are more likely to engage and share the data that brands need to make future exchanges even more valuable.
So consider different ways to offer users value in exchange for permission to use their information:
Curate content or product recommendations based on how users browse or engage with your website and app.
Provide a convenience in exchange for people's contact information, such as notifying them when a favorite item is back in stock.
Offer a deal or coupon when people agree to provide their email address or phone number to receive your marketing communications.
Invite people to register for your loyalty program where they can receive rewards or exclusive benefits and content.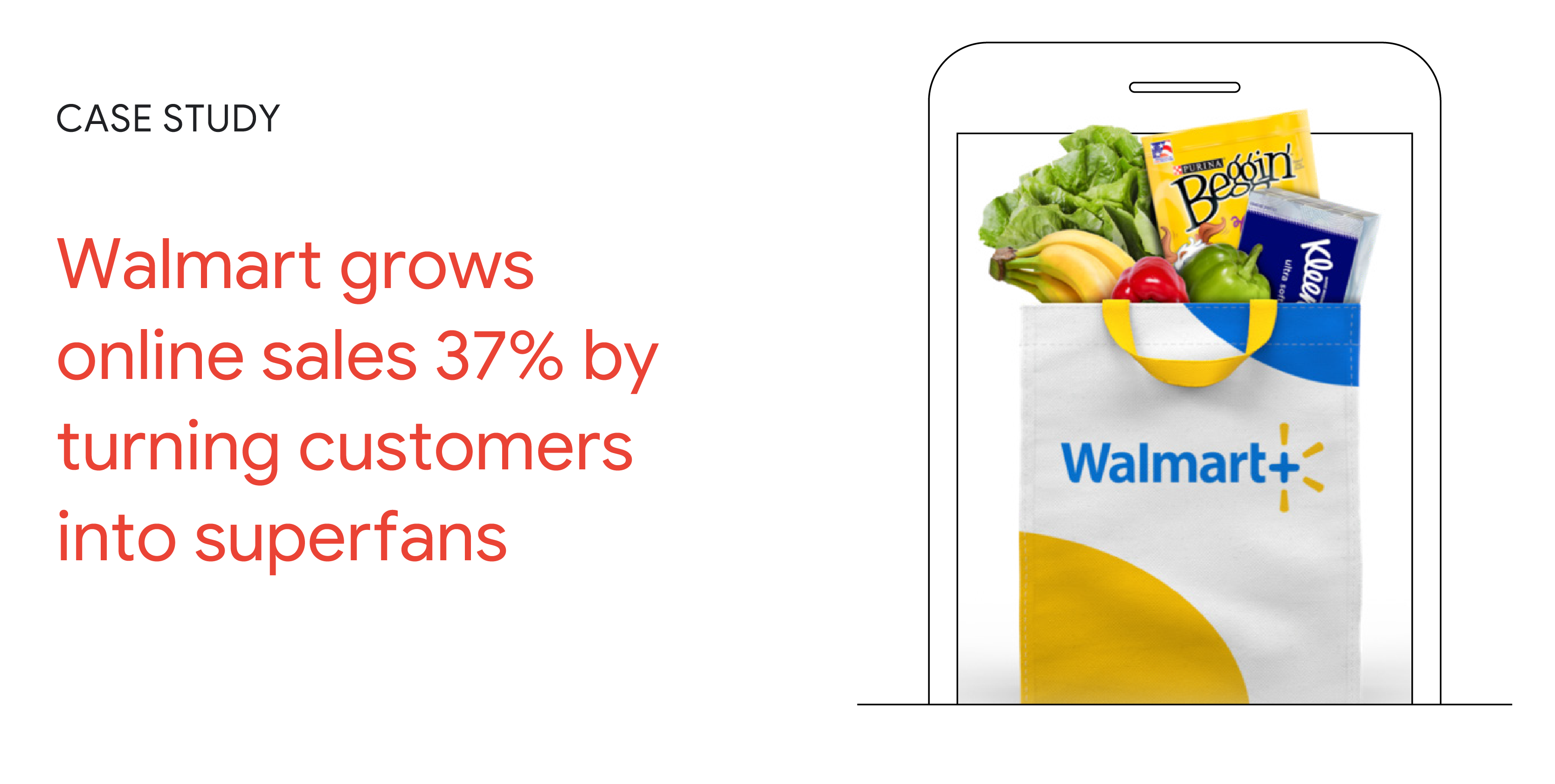 Approach
Walmart launched Walmart+, a new kind of membership that gives loyal shoppers benefits, including a scan-and-go mobile checkout experience in retail stores and fast, free shipping for online purchases. In addition, Walmart began offering larger scale "brand gestures," such as hosting drive-in movies in store parking lots, to foster customer relationships.
Results
Walmart's efforts contributed to a 37% growth in online sales and a 6% total sales growth in the U.S. for Q1 of their fiscal 2021.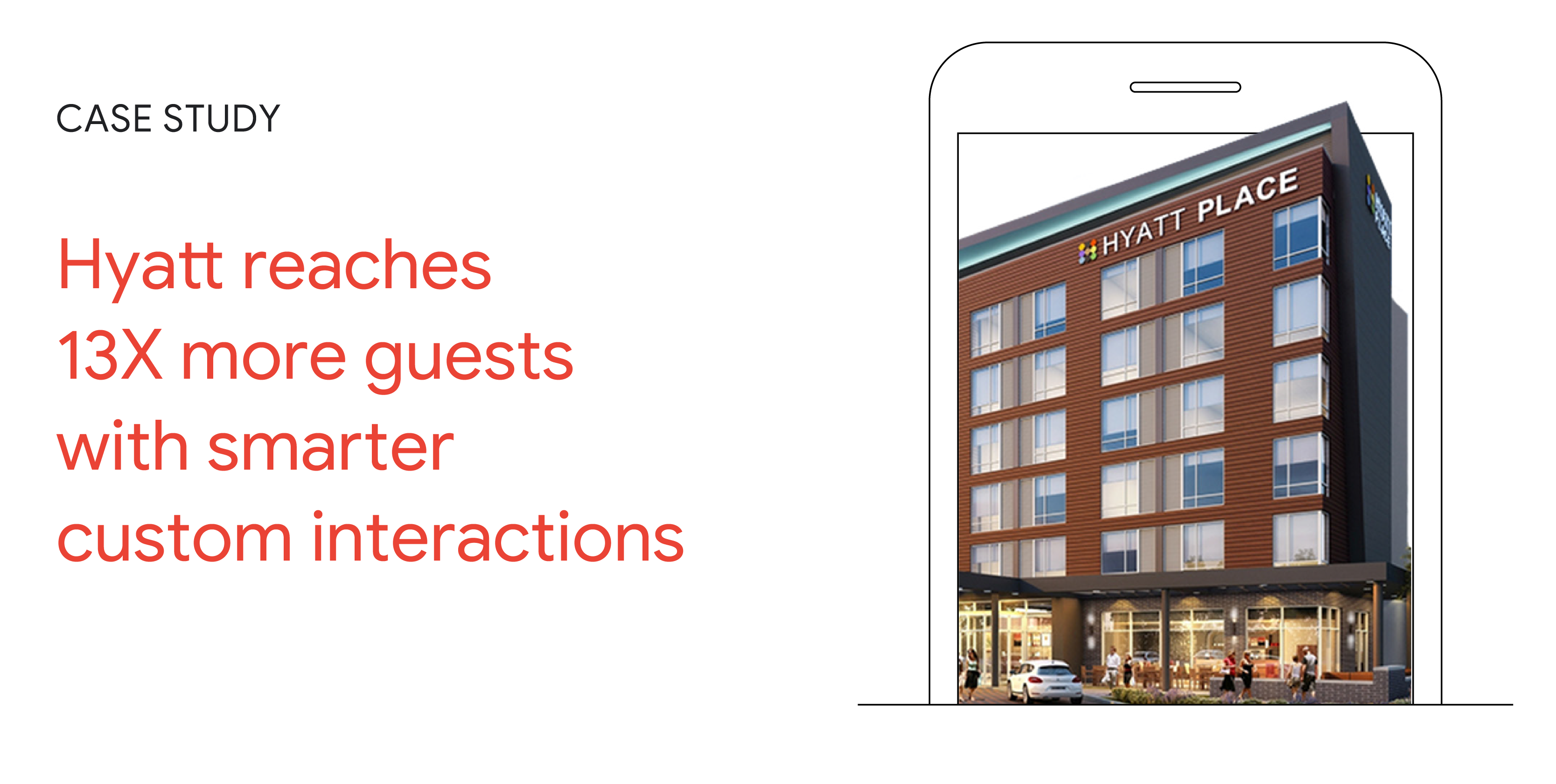 Approach
Hyatt pivoted to a privacy-led, first-party approach in the midst of the COVID-19 pandemic, which allowed the company to build direct relationships with guests and offer them value in exchange for their information. They gave these offerings the name "content in context" because they offered guests personalized, relevant details about destinations, such as nearby restaurants, sporting events and concerts, and even local travel delays.
Results
By being more personal with the help of first-party data, Hyatt was able to reach 13X more customers in 2020. The company plans to use the success of these customer-centric brand experiences to grow loyalty across its family of brands.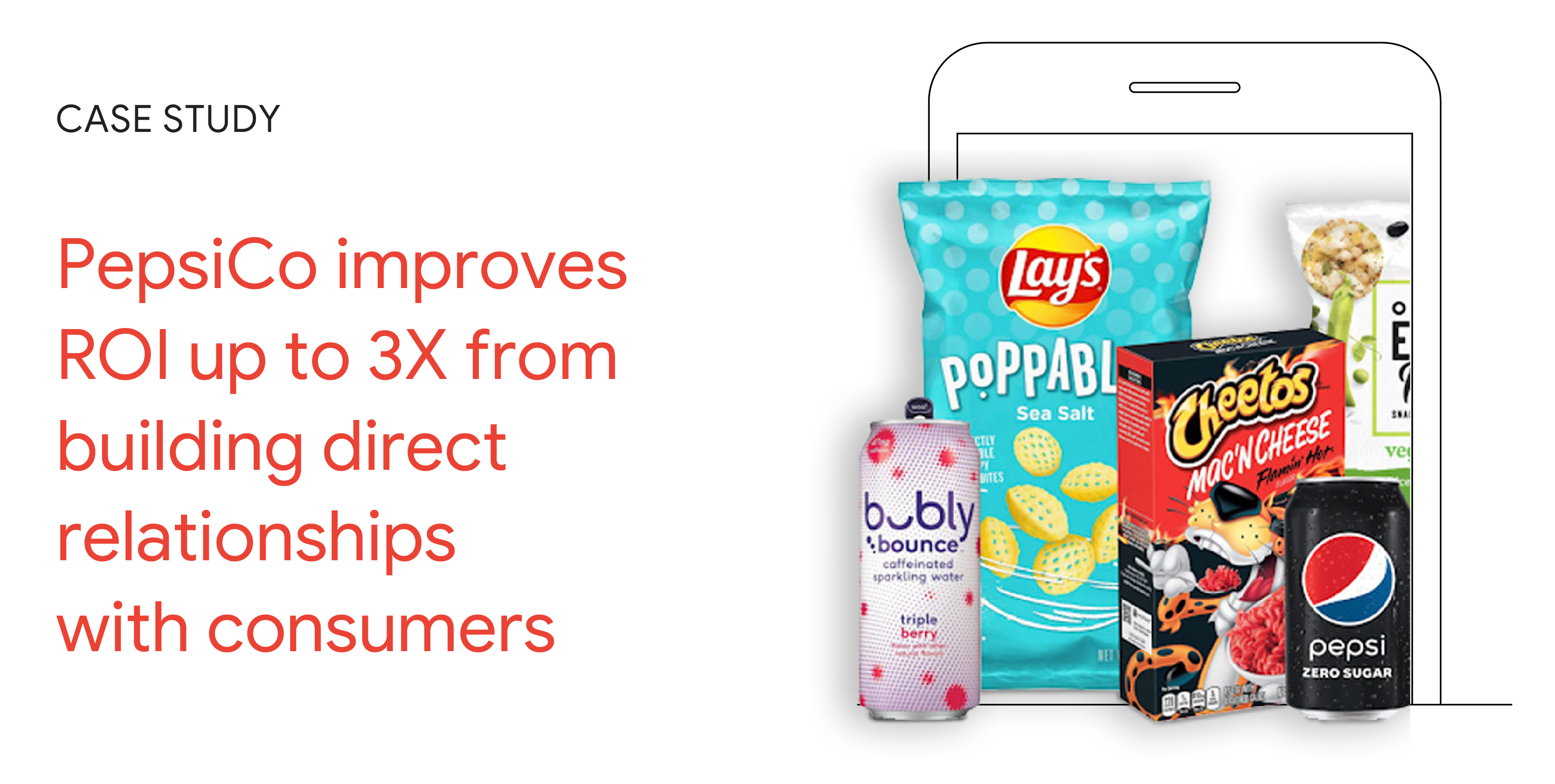 Approach
PepsiCo invites customers to join its loyalty programs to better understand them and optimize offers based on their preferences. This enables PepsiCo to deliver the right value exchange for each of its loyalty members, which in turn drives retention. This intelligence also helps ensure that consumers see the products they love most, on the channels they frequent most often.
Results
PepsiCo's customer-centric, data-led approach has increased media efficiency and, for some campaigns, resulted in 3X ROI improvement.
Once you've determined how to use customer information to deliver better experiences, it's important to explain to users what data is being collected, what value they'll get by granting data permissions and how they're in control.
Here's how marketers can communicate this to customers
Make it memorable.
Create clear privacy policies and find ways to help users easily understand and remember what's happening.
Why
People who consciously agree to share their data are more positive about ads presented to them and find them more relevant.1
Make it meaningful.
When people see value in an exchange, they are more likely to engage and share the data that brands need to make future exchanges more valuable.
Why
Globally, nine in 10 adults say they are more likely to shop with brands that provide offers and recommendations that are relevant to them.2
Make it manageable.
Users should be given full control of settings and features so they can decide how their information is used and when it's deleted. And once a user has made a choice, it absolutely must be honored.
Why
People are 3X more likely to react positively to advertising when they feel in control of their data.3

Collect first-party data on your site
When people interact directly with your business - by visiting your website, using your app, making a phone call to your business, or purchasing from one of your stores - it provides an opportunity to learn more about who they are, what they care about and how you can meet their needs.
The information that's collected from customers in these direct interactions is called first-party data. Since first-party data is unique to your business and the relationship you have with your customers, it can be particularly valuable for understanding your customers and how you can better serve them.
That's why it's important that you have the tools in place - and permission where required - to generate insightful and actionable first-party data wherever those direct interactions might take place.
Collect first-party data from site visitors: Invest in a strong tagging infrastructure that helps you make the most of the data consumers share with you when they engage with your website.
Use sitewide tagging solutions that can also set first-party cookies for measuring conversions. You can do this type of tagging with either:
Using these types of tagging solutions also gives you the ability to respect the consent choices of consumers. For instance, advertisers operating in the European Economic Area and the U.K. can use Consent Mode to adjust how the global site tag and Google Tag Manager operate based on user consent choices for ads cookies or analytics cookies.
Then if users don't consent to cookies, Consent Mode will use conversion modeling instead to fill gaps when conversions cannot be linked to ad interactions. Conversion modeling, on average, can recover more than 70% of ad-click-to-conversion journeys, so you can measure the complete performance of your media in a privacy-safe way.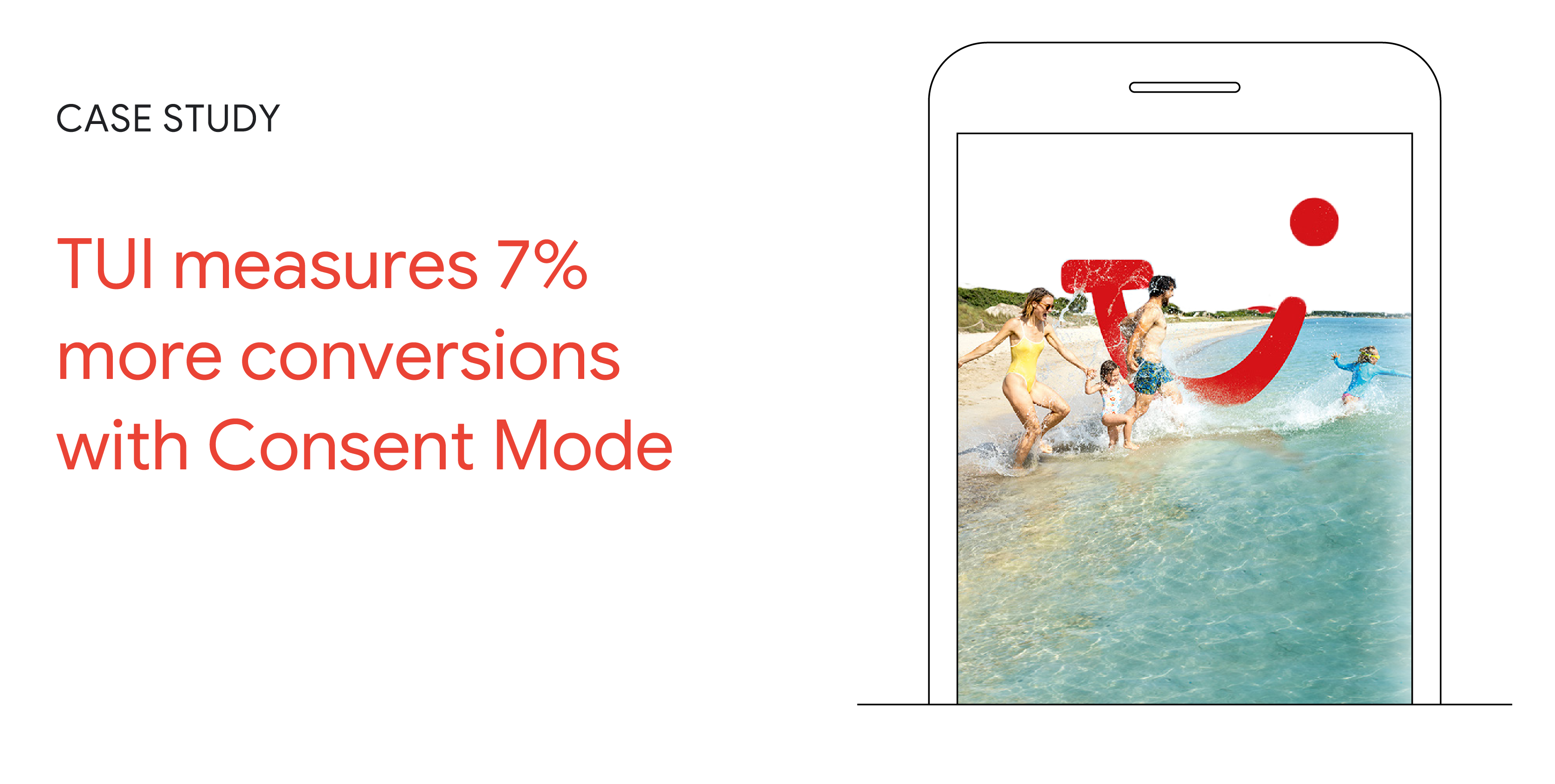 Approach
Travel and tourism company TUI had launched a new website with a new cookie consent banner. This meant people visiting TUI's site were able to set their consent choices for cookie usage, and if people did not consent, TUI was not able to measure conversions in a detailed manner.
TUI decided to future-proof its measurement by implementing Consent Mode on its websites in the Netherlands and Belgium. Consent Mode enabled TUI's website to adjust Google tag behavior on its website based on a user's cookie consent choice, plus it enabled modeling for conversions that could not be measured if a user declined consent for cookies.
Results
After implementing Consent Mode, TUI saw a 7% increase in conversions measured in its Google Ads campaigns, while respecting users' consent choices.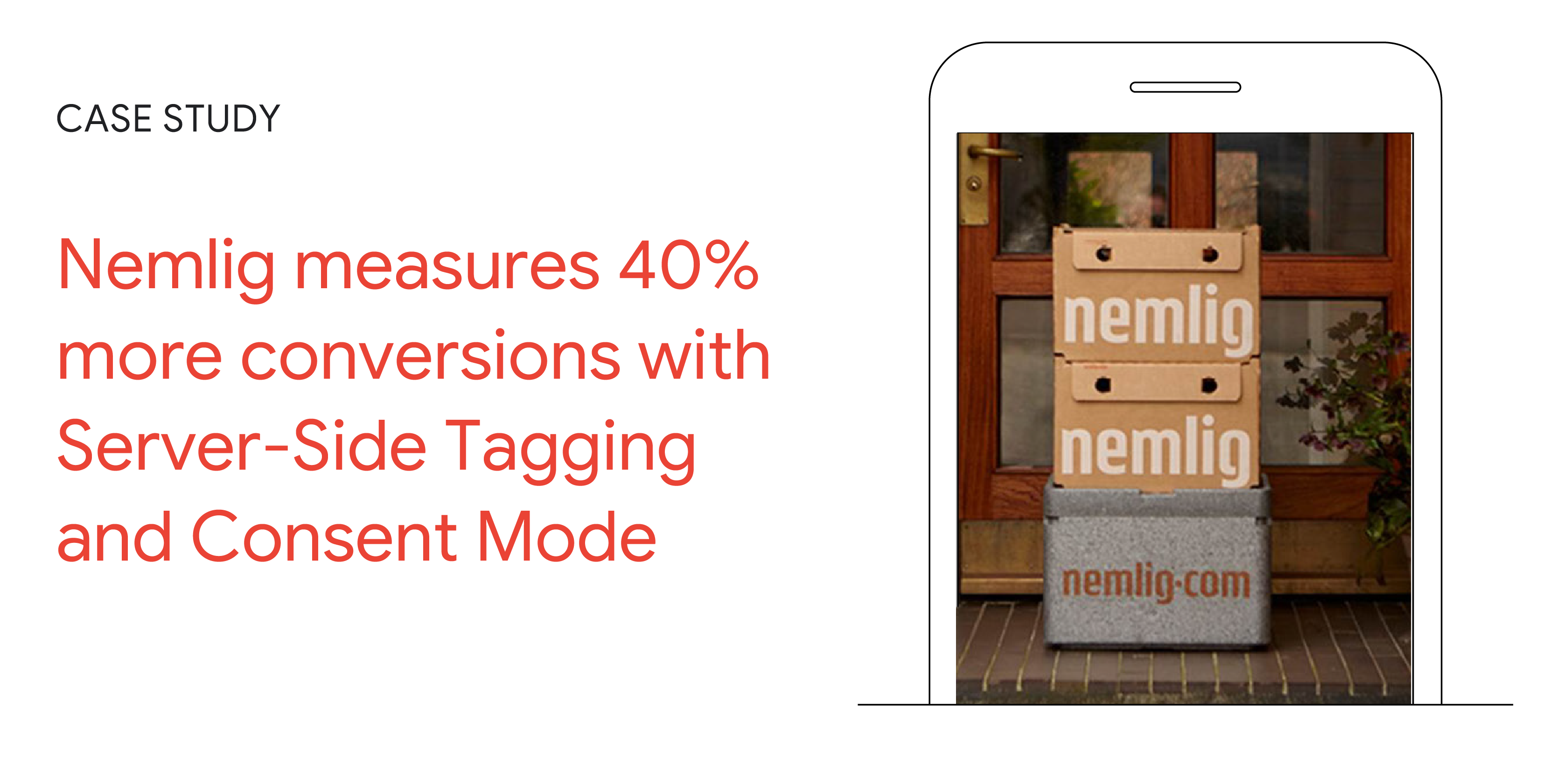 Approach
As more consumers turn to online shopping and home delivery for their essentials, e-commerce company Nemlig saw a large increase in visitors to their site, which resulted in a longer page-load time. The company also operates in the European Economic Area, where website tags must adjust according to users' cookie consent choices.
The team worked with their Google Marketing Platform partner IIH Nordic decided to move to Server-Side Tagging to help them accurately report on customer insights from their website and maintain a speedy shopping experience. And because Server-Side Tagging natively supports Consent Mode, this meant that the Google tags in Nemlig's server container automatically updated to respect the consent choices from users.
Results
Nemlig improved site speed by 7% and observed 40% more 90-day conversions for new customers than before. Nemlig's analytics are now much more trustworthy, with online reported orders more accurately reflecting registered orders on Nemlig's backend system.
Learn more about Google Marketing Platform
Collect first-party data from app users
Add a software development kit (SDK) to your mobile app that's designed to help you gather information from the actions people take when they download and engage with your mobile app. You can do this with the Google Analytics for Firebase SDK which is available for your Android and iOS apps.
Collect first-party data from customers
Invest in a customer relationship management (CRM) tool to help you capture and organize the information that's shared by people during offline interactions like store visits or phone calls. You can link this offline data with Google's advertising and measurement tools including Google Ads, Google Analytics, Campaign Manager 360, and Search Ads 360.

Sometimes it can be challenging to form direct relationships with customers, especially if your business has historically relied on mass distribution or broad communication channels to connect with audiences.
If going direct-to-consumer may not be viable, consider working with partners who can help you connect directly and build up your first-party data.
There are several ways brands have done this:
One American food company goes direct-to-consumer by partnering with home meal kit makers to develop recipes using its food brands.
A multinational brewing company launched a mobile app for both retailers and consumers to place orders, and where the purchase data - whether from consumer or reseller - flows back to one consolidated database.
A different beverage company went direct-to-consumer by acquiring an at-home soda maker brand that can offer a way for consumers to connect directly with the beverage company's soda brands.