Competitive Analysis
See how you stack up against the competition. Find opportunities to differentiate your brand or product.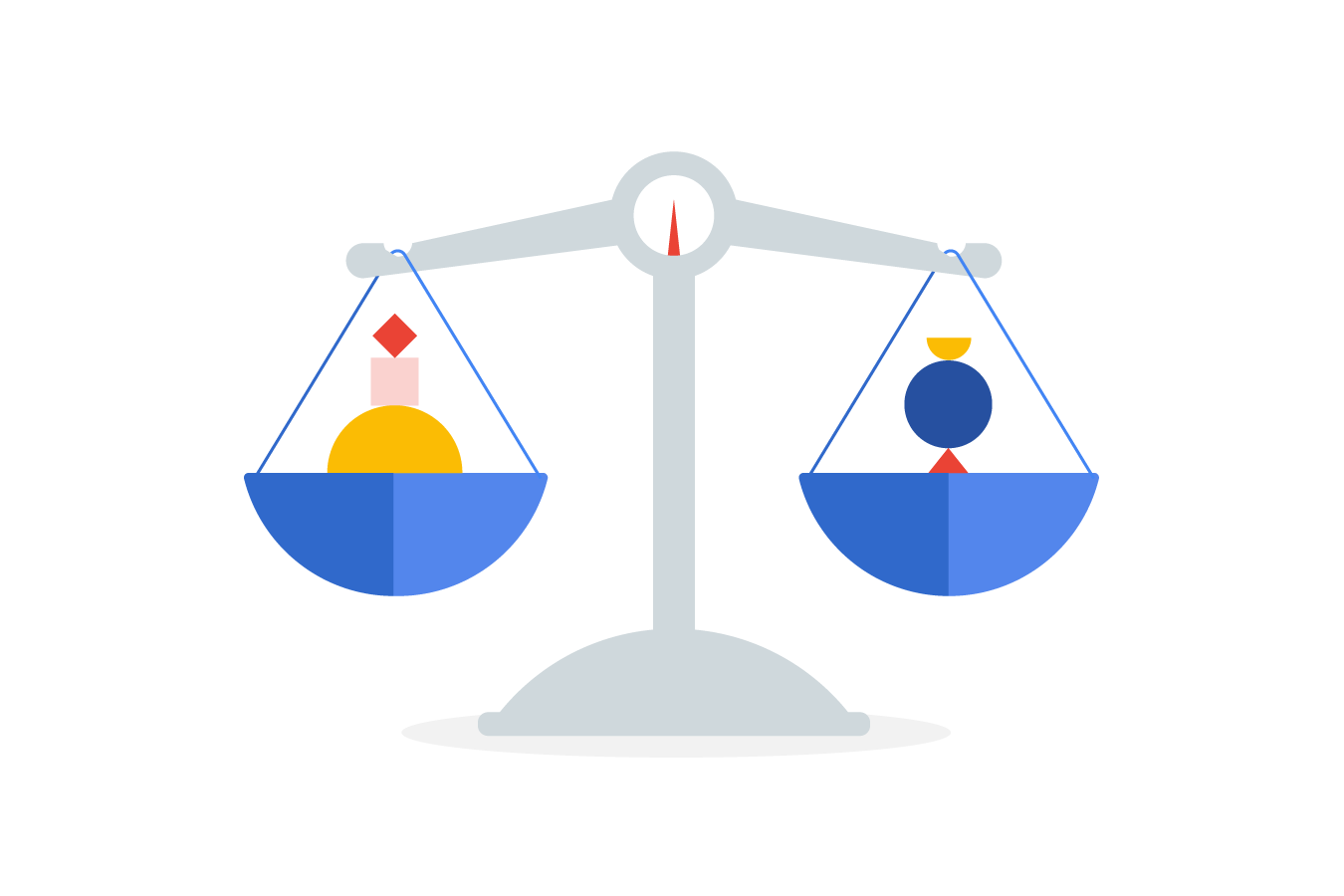 Recommended tools
These are the tools best suited to help you conduct a competitive analysis and brand comparisons.
Google Trends
Use real-time data to gauge consumer search interest in your brand or a competitor's brand.
Want to see search interest in your category or your brand? What about interest for a competitor's brand name? Want to monitor related queries in the U.S. and abroad? Google Trends uses real-time data to help marketers gauge consumer search behaviours over time.
Get started by typing in the name of the brand, product, or category you're interested in. Once your initial results page loads, click on "Compare" to enter another search term. You can add up to four more search terms.
Scroll down to see Interest by Region and Related Queries to each term. 
You can also select specific time frames, narrow the search to a specific country, or filter by search types (web, image, etc.)
Open tool
Tips, tricks & hacks
These Google products weren't necessarily built for marketing, but smart use of them can help you stay on top of trends and insights.
Google Alerts
Use the power of alerts to monitor your brand and the competition.
You've got alerts set up for mentions of your own brand (right?). Do you have Google Alerts set up for your competition? For your broader category? Go to google.com/alerts to set up separate alerts so you can keep track of what's happening in your category. Don't forget to include company nicknames and alternate spellings.
Try it now
Google Predictive Search
A quick hack to see how people are searching your brand or your competitor's brand.
Open an incognito window (so that your previous search history doesn't skew the results) for Google, and start typing your brand name (or your competitor's). You might have to experiment with this one. Follow your brand name with the word "is." Or perhaps try "My product vs." to see the brands people think you compete with. Or go through the alphabet: "My brand a," "My brand b," etc., to see what words autocomplete. 
Start searching