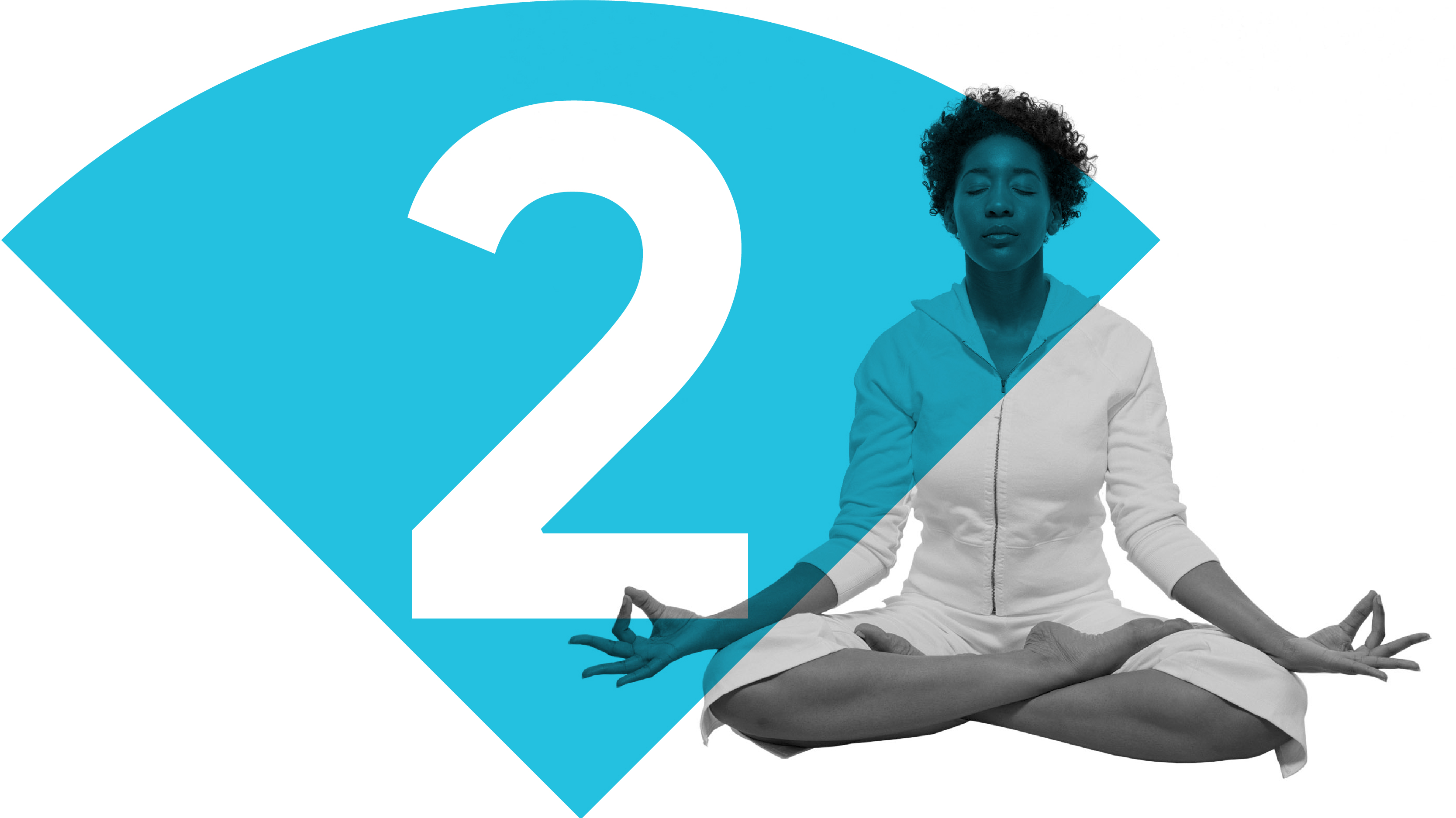 The pandemic has made us reorder our priorities, putting health and wellbeing first. This includes our mental health, with searches around anxiety, meditation, and stress relief rising across Europe, the Middle East, and Africa. Our interest in the topic of "healing" has continued into 2022, with an additional focus on a balanced lifestyle and a more holistic approach to wellbeing.
We're mindful of our long-term health
Google Search trends also suggest we are aspiring to good health overall. In Hungary, for example, people want to know how to find an "orvos budapest" ("doctor in budapest"), with search interest up by 90%.

And because we are taking a more holistic approach to our health, this includes looking after mental wellbeing as much as physical. For example, in Czechia, search interest has risen by 650% for "hot yoga" and in Saudi Arabia it has grown by 165% for "الاكتئاب الموسمي" ("seasonal depression").
Action for marketers: Find the right balance
Solutions for healthy living are ever-changing, and can vary from person to person and market to market. It's important to find the right balance. Marketers can use the Insights page in Google Ads to find local market trends that are curated daily for their business. At the same time, it's important to ensure your team at work stays balanced, focused, and healthy. Automated tools such as Performance Max campaigns help by consolidating ads from every Google channel in one place. This approach can make your work more efficient, help your team understand which channels to use to reach customers effectively, and it gives everyone more time to focus on testing new ideas.

This article is part of a four-part deep dive into the latest Google Search trends of 2022. Jump to: Let's go, Money matters, or Mapping out travel.