The last week of August marks the beginning of a new school term. For many businesses, it also means the end of their Back to School digital marketing campaigns. "We do have some clients where the Back to School campaign is the most important moment in the year," says Bas de Knegt, Head of Paid Media with Dept in the Netherlands.
"But we try to advise a client to hop on a seasonal moment only if it's relevant to their growth. We try to be really critical about the right seasonal moments."
Dept is a digital agency with over 1500 "thinkers and makers" in 19 offices across 11 countries including the Netherlands, Denmark, and Germany. Formed by a merger of several agencies, Dept specializes in data, tech, and creativity.
To help your agency win your next Back to School campaign, Dept have the following three tips:

Use data, not gut feeling
With a multitude of machine learning solutions available, it's now possible for agencies to predict how their campaigns will run rather than relying on guesswork. For example, there are tools available that not only let you make accurate assessments about the impact of the weather on your campaign performance, but also the type of Back to School clothing your client should be advertising.
"You can calculate a lot of information quickly, so you don't need to rely on gut feeling any more," says Perry de Ruijter, Project Manager for Digital Marketing with Dept. But data is more than just artificial intelligence and machine learning.
"It's very much a human endeavor," says De Ruijter. "There will always be a consultant examining the outcome of everything because we've learned that when you fully rely on a machine learning solution, you sometimes miss certain business or client insights."
Planning makes perfect
A significant issue faced by agencies is not having enough time to plan for a successful Back to School campaign. "From a practical perspective, most clients start a little bit too late," says De Knegt.
"If you look at the process we have in place right now, we set up quarterly business reviews and a mandatory topic in those meetings is the marketing calendar to look at what's coming up. We always inform clients three to six months in advance of a seasonal campaign," he adds.
Creative can be a source of delay, even for Dept. In previous years they needed a team of four to five people working on localized ad copy for up to a week. However, by introducing a scalable, automated multi-language solution for making Search Ads, they have significantly increased efficiency. "This year, if we want to do a promotion around Back to School, we can push it live in nine languages in four to five hours," says De Ruijter.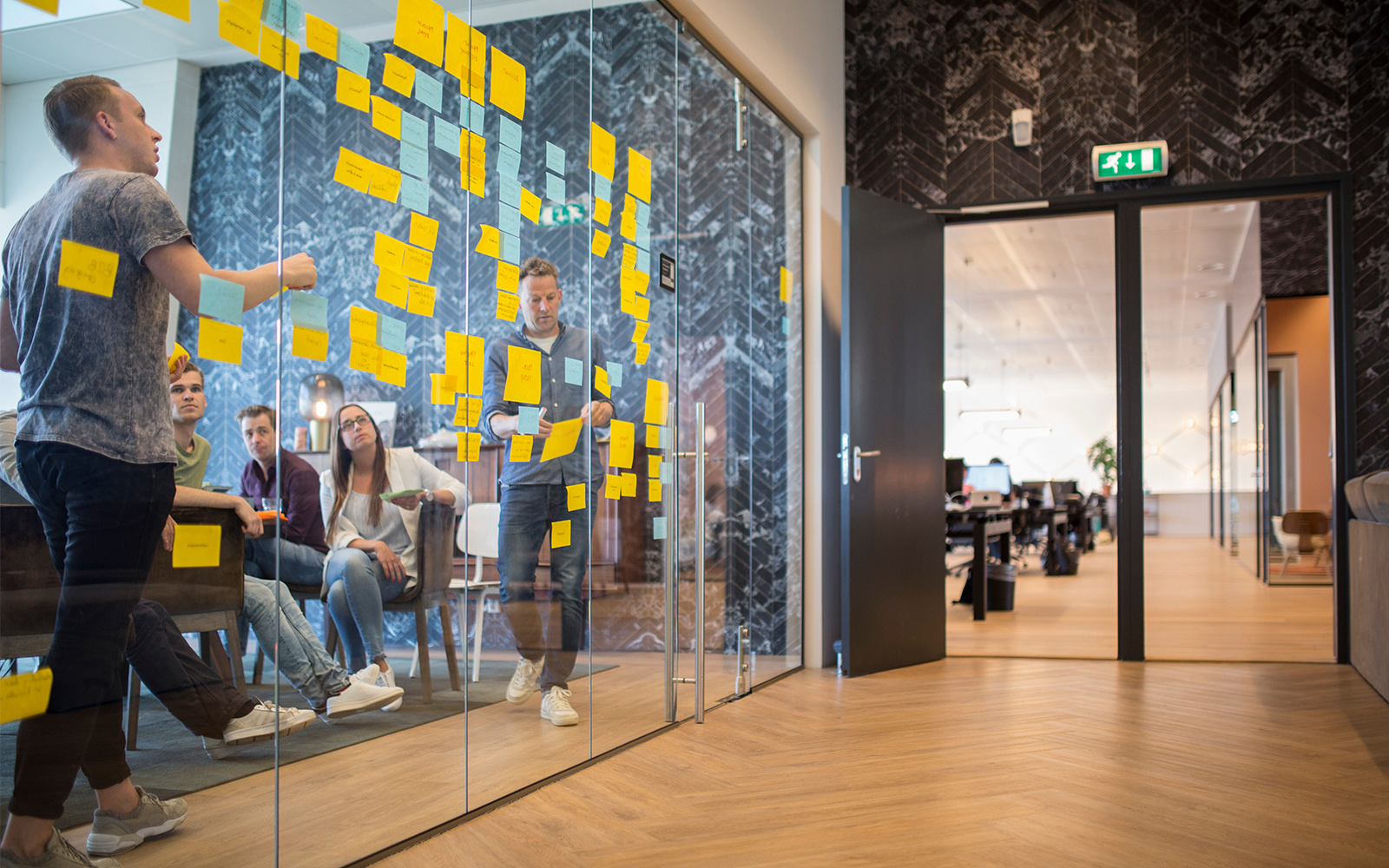 Goal alignment
Before an agency even considers starting a Back to School campaign, Dept believes they should ensure their media strategy is aligned with their client's campaign goals. "We still see that some campaigns have the wrong KPIs," says De Knegt. "For example, if we do a campaign using YouTube, some clients still expect the same performance as their Google Ads campaigns. Both promotions can be really valuable, you just have to measure what success is differently."
Key to ensuring your goals are aligned is implementing insights gained from previous campaigns. Dept invests quite heavily in reporting, with a focus on two areas in particular. "The first is displaying results compared to the original KPIs," says De Knegt. "The second is the learnings and what can be used to run an even more successful campaign next year."
Of course, as De Knegt points out, every seasonal campaign is unique and it often depends on the client's wishes because each will have their own needs in terms of what they want to see. That's where the agency-client relationship is crucial.