People take more time to research online and shop around. But when they're ready to make a purchase they want to do it right away. Weak payment experiences lead to increased abandon rates and lost revenue. It's crucial to put a user friendly and efficient payment process at the heart of any export strategy.
The digital revolution has allowed both small and large businesses to make the leap abroad. Taking a business global means having a flawless mobile experience, including a ship-shape payment system.
We live in a mobile-first world, by 2020 it's predicted that 80% of all Internet access will come from mobile devices1. But there's a disconnect. People use their mobile devices to research on the go and all to often make the final purchase decision on desktop. This disparity between the huge number of mobile users and purchases being made on desktop comes down to poor experiences.
Having a solid and secure payment strategy in place can help brands improve conversions at home and break into new markets.
A major barrier to success that impacts both desktop and mobile is issues with payment processes. Having a solid and secure payment strategy in place can help brands improve conversions at home and break into new markets.
Going global
Payment preferences are particular to certain markets. Each market comes with its own particular user behaviours and understanding what people value allows brands to adapt to local markets.
Globally, 69% of people say that they will abandon a site or app if there are too many steps involved2 and 25% of South Korean shoppers say they will abandon a cart if they had to enter too much information3.
That's a lot of lost opportunities. Brands can increase conversions by over 35% with simpler and smoother check-out processes4. Google Autocomplete Address Form autofills customer details and with Google Pay users can remain logged in and pay with just a few clicks.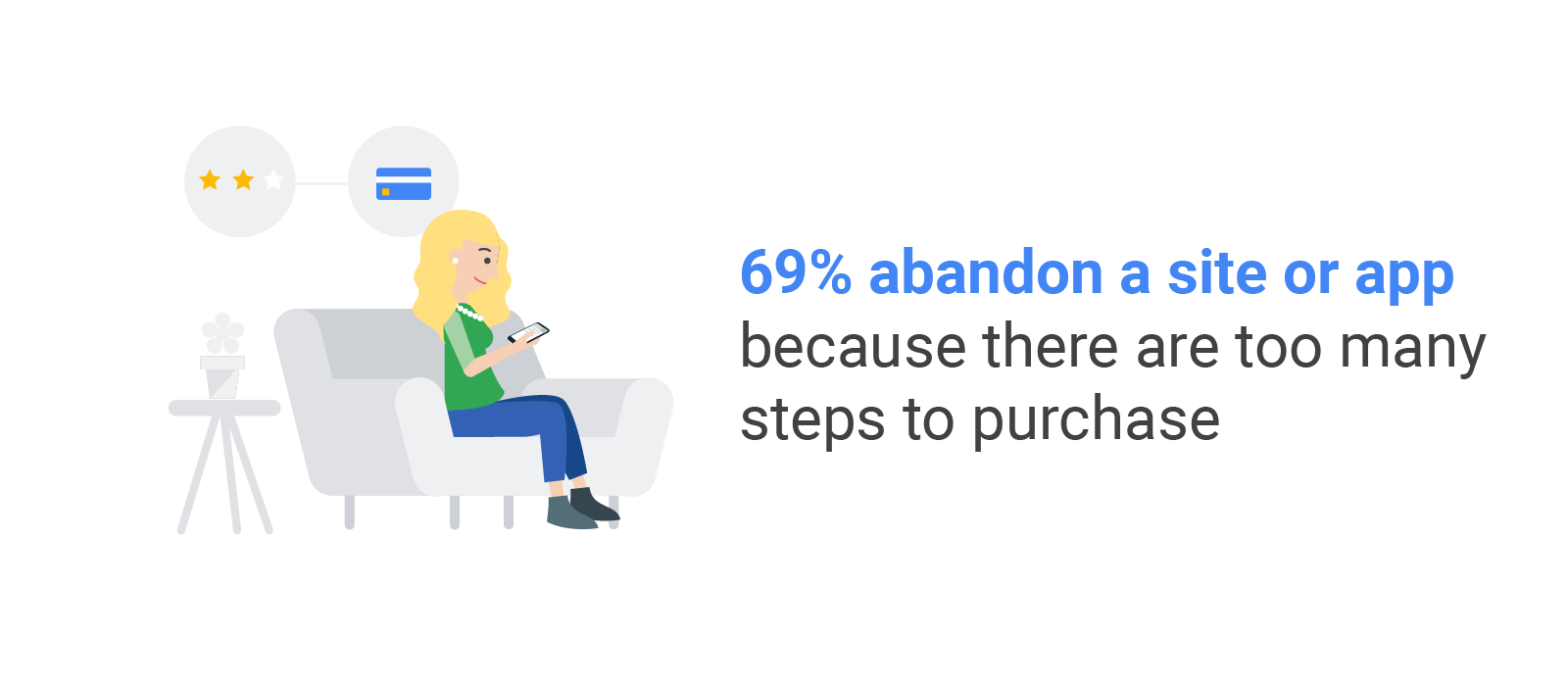 German consumers value security and 42% of them will abandon their carts for security concerns5. Brands should ensure that their sites have security measures in place like https and password encryption, and reassure shoppers with security seals of approval. 19% of US shoppers said that they purchased a product from an unfamiliar site because it included a trust sign like Norton or McAfee6.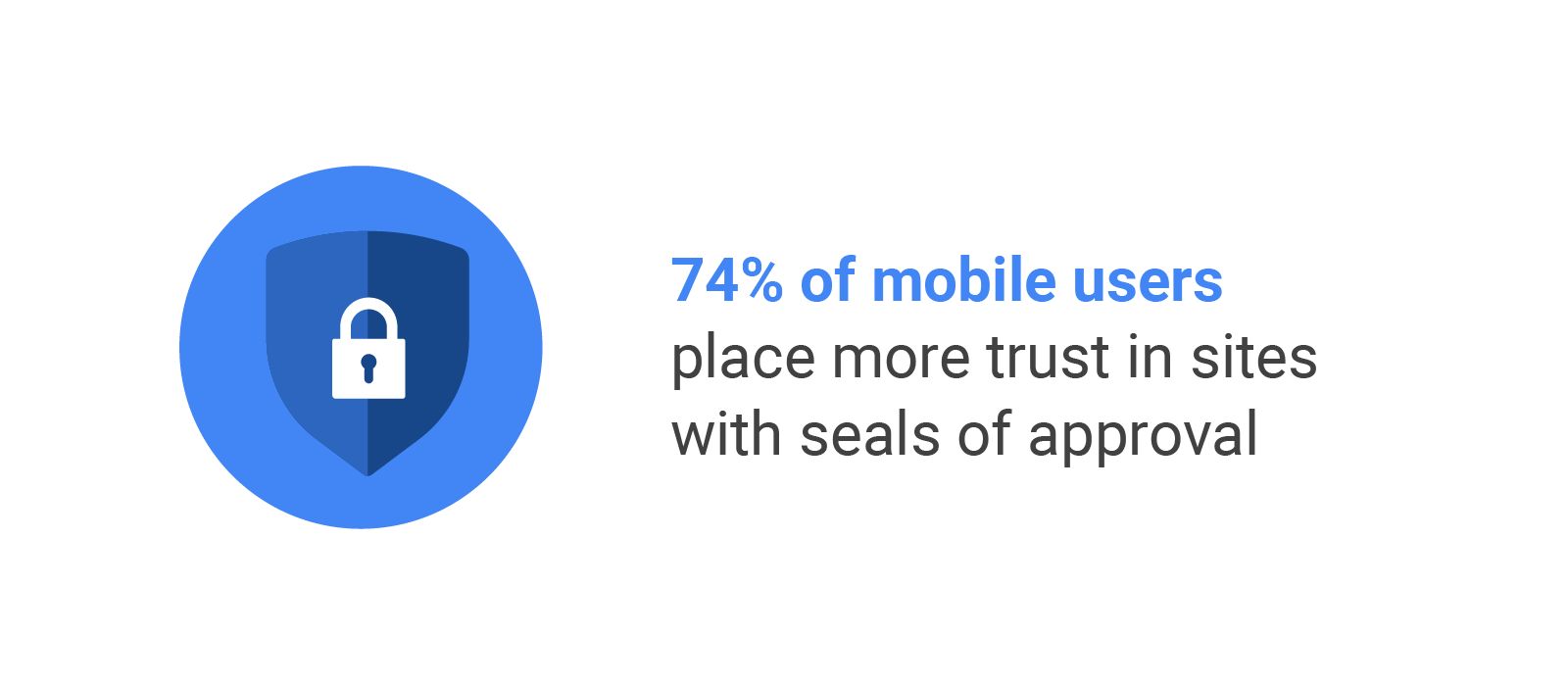 In India, 29% of people say that they would abandon a cart if their preferred payment method isn't available7. Make sure your business supports the right payment options for your customers by offering them traditional and alternative payment methods.
Adding shopper incentives
Beyond the technical improvements to the payment process, brands can add simple incentives to encourage consumers to purchase from their sites.
41.4% of US shoppers say that one of the most important factors when making an online purchase is the store's return policy, while in Poland only 28% of shoppers value this feature8. 25.4% of shoppers in the UK are looking for online stores with discounts compared to only 8.4% in Romania9. In Poland, 15.6% of shoppers want a Click & Collect option compared to 6.2% of Romanians10.
Pinning down preferences with Market Finder
Exporting a business to a new market can be a daunting endeavour. Global consumers are more demanding than ever and will snub a one size fits all shopping experience. Brands need to cater for local needs with custom checkouts, including localised payment methods and a user friendly process.
Market Finder makes it easier for brands to understand what local customers value the most with payment processes. Use the tool to research customers and avoid cart abandon rates.
If you're interested in attending upcoming payment related workshops then be sure to get in touch at ig-cee@google.com.