This is My YouTube video series
Everyone's YouTube is different. Experience YouTube through the eyes of someone else. Find out what they laugh at, cry with, learn from and escape to — and be inspired by the possibilities of people experiencing YouTube in their own unique way.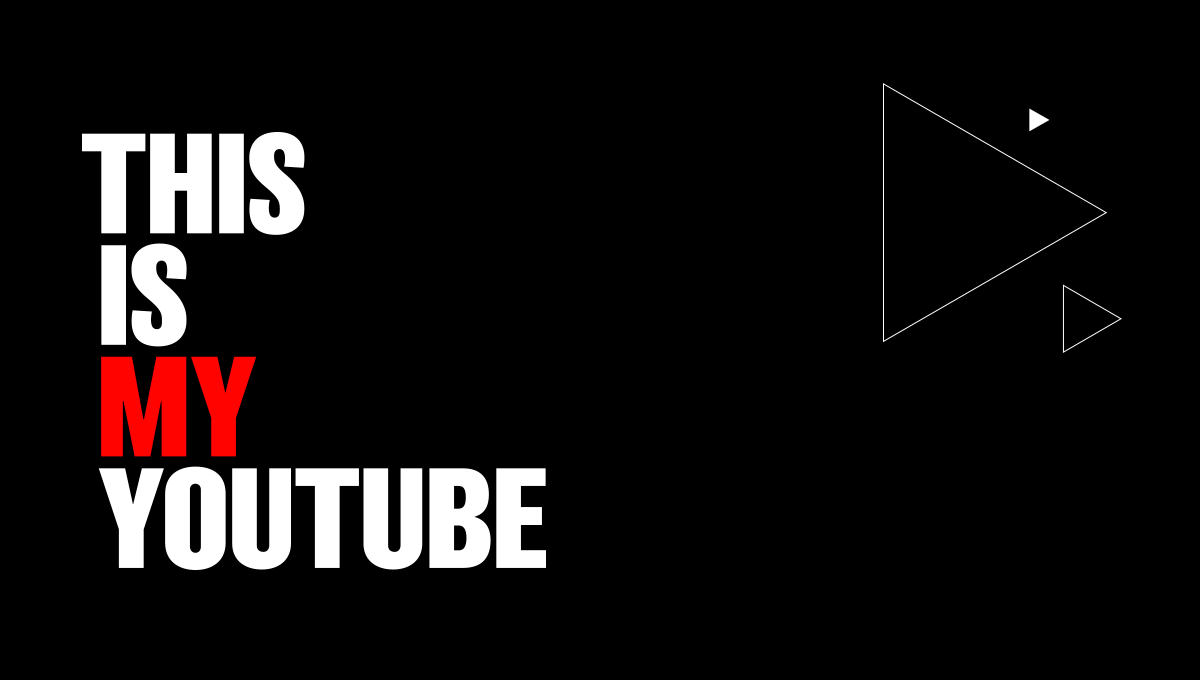 Watch the series
In our 'This is My YouTube' series, we explore how users — with different backgrounds, jobs and interests — are connecting, engaging and using content on YouTube.