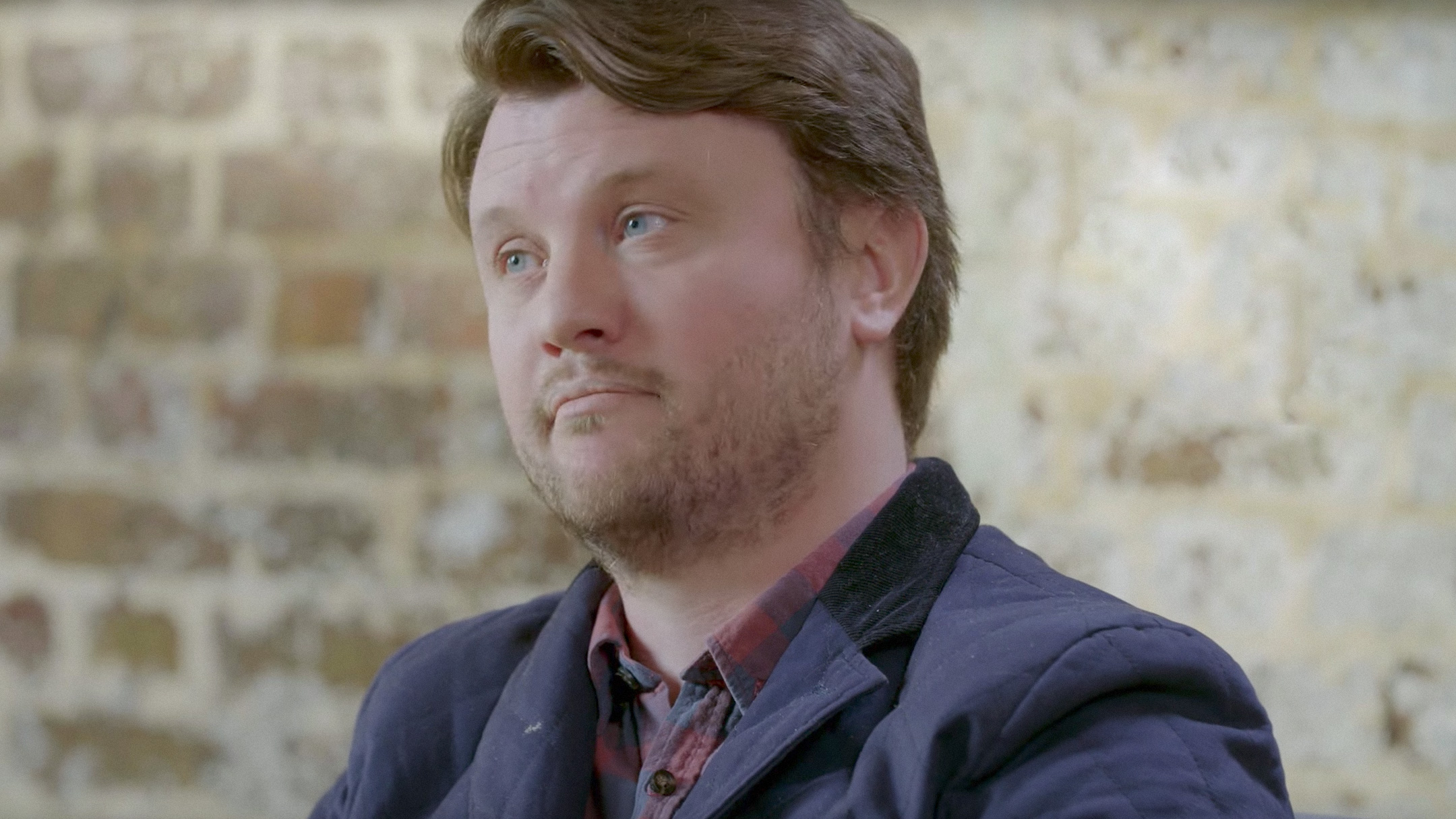 Video
Mattessons/Saatchi & Saatchi
Mattessons aimed to "become to gaming what popcorn is to film". Targeting after school snackers, for 3 years the brand has leveraged the YouTube gaming community to create deeply immersive & effective campaigns. Revenue ROI was 2.1x higher than category norms, and profit ROI was 2.9x higher than category norms.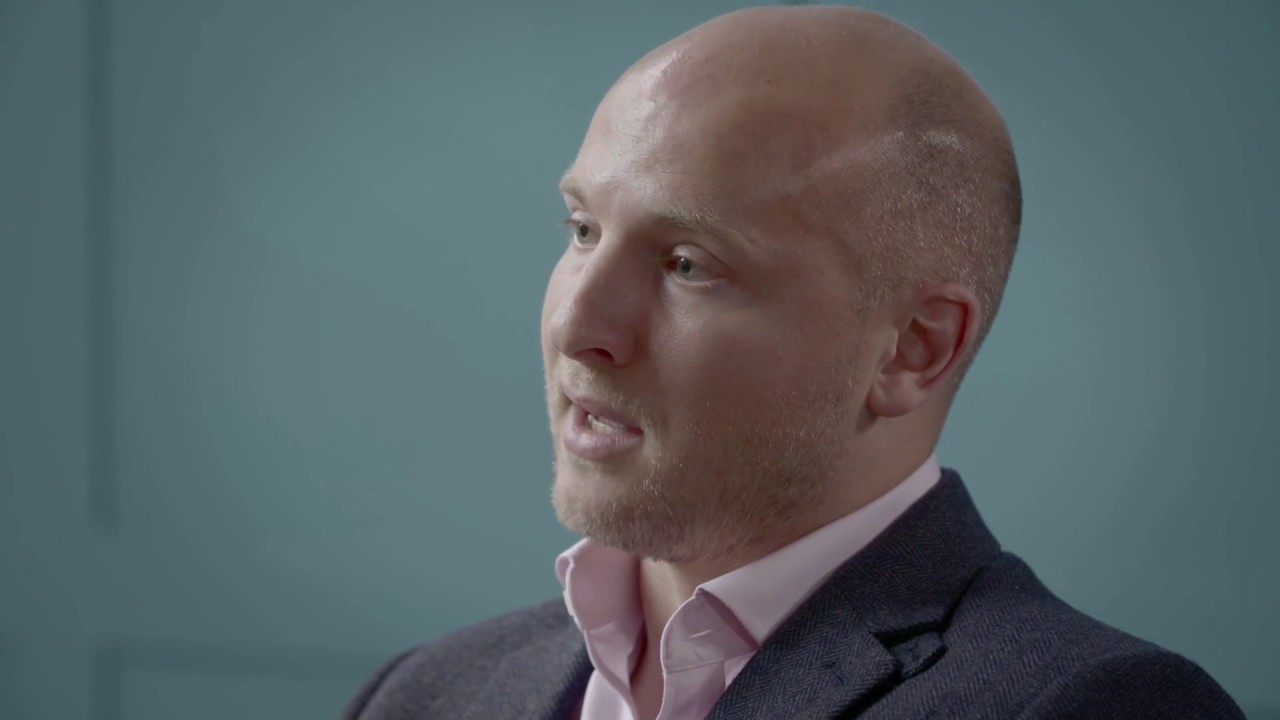 Video
BT Sport/AMV BBDO
To grow awareness of their offering, BT Sport gave away the UEFA Champions League Final for free, on YouTube. Combined with a clever use of re-targeting using 30+ pieces of original content, they reduced CPAs by over 60%. The campaign delivered a ROMI of 170%, brand familiarity up 43%, and consideration up 22% YOY.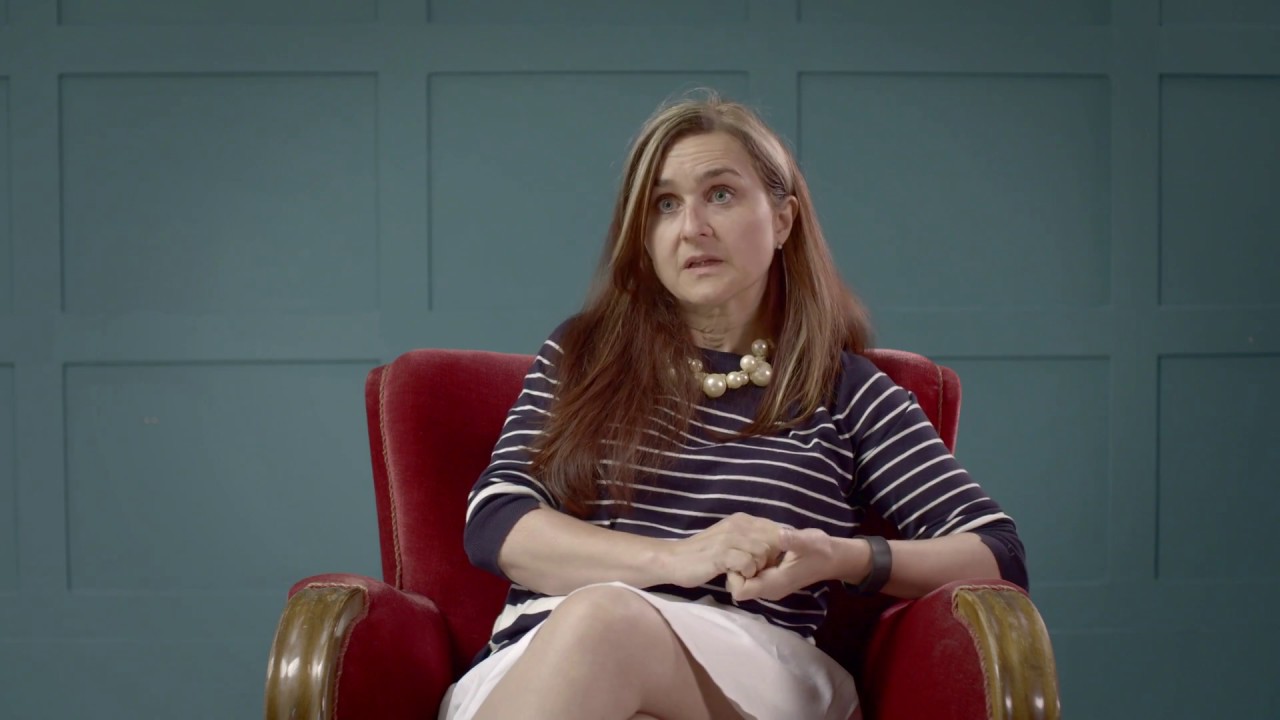 Video
Sarson's/Reprise Media
Sarson's needed to attract a younger audience in the face of a slowing market. By creating YouTube pickling tutorials, Sarson's saw inbound website traffic grow 541% in 2016 vs 2015, transforming Sarson's digital and search presence all-year round with a key target audience.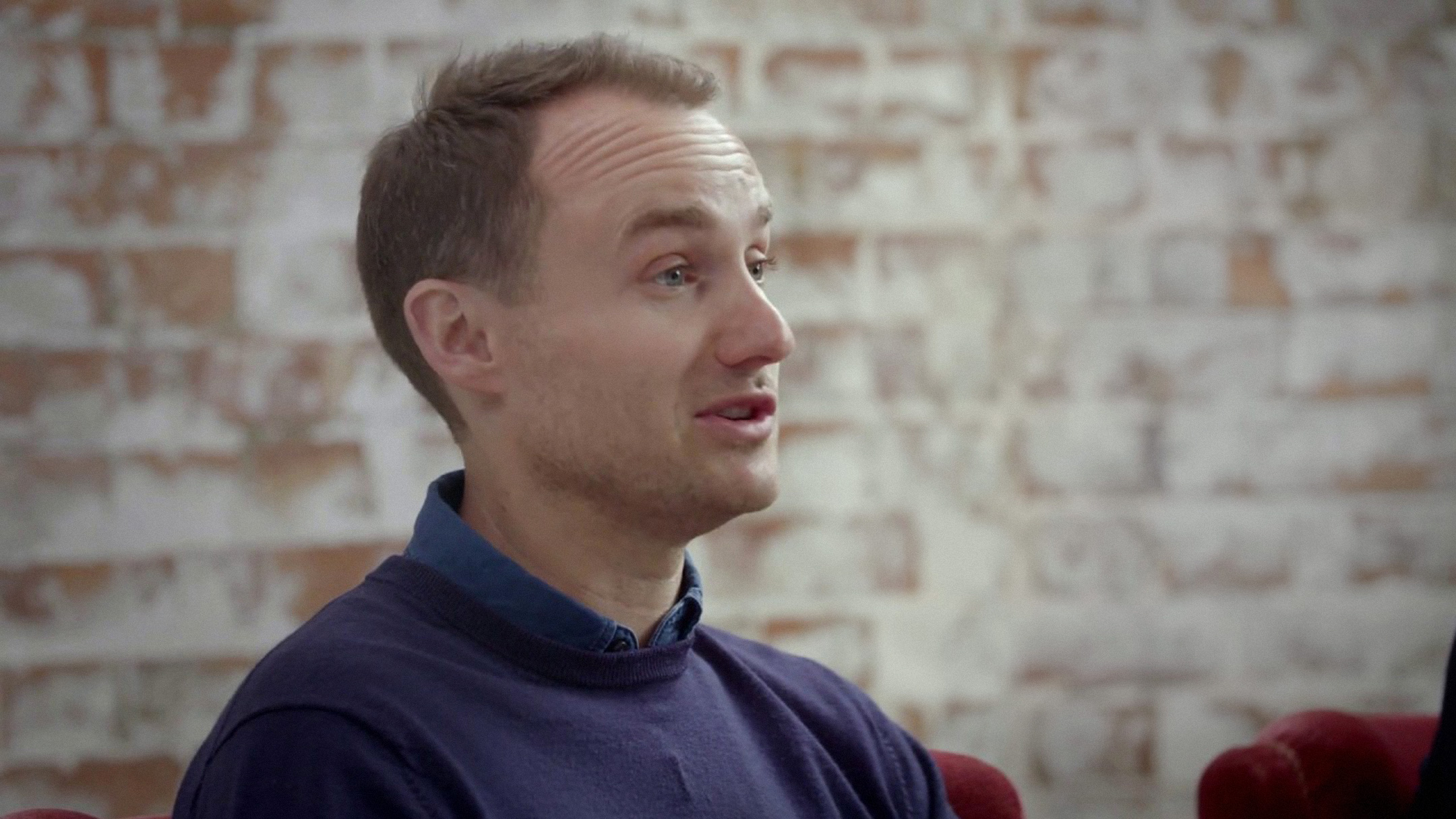 Video
Sainsbury's/AMV BBDO
From an animated musical to a WWI battleground truce, Sainsbury's Christmas campaigns have used YouTube to embed themselves at the heart of UK popular culture. YouTube paid back to the brand in spades. In 2014 Sainsbury's saw a VoD ROI of £236 per each £1 spent, and YouTube is credited with playing a pivotal role in the 30% increase in transactions the week before Christmas generated over the four campaigns.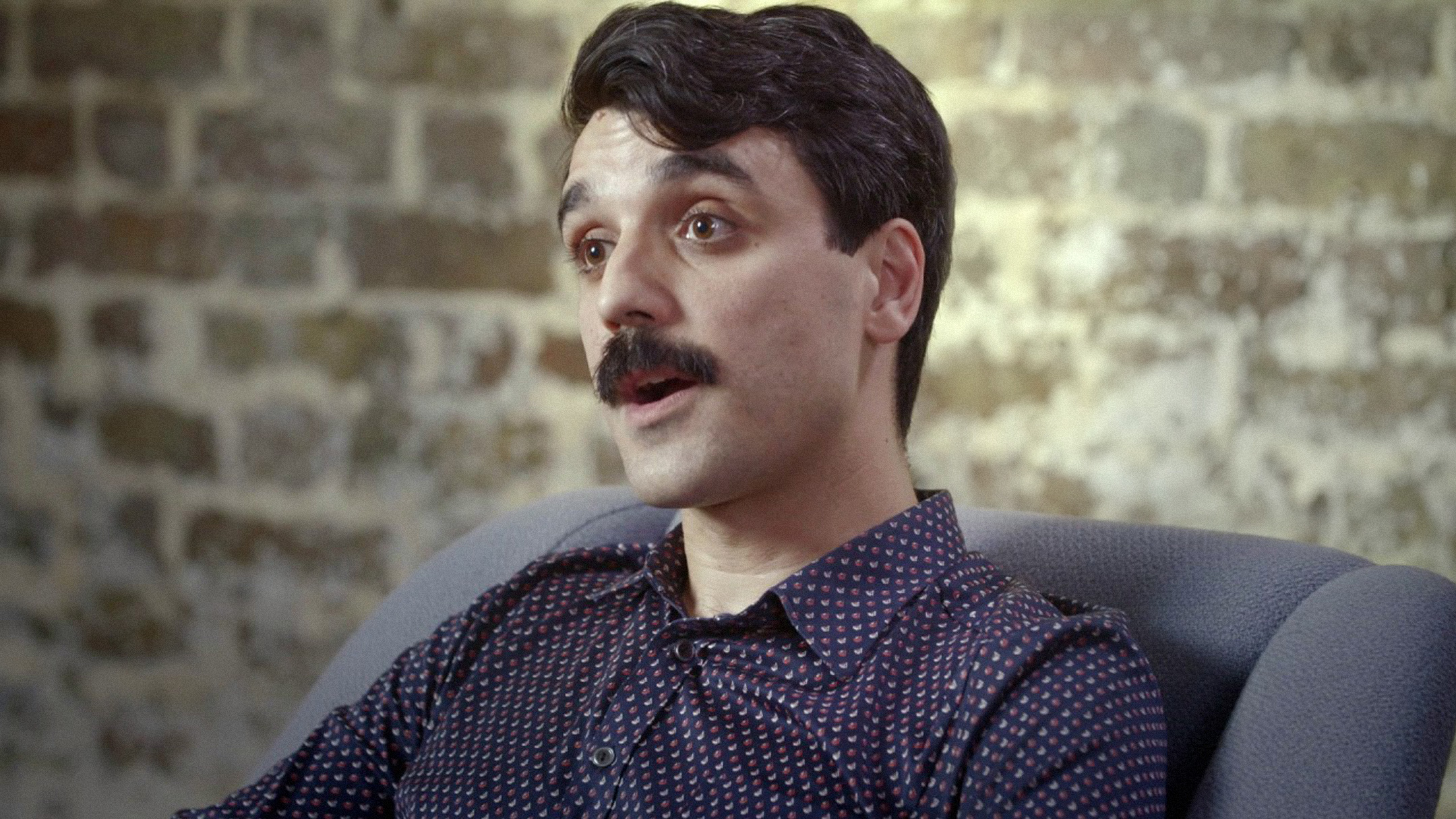 Video
adidas/We Are Social
adidas created their own football show for sports obsessed teens, and built a young audience which continues to grow and enjoy the content. Gamedayplus Season 2 received 16.2m views, of which a massive 65% were organic, gaining a 32% increase in adidas YouTube subscribers.
Video
Tesco/BBH
For the last three years, Tesco has created content for key cultural moments in the calendar year - from Halloween to Christmas to Valentine's Day. Viewers who saw Tesco's Shoppable TrueView ads drove a 9% uplift in purchase intent, cited as best in class versus the category average on YouTube.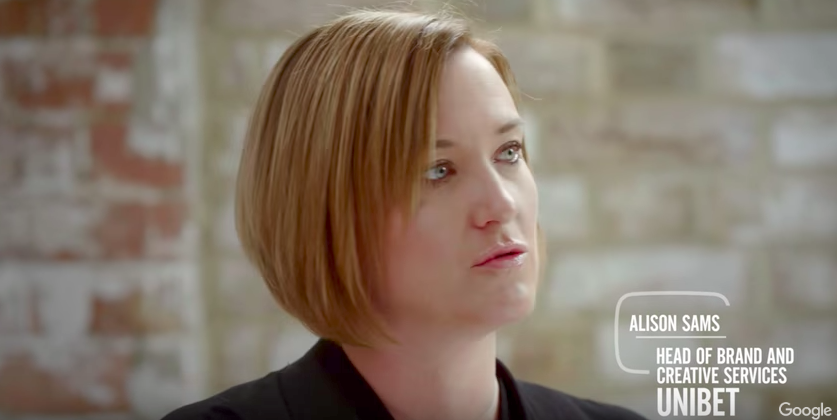 Video
UNIBET/Karmarama
In a sea of offer-led TV advertising, Unibet took the unusual step of creating an online series that actually helped their customers win. Combining science, data, sport and entertainment, the Euro 2016 series saw a 115% increase in new accounts compared to the 2014 World Cup and an ROI of £18.25:£1.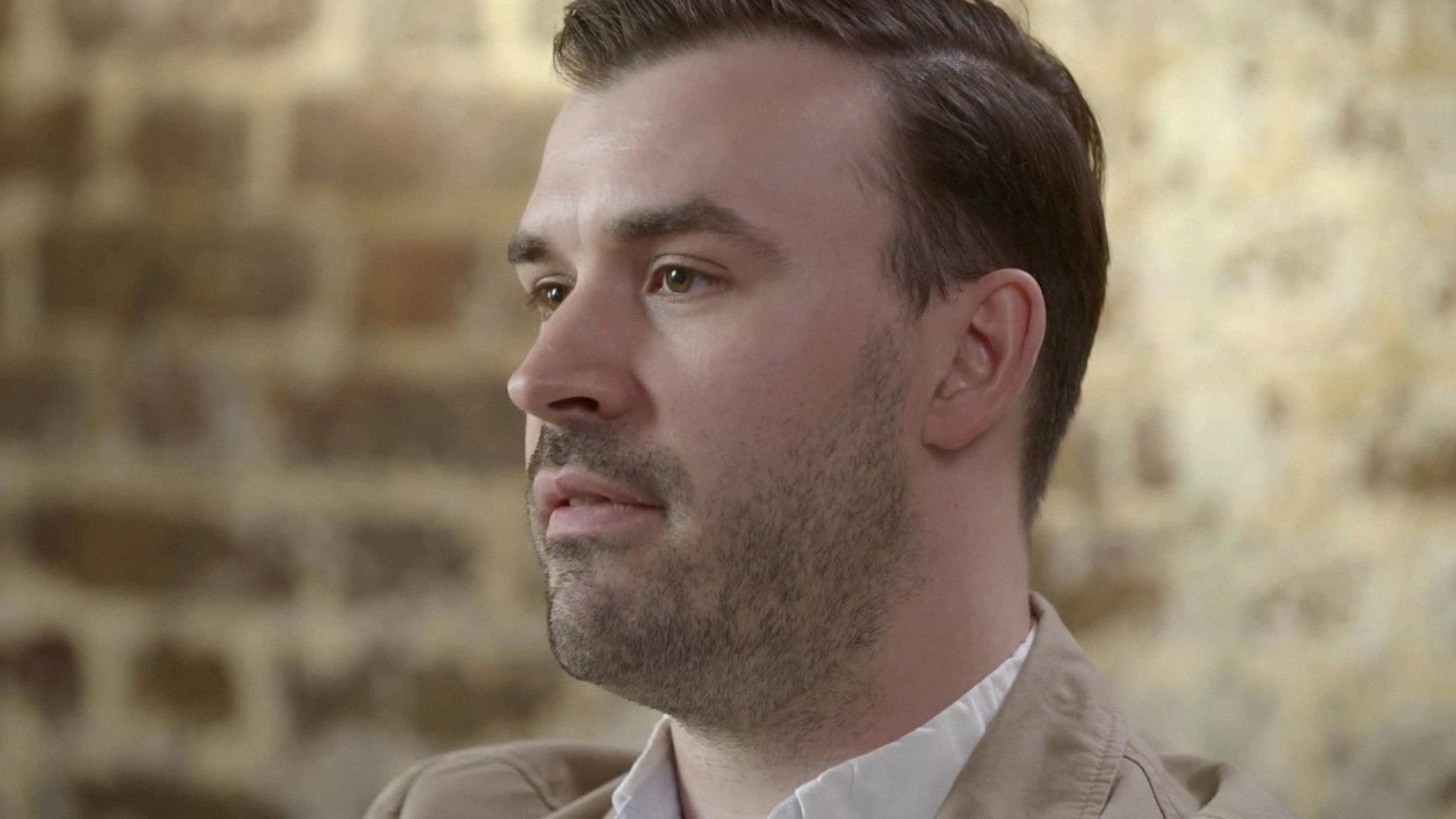 Video
EE/Poke
In a bid to engage a hard to reach audience, EE created a football mini-series that culminated in a match at Wembley Stadium, attended by 20,000+ and streamed live to the internet. The series attracted over 40 million views and EE became the preferred network for this audience for the first time in its history.