Consumers today engage with brands through multiple digital touchpoints, but the data that gets tracked is disjointed, therefore making it difficult to follow the consumer's online decision journey.
We are totally immersed in the Age of the Customer; they are "always on," a reality fueled by the explosion of channels and multi-device usage, in addition to real-time based analytics that are able to extract and define multiple user profiles.
This priceless data can then be referred to prospects or existing customers with real-time unified profiles that are actionable for marketing initiatives. However for this type of customer centricity to have a real impact and monetary value, we have to intelligently analyze, manage and categorize massive amounts of data, in order to activate meaningful customer engagement experiences.
So, how to make sense of all this data? How can advertisers better understand their customers? A profile engine can help in this respect.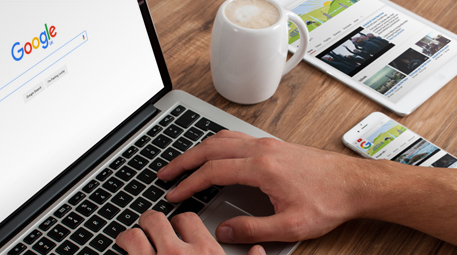 This robust technology gathers data about an individual's online surfing and buying habits; it serves as both a record for marketing model building and real-time activation, from a real profile to a segment, and from personally identifiable information (PII)1 to non-PII which feeds data management platforms supporting programmatic buying engines. Both parties, the brand and the customer, benefit from this ecosystem. More relevant messages targeting the right audience will drive revenues up for brands, and in turn the customer benefits from content tailored to their interests.
That being said, 2016 will see tighter collaboration between media and creative agencies in order to generate greater value between an owned, earned and paid environment. Media and creative agencies will need to team up in order to successfully deliver truly personalized experiences throughout the entire customer decision journey. This experience will be enhanced and intricately tailored to the customer, thanks to CRM data specialists that either sit on the media, creative or brand side.