Whether on-the-go, at work or at home we all search our smartphones for the information we need to answer that question, find that place or buy that product. These mobile moments happen every minute of every day but at certain times of the year mobile searches soar. For advertisers, these are the times when, more than ever, mobile ads need to be deployed at just the right time, tailored to location. Here are our tips on the UK events that consumers have been or will be searching on in 2015.
Last Minute Lovin' February - Valentines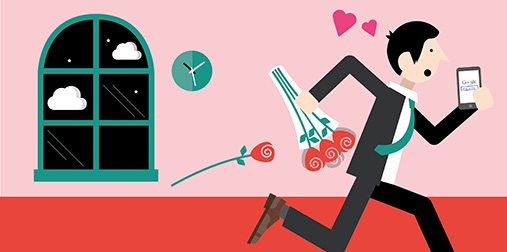 In 2015, Valentine's Day was all about roses, restaurants and last minute gifts. Smartphone searches for "last minute valentine's gift" were up 31% on last year. Queries for "roses" lead the way with 12x the January average searches on Valentine's Day. With this "rose-rush" who says romance is dead?
Say It with a Poem March - Mother's Day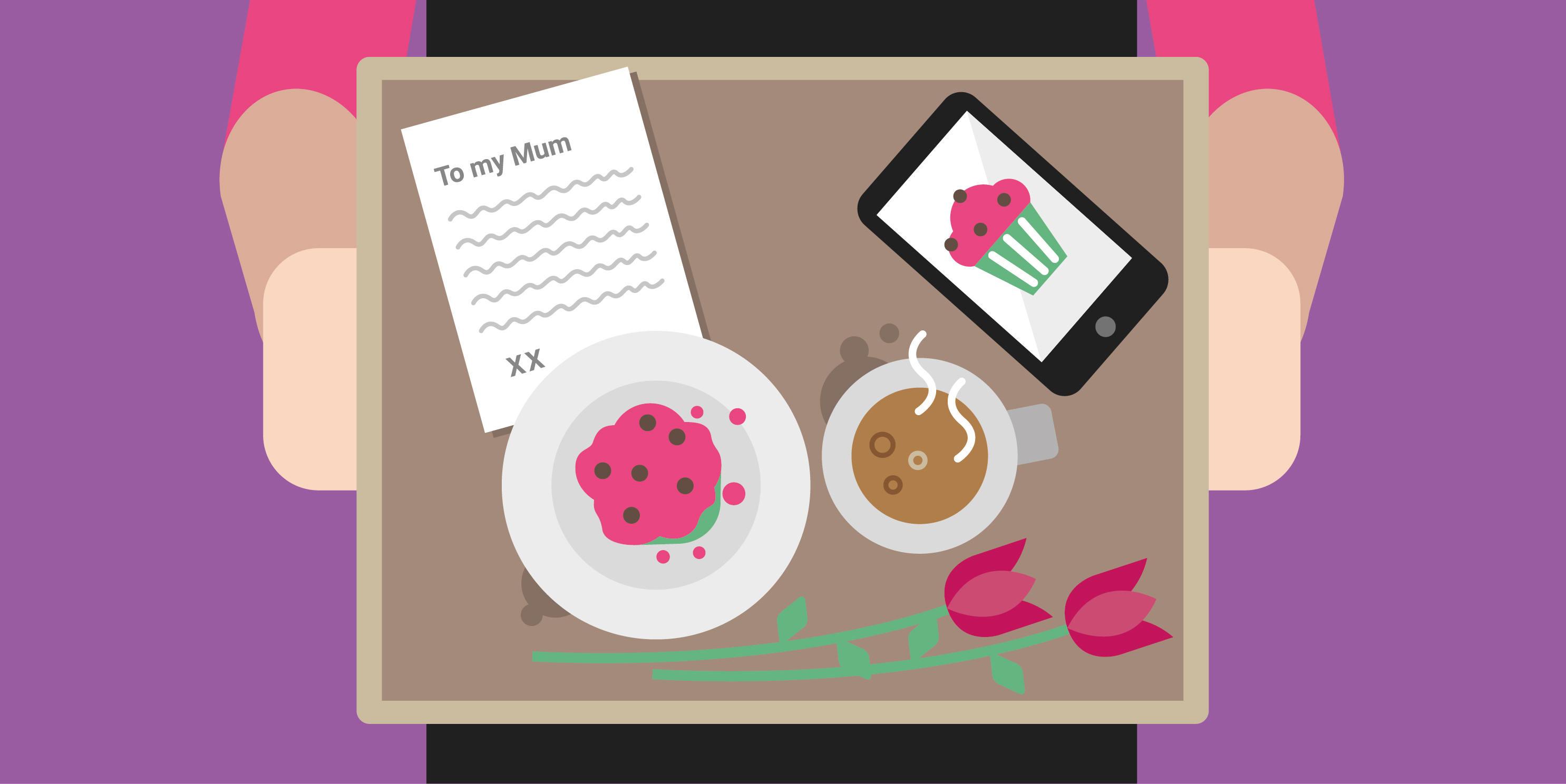 If last year is anything to go by, mothers will be more widely celebrated than ever before this Mother's Day and mobile will have a big part to play. Mother's Day-related searches on smartphones were up 162% on last year. Favourites include "Mother's Day hampers", "Mother's Day flowers" and "Mother's Day Cupcakes" but top mobile searches were for "Mother's Day poems". Awww.
Daenerys Triumphs (in the Land of Mobile Searches) April - Game of Thrones Series Five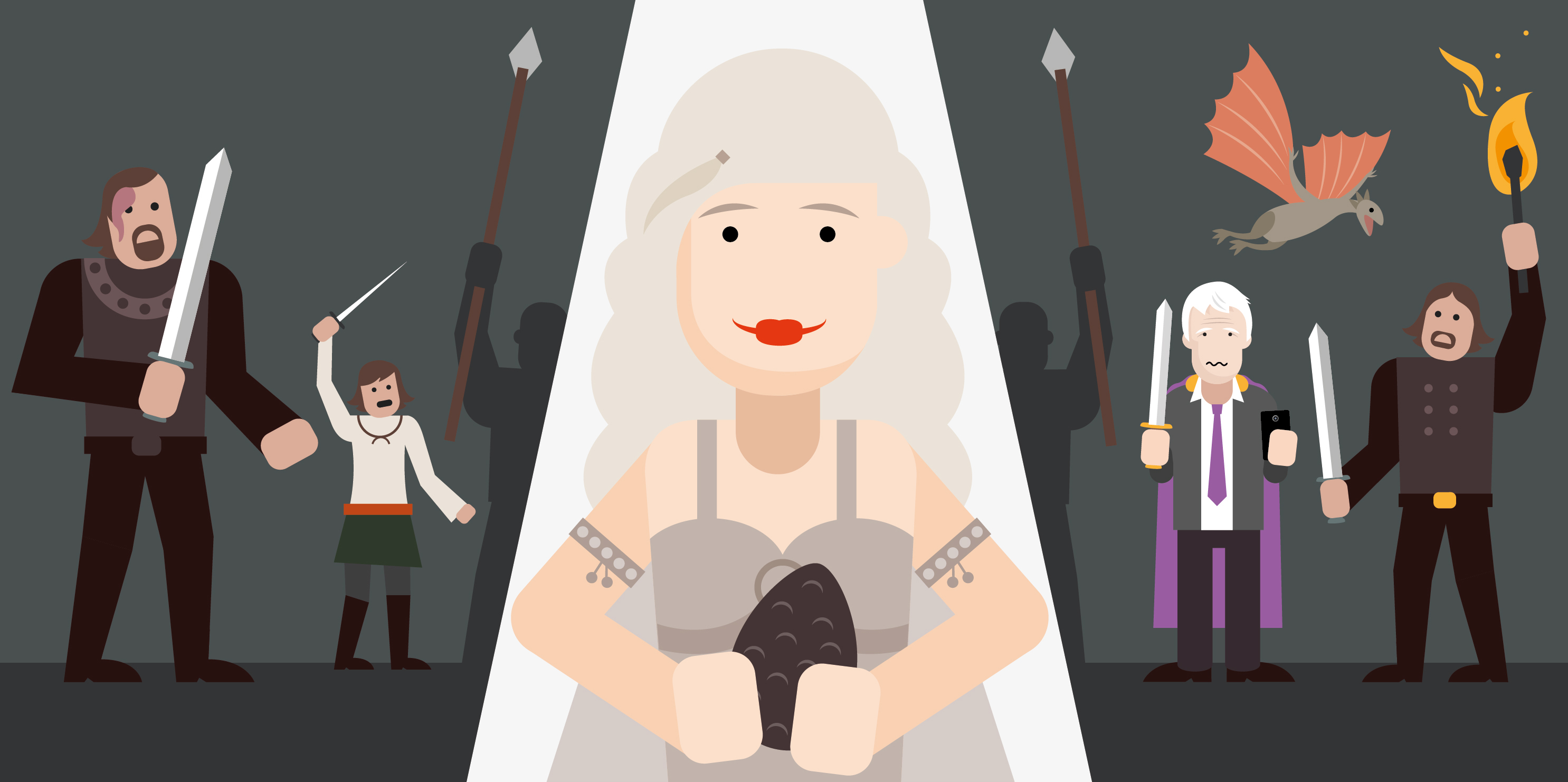 "Games of Thrones fans couldn't get enough of their favourite TV series in 2014 with 93% year on year increase in mobile searches related to the hit fantasy drama. Daenerys Targaryen leads the search rankings followed by Jon Snow* and Tyrion Lannister. With the new season introducing Jonathan Pryce as High Sparrow, will he be the one flying high in 2015? *With a little help from his C4 journalist namesake!
And the Winner is...Mobile! April - Grand National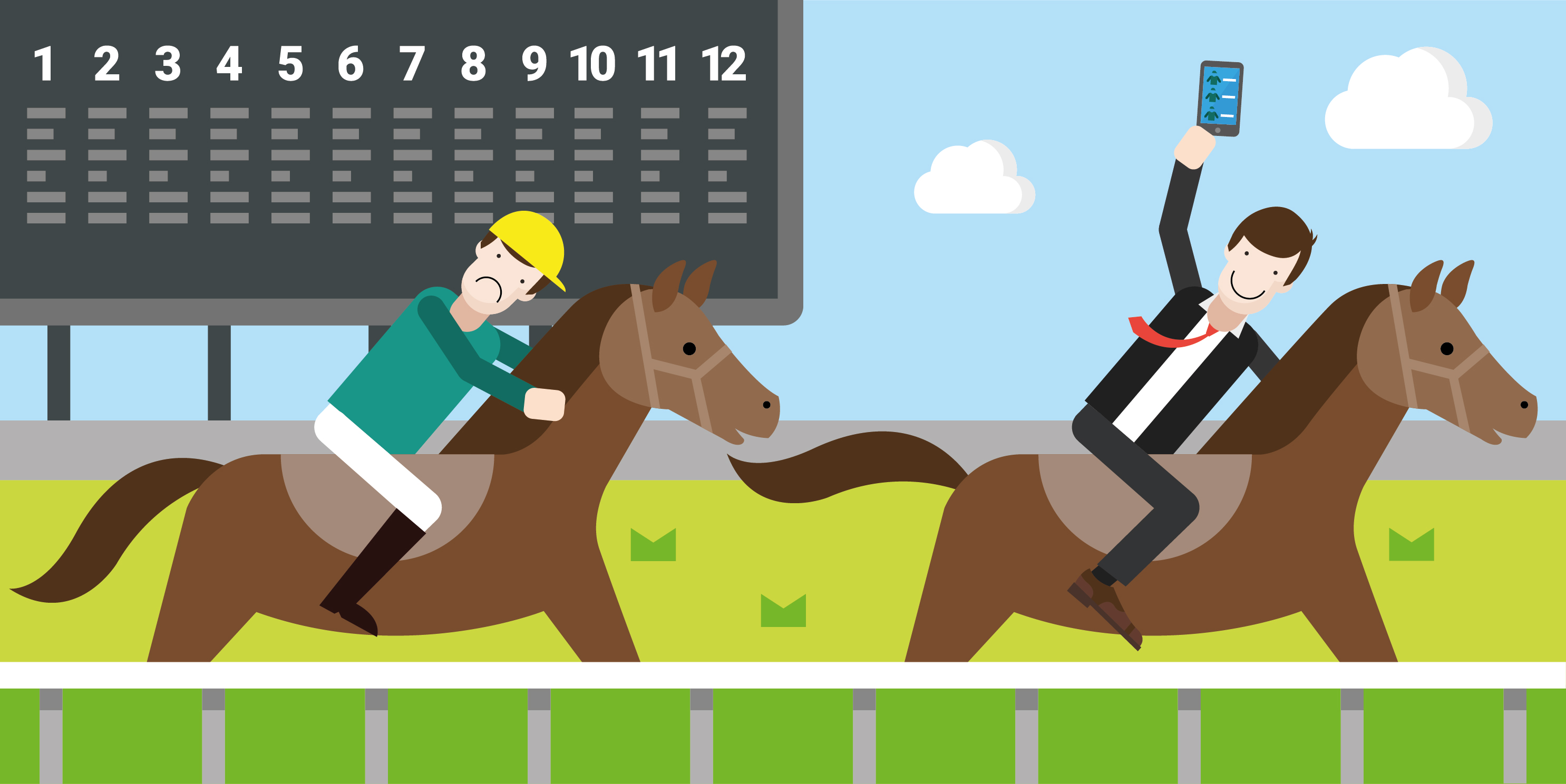 Fancy a flutter? You're in good-to-firm company. Mobile searches for the Grand National jumped 162% between 2012 and 2013 and there was a further 18% on top of this between 2013 and 2014. If you're looking for a winner in 2015 it looks like it will be mobile again!
Farage is How Old? May - General Election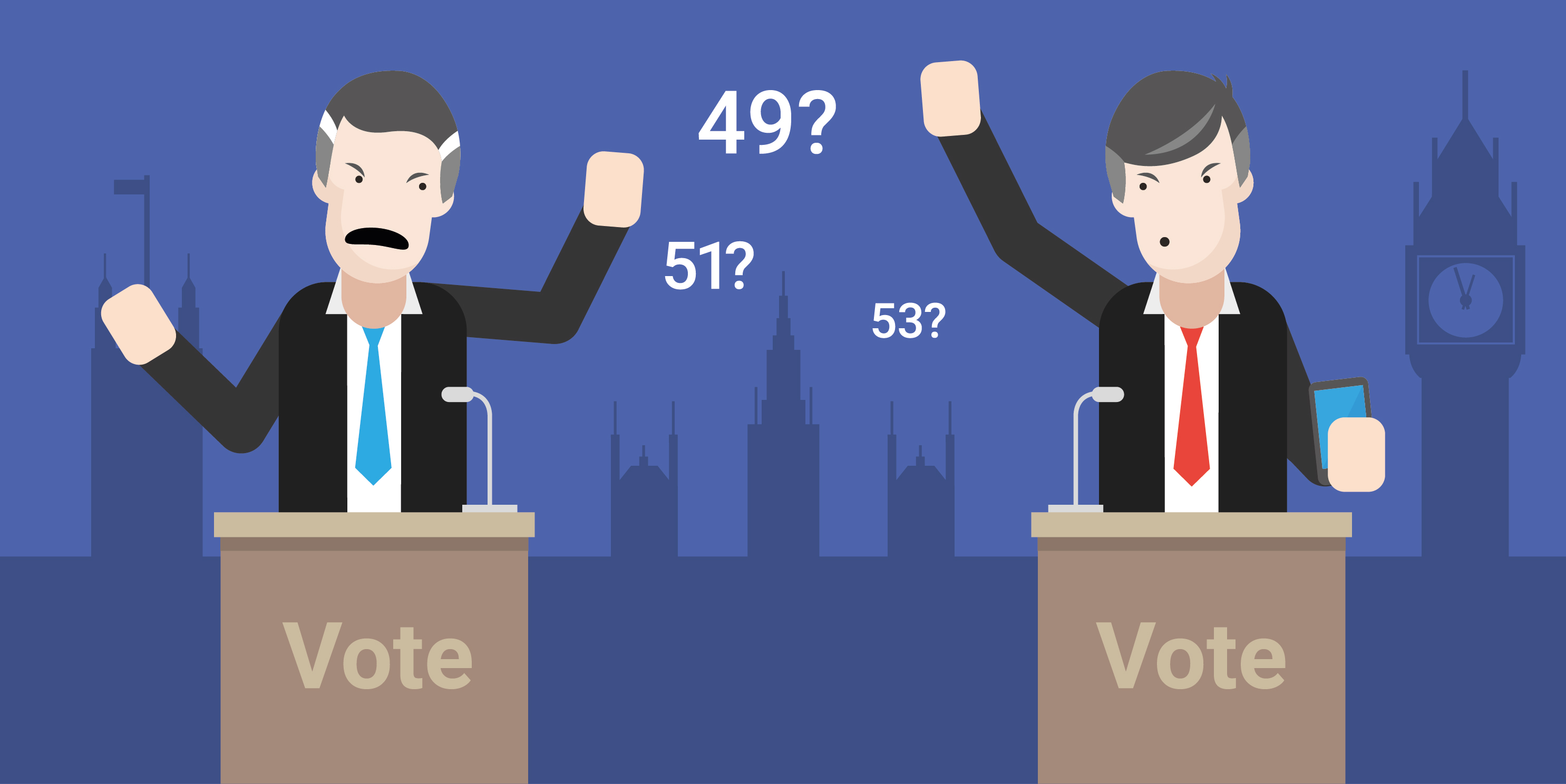 The number of mobile searches for politics increased by 47% between 2013 and 2014. This year, expect spikes in mobile search during big TV moments but don't be fooled; it won't just be people looking for information on migration, NHS and housing. Interesting tie choices, politicians' ages, rants and gaffes will no doubt be widely sought out.
You Never Told Me PE Was Today! September - Back to School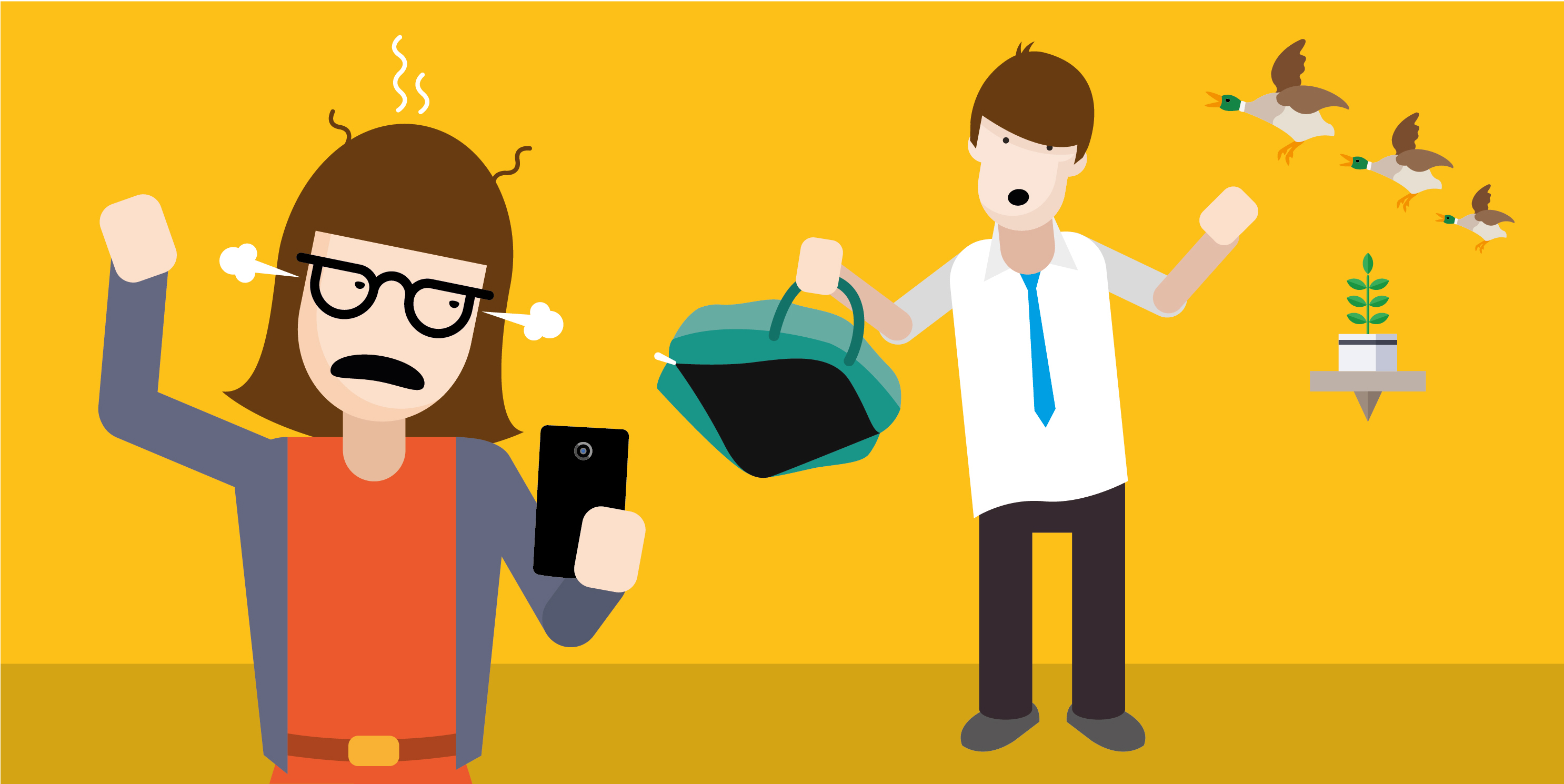 School holidays tend to pass by in a flash and it seems that for many, there wasn't quite enough time to prepare. Back-to-school-related searches on smartphones rose 82% on last year and "PE/Gym Kit" queries peaked on 2nd September — the first day back at school. Looks like a few kids might have been caught short.
Offside! I Think? September - Rugby World Cup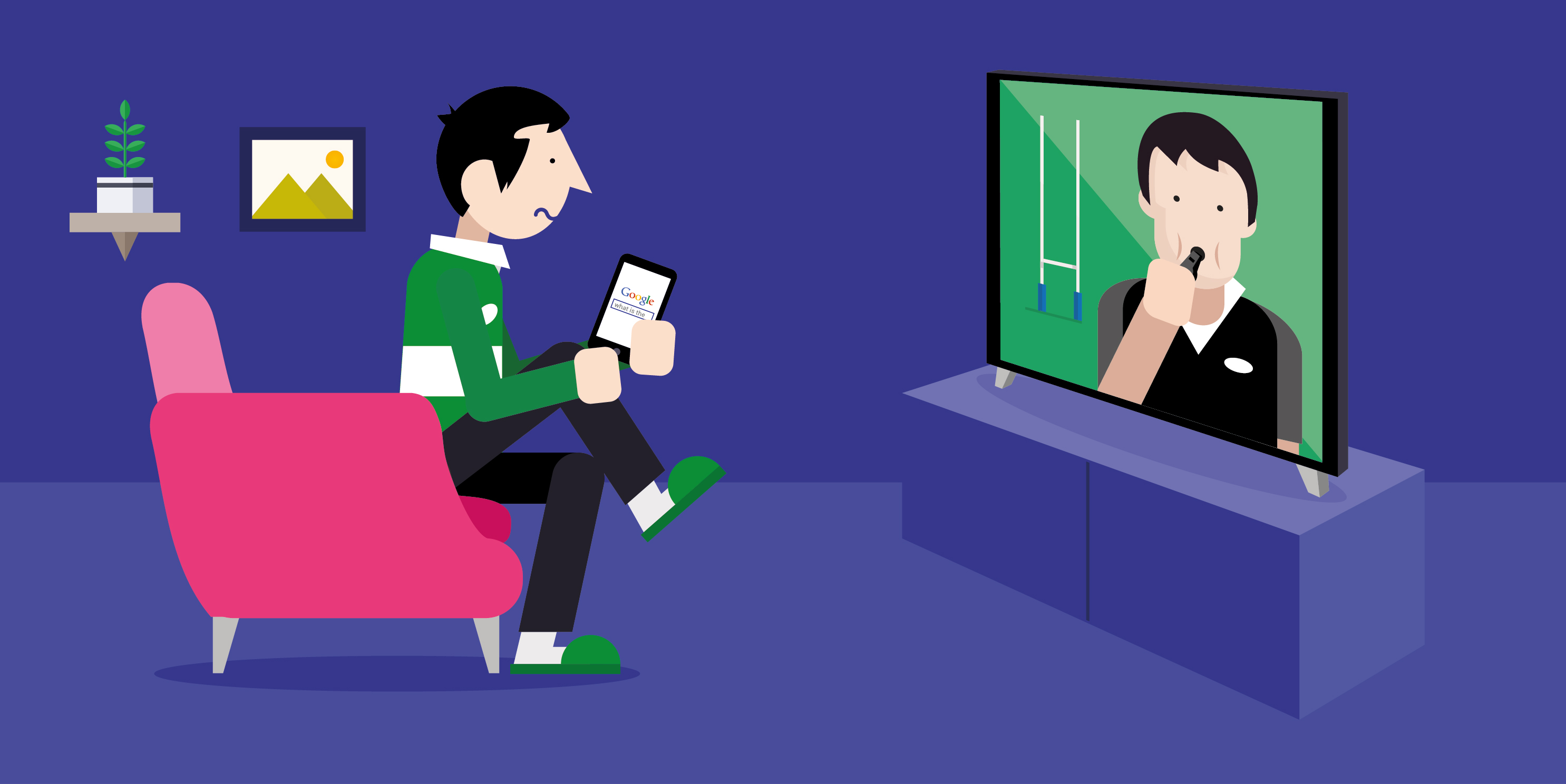 The Rugby World Cup is sure to send fans into a passionate frenzy as the home nations do battle with teams from around the world. You can expect plenty of mobile searches for scores, results and team news. You'll also see plenty of confused fans turning to their phones. During the Six Nations mobile searches for "Offside in rugby" peaked, part of a 37% growth in Six Nations-related searches via smartphones vs. last year.
Play It Again Phone December - X Factor Final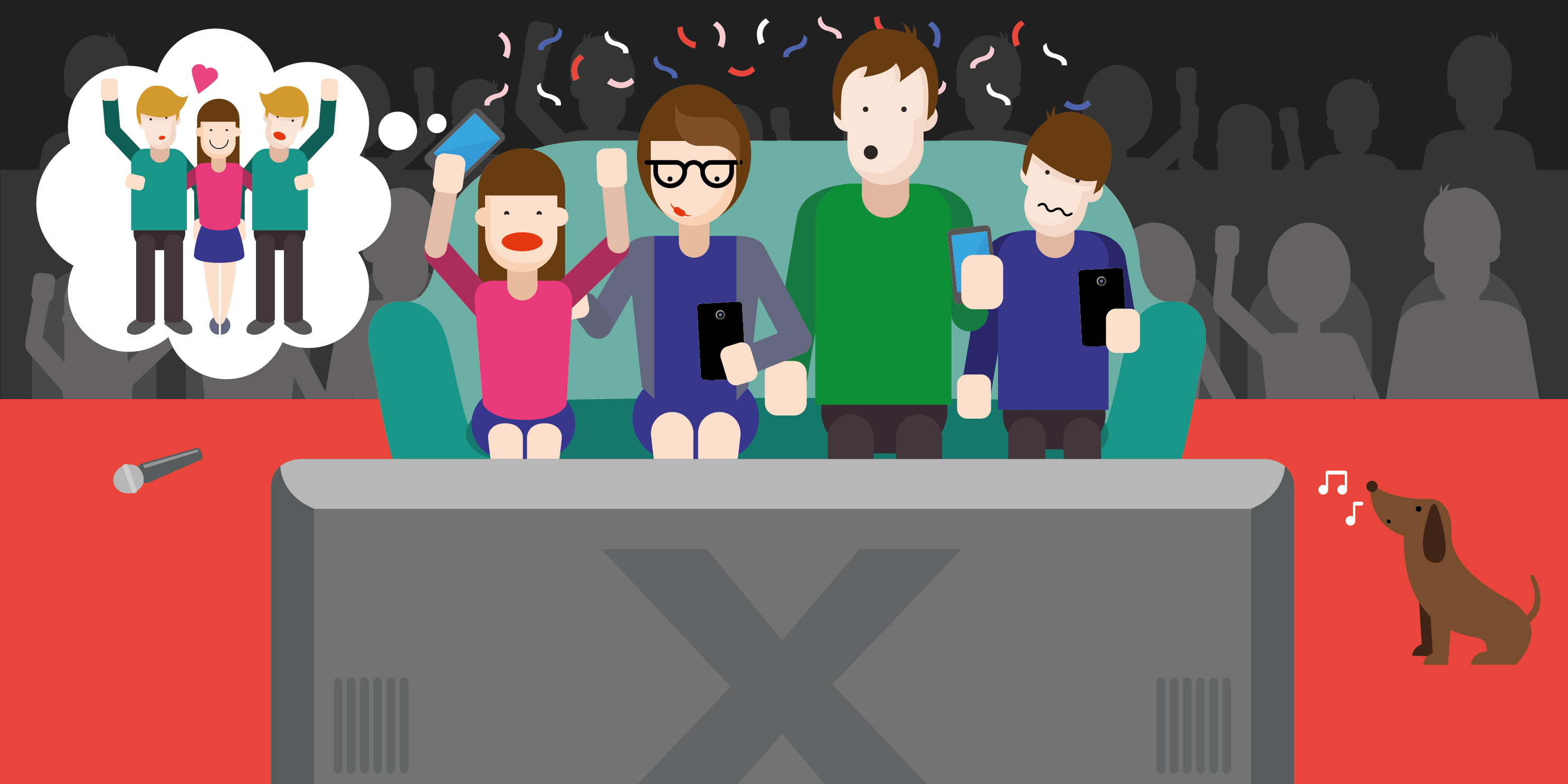 This year marks the X-Factor's eleventh birthday and the start of its twelfth series. While it's not attracting as many viewers today as it did at its 2010 peak, more than 13% of UK's population watched the show on average last season. Smartphone searches for all things X-Factor rose 27% on last year with queries on the winner's song growing and peaking as soon as the winner is announced.
Thursday Is the New Friday December - Black Friday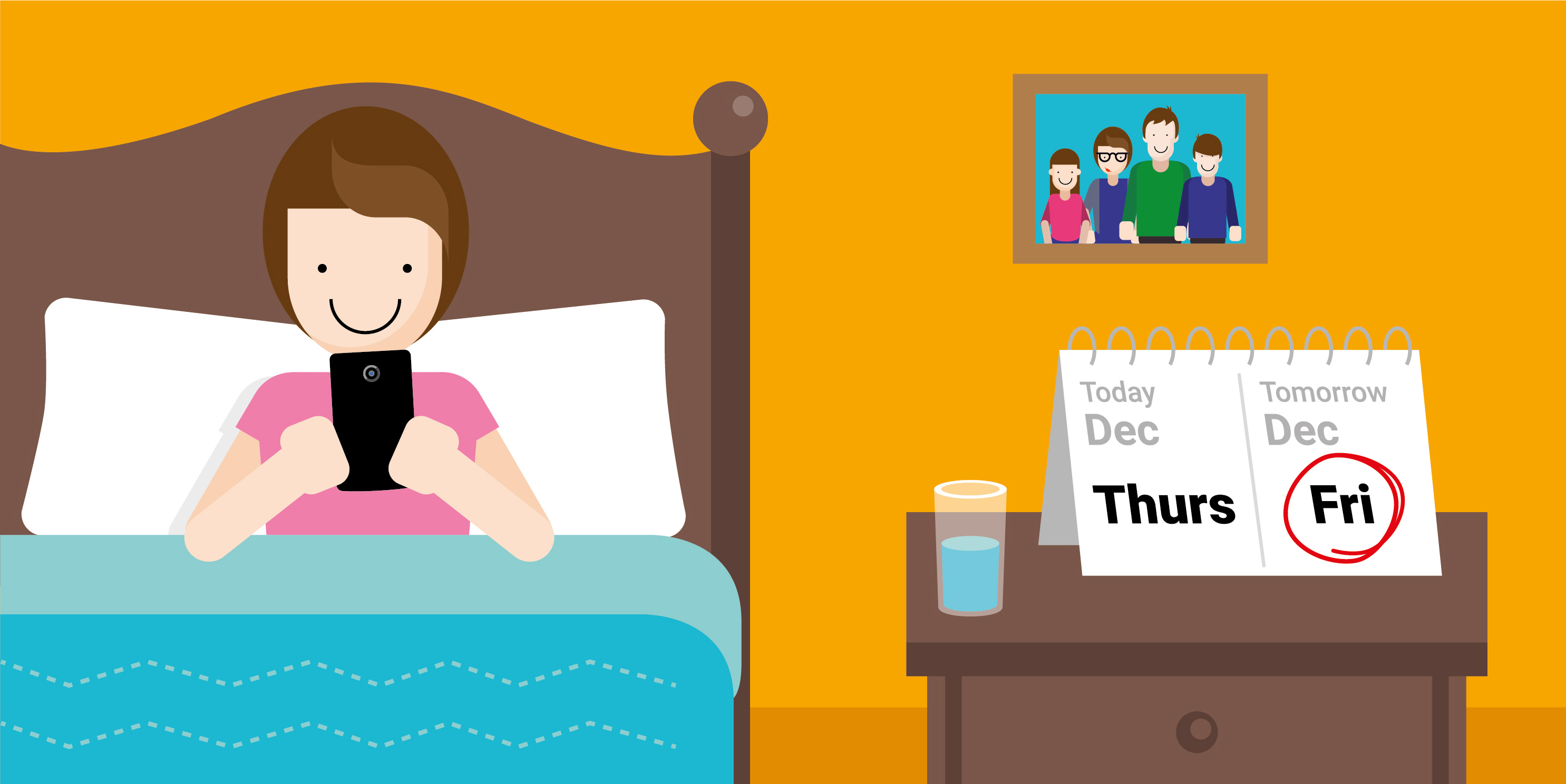 Black Friday, the beginning of the Christmas shopping season in the US, is now too in the UK. However, for the UK in 2014 there were 98% more smartphone queries for Black Friday on Thursday than on the actual day itself as people seek to get deals early online or plan tomorrow's shop. And with 5 times more Black Friday mobile searches in 2014 than 2013, 2015's Black Friday could reach new heights.
Boys, Do Catch-up December - Christmas Day Sales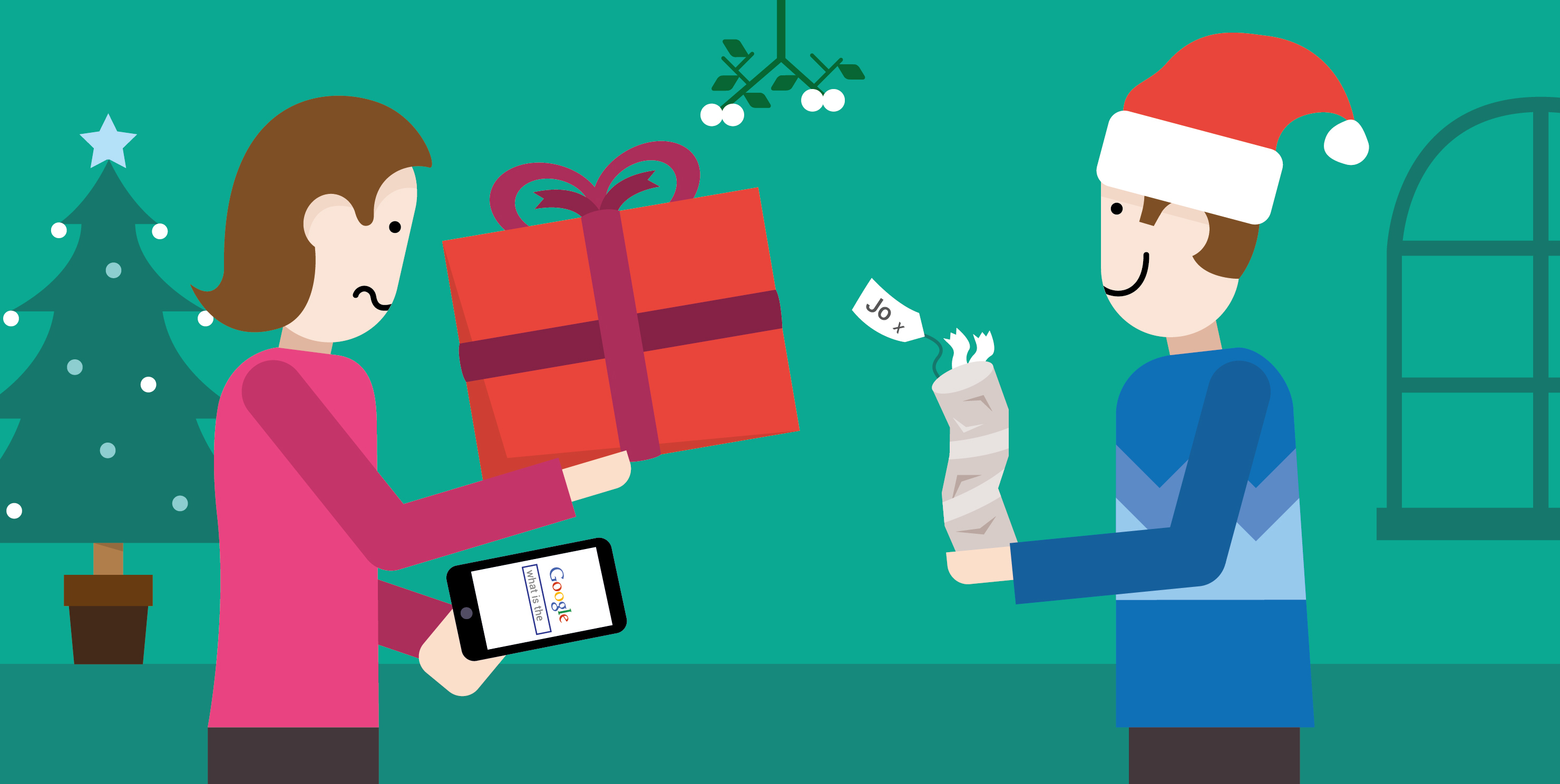 It's finally been proved: men leave things later. Last year mobile searches for "Christmas gift for boyfriend" increased a month earlier than "Christmas gift for girlfriend". It seems that when people are in a rush they turn to their mobiles which may explain why Christmas gift and present-related mobile searches increased by 43% year on year.
Ho, Ho, Ho! Merry Mobile December - Winter Sales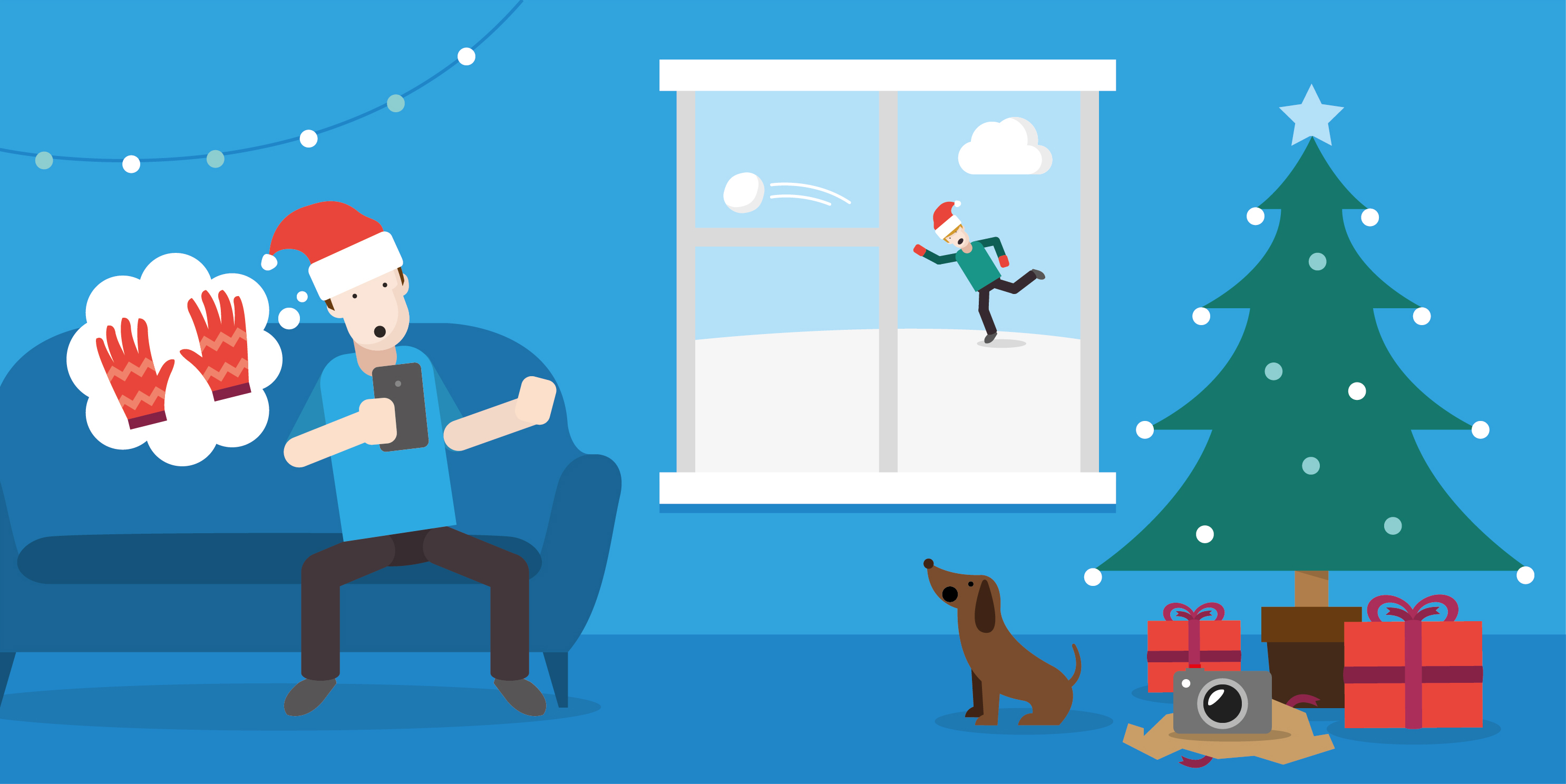 Everyone loves a good deal but it seems some us want a good deal all the time. Last year more people searched for 'January Sales' on Christmas Day 2014 than in 2013. In fact January sales related smartphone searches on Christmas Day alone increased by 74% year on year. However, advertisers showed more smartphone search adverts on Boxing Day, missing a festive trick, perhaps?