The Google Digital Academy brings the best of Google education together to inspire our customers to do more with Google by working with them on digital solutions to their biggest business problems and becoming partners in their digital transformation along the way.
In a world where rapid change and disruption is the new normal, the only way to win is to learn faster than the competition. Businesses that develop their digital skills and know-how are the ones that achieve real success.
That's you.
Now imagine having a dedicated team of personal fitness trainers whose single goal is to get your business and its people fit to compete in this digital-first world.
That's us.
The Google Digital Academy provides what you need to succeed in the fast-moving digital age.
Our programmes enable digital transformation to happen – helping you to transform your business, accelerate growth, improve efficiency and create a sustainable competitive edge.
We make digital transformation happen
Through strategic education programmes, we help you understand how digital solutions solve business challenges and put in place plans and  processes to help you accelerate transformation.
Our programmes range from bespoke workshops and high impact, face-to-face Labs, to scaled e-learning and virtual learning to maximise shared understanding.
Each programme covers some or all of 5 interdependent pillars of transformation– each an area where new tech and customer behaviour have created an urgent need for transformation.

Our approach to transforming your customer's business
We believe education should focus on digital transformation for growth, efficiencies and competitive edge.
Rather than dictating how things work, we give you the equipment, ideas and access to knowledge to make transformation real and achievable.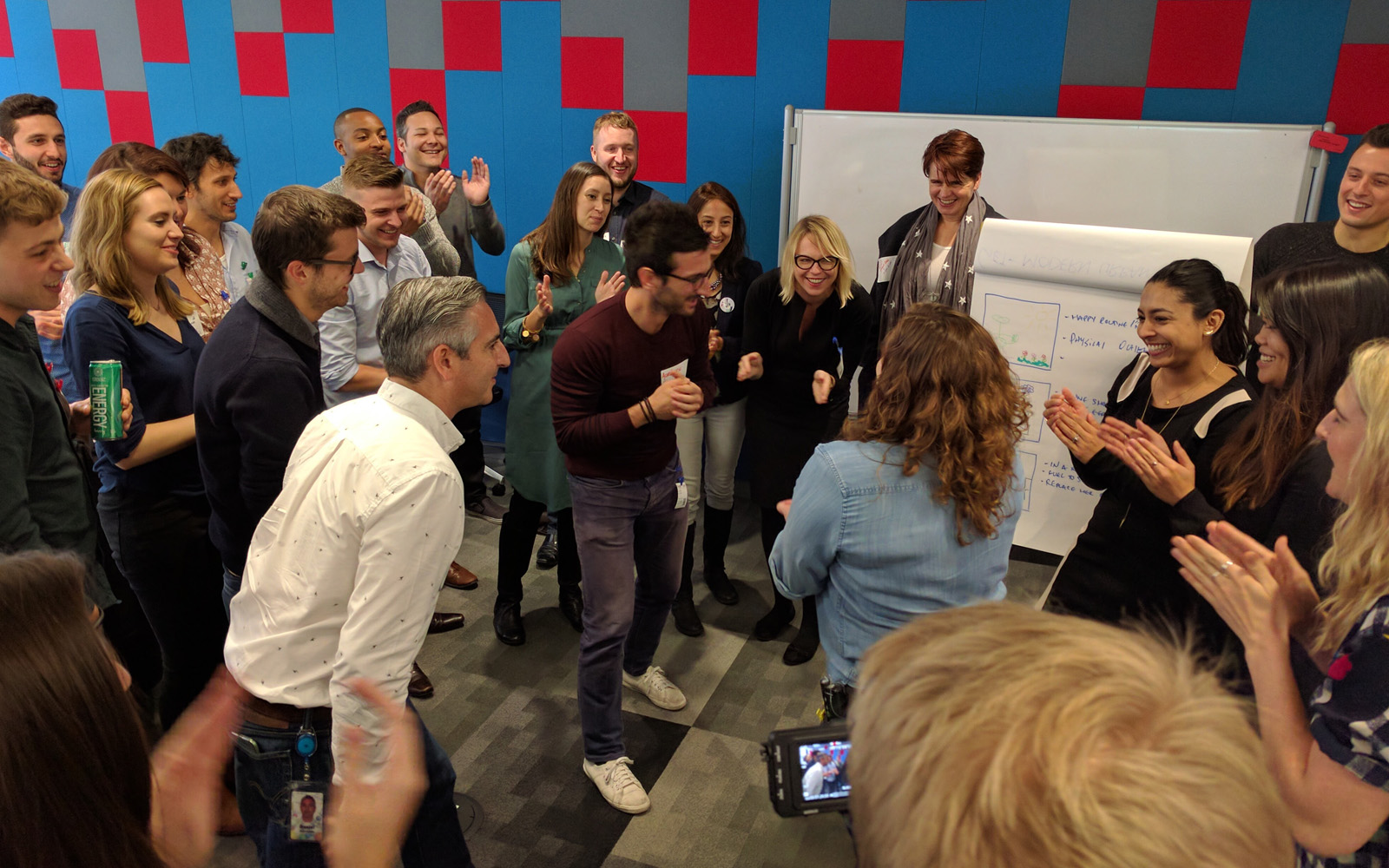 2-day interactive strategy workshops
Brand Activation Lab
A 2-day workshop that helps you create consumer centric, digital-first marketing strategies for today's customer journey.
Connected Consumer Lab
A 2-day workshop that provides frameworks, processes and exercises to unlock a more transformative way of working when it comes to mobile.
Executive Digital Transformation Lab
A 2-day workshop that gives leaders the inspiration and space they need to develop clarity around their vision for their business' transformation journey.
Data-driven Marketing Lab
A 2-day workshop designed to support mastery of technology, data and automation, as well as customer centricity.
"Impactful cross-functional collaboration, excellent facilitators, direct application to my brand."
- Devon Gillis, Brand Manager, Coca-Cola (Brand Solutions Masterclass)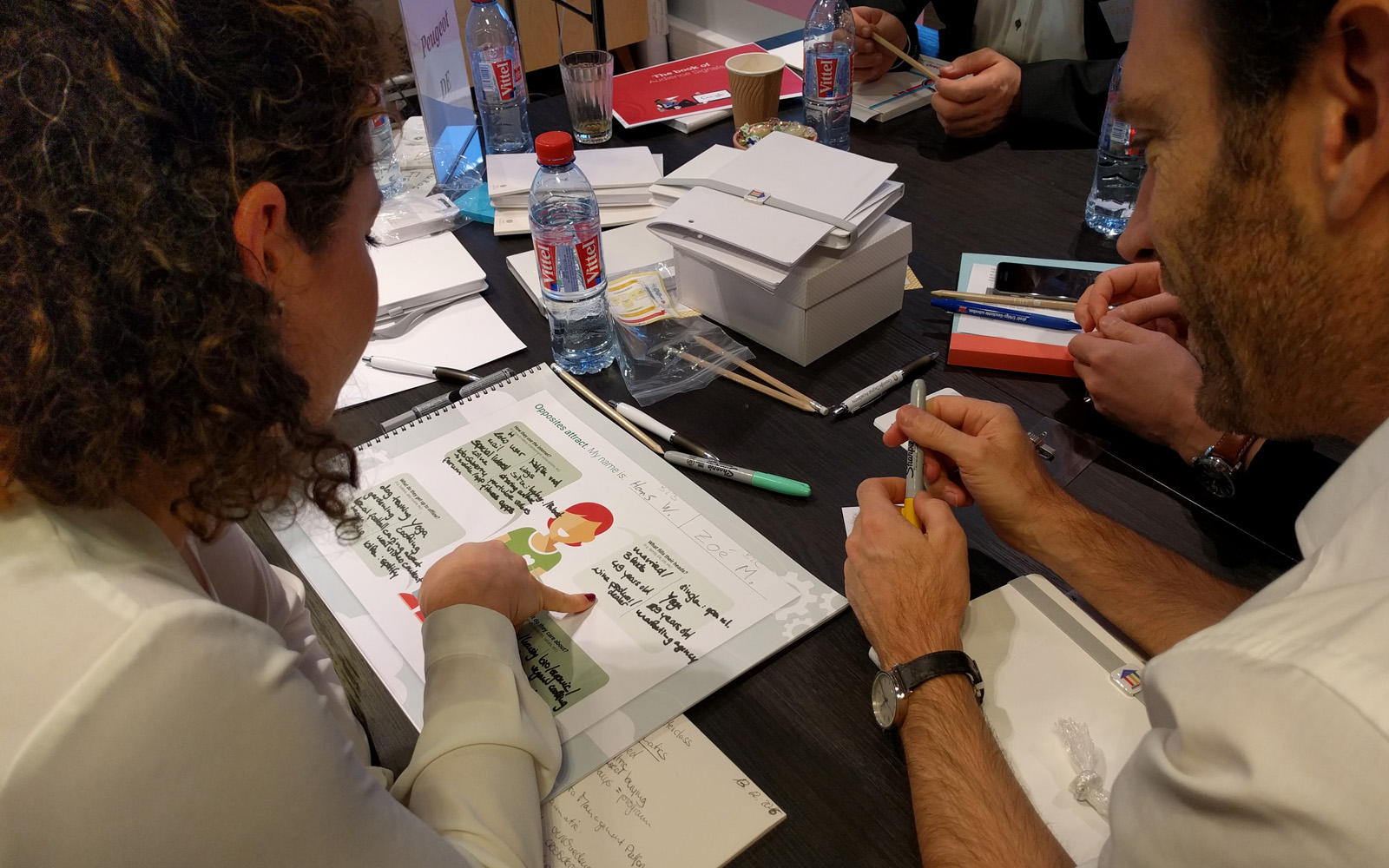 Mini Labs Overview
Mini Labs are interactive sessions full of hands-on activities and real world examples. Bite-size and action-oriented, they help organizations on their digital transformation journey by tackling key business challenges and upskilling teams with digital know-how. Depending on your challenge, Mini Labs can be stacked to create a full day of activity or used individually as a 2-3 hour session.
Find out more detail and view the Mini Labs catalogue here.