A 2-day workshop designed to support mastery of technology, data and automation, as well as customer centricity.
Overview
This 2-day workshop helps you take your performance marketing strategy to the next level by making the most of opportunities to create tailored, impactful customer experiences:
You'll explore critical areas of performance marketing, including automation, audience segmentation and attribution
It's a unique opportunity for you, your agencies and Google to collaborate in creating a roadmap to evolve your performance marketing strategy, and to fine-tune ways of working together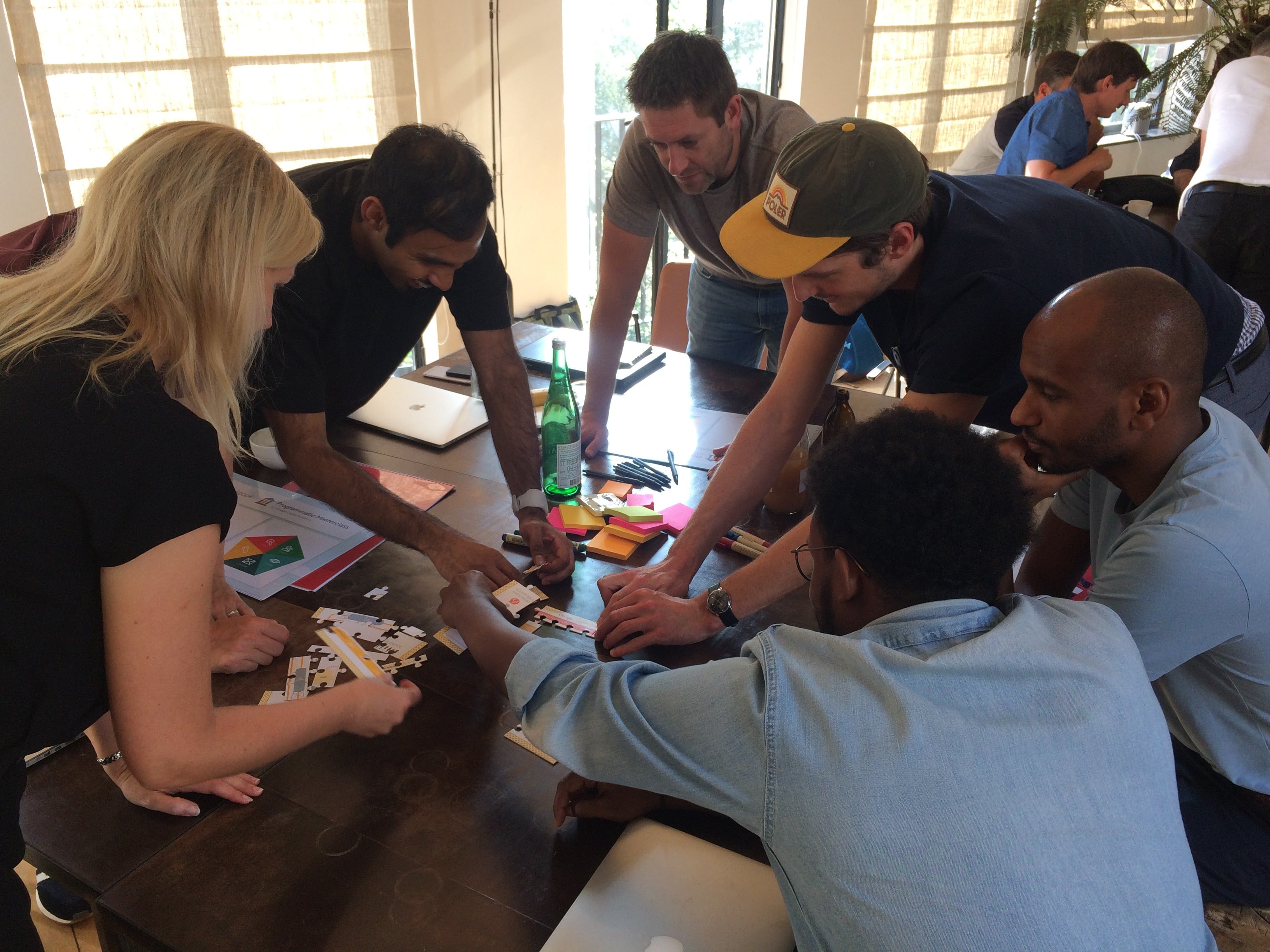 After the Lab you'll be able to:
Measure the impact of your digital destinations, such as websites and apps
Identify areas where you can automate the way you're running campaigns and organise your workflows
Build audience segments that allow you to distinguish between valuable and less valuable users, and to offer different experiences for them  
Determine concrete next steps on your way to achieving a comprehensive view of your customers
Refine and, ultimately, implement your strategic roadmap
"I liked working alongside and getting to know my Google account manager better. And coming away with a strategic roadmap is super concrete and useful!'
– Anita Markic, Head of Performance Marketing, Tiqets
You'll come away with:
Plenty of ideas of how to make your performance marketing strategy more impactful and efficient
An overview of current opportunities in the areas of marketing automation, audience segmentation, measurement and attribution
A point of view regarding emerging technological trends, such as cloud-based marketing tools, digital assistants and mobile UX best practices
A strategic roadmap that pinpoints concrete actions and commitments to put your ideas into practice
Frameworks that will help you to deal with the marketing challenges of today
New ways of working in a digital-first landscape, overcoming legacy challenges and traditional mindsets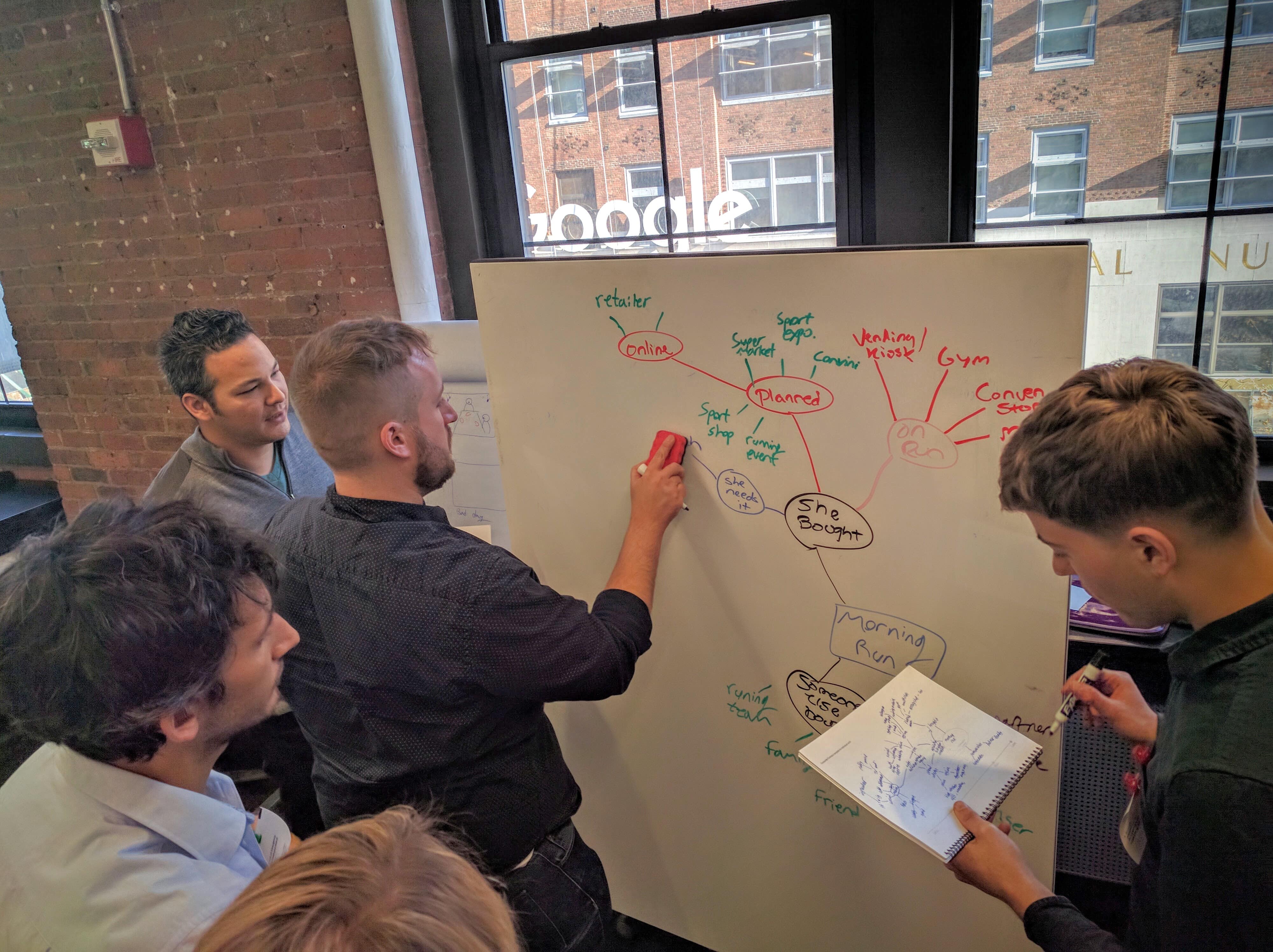 To find out more about taking part in a Data-driven Marketing Lab, contact your Google Sales Rep.