Creativity at Cannes Lions 2019
Creativity is the most essential ingredient for successful marketing. For the 2019 Cannes Lions International Festival of Creativity, we're highlighting the power of creativity and the forces that drive it: the people who make the work, and the technology that fuels it. Learn more about how technology, data, tools, and diverse voices can shape your brand's creative strategy.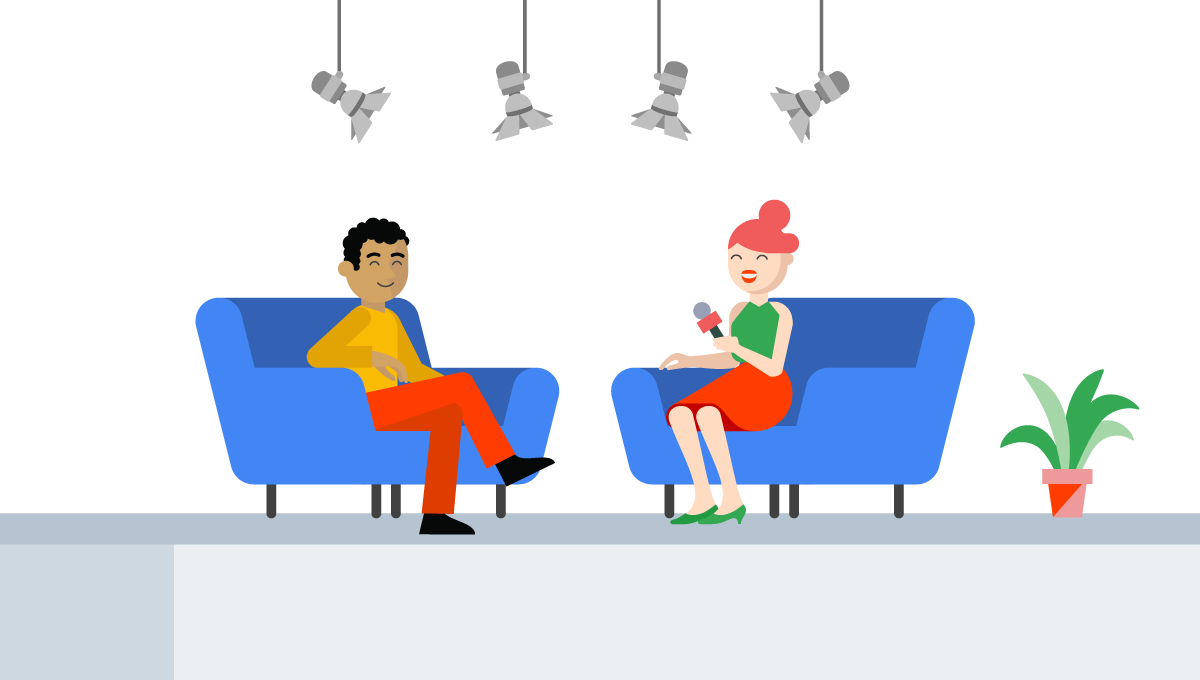 Technology in service of creative work
Creativity and data don't have to be at odds. Discover how to put audience signals, tools, and experimentation to work in service of creativity for smarter campaigns.
The voices developing creative work matter more than ever
For all the focus on data and technology, the human element still matters more than ever for successful creative. Making work that reflects the world we live in requires a diverse team and an inclusive approach. Learn from leading voices who push for diversity and inclusion in the creative industry.