More and more transactions are taking place on mobile — even the larger purchases that traditionally took place on larger screens. Inspired by the title of a great presentation from Benedict Evans, Neil Perkin (founder of digital consultancy Only Dead Fish and curator of Google Firestarters) looks at what it takes to create exceptional experiences for a mobile-centric world.
Today's organisations are finding smart ways to give their apps personality with mobile UX. Kartik Poria of DigitasLBi cites three examples: MumsNet's pregnancy tracker app changes content and visuals to reflect the stage of your pregnancy; Citymapper assimilates large quantities of data and presents it in a fantastically usable interface; and Tylko's app allows you to see what furniture pieces will look like in situ, before you buy them.
But what does it take to create new user experiences? Consider the challenges faced by Barclays Bank. It's a 300 year-old global business, and its services are long-established. How do you reinvent those services for mobile? And how do you do so at speed?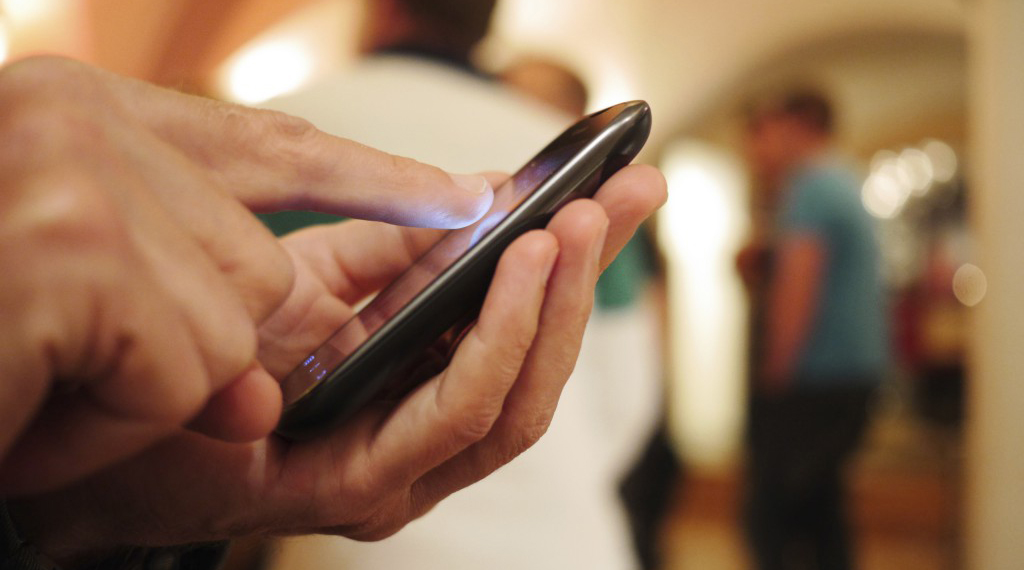 Their Digital Experience Director Daniel O'Connell knows that design is only a small part of a whole project. "Nowadays it's not a case of the big fish eating the little, but the fast eating the slow," he says. This gives huge organisations like Barclays a real challenge: "When you've been lifting weights for years it's hard to suddenly be good at Kung Fu".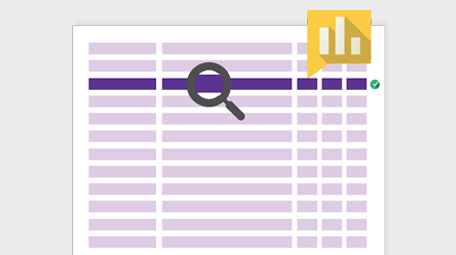 To give you an idea of what he means, here is a sign-off process at Barclays, and what takes up time outside of actual UX design: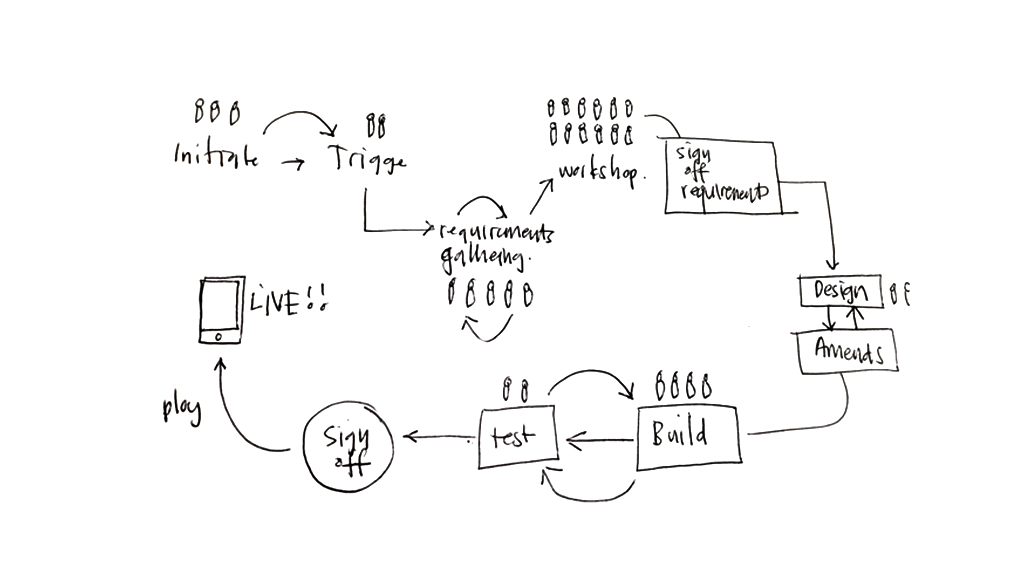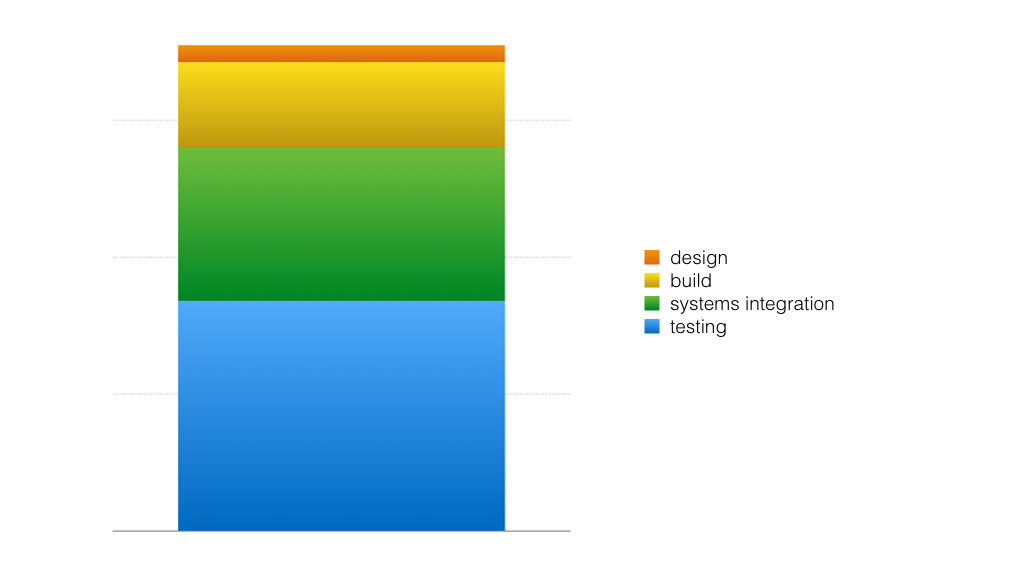 Agencies often underestimate this, so Barclays have adopted more concurrent project working, redesigning services from the ground up in a bid to become more agile.
For a truly radical user experience, consider what went into creating Wayfindr, which helps visually impaired people to move around cities independently. Umesh Pandya, Design and Product Lead at ustwo, says that during the research and design process, many of the team wore blackout goggles while travelling around London in order to get a true perspective on the needs of the end-user. There's no room for error, so they plotted feelings and need states, not just turns and steps. Check out this amazing video to see it in action:
Organisations old and new are finding fascinating new ways to create powerful user experiences on mobile. It'll be exciting to see what's next.