To help advertisers get their mobile apps and sites strategies right, Google worked with Ipsos Connect UK to understand mobile behaviours in three categories: retail, travel and finance. It emerged that the balance of app and site usage differs somewhat by category, but with clear relative merits, advertisers must ensure they're optimising appropriately - and keeping users engaged with strategies relevant to the vertical.
Few But Frequent: How Users Engage With Finance Apps
Google and Ipsos Connect UK recently undertook research to understand how consumers use mobile sites and apps within the finance sector. Whereas there's quite a spread in how often apps are used in general, the study showed that apps within the finance category tend to be used frequently. In fact, 44% of the study's participants said they use finance apps on a daily basis.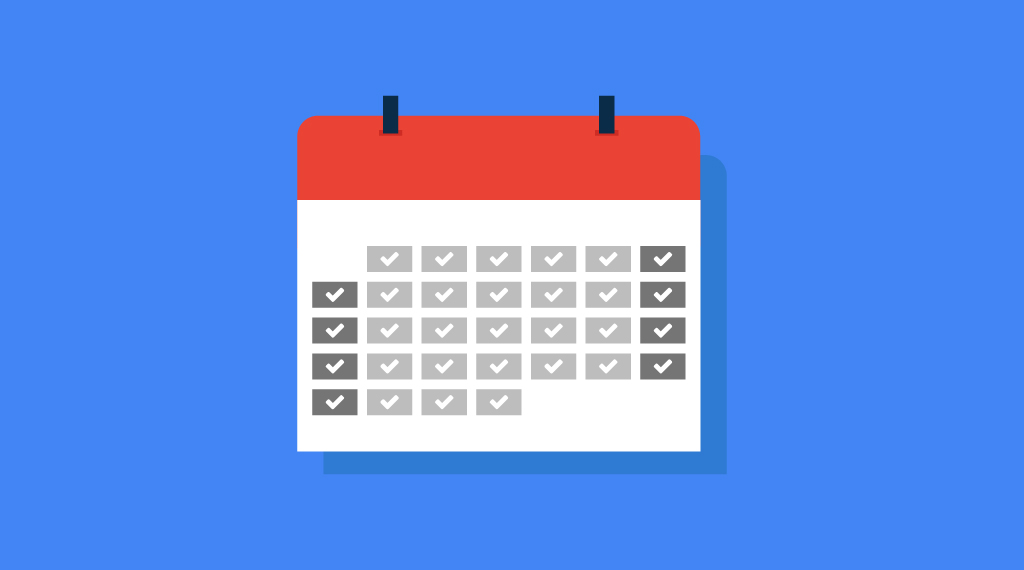 What's more, users tend to download very few apps in this category. In contrast to the retail sector, for example – where it's not uncommon for a user to have more than 20 retail apps installed at any one time – 75% of users have just one or two finance apps installed. The brand's website and point-of-purchase materials are effective ways to promote finance apps.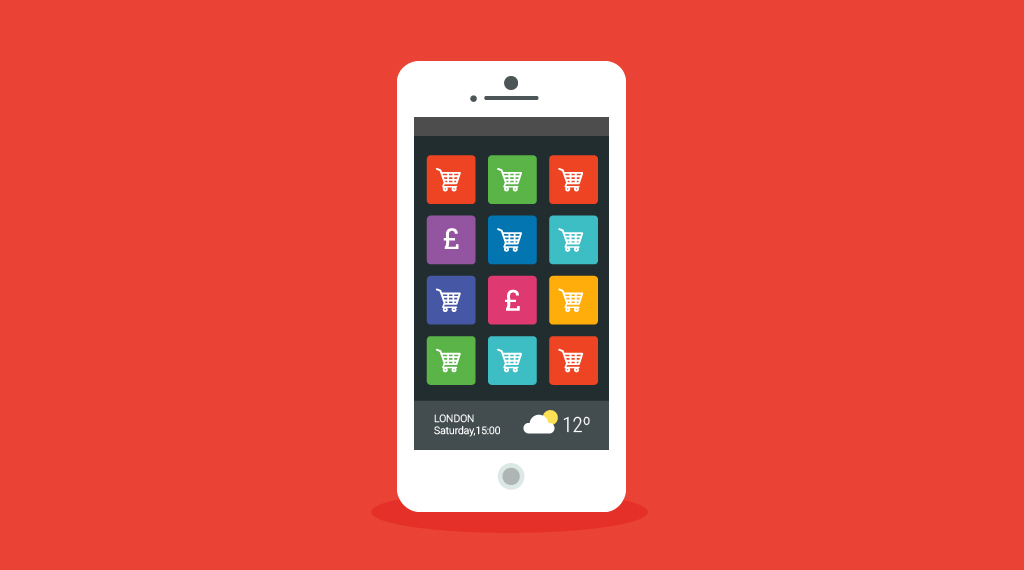 Consumers revealed that checking the status of their account and making payments are the most common in-app activities. People don't tend to make a huge number of transactions through finance apps, but when they do they can be large. Overall, 36% of respondents had spent money in a finance app in the last month.
Apps Versus Mobile Sites In Travel: Consumers Rely On Both 
For travel brands, understanding the behaviour of mobile consumers is key to creating winning strategies for mobile sites and apps. The research shows that travel consumers have a slight preference to use apps over mobile sites. Those with more apps are more likely to prefer using an app – particularly for loyalty programmes and checking in. For the most part however, the majority of users are undecided. In light of this ambivalence, companies in the travel sector need to excel at both.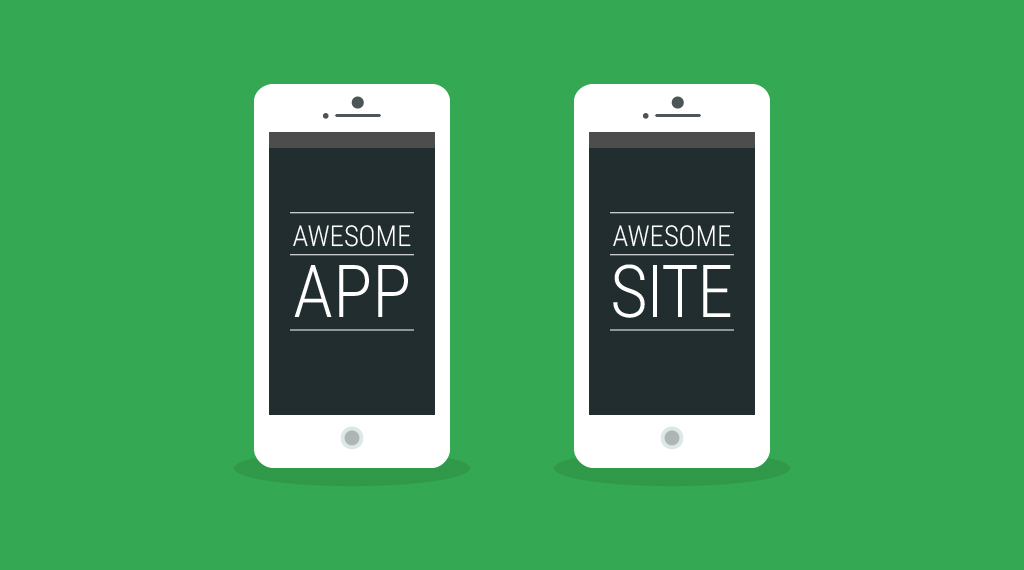 Regular use of the brand is the biggest reason for a travel app to be downloaded. Brands should leverage this to increase loyalty among customers. The second biggest motivator to download a travel app is a recommendation from a friend. Another key driver in encouraging download is previous experience with a similar travel app.
The three most popular activities in travel apps are comparing prices, looking for holiday ideas and reviews and discovering promotions and deals. Providing location-based information is seen as an especially important feature in travel apps. Although the majority of users in the travel sector don't tend to complete transactions in apps, those who do can spend a lot.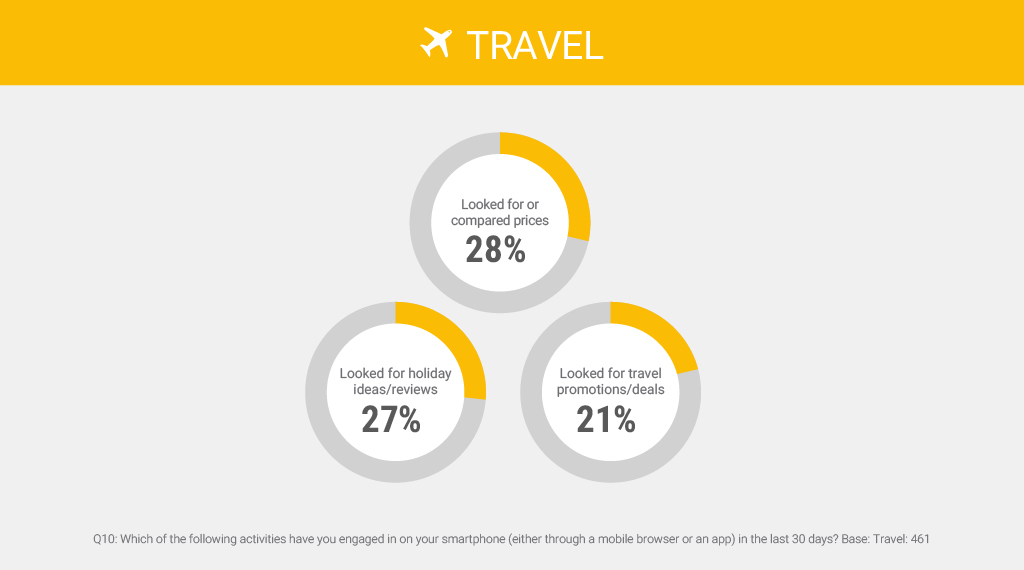 Retails Apps: Consumers' Go-To Resource For Browsing, Buying and Reviews
Retail is a particularly competitive space for apps according to the research. Consumers have more apps in retail than other verticals, and users are quicker to abandon them. However, it's easier to tempt them back. New benefits exclusive to the app are seen to be most effective in encouraging usage, and 41% of respondents said a discount would entice them to re-engage.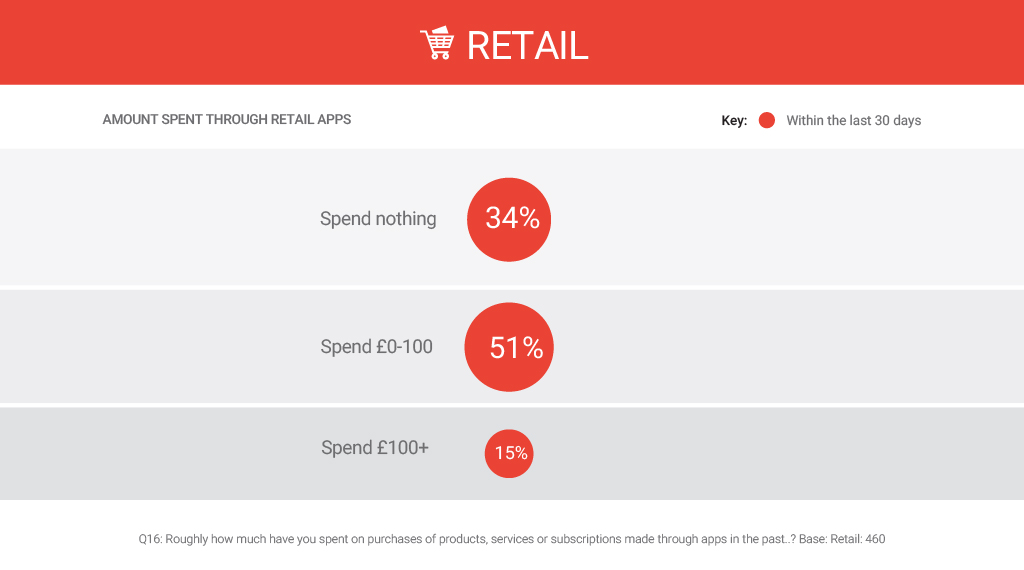 Retail apps are used frequently – 44% of people use them daily. Most own only a few, but 11% of retail app users have more than 20 installed. Compared to travel and finance, there's higher competition and higher spend in retail. Two-thirds of retail app users have spent money in an app in the last 30 days, and 15% have spent more than £100.
The top use of retail apps is to browse for products (61% of users), while many people also use them to read reviews. For more than a fifth of users, a retail app actually drives them to a store. When it comes to encouraging users to download a brand's retail app, offering fun or interesting features can be an important driver. Once installed, the biggest requirement users expect from a retail app is that it remembers their preferences.