Last week we've published a new case study with EE about ROPO, or "research online, purchase offline" behaviour. Together with agency MEC, EE found that for every sale it drove through search, it drove an additional 2.6 in store. What's more, for every £1 spent, the return was £2.32. I sat down with MEC Head of PPC Wing Lo to discuss the challenge of quantifying the power of search in the offline world.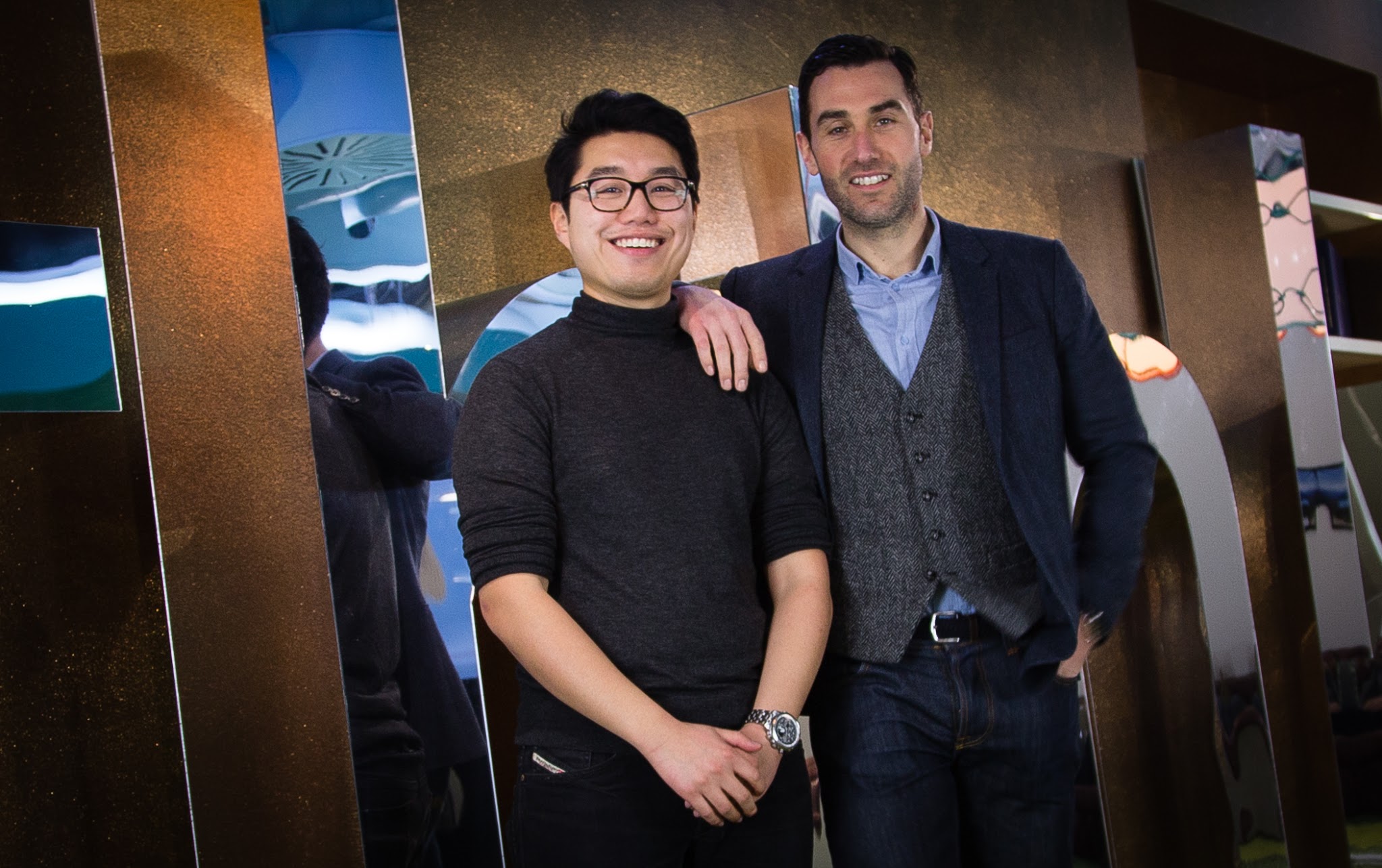 One of the great unanswered questions in digital marketing is how online influences the offline world. We assume that digital search campaigns work because, well, they seem to. But to what extent?
That's just the kind of conundrum that MEC's Head of PPC Wing Lo is determined to solve, which is why he jumped at the chance to work with mobile operator EE in conducting some focused research. "For high-end goods, there is a big case for ROPO behaviour," Wing tells me. "EE fits the bill because you take a 24-month contract, so it's a big commitment. The objective was how to use search to influence offline sales."
Wing worked with Dr Elmar Nubbemeyer, Google's Attribution Specialist for Northern and Central Europe, to develop a scheme to test the effects of search ads on two sets of geographical data. "In the exposed regions we upweighted search activity. From that we analysed whether there was more footfall, more retail sales. There was a correlation," Wing reveals. "This is to truly understand the value of search. Before, it was a guessing game. Now, we have a number."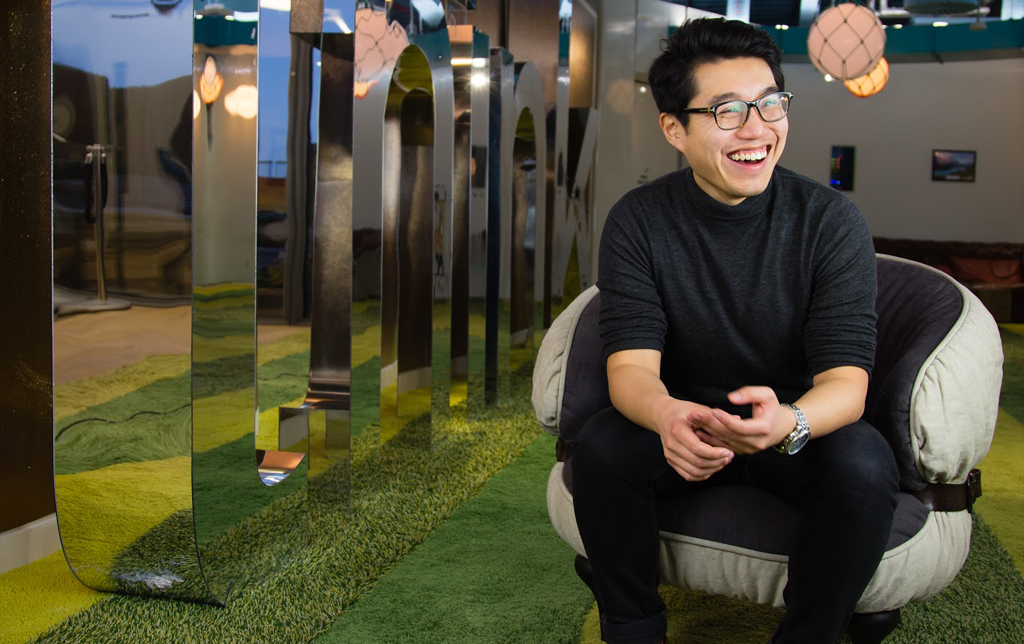 Because the research is anchored in the real world, it provides a link that was missing before. Wing believes the work will help brands and agencies calculate more accurate ROI figures for campaigns and benchmark future marketing activities. Going forward, he'll continue to push to understand the impact of search in a scientific way. "Search is in its infancy; there's so much more to learn," he smiles. "Search is fascinating because it's not biased. If you try to search in a biased way, you won't find what you are looking for. Search represents what people are thinking."
And on that point, Wing and I are in complete agreement. If – like us – you're interested in the ROPO phenomenon and its fascinating implications for the world we live in, you can find the EE case study here.
Photography: Usama Inam.