In our Search History series, we speak to the leading figures in Search Marketing to celebrate 20 years of Search. Delving into key decision makers' personal and professional relationships with Search, we explore how things have changed over the past two decades, and what the future has in store.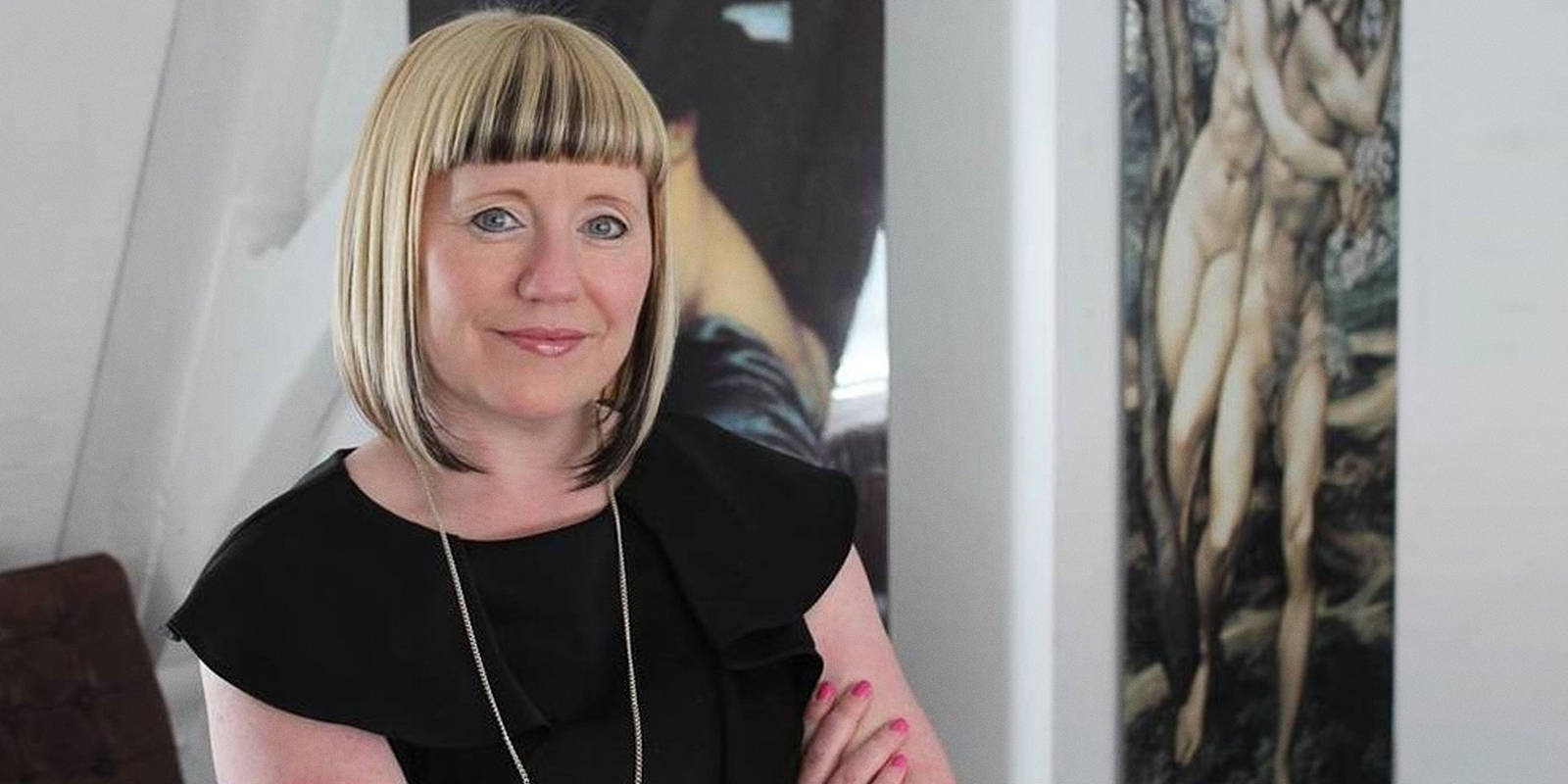 In the latest instalment of Search History, we meet Tina Judic, CEO of digital performance agency Found. Tina has been in the world of marketing for nearly 20 years and working in Search for over a decade. As well as being CEO at Found, she is also co-founder of the Digital Disruptors programme, which encourages young people to look at digital as a career choice.
Can you remember your first experiences of Search?
I recall being very polite with my Ask Jeeves questions, along the lines of: "Dear Jeeves, please can you tell me how tall Everest is?" I probably even thanked him too. Just a shame the results were a little hit and miss. I also remember when a group of us sat down at Technology House in Salford to check out the new Google search engine and how excited we were by it – it delivered relevant results.
How has the way you use Search professionally and personally changed? 
Who would have thought 20 years ago that Google would become a verb? It's up there with Hoover and Sellotape. Actually, it's way beyond, as Search has become a huge part of our day-to-day life. To think, before search engines, we had to ask people or head to the local library to look up answers to questions. The biggest thing that has changed for me, personally, is the pace at which data is available. It's made me even more inquisitive but also, perhaps, a little lazy.
Professionally, it's enabled Found to flourish as a business. Originally founded as a PPC affiliate, Artemis Eight, the company's core skillset was understanding search engines, making sense of the algorithms and providing targeted advertising accordingly. We've since evolved into a full digital performance agency. Google Search, however, is still very much at the core – the data available, the audience insights, the targeting ability and the platform options means that Found has been able to evolve at the pace of digital change and serve our clients well.
"Search encompasses our daily lives...the biggest change is to society itself. It's unlocked answers, brought people closer together, changed how we think about information and how we access it."
─ Tina Judic, CEO, Found
What are the biggest changes in Search since the early days? 
Where to start? It was a quirky and useful platform at inception. It now encompasses our daily lives. We walk around with a search engine, typing or asking questions continually. It's always on. It is now an all-encompassing encyclopedia, reviewer, locator, provider. Looking at this more broadly, the biggest change is to society itself. It's unlocked answers, brought people closer together, changed how we think about information and how we access it.
What are the biggest changes in the past year?
Voice search and video. Voice search is growing, as are featured snippets, with this year setting the baseline for the next phase of growth. Video is already huge, not least because of the way people now consume content, particularly within social platforms. We've seen video take much bigger strides to proving its worth in the Search space, with video carousels now featuring directly in the SERPs for many queries and engaging users with excellent content more directly - I fully expect this to continue and video to seamlessly integrate into most search results in the future.
What is the biggest lesson you've learned in your career?
Embrace and support the brilliance of people around you and they will not only thrive, they will help you grow too. It's much better to do things together than trying to go it alone.
What's the biggest single development we'll see in Search in the next three years?
Voice search is banging the drum the loudest. We'll continue to see an evolution in this space. Google and the other search engines will be able to improve discovery – we're already seeing things moving this way. Rather than keeping us stuck in filter bubbles, we will make greater strides in making smart and relevant content much more discoverable.
"Video is a huge part of Search, not least because of the way people now consume content, particularly within social platforms."
─ Tina Judic, CEO, Found
Which subject do you think you Search the most?
Anything and everything news-related but I'm also a sucker for seeing what's coming up in the next episode of "Coronation Street", my embarrassing guilty pleasure.
What are the pros and cons of Search?
Pros: instant answers to any question. Continual learning at our fingertips. Ability to make swift decisions with as little or as much help required. Ability to action anything without leaving your home – whether it be fixing your computer without having to speak a help desk or the ability to price-check before buying.
Cons: we don't give ourselves time to think – we head straight to our smartphone to search for an answer.
Do you have an amazing fact that you've found using Search? 
Spiders were around way before dinosaurs, at least 150 million years before. As someone who is petrified of spiders, this fact at least makes me respect them more.
OK, time to be honest. What are the last 10 things you searched for?
The weather in Lisbon in November (I'm off to Web Summit); Hogan heeled trainers (it was sale time); reviews for "Killing Eve"; flights to Jersey; news headlines; the most viewed video on YouTube ("Despacito" – Luis Fonsi ft. Daddy Yankee, if you are interested); a recipe for a curry I was planning to make that evening; the time a local cushion shop closes; information about a new marina that recently opened where I used to live; and, finally, I looked up some cava to buy following an excellent wine tasting.
Why do you love your job so much?
The people and the speed of change. I love the digital industry, the pace at which it keeps evolving and the ability of my talented team to want to be on this journey of continued discovery with me.