Take a look back at 2017. We share the most popular articles, ads, videos, trends, tools and moments from an extraordinary year of curiosity.
1. Most Trending Topics in the UK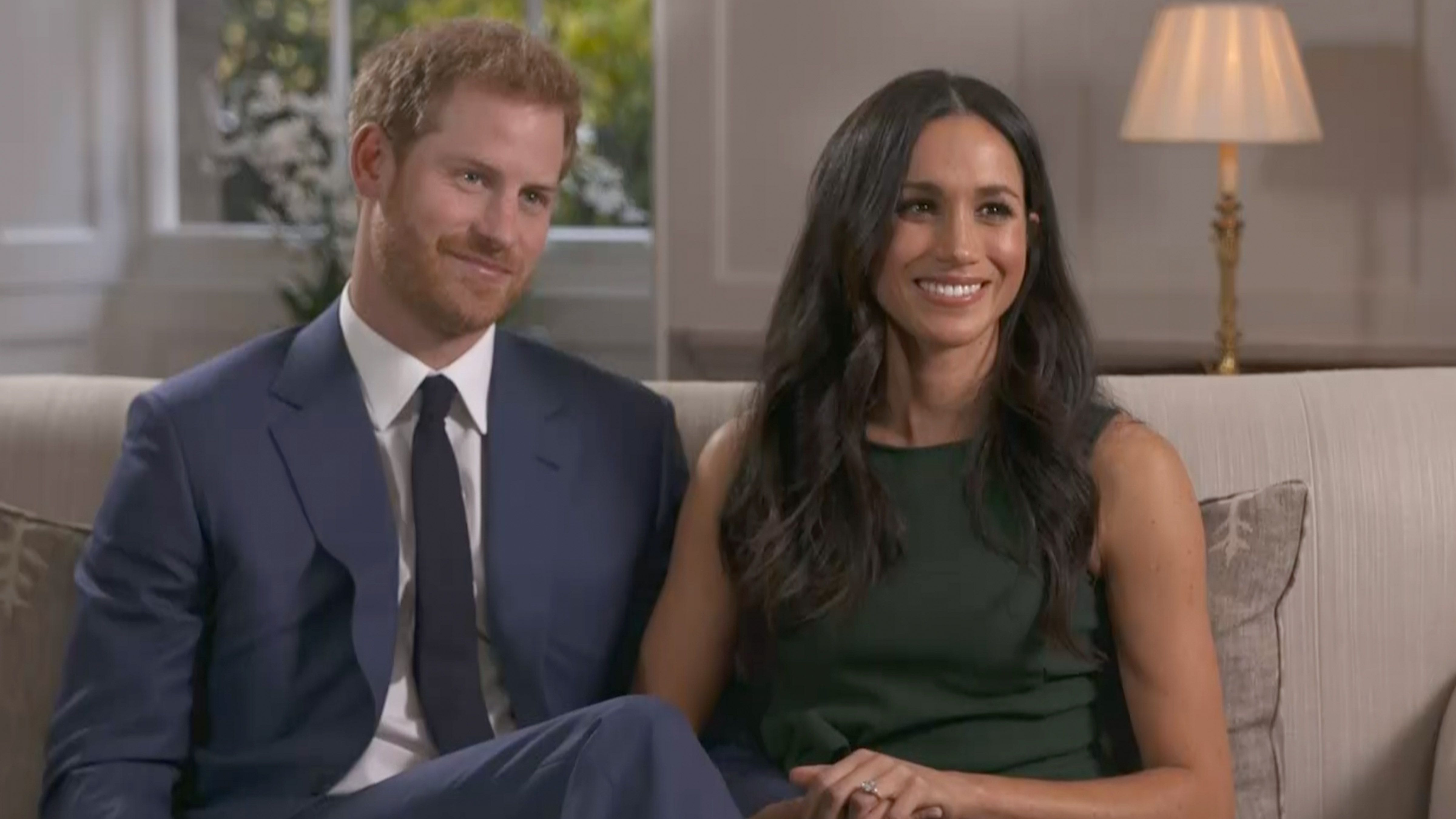 Another year of extraordinary curiosity: 'what is a hung parliament', 'how to make slime' and 'how to stay young' were some of the most asked questions – along with Meghan Markle, Bitcoins and chilli con carne as some of the most searched queries. Check out more of the nation's favourites on Google Trends.
2. Most Searched 'How' Questions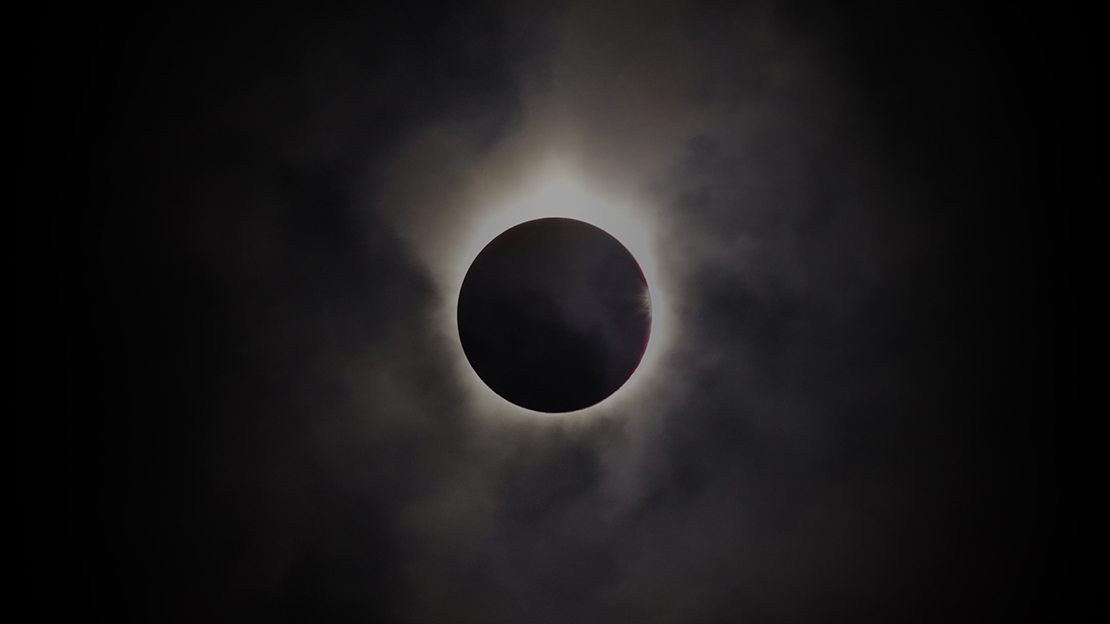 Across the globe, the likes of 'how to join the military', 'how to run for office', 'how to make a protest sign', 'how to be a good parent' and 'how to be a firefighter' were asked more than ever before. Explore the moments that shaped 2017 with Google's 'Year in Search' video.
3. Most Trending Video on YouTube UK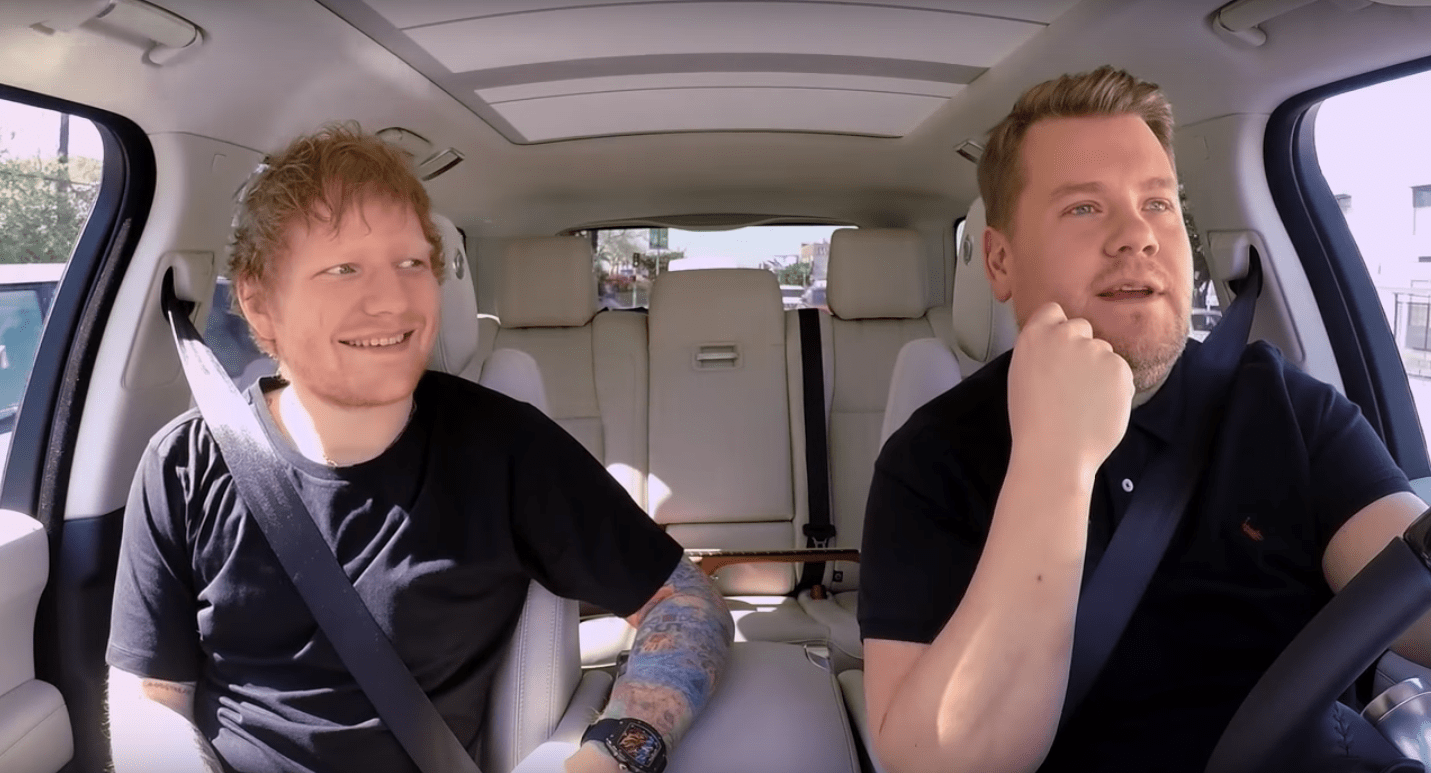 British artists, humour, and entertainment at its finest. James Corden's Carpool Karaoke with Ed Sheeran has racked up over 40M views. Meanwhile, Ed's chart topper 'Shape of You' also came in 'UK Number 1 Single' on Google Trends for 2017. It's official Ed, the UK loves the shape – and brilliance – of you, too.
4. Most Popular Ads on YouTube UK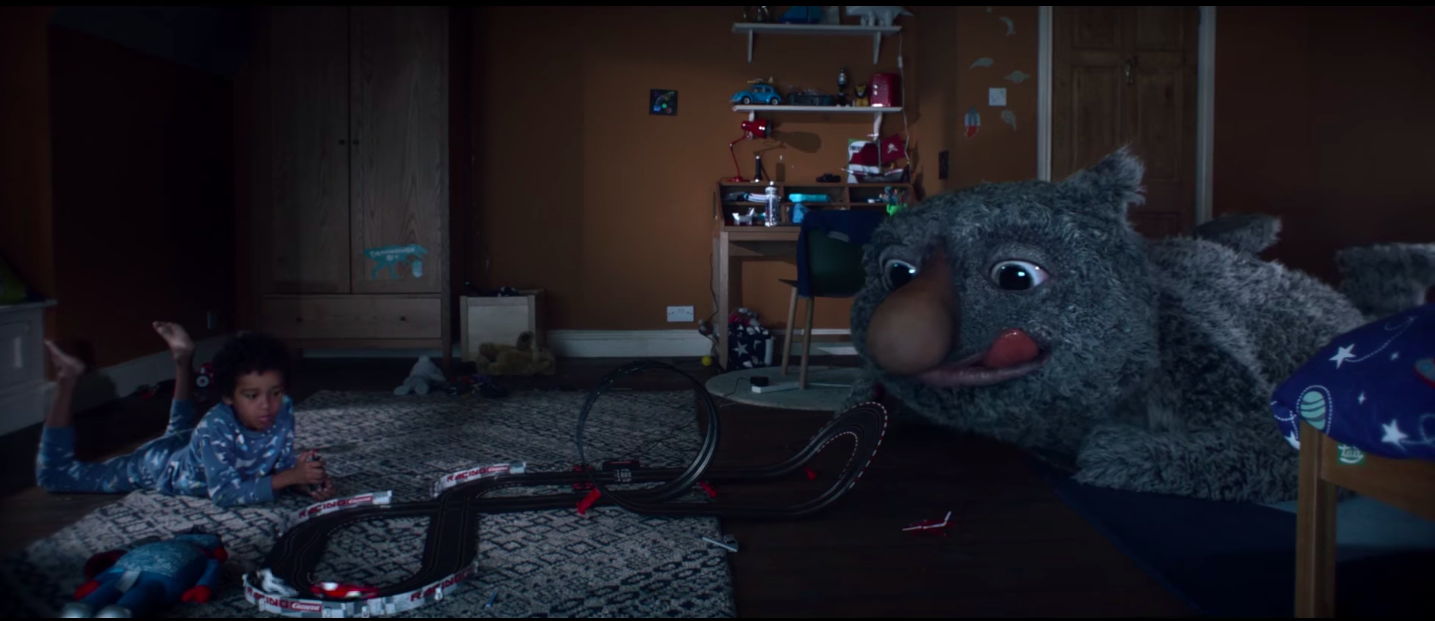 Our monthly YouTube UK Ads Leaderboard showcases the ads that people love to watch. Ranked using some of YouTube's strongest signals of viewer choice – number of views within the country, view rate (how much of an ad people choose to watch), and % of organic views vs paid views. Check out our latest Christmas edition for super festive cheer.
5. Most Viewed Weekly Videos on YouTube UK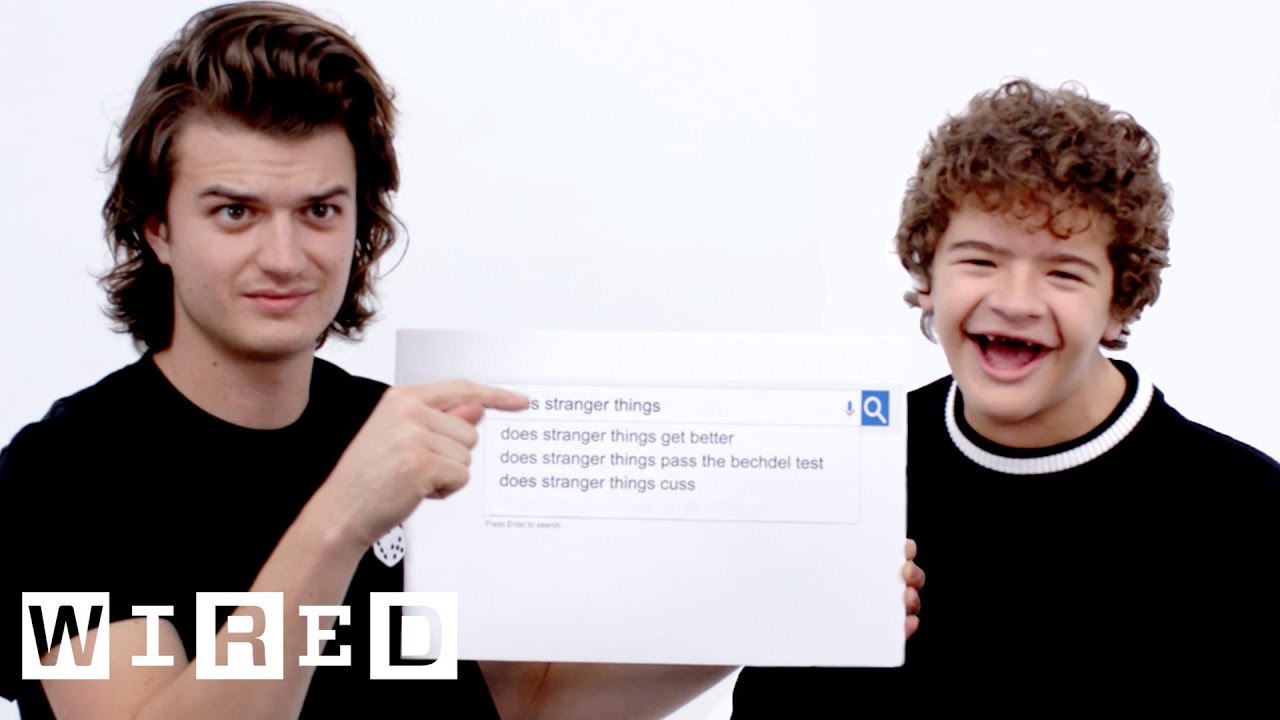 This year we launched YouTube UK Re:View on Think with Google UK – capturing the most loved, watched, and talked about videos, creator spotlights, top trends, and our first ever UK Deja:View trivia game. Make sure you subscribe to be the first in the know.
6. Most Used Tool on Think with Google UK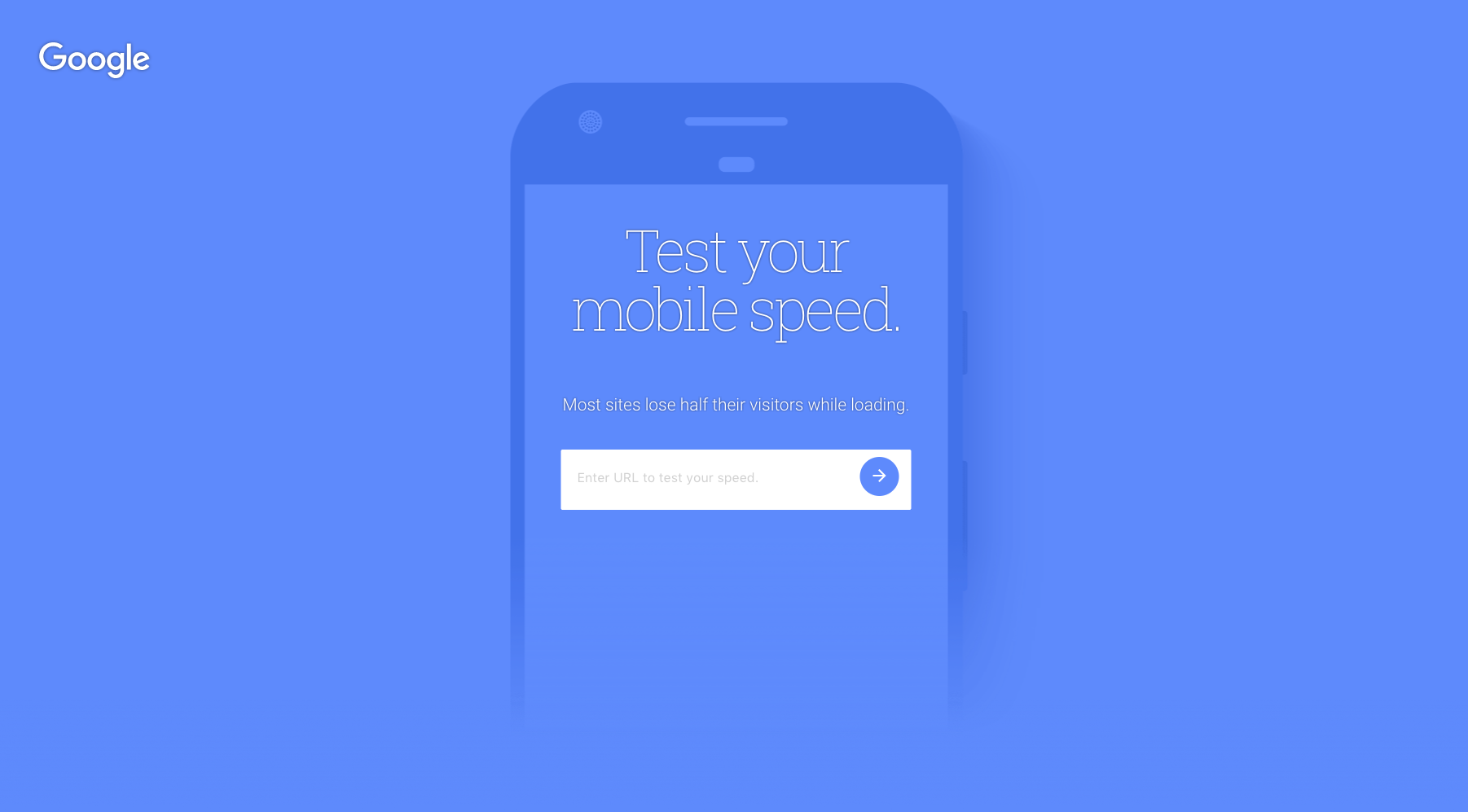 Did you know that most mobile sites lose half their visitors while loading and consumers are 3x more concerned over the speed to how it looks? Our 'Test My Site' tool is free and gives tips for speedier site success. Get 2018 off to a head start and test yours now.
7. Most Read Article on Think with Google UK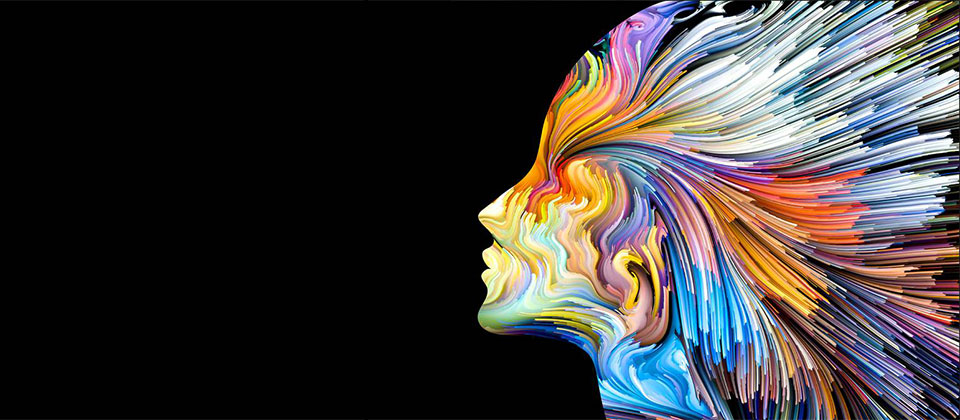 'AI: 3 Ways to Unlock Trust in Tech & Why Diversity is the Key' was the readers' favourite. Here, futurist Tracey Follows challenges the status quo of artificial intelligence, what the future holds, its cultural impact, and why gender equality is an essential element.
8. Most Shared Article on Think with Google UK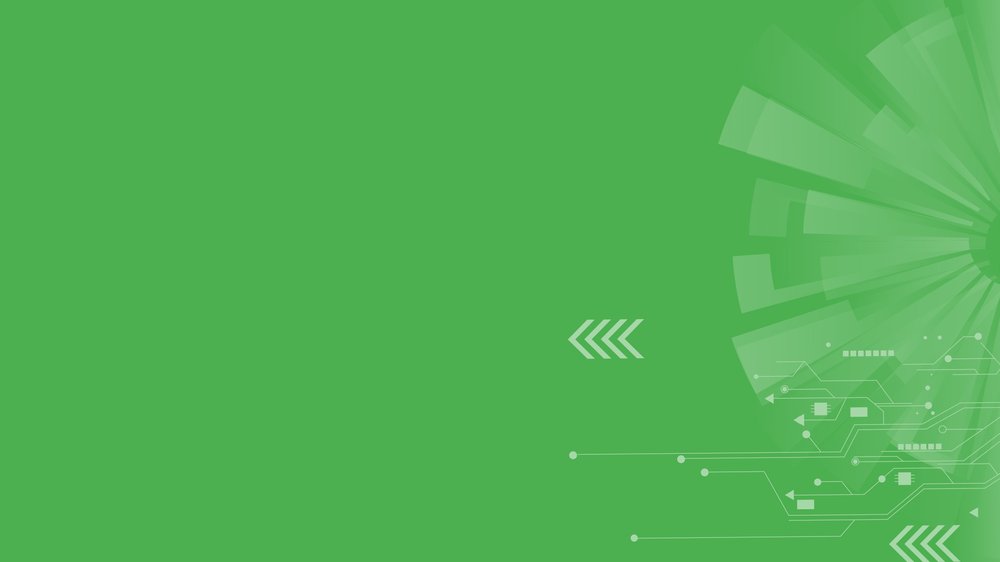 As the fascination for automation grows, we invited digital agencies to share their views on 'how will machine learning change the way we do marketing?' – and its article became the most shared on social media. See more from 'Search Beyond' in 2018.
9. Most Unique Invention with Google Advertisers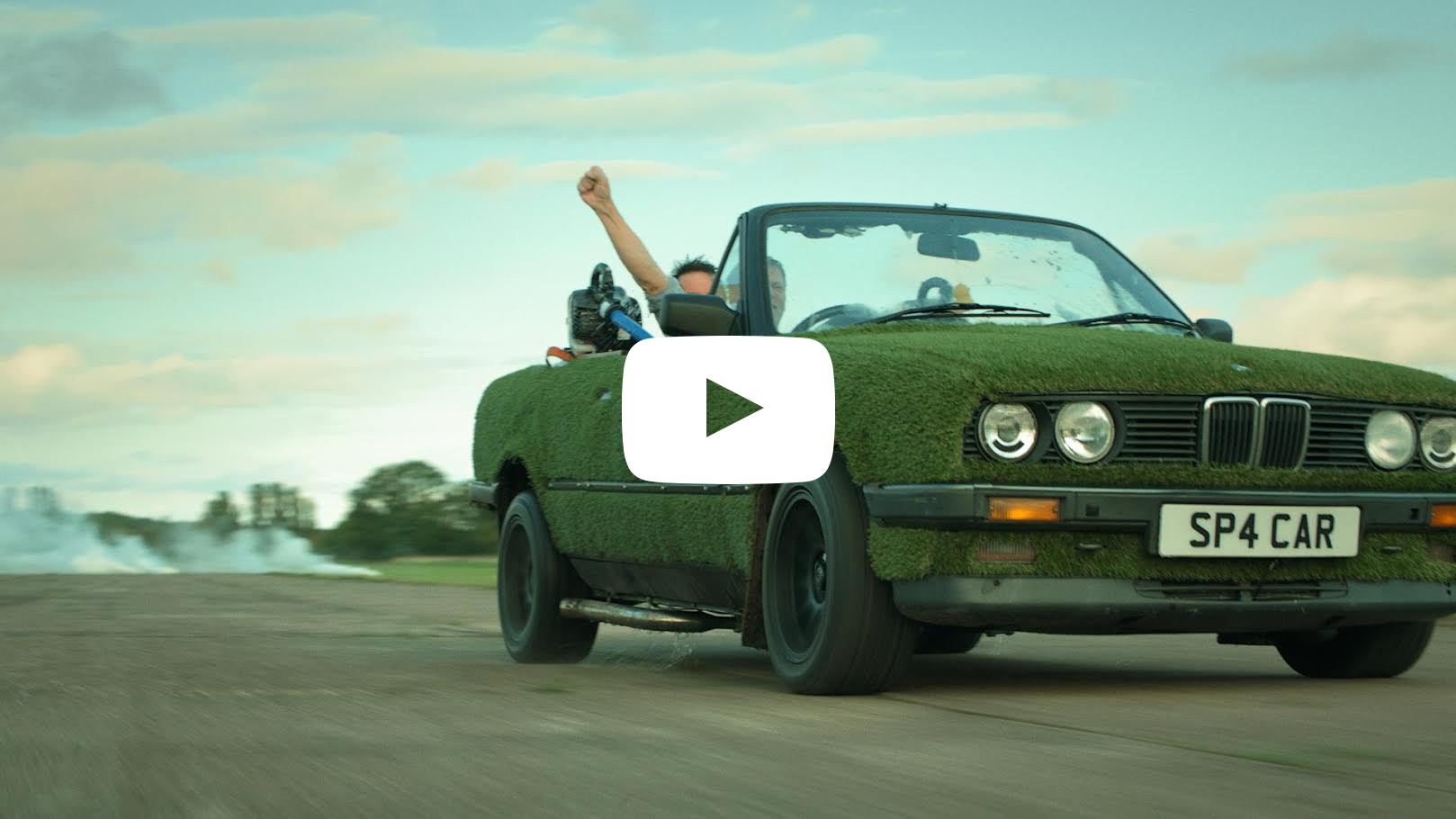 Is it a bird? Is it a plane? No, no… it's a Spa Car! Madcap inventor Colin Furze made a drivable hot tub with products found through Google advertisers. Watch the video and see how Search Advertising has been joining the dots for people and businesses since the year 2000.
10. Most Special Moment with YouTube Viewers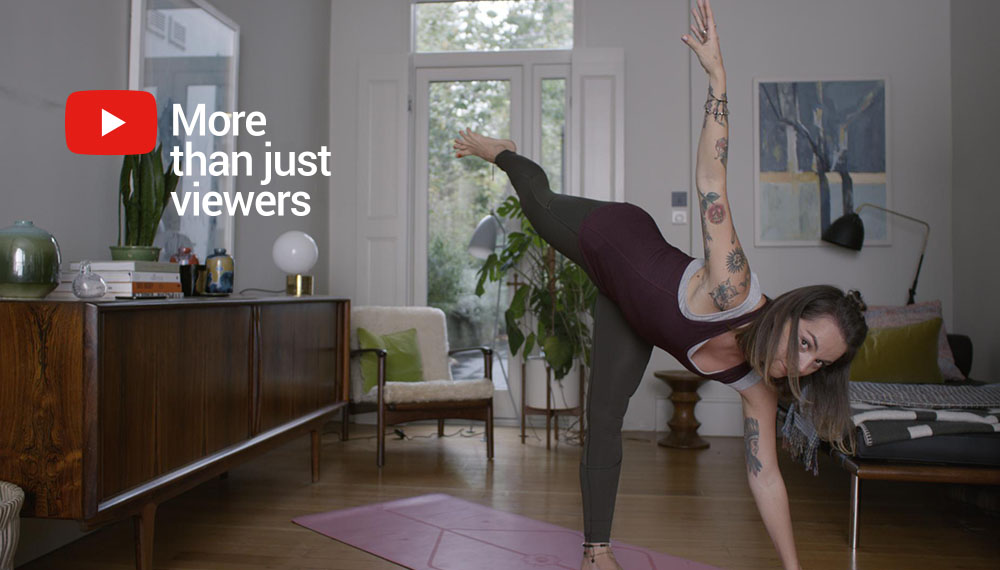 We went through the lens to see how viewers were making, doing, learning, and loving YouTube. From drumming to dancing, gardening to nappy-changing, sports viewing to sign language lessons, cooking to work out videos... Learn how people 'turn up' to watch online video and why they are more than just viewers.