The YouTube Works for Brands Awards recognise innovative thinking and effectiveness on the global video platform. Alison Hoad has high hopes of 2018's entries.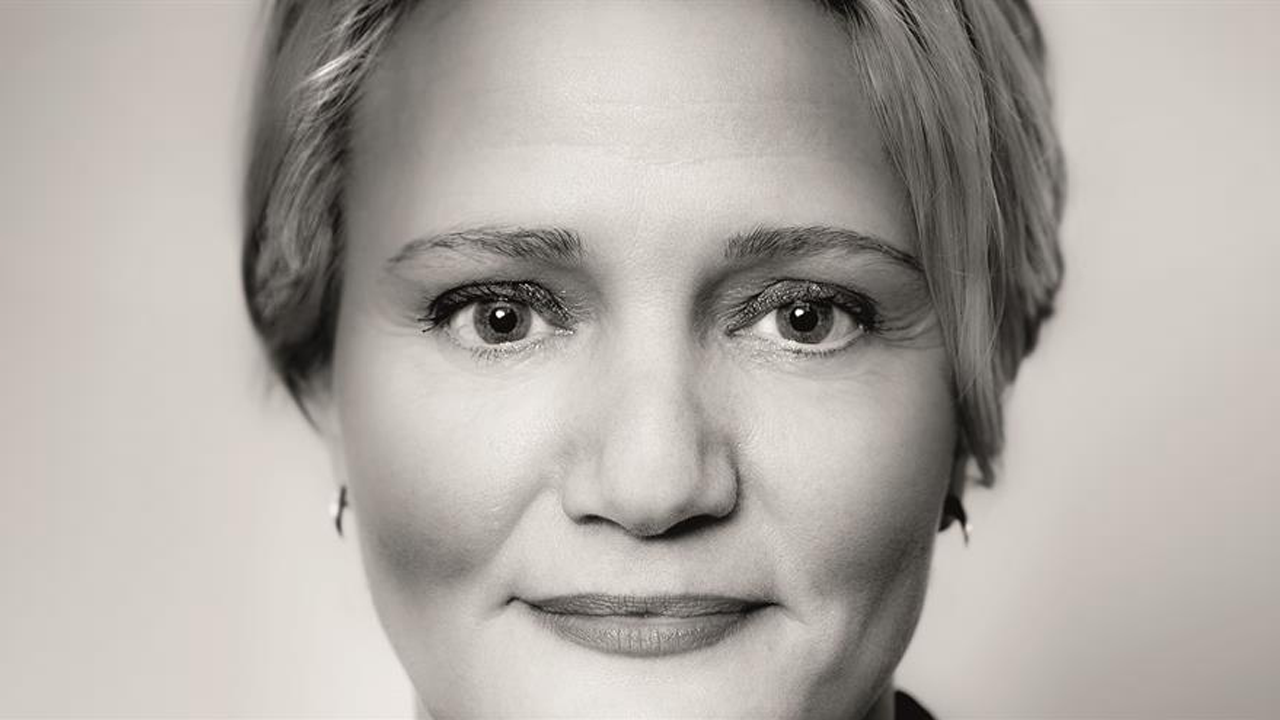 This article was also featured on Campaign.
So here's a question: what do you think is the most-searched type of "How to…" on YouTube?
Hands up if you guessed "How to kiss". Perhaps this surprisingly sweet answer is fitting given that, in age at least, YouTube is just a tweenager. Nonetheless, the platform has come a very long way since Jawed Karim posted the first video on it in 2005 (commenting on the size of elephants' trunks, if you're into that sort of thing). With more than 1.5bn global users, and the ability to reach more UK 18- to 34-year-olds in a month than any commercial TV channel, YouTube is now, by any measure, a giant. 
That's why I'm so excited to be chair of judges for the 2018 YouTube Works for Brands Awards. Given the scale of YouTube's influence, it's vital that there is an awards vehicle to recognise marketing excellence on the platform. 
While awards might give us a warm fuzzy feeling, above all their role is to create a body of learning that helps our industry reach dizzy new heights of creative innovation and effectiveness. Submitting an entry creates an opportunity to take time – which otherwise, despite all our best intentions, can be hard to find – to reflect on what truly drove a campaign's success, and how we might build on that success in the future. 
Watching or reading award entries, whether from within or outside our own categories, is always a source of great inspiration, often sparking unexpected ideas of our own. 
Breadth and depth
Looking back over 2017's winners (all available to watch online here), I'm filled with a sense of the impressive diversity of opportunities that YouTube offers, and the depth of engagement that brands have created with their users. Nor are the winners restricted to what you might call the "usual suspects". Alongside EE and Adidas, you'll find Mattessons' brilliant use of the platform to position its meat snacks as "popcorn for gamers", coaxing 70,000 teenagers into learning Python to Level 1 certification, Tesco and Sainsbury's shoring up fundamental brand values, plus FMCG stalwart Sarson's Vinegar and traditionally British brand BT reaching out to new audiences.
One of the clear themes among last year's winners is how YouTube enables brands to reach particular interest-driven communities, be that gamers, gamblers, football fans or home cooks. Something I'll be looking out for in 2018 are entries that show how a brand has dug deep into the goldmine of YouTube's subcultures to unearth strategic and creative treasure. I'm forever fascinated by unexpected quirks in human nature and the way that groups bond through the creation of shared language, customs and ideas. I'd be delighted to see cases that explore how brands have involved themselves in this process. Case studies that combine cutting-edge data analysis with flashes of human insight and creativity will get the thumbs-up from me. 
Likewise, I'm eager to learn more about how brands have used YouTube's ad formats to their business advantage, from arresting use of the first five seconds of a pre-roll to create "unskippable" communications, to episodic content that keeps viewers coming back for more. 
I'm also on the lookout for examples of how brands have best worked with YouTube's army of creators and influencers on collaborations that are wins for everyone.
"It's vital that there is an awards vehicle to recognise marketing excellence on the platform"
– Alison Hoad, 2018 YouTube Works for Brands Chair of Judges and CSO BBH
Awarding the breadth of excellent work that agencies and brands are currently creating on YouTube requires an open award structure. First and foremost, we want to award papers that are true to the core idea and the business impact. So, rather than categories, we've created a series of special prizes, awarded at the judges' discretion, that reflect all these different approaches and more. 
I implore you to go and have a read, and enter your winning work. Good luck!
How to enter
YouTube Works for Brands, in partnership with the APG and in association with Campaign, showcases innovative and effective uses of online video. 
Successful entries will need to show how their campaigns have used YouTube to achieve real impact for a brand, on business results, or on wider culture. 
The awards are free to enter, with a deadline of 9 March, 2018. All YouTube campaigns that have gone live, at least in part, during 2016/2017 are eligible.
Special prizes (awarded at the judges' discretion)
Best UK long-term effectiveness with YouTube
Best UK media & creative agency collaboration
Best UK use of ad formats
Best UK audience insight
Best UK breakthrough advertiser
Best UK YouTube integration
Best UK cultural impact through YouTube
Best UK use of YouTube by an advertiser (Grand Prix)