The Year End Ads Leaderboard ranks the most popular advertising videos of the past year - the ads that succeeded in entertaining and engaging people thanks to their creativity and consumer insights. The list is based on UK-only views and provides valuable insights into how brands are working with video to deliver compelling content.
John Lewis' ability to craft emotive, engaging Christmas stories means its #ManOnTheMoon ad tops the list of YouTube ads UK consumers chose to watch in 2015.
And given cats have inspired countless internet memes it is no surprise that Sainsbury's festive ad featuring Mog The Cat came second in the table of the most popular YouTube ads of 2015 .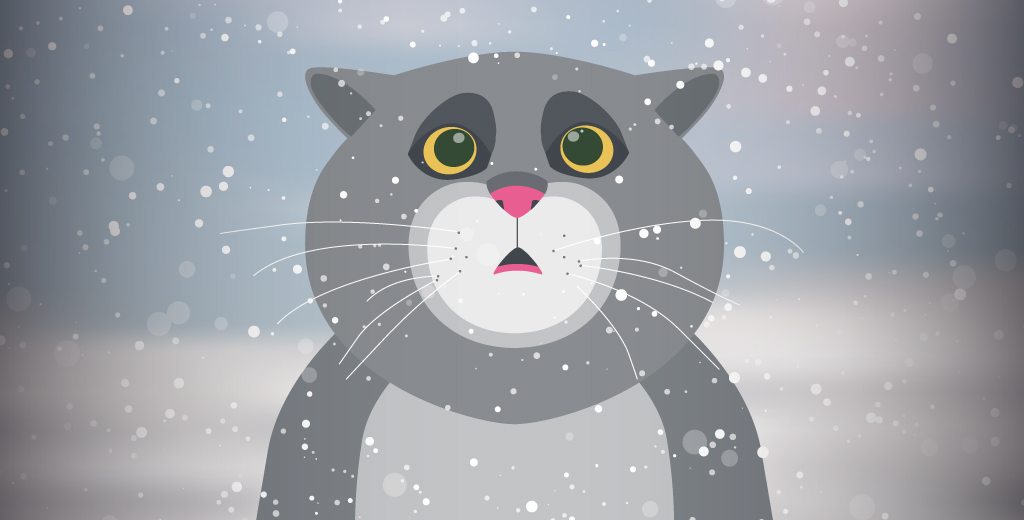 YouTube has become the go-to platform for entertainment, inspiration and information with innovative advertising able to provide viewers with all three. The Top 10 ads in the UK Year-End Leaderboard are ranked based on an algorithm that includes paid views, organic views and how much of a video people watched in the UK.
By year's end, the John Lewis tear-jerker #ManOnTheMoon had joined previous iconic Christmas campaigns by the retailer, such as last year's #MontyThePenguin, as a UK chart-topper with the most views in the territory. Craig Inglis, Customer Director, John Lewis said: "The Man on the Moon has been our most shared and liked advertising campaign ever."
Top 10 YouTube Ads of 2015
John Lewis Christmas Advert 2015 - #ManOnTheMoon
Sainsbury's OFFICIAL Christmas Advert 2015 _ Mog's Christmas Calamity
Three - When stuff sucks #makeitright (puppet advert)
Honda Ignition
M&S: CHRISTMAS TV AD 2015 _ #TheArtOfChristmas
Tesco Halloween: Introducing Spookermarket
Report it to Stop it
Aldi Telescope Christmas Advert 2015
John Lewis Home Insurance Advert 2015 - Tiny Dancer
Hyundai : A Message to Space
Commenting on the #ManOnTheMoon's success, Managing Director of adam&eveDDB Tammy Einav said: "YouTube has allowed us to evolve the John Lewis Christmas film from being a TV event experienced by large numbers incrementally over a few days to something that is anticipated by many millions who have chosen to engage with it online within a few hours of launch. That concentration of views in an environment where people are able to share the film with others creates a compounded scale that has been so vital in making the Christmas campaign the event it has become."
Tim Pearson CEO of John Lewis' media agency Manning Gottlieb OMD added: "The scale and depth of engagement with The Man On The Moon story was greater than we'd experienced with previous campaigns. Year-on-year we saw more views, more likes, more shares and more mentions. The YouTube platform played a pivotal role in fuelling these valuable connections."
The most popular ads demonstrate some intriguing trends that can help brands plan their video strategy for the next 12 months. Most obviously, consumers love Christmas-linked content. Christmas has been described as the UK's equivalent of the US Superbowl due to the excitement generated around the build-up and unveiling of the associated ads. The season encourages brands and agencies to scale creative heights and generates huge amounts of interest from consumers.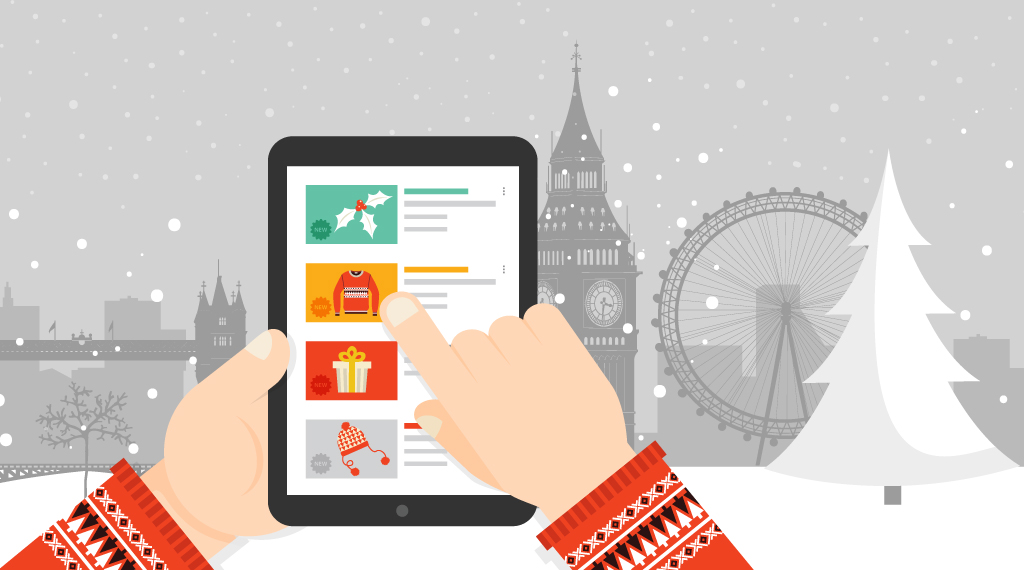 Joining John Lewis and Sainsbury's in the Leaderboard Top 10 are Christmas ads from Marks & Spencer and Aldi. The latter's spoof of the #ManOnTheMoon ad is notable for taking advantage of a new 'parody law'1 and for its fast 10 day turnaround. Aldi's approach could open the floodgates for more brands to launch parody ads in 2016.
The most popular ads of the year feature humour, emotion and drama to varying degrees and Retail and Auto dominate. Tesco chose the route of 'pranking' people for its Halloween Spookermarket. Ads where people are caught off-guard by a stunt are always popular.
Honda and Hyundai both feature in the Top 10 with ads tapping into space age imagery. Honda's video depicted car drivers as astronauts preparing for take-off, while Hyundai opted for pressing emotional buttons with a story about a daughter wanting to show her love for her astronaut father. With UK spaceman Tim Peake commanding so much media coverage in December, maybe we will see more brands turning their attention to the stars for inspiration next year?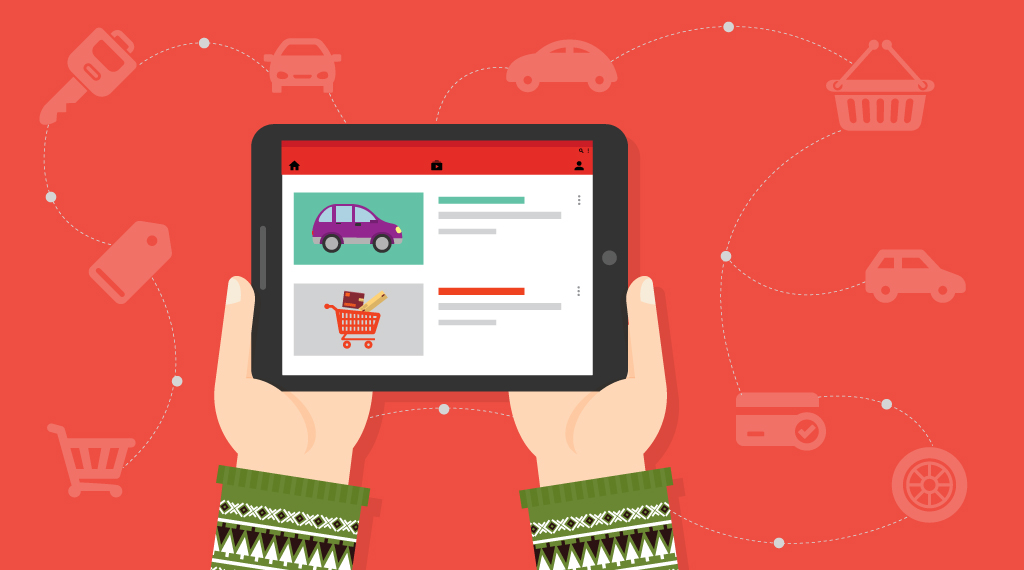 There is little evidence of celebrity power in the year's most watched ads, except for an appearance by racing driver Jenson Button and a voice clip from the late Ayrton Senna in the Honda ad. Viewers preferred puppets and animated characters, as Three's Jackson, the star of the When Stuff Sucks #Make It Right ad, and Sainsbury's trouble-prone Mog demonstrate.
Neil Christie, Managing Director of Three's creative agency Wieden+Kennedy London said "Our goal is to make stuff that people will love, watch and share. YouTube was the right environment for this in this case. We were able to introduce a furry new hero with a mission to stop mobile from sucking, and keep people engaged in a 1m45s cut. We are delighted with the results."
Steve Ray, Client Director at the telco company's media agency Mindshare, added: "The #makeitright ad was our most successful launch on YouTube ever, exceeding both #DancePonyDance and #singitkitty's views in the first 48 hours. We also beat both our own and 2015 telco benchmarks for measures like view-through rate and engagement with the brand."
The average length of the 10 most popular ads is more than two minutes, showing consumers will happily watch (and rewatch) longer form content.Smart brands also looked to amplify the engagement by offering viewers the opportunity to enjoy extra content by clicking on to another landing page _ for instance, John Lewis offers a link to 'continue the story' while viewers of the Tesco ad can learn how to recreate some of the scary tricks.
This is a key learning for brands planning a compelling video strategy for 2016. Consumers will signal in real time they like the content by viewing and sharing it and smart marketers will offer a seamless pathway to discover additional relevant content.
YouTube ads also need to be created with mobile viewing very much in mind. A quarter of video viewers enjoy watching content on their morning or evening commute and will be receptive to content that provides an enjoyable experience on the smartphone. A sizeable chunk of the total views for the Top 10 ads in the Leaderboard came from mobile reflecting the trend for growing video consumption via handheld devices.
In 2016 two huge sporting events are likely to dominate searches on YouTube _ UEFA Euro 2016 and The Olympic Games _ and naturally Christmas will come round again. Brands need to make a New Year's resolution to start preparing video content now that taps into the passions and enthusiasms stirred up by these culturally-unifying events.
Here's our tips:
Mobile - ensure your video is ready for mobile viewers and maybe experiment with 360 degree ad formats or vertical video ads that do not need consumers to awkwardly turn their phone and hold it horizontally to view the ad.3
Join the trends - consumers who enjoy one type of ad, for instance the pranking trend shown by Tesco, will engage with similar content. Take note of what is successful and see if you can give it your own, fresh, spin.
Content duration - don't feel you have to tell your story in 30 seconds. Audiences are willing to watch longer ads if they deliver the dramatic or comic payoff.
Keep the conversation going - be prepared to amplify your ad with further content, be it with further tips or advice or 'what happened next' scenarios.
---