Google have been delighted to sponsor the inaugural IPA Effectiveness Week in the UK this year. During the week we hosted three brands at a YouTube satellite event in our new offices in Kings Cross, where we also announced YouTube Works for Brands, a new award programme to recognise the effective use of YouTube by the advertising industry.
Snickers: Intelligent Reach
Mike Davies, Marketing Director at Mars, kicked-off with a reminder of their philosophy on advertising: aim for broad reach and emotive advertising that can build the "mental availability" of your brand. In the modern media landscape, that means looking to online video to deliver what Mike described as "intelligent reach".
The challenge facing Mars' Snickers brand was that in order to increase the reach of the campaign from 70% to 85% using TV alone, the media budget would have had to be doubled. By adding YouTube, they were able to reach younger audiences and light TV viewers much more cost effectively. They then used econometric modelling to assess the return on investment and found the sales impact of YouTube on the main shopper was around twice that of TV. The impact of seeing both TV and YouTube was shown to be greater than either alone.
The Mr Bean ad, part of the ongoing "You're not you when you're hungry" campaign, demonstrated their philosophy of mass appeal, creative cut-through, and reach driven intelligently across channels.
If Snickers' Mr Bean creative was a great example of how a piece of advertising copy can achieve mass reach and fame on YouTube, the next case study showed what can be done when you create something that looks quite different from traditional advertising.
EE Wembley Cup: Leveraging the YouTube Ecosystem
The Wembley Cup has been developed over the last two years by EE with their agencies Poke and MEC. EE's Director of Brand Marketing Pete Jeavons explained that when the EE brand launched in 2012, it aimed to be a "digital native", and so YouTube was a core part of their communications strategy from the beginning.
However, it still took nine months of pitching for Poke's founder, Nick Farnhill, to convince EE to partner with native YouTube content creators and support the Wembley Cup in 2015. Success in year one led to a bigger investment in 2016's campaign, and there has been an "immense shift" in the brand metrics with the target audience as a result of the campaign.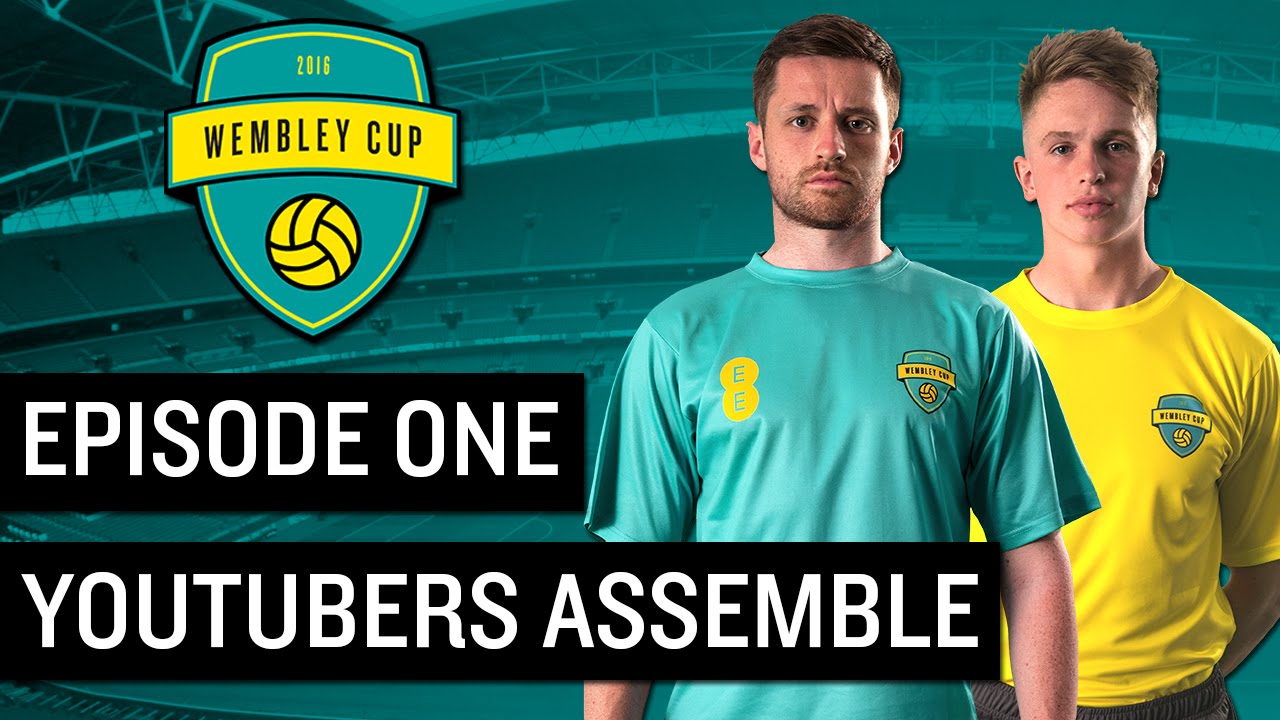 Pete Jeavons explained: "What's exciting is that it has genuinely deepened the emotional connection with our customers. TV and the rest of our media do an awesome job, but they're a moment in time - this was something that people came back to over and over again to engage with and enjoy."
Halifax: Driving Brand Impact with Helpful Content
The final case study was presented by Rob Isaacs from adam&eveDDB and Hannah McWilliam from Greenhouse GroupM, introduced by their Halifax client, Tim Male. They shared six tips for success, including how they built their strategy from insights on user behaviour online, creating more than 40 pieces of helpful banking content that was used to deliver a campaign with scale and depth.
Having a distinctive visual style for the ads was essential in order to effectively brand the content and also differentiate it from other financial advice content on YouTube. The media strategy used TrueView to deliver mass reach at the outset and continues to deliver the brand's "easy banking" message when people are researching financial products.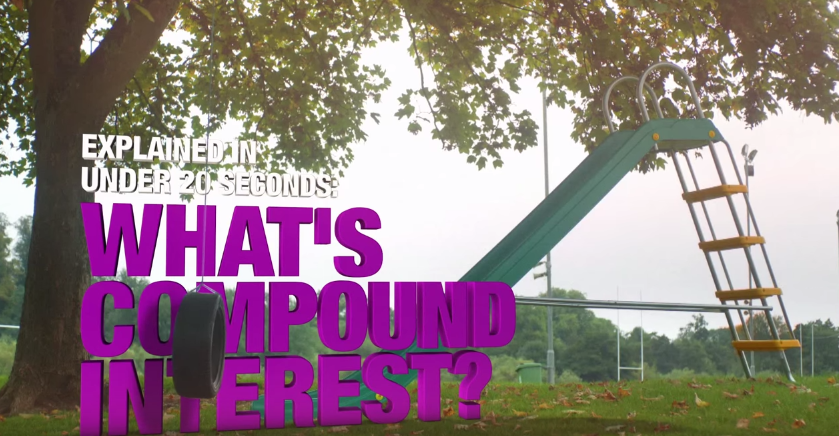 Testing by Nielsen showed the campaign delivered a 100% increase in the metric "easy to understand" and 31% uplift in brand consideration for those exposed to the campaign.
Persistence Pays
Our speakers joined a wide-ranging panel discussion focusing on persistence, purpose and production.
Each told how they had built internal stakeholder support for investment in the platform, giving C-suite decision-makers more confidence by talking their language and providing results from trials that demonstrate proof of concept. Mike Davies added that marketers need to explain the problem facing brands clearly – that younger audiences are watching less TV: "There is only one direction of travel for millennials. In the short term, online video might not drive massive, life-changing results - but if don't you do it now, it's going to bite you on the behind in 10 years' time."
When setting KPIs, Pete Jeavons said that the metrics that matter for success should be the same for any medium, while Isaacs added: "You need to get as close as possible to business metrics and brand metrics. Don't be distracted by engagement-style metrics that we know don't really make a difference to anyone's business."
Regarding creative, the panel agreed that while brands could have success adapting TV campaigns, the best results come from crafting bespoke content. However, even small tweaks to existing creative can be effective. Rob Isaacs said: "The more specific you are with adaptations, the more effective they will be. Even small executional changes to creative can result in huge jumps in attention in how people watch your videos."
The Panel's Five Key Tips For Effective Brand Campaigns
Creative is key – focus on what will move the consumer emotionally then think how to adapt the concept for YouTube. Scale is crucial to success, so it is important from the start to know the audience you are targeting and to have sufficient media budget to reach them. Understand effective frequency and use frequency caps. Target light buyers rather than loyalists. Do not default to treating YouTube just like another channel - make sure everyone involved in the development process understands its unique capabilities.
What was clear from the panel is that YouTube is no longer a risky innovation for marketers: it's a proven platform, delivering significant results at a scale that is material for brands. As Mike Davies passionately told the audience: "Every mass marketer needs to have YouTube in their sights".
Share your Success Stories: Announcing YouTube Works for Brands
The event included a special announcement: YouTube Works for Brands is a new awards programme to reward effective strategies on YouTube with industry recognition. It will be run in partnership with the Account Planning Group (APG), and the first call for submissions will be in December.